Achieve Your AFCAT Dream with Best AFCAT Coaching by SSBCrackExams!
Prepare for the AFCAT (Air Force Common Admission Test) with the best AFCAT Coaching by SSBCrackExams. Gain access to expert guidance, comprehensive study materials, and proven strategies to excel in the AFCAT Examination and secure a career in the Indian Air Force.
Are you determined to soar high and join the Indian Air Force (IAF) as a commissioned officer? The first step towards realizing your dream is cracking the AFCAT (Air Force Common Admission Test), and SSBCrackExams is here to provide you with the best AFCAT Coaching available! With our unparalleled coaching, we empower aspiring candidates to excel in the AFCAT Examination and pave the way for a rewarding career in the IAF.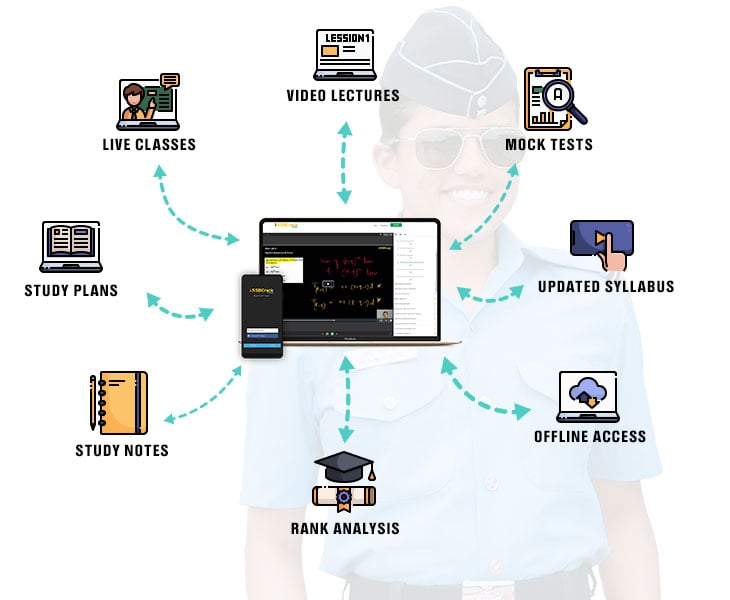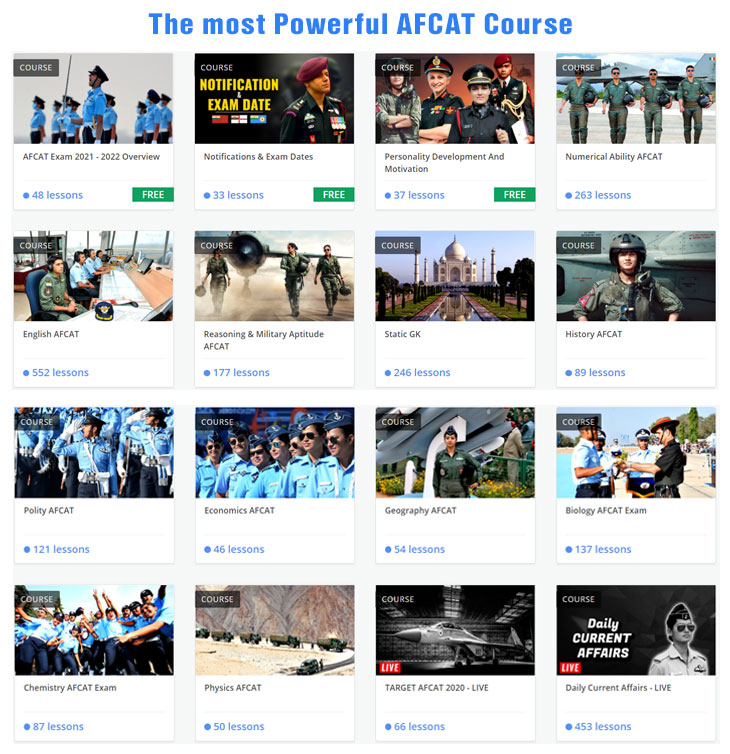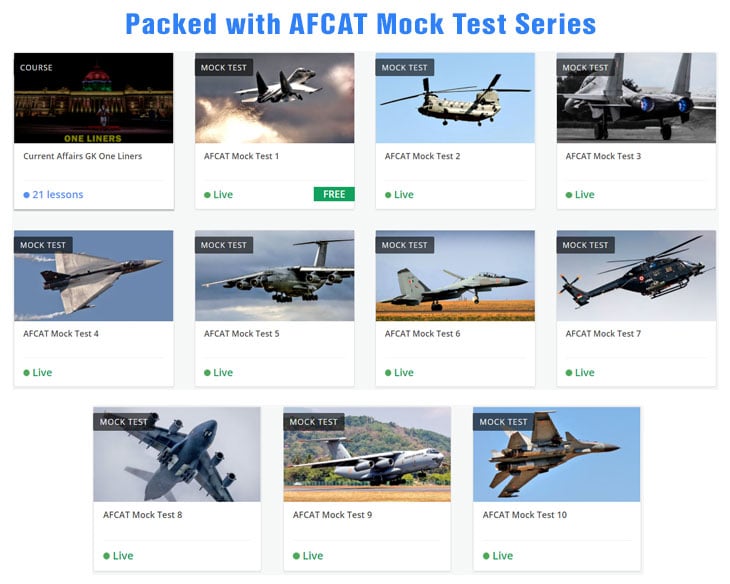 Who Can Enroll in the AFCAT Coaching?
IAF Aspirants studying in the final year of graduation or passed out of college.
Aspirants preparing for AFCAT 2 2023, AFCAT 1 2024 and AFCAT 2 2024.
Any graduate student can apply for AFCAT.
Why Choose SSBCrackExams for AFCAT Coaching?
Expert Guidance from Qualified Instructors:
At SSBCrackExams, we believe in the power of excellent mentorship. Our AFCAT Coaching is led by qualified instructors with extensive experience in training AFCAT aspirants. They provide personalized attention, offer valuable insights, and mentor you throughout your preparation journey.
Comprehensive Coverage of AFCAT Syllabus:
To ensure that you are well-prepared for the AFCAT Examination, our coaching program covers the entire AFCAT Syllabus. We meticulously curate course modules that encompass all subjects and topics, leaving no room for surprises on exam day.
Proven Study Materials and Resources:
Our coaching includes access to a wealth of proven study materials and resources. From carefully crafted notes to practice questions and mock tests, we equip you with the tools you need to sharpen your skills and boost your confidence.
Tailored AFCAT Preparation Course:
We understand that each aspirant's learning style is unique. Therefore, our AFCAT Coaching is customized to address individual strengths and areas of improvement. Our adaptive teaching approach ensures that you receive the support you need to maximize your potential.
Impressive Track Record of Success:
SSBCrackExams boasts an impressive track record of successful AFCAT aspirants who have secured their positions in the Indian Air Force. Their achievements stand as a testament to the quality of our coaching and the dedication of our team.