Prepare for the CDS Exam SSBCrackExams' top-notch cds exam coaching program. Gain a competitive edge with expert guidance, interactive classes, and comprehensive study material. Enroll now and pave your way to a successful career in the defence forces.
Are you determined to embark on a prestigious career in the defence forces through the CDS exam? Look no further! SSBCrackExams brings you the most effective and result-oriented CDS Exam Coaching, designed to help you excel in every aspect of the examination.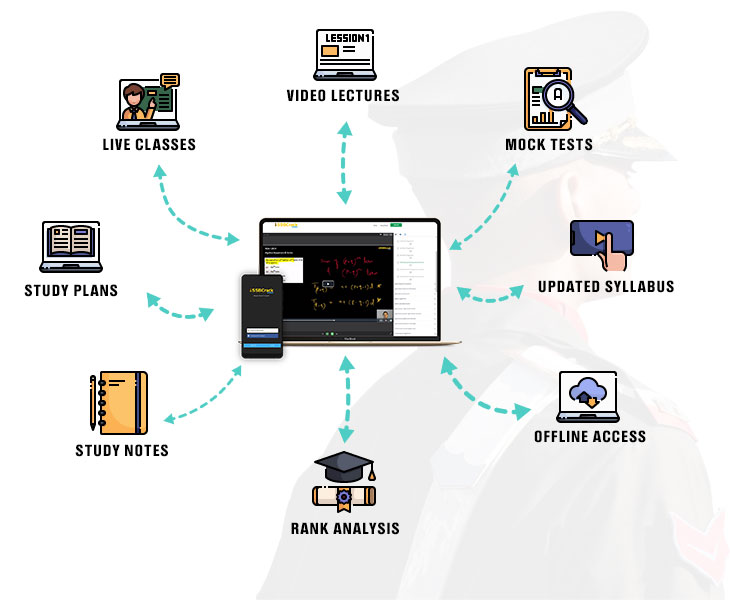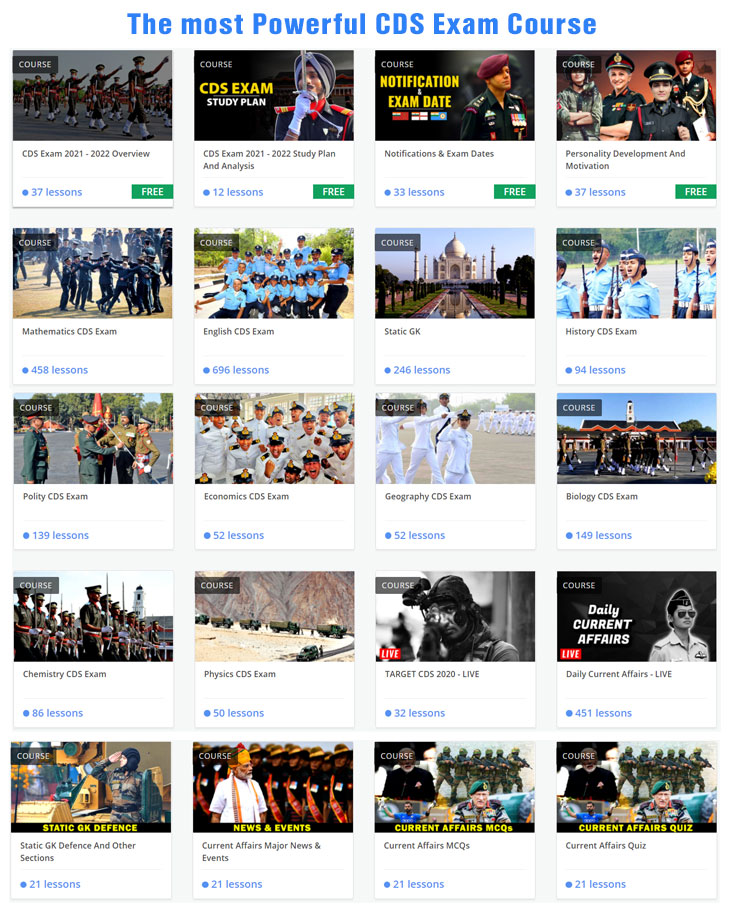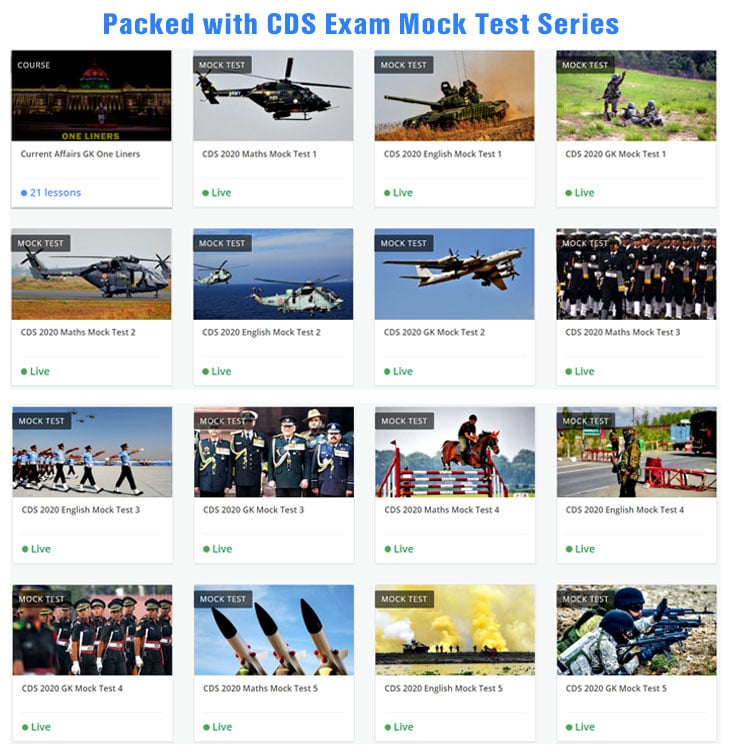 Who can Enroll in the CDS Exam Coaching?
IMA, AFA, INA, OTA aspirants studying in the final year of the graduation.
Aspirants who want to join Army, Airforce, Navy after graduation.
Engineering graduate aspirants.
Aspirants who have completed graduation from any stream can also enroll.
Aspirants preparing for CDS 2 2023 and CDS 1 2024.
Why Choose CDS Exam Coaching?
Expert Guidance from Seasoned Mentors:
Our online coaching is led by experienced mentors who possess an in-depth understanding of the CDS exam's syllabus and pattern. With their expert guidance, you can tackle complex topics, learn valuable shortcuts, and strategize your preparation effectively.
Comprehensive Study Material:
Access comprehensive and updated study material that covers all sections of the CDS exam – English, General Knowledge, and Elementary Mathematics. Our meticulously crafted content ensures that you are well-prepared for every aspect of the examination.
Interactive Live Classes:
Participate in interactive live classes where you can interact with mentors and fellow aspirants. Ask questions, engage in discussions, and clarify doubts in real-time. These sessions foster a dynamic learning environment, encouraging you to perform at your best.
Regular Mock Tests and Assessments:
Practice and refine your skills with regular mock tests that mirror the actual CDS exam pattern. Our detailed performance analysis and personalized feedback help you identify areas of improvement, allowing you to fine-tune your preparation.
Time-Effective and Flexible Learning:
With our CDS Exam Online Coaching, you have the freedom to study at your convenience. Balance your existing commitments while staying committed to your CDS preparation journey.
Stay Updated with Current Affairs:
General Knowledge is a crucial part of the CDS exam, and staying updated with current affairs is vital. SSBCrackExams ensures that our study material and coaching program are aligned with the latest developments, giving you a competitive advantage.
Proven Success Track Record:
SSBCrackExams boasts a track record of successful candidates who have cleared the CDS exam and joined the defense forces. Our coaching methodology has consistently produced top-performing candidates who go on to serve the nation with pride.