Looking to crack the NDA Exam with flying colors? SSBCrackExams offers the best NDA Exam Coaching, providing comprehensive preparation, expert guidance, and proven strategies for success in the National Defence Academy (NDA) Examination.
Are you aspiring to join the prestigious National Defence Academy (NDA) and serve your country with pride and honor? Your journey to a successful career in the armed forces begins with cracking the NDA Exam, and SSBCrackExams is here to make that dream a reality! With our top-notch NDA Exam Coaching, we empower candidates to excel in the challenging NDA Entrance Exam, securing their place in the National Defence Academy – Naval Academy for the 2024 academic year.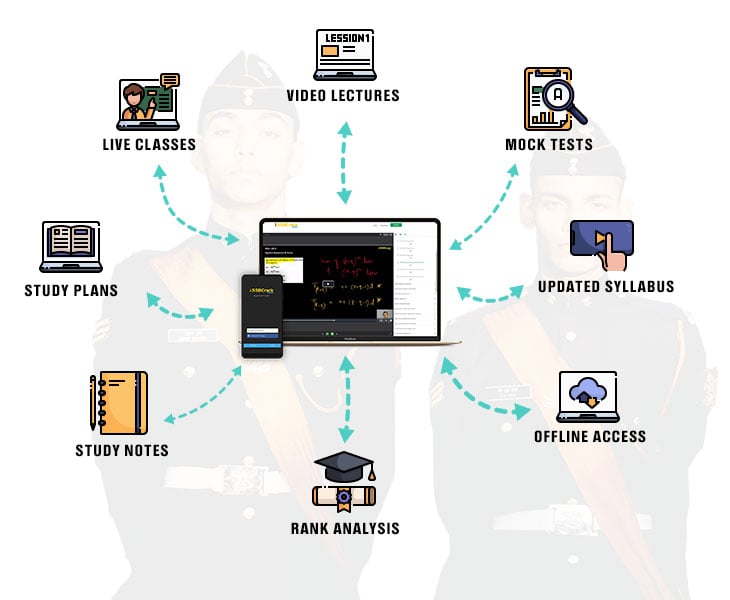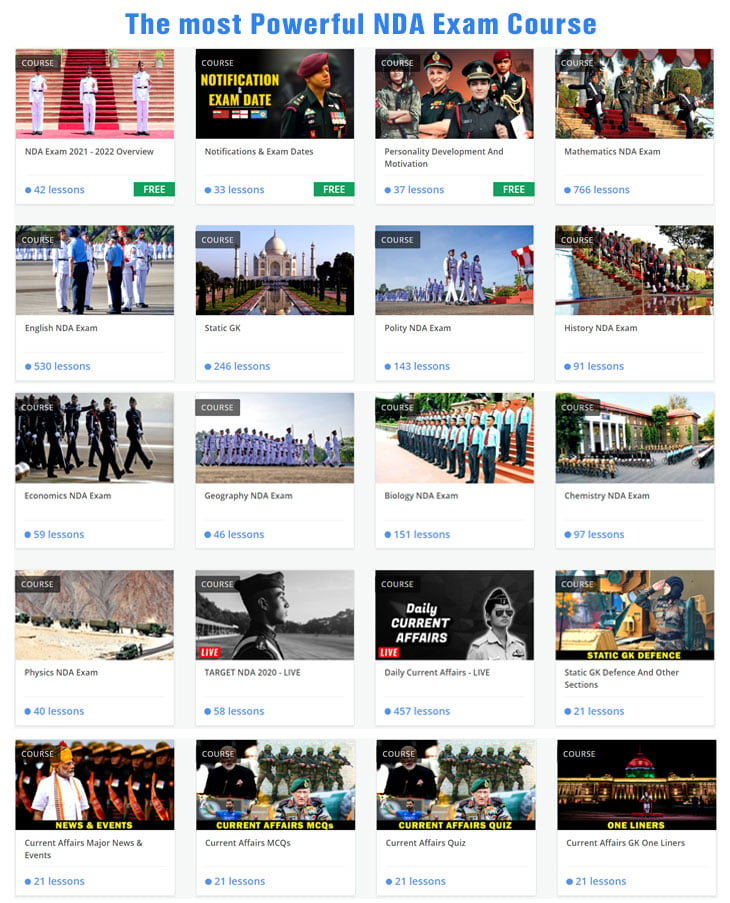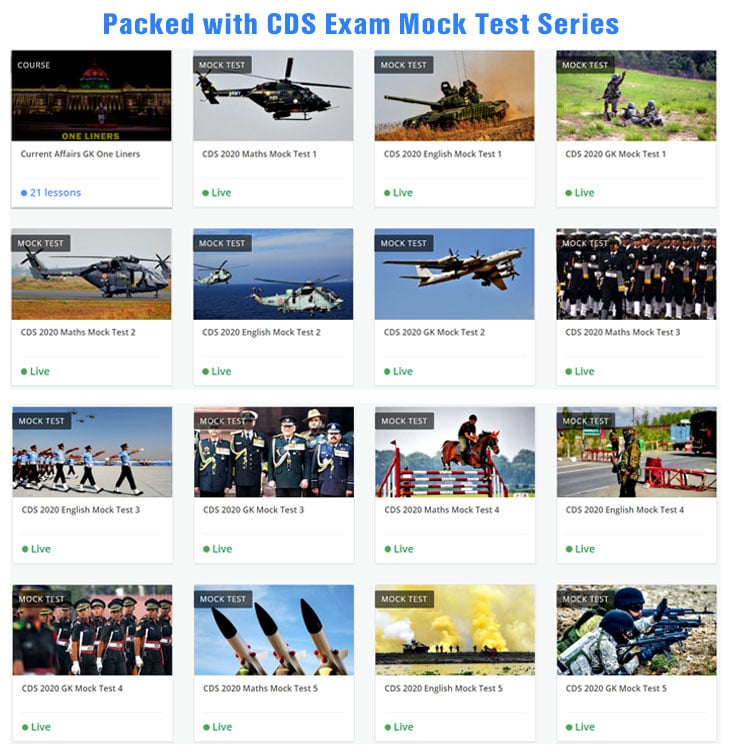 Who can Enroll in the NDA Exam Coaching?
NDA Aspirants studying in class 10th, 11th and 12th.
Students who have completed class 12th.
Aspirants preparing for NDA 2 2023, NDA 1 2024 and NDA 2 2024.
Why Choose SSBCrackExams for NDA Exam Coaching?
Expert Guidance from Seasoned Instructors:
At SSBCrackExams, we understand the importance of effective mentoring. Our coaching program is led by seasoned instructors who have years of experience in training NDA aspirants. They provide personalized attention, address your strengths and weaknesses, and guide you on the right path to success.
Comprehensive NDA Exam Syllabus Coverage:
We leave no stone unturned when it comes to preparing you for the NDA Entrance Exam. Our carefully crafted course modules encompass the entire NDA Exam Syllabus, ensuring that you are well-prepared for all subjects and topics.
Proven Study Material and Resources:
To aid your preparation, we offer meticulously curated study material and resources that are regularly updated to align with the latest exam patterns and trends. Our comprehensive collection of practice questions, mock tests, and previous year papers will boost your confidence and enhance your performance.
Tailored NDA Exam Preparation Course:
We understand that every aspirant is unique, and their learning needs differ. That's why our NDA Exam Coaching is customized to cater to individual strengths and weaknesses. Our adaptive teaching approach ensures that you receive the support you need to thrive.
Track Record of Success:
SSBCrackExams has a remarkable track record of successful NDA aspirants who have gone on to join the National Defence Academy and serve their nation. Our students' achievements are a testament to the quality of our coaching and the dedication of our team.