6 Months Study Plan to Crack the General Ability Test Section for NDA 1 2021 and NDA 2 2021 Exam
Take a print of this and maintain this routine. Do not forget to read the Important Points written in the end. They are mandatory.
Note: T = Theoretical questions, N = Numerical questions, B = Both theory and numericals.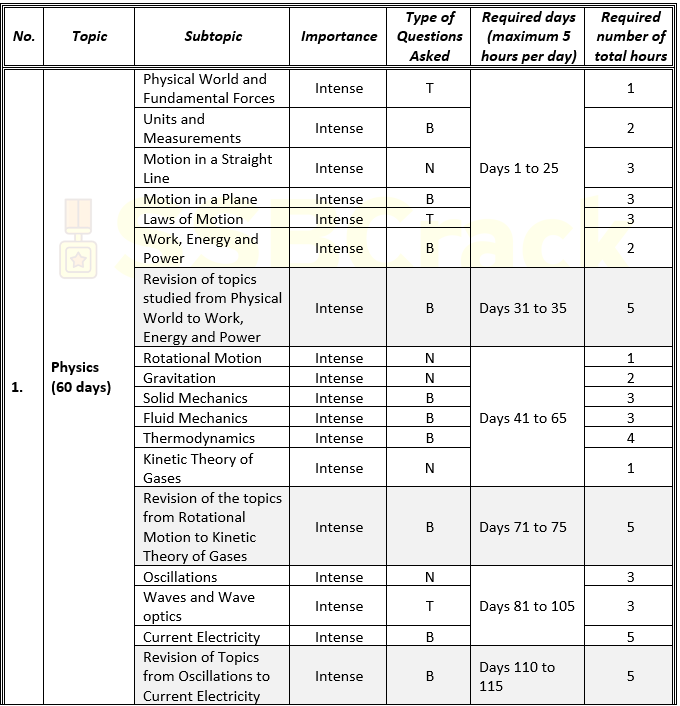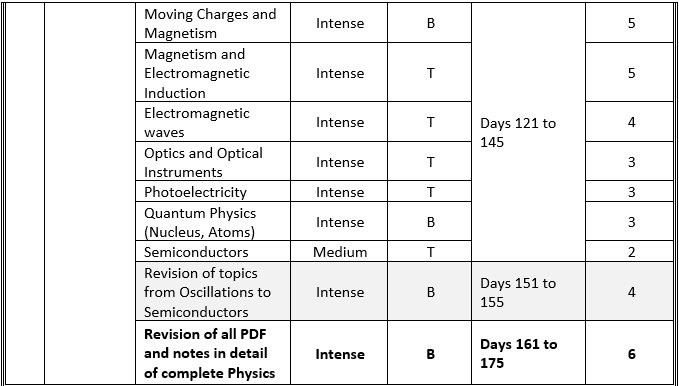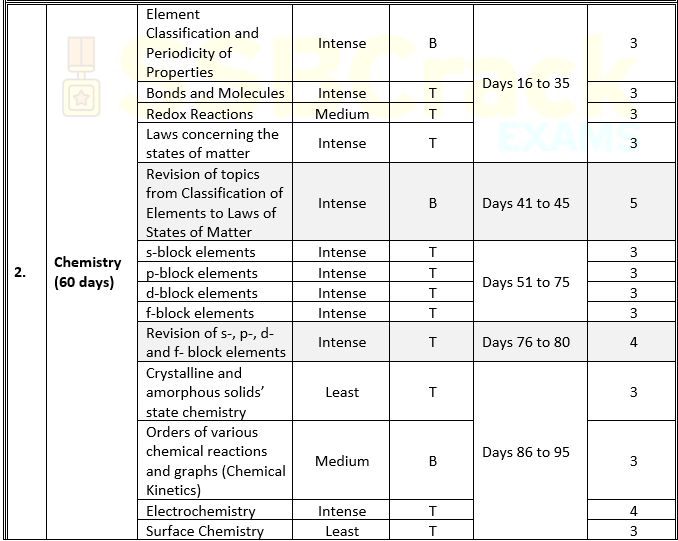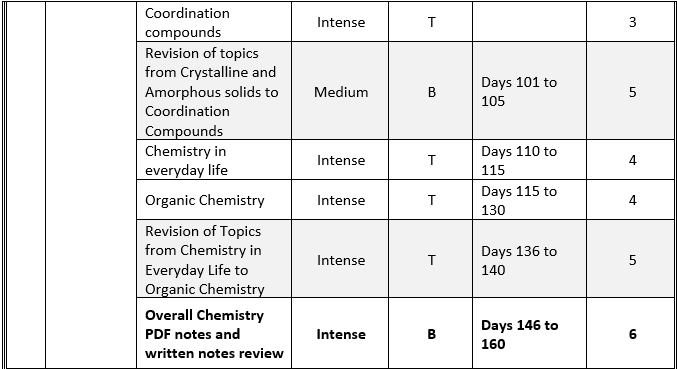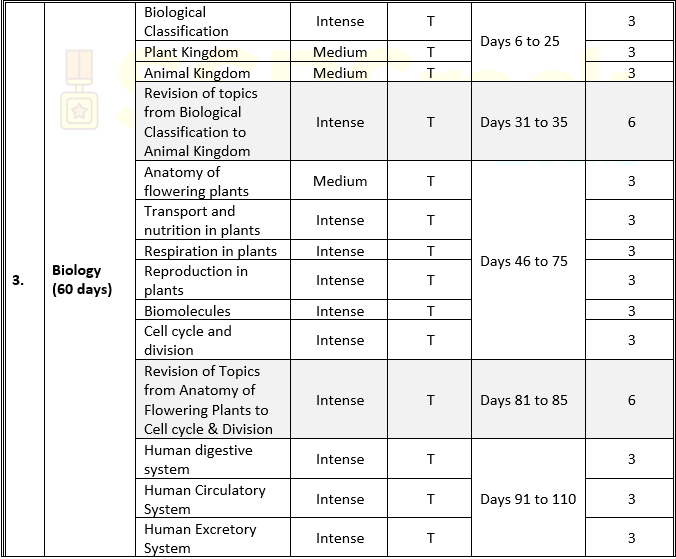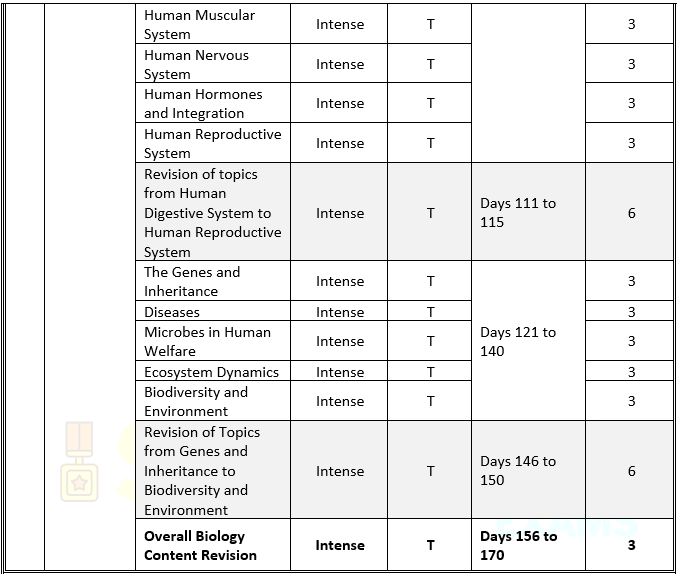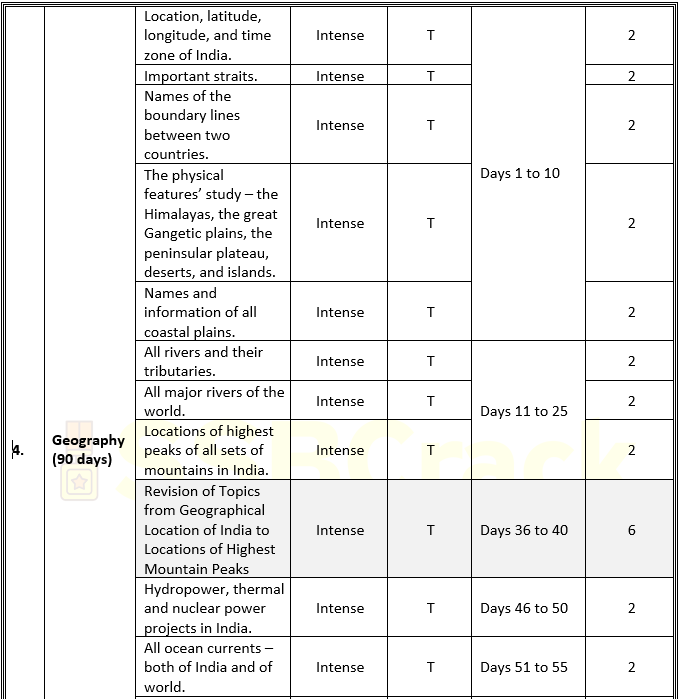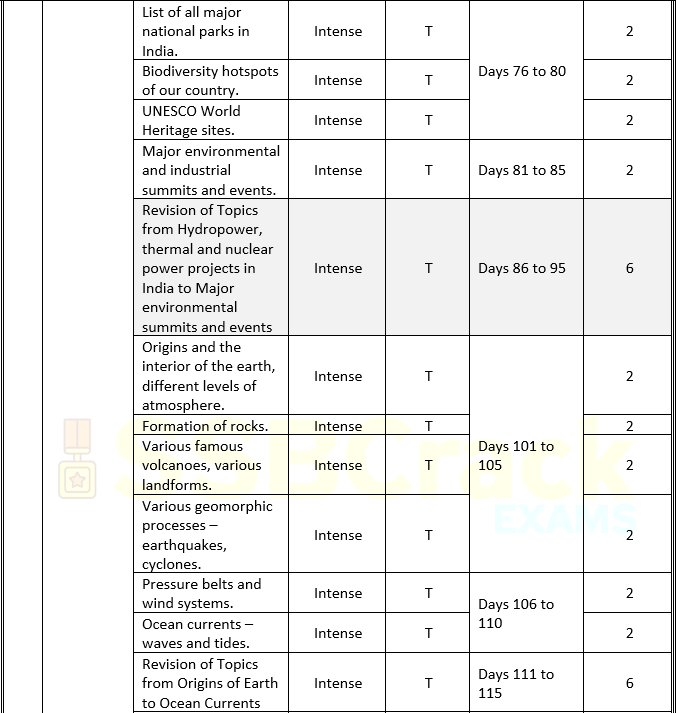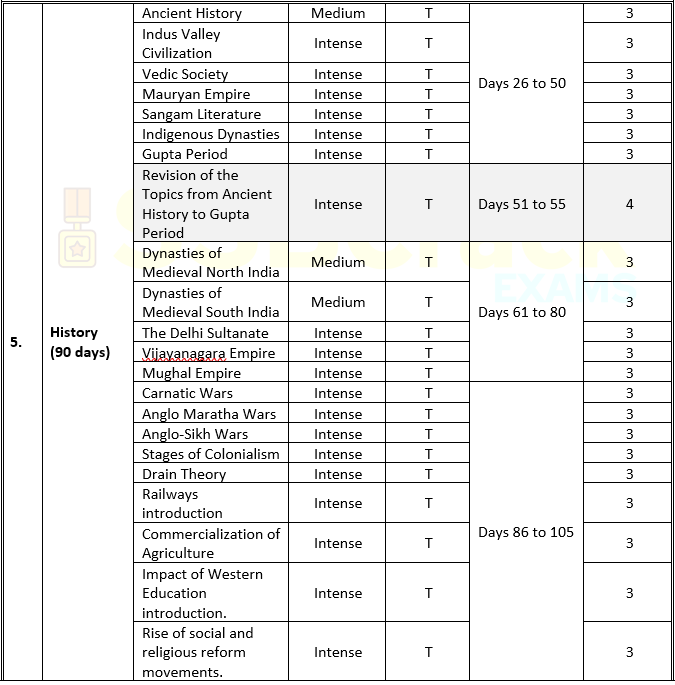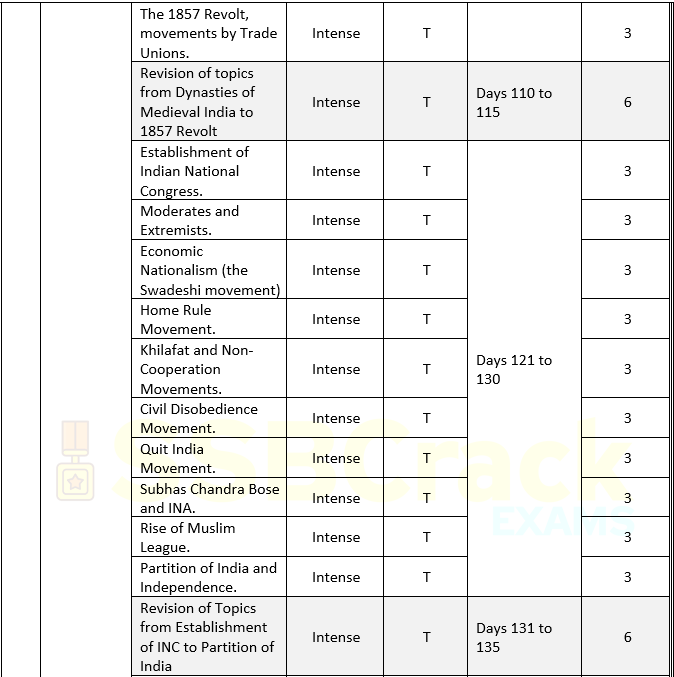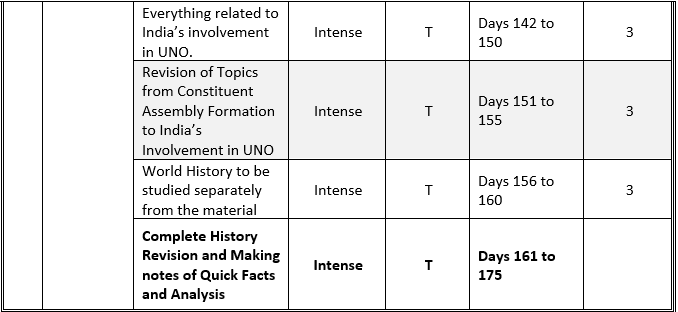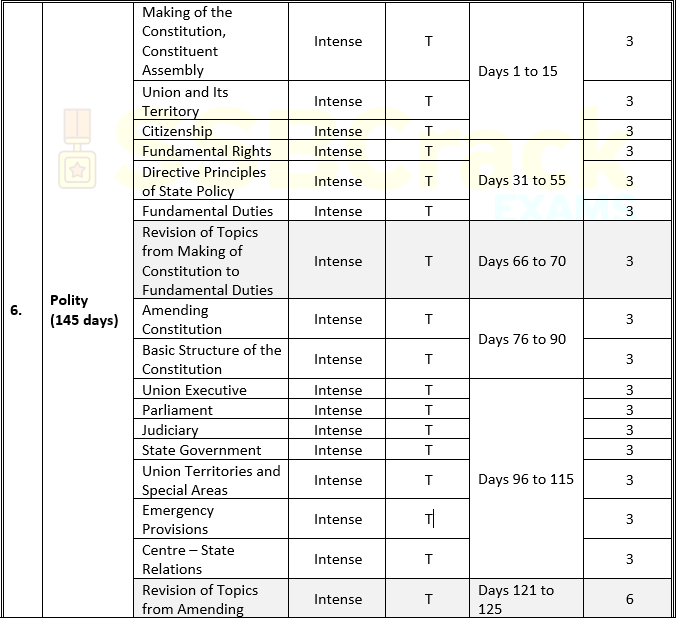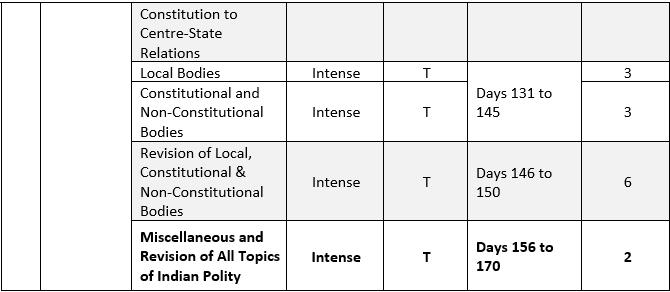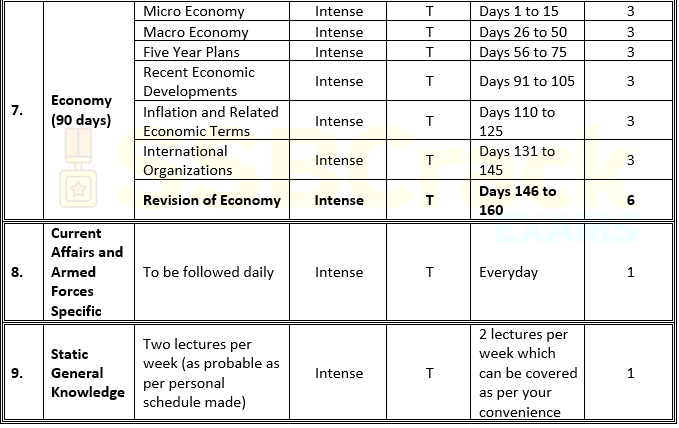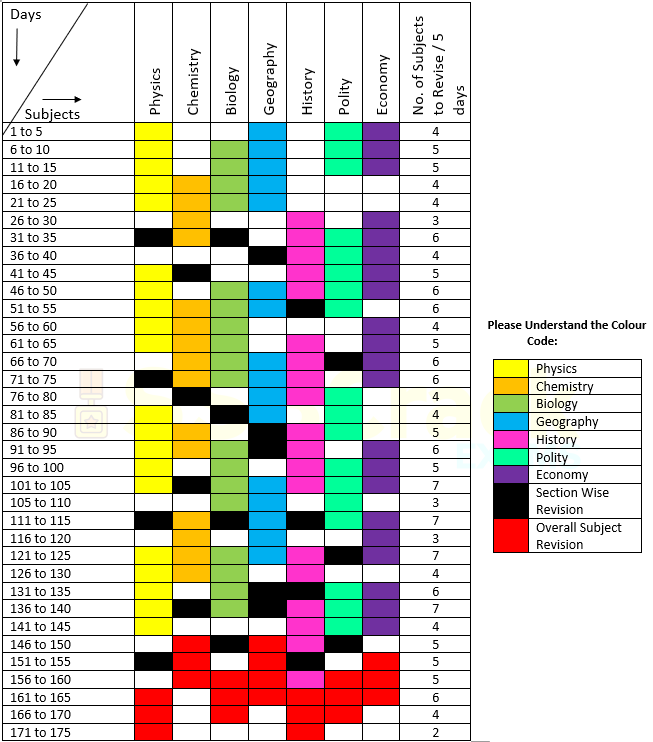 Important Points to remember:
Every day you have to go through Current Affairs without fail.
Remember, here, the number of hours include all kinds of preparation. Not just reading but also solving and practicing few sets of questions in it too.
Avoid large numericals. Restrict yourself for basic information and complete conceptual analysis. However, formulae are all absolutely important.
Once a topic is done, do keep sets of copies of all of the preparatory notes at a separate place. Once every six days, gift yourself some free time if you think you really worked hard.
Do not delve overly deep in anything. Catch the concept as the main motto.
Use NCERT books and SSBCrack Books as your reference to cover the main things. Remember, do not stress yourself. Maintain interest and enthusiasm.
No matter how much ever prepared you are, if you did not solve 5 practice GS sets before exam, all will go in vain. So please practice and solve Mock Tests too.
No pain. No gain.
Jai Hind!