DAILY CURRENT AFFAIRS 20th July 2021
Spyware 'Pegasus' Used to Snoop on High Profile People
A probe by a consortium of news organizations, overseen by Forbidden Stories, a Paris-based journalism nonprofit, reported on Sunday that a private Israeli firm, NSO Group, licensed military-grade spyware to several foreign government groups known to engage in surveillance of their own citizens.
The highly advanced 'Pegasus' is a spyware – a malicious software created by Israeli-based cyber intelligence firm NSO Group to hack computers and smartphones to gather data and serve it to a third party. The reason it is malicious is that it gathers data without the consent of the person.
However, NSO Group had claimed that their motive was to 'develop best-in-class technology to help government agencies detect and prevent terrorism and crime'.
National Logistics Excellence Awards
Government launches 'National Logistics Excellence Awards' to turn the spotlight on the logistics sector. The Awards will give due recognition to various players involved in the logistics supply chain.
The awards are in two categories, the first group includes logistics infrastructure and service providers and second one is for various user industries.
There was wide scale appreciation from user industries for giving the due recognition to various players involved in the logistics supply chain. The awards will highlight best practices including consolidation, process standardization, technological upgrade, digital transformations, and sustainable practices.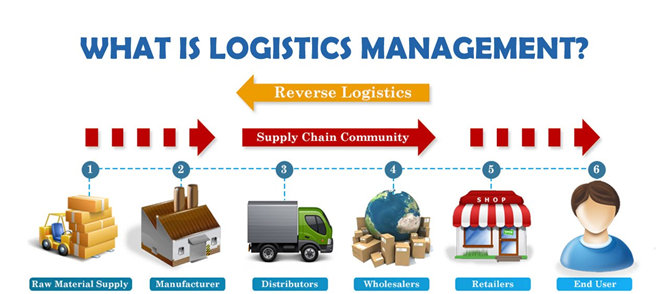 Monsoon Session of Parliament Begins
The session will have 19 sittings of Lok Sabha and Rajya Sabha.
During the session, six bills will be brought to replace the ordinances.
Tribunal Reforms (Rationalization and Conditions of Service) Bill, 2021,
The Insolvency and Bankruptcy Code (Amendment) Bill, 2021,
The Commission for Air Quality Management in National Capital Region and Adjoining Areas Bill, 2021,
The Essential Defense Service Bill, 2021,
The Indian Medicine Central Council (Amendment) Bill, 2021
The Homoeopathy Central Council (Amendment) Bill, 2021.
Marine Aids to Navigation Bill, 2021
The Rajya Sabha took up the Bill which seeks to provide a framework for the development, maintenance, and management of aids to navigation in India.
A navigational aid is any sort of signal, markers or guidance equipment which aids the traveler in navigation, usually nautical or aviation travel.
The Bill defines aid to navigation as a device, system, or service, external to the vessels designed and operated to enhance the safety and efficiency of navigation of vessels and vessel traffic.
A vessel includes a ship, boat, sailing vessel, fishing vessel, submersible, and mobile offshore drilling units.
It also proposes to impart training and certification to operator of aids to navigation, development of its historical, educational, and cultural value.
Its objective is also to ensure compliance with the obligation under the maritime treaties and international instruments to which India is a party.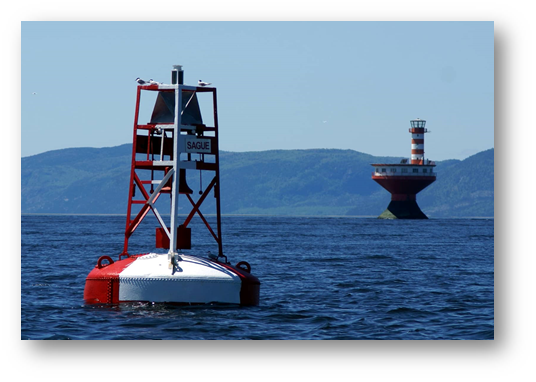 About 60,000 people performing Haj in Saudi Arabia
About sixty thousand people are performing Haj in Saudi Arabia today as part of downsized pilgrimage due to Corona virus pandemic.
Only those people are allowed to take part in pilgrimage who have been vaccinated.
Marking the beginning of five-day pilgrimage yesterday, where they will spend the days praying and asking for God's forgiveness.
Devotees demand Preservation of Historical Places in Bangladesh
Devotees and members of civil society in Bangladesh have demanded the preservation of the historical buildings and places associated with the spiritual guru Sree Sree Thakur Anukulchandra in Pabna.
There is a demand that the structures should be taken under the Archaeological Department and renovated.
Born in 1888 in Pabna district, he established his religious organization 'Satsang' along with various institutions including Vidyalaya, Mechanical and Electrical Workshop, Press and Publication House, Factory Department, Bank etc.
Nelson Mandela International Day celebrated
The 18th of July is celebrated as the Nelson Mandela International Day every year.
Nelson Mandela International Day is an annual international day in honor of Nelson Mandela, celebrated each year on 18 July, Mandela's birthday.
The day was officially declared by the United Nations in November 2009, with the first UN Mandela Day held on 18 July 2010.
Sher Bahadur Deuba wins vote of confidence
Nepal's new Prime Minister Sher Bahadur Deuba has won a vote of confidence in the House of Representatives.
Mr. Deuba, chief of the Nepali Congress, secured 165 votes in the 275-member house yesterday. A total of 136 votes were required for Deuba to win the vote of confidence.
Prime Minister Narendra Modi congratulated Mr. Deuba for winning the vote of confidence in Parliament.
REVIEW QUESTIONS
Pabna Peasant Uprising took place in _______.
1873–76
1883–86
1893–96
1853–56
ANSWER: A
Pabna Peasant Uprising was led by _______.
R.C Dutt
Surendranath Banerjee
Bankim Chandra Chatterjee
Ishan Chandra Roy
ANSWER: D
_______ was Viceroy of India when Pabna Revolt took place.
Lord Mayo
Lord Northbrook
Lord Lytton
Lord Ripon
ANSWER: B
Vernacular Press Act & Arms Act was passed during Viceroyship of __________.
Lord Mayo
Lord Northbrook
Lord Lytton
Lord Ripon
ANSWER: C
Ilbert Bill was introduced during Viceroyship of _______.
Lord Mayo
Lord Northbrook
Lord Lytton
Lord Ripon
ANSWER: D
_________ gave birth to Siddhartha Gautama at around 563 BCE in Lumbini (Nepal).
Mahamayadevi
Trishala
Gautami
Satyavati
ANSWER: A
Nelson Mandela was given Bharath Ratna in _______.
1990
1991
1992
1993
ANSWER: A
Nelson Mandela was given Noble Peace Prize in _______.
1990
1991
1992
1993
ANSWER: D
As per_______, the Parliament can make laws on items in the State List if the Rajya Sabha passes a resolution
Article 249
Article 250
Article 261
Article 262
ANSWER: A
The chief objective of the _______ is to draw the attention of the Parliament to any recent issue of urgent public interest.
Censure motion
No Confidence motion
Adjournment motion
Substantive motion
ANSWER: C