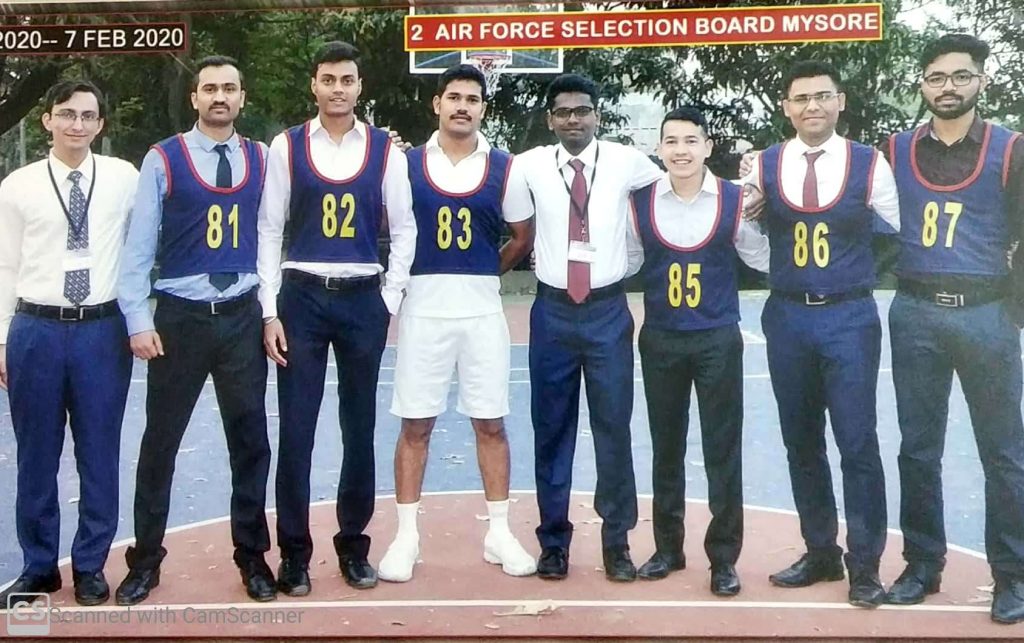 "असफलता एक चुनौती है, इसे स्वीकार करो, क्या कमी रह गयी, देखो और सुधार करो। जब तक न सफल हो, नींद चैन को त्यागो तुम, संघर्ष का मेदान मत छोड़ कर भागो तुम। कुछ किये बिना ही जय जय कर नहीं होती, कोशिश करने वालो की कभी हर नहीं होती"
If I conclude these lines in a one word is Self – "Introspection" which was the key to my success in SSB. Jai Hind to everyone. First of all, I would like to thank SSBCrack for giving me this opportunity to share my SSB journey with all defence aspirants. I hope this post helps them in their preparation.
SHORT INTRO :- My name is Bhavanish Pradhan, got recommended in my 4th attempt for Indian Air force from 2AFSB Mysuru through afcat entry on 7th Feb 2020. My father was in Navy (late.EX SEA-I Neeraj Kumar Pradhan ) and my Mother is Home maker. I am native of land of temples & Gods Dharamshala (Vill. Chilghari), Himachal Pradesh. I have completed my schooling from KV Cantt(Dharamshala) & Done my Graduation from DAV college, Sector 10 Chandigarh, pursuing my MSc (Physics) from PGGC-II, Chandigarh.
JOURNEY:- When I was in 6th Standard, My father passed away. Then My mother (Real hero of my life) gave direction to my life. She always tells me "hardships make individual more stronger than they are". This line motivates me everyday to do hardwork. In my journey, my teacher (Sandeep Sir, Col. Garcha Sir, Sunita Mam, Jeetender Sir, Monika Mam, Yamini Mam, Gaurav Pradhan) my friend (Shivanish, Aman, Sanjogita, Ankita, Ashu, Vaasu, Nitin, Nikhil and all my NCC batchmates) and my family played very important role. Because of them only I was able to get recommendation. Here I would like to suggest "learn from everyone, everything and from everywhere." It will definitely help you somewhere, somehow in future because it helped me in my journey.
In my 3rd attempt, when I was conferenced out., I was demotivated. At that moment of my life, my family supported me. My eldest brother (Raneesh Pradhan, role model of my life) motivated me, My elder brother Pavneesh Bhaiya suggested me that "Just know yourself" and the same thing my twin brother told me "see where you went wrong". My sister motivated me "For me, You are and you will always be an officer". With all these motivation, I stood up again and started introspecting myself, came to know about my weakness and worked on it.
AFSB:- DAY 1:- (Stage 1:-) 255 candidates reported. My OIR went well, wrote simple story in PPDT, narrated story confidently, gave 2-3 points in G.D. Out of 255, 55 got screened in. (Narration & Discussion play important role in Stage-I).
Stage 2:- On the same day, Psychological test conducted. I wrote stories related to my life did 59 WAT, 45SRT, completed SDT in time. Then filled the PIQ form.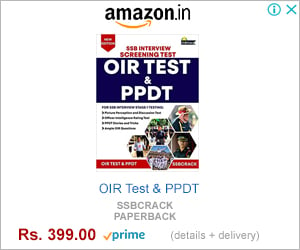 (In this test, practice plays important role, and just be yourself.)
DAY 2:- Free) We all went to Mysuru zoo, Chamundi Hills, Mysore Palace, and enjoyed a lot.
DAY 3:- Interview) My interview went for 40 minutes, All the questions were based on PIQ (personal questions), Only 5 questions asked from G.K (out of which, I answered only 1). So, for this test, I would like to suggest, Prepare your PIQ and be real because It is a personality test. I would like to share few questions of my interview:-
IO:- Bhavanish, you have already failed three times, what is the one thing that keeps you motivated to come again?
Me:- My motivation is my family.
IO:- What you do in your leisure time?
Me:- I listen to music & sing songs (as it is my hobby)
IO:- Fav song? How it motivates you? Sing few lines..
Me:- Dangal Movie Song
"कर दिखाने का मौका , जब भी किस्मत देती है, गीन के तैयारी के दिन तुझको मोहलत देती है, मांगती है लागत में, तुझसे हर बून्द पसीना, पर मुनाफा बदले मे, ये जान ले बेहद देती है
IO(smiled):- Ok Bhavanish, It's been 38 minutes. Do you want to ask something?
Me:- Yes sir (pause for 5-6 sec), How was my interview ?
IO(again he smiled):- That I can't tell you.
(Interview ended up with a smile)
DAY 4: GTO) There were 9 tests, I performed well in all the test (for GTO, I suggest, just cooperate with the group, watch videos for PGT, HGT, CT, FGT available in SSBCrack. For the abstract part, read newspaper daily.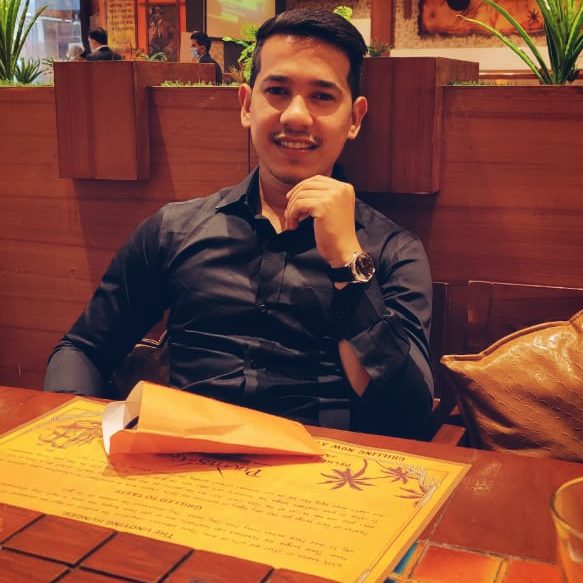 DAY 5:- (conference Day) When I entered the conference hall, all the officers with their shining uniforms were waiting for me. I greeted all, then the president of the board asked me "what you do in your spare time". I answered, " listen to music, play badminton, football, surf the net". Then he said " Ok Bhavanish, It was nice having you here, Best of luck, Thank you".
After the conference, we all were waiting for the result in the testing hall. Then president came and gave motivational speech for 30 minutes. I would like to share one advice that president gave us "If you are a good person, you are already 90% in, 10% is just your weakness on which you have to work". Then DSO (wing commander) came and announced the result. When he announced."Chest no.85 (that was me). I was blanked. All my loved ones, my family members everyone was coming in front of my eyes. It became very difficult for me to manage that distance from bench to the stage. But finally, I managed. Then I called Bade Bhaiya and said "Bhaiya finally, humara Sapna pura hua". Then he said "I know you my cheetah, you have that "IT" in you." Then I talked to my mother, she was very happy, she cried. Then I talked to everyone in the family. Then I called Shivanish and Amandeep kaur, who were always with me throughout my journey. Then In evening, there was meeting with president of the board, he congratulated to me and said " will be glad to see you in blue uniform". But unfortunately, I was declared medically unfit for IAF, At last I would like to say, as we all defence aspirants know "It is one of the toughest Interview" but believe me " If you put your honest efforts, nothing can stop you". Now I would like to end it with "रख होसला वो मंजर भी आएगा, प्यासे के पास चलकर समुन्दर भी आएगा, थक कर मत बैठ ऐ मंज़िल के मुसाफिर, तुझको मंजिल भी मिलेगी और मिलने का मज़ा भी आएगा। "