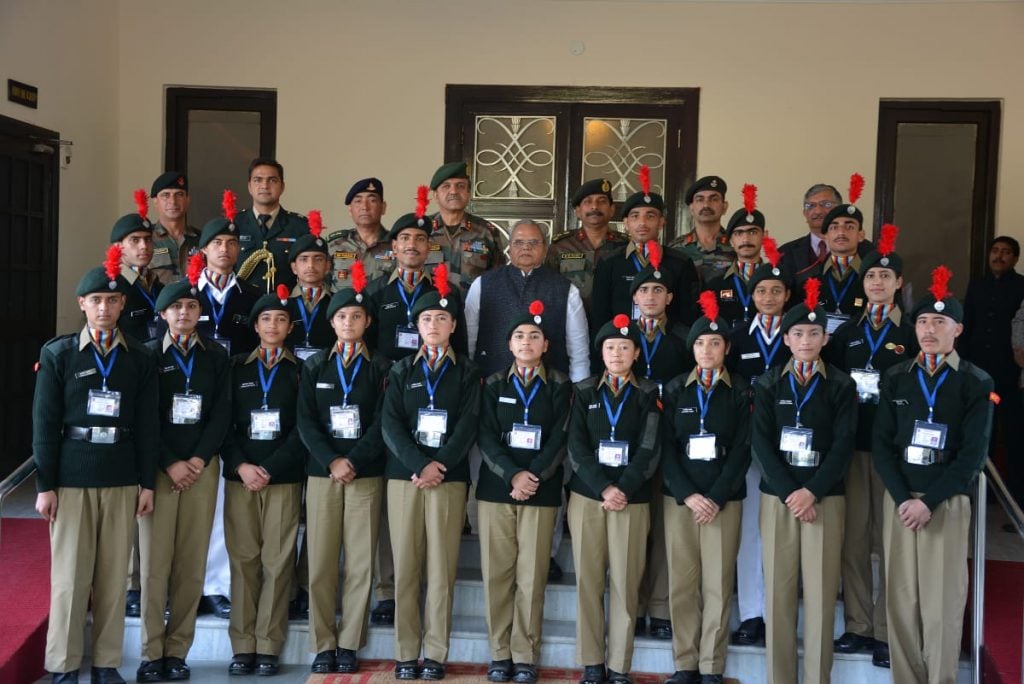 My SSB experience was exciting as my group mates and I enjoyed a lot together. Starting from screening day! We were divided into freshers, screen out and repeaters. I was a bit nervous as I didn't come so much prepared as other's were. I did my OIR and time for PPDT came .. the picture was a blur, but group almost predicted the same story, my individual narration was good and participated well into a group discussion, after the PPDT we were waiting outside for our results and planning to visit places around GANDHINAGAR if we got screenout ..but luckily most of my friends and people in the group got screen in , then whole day was consumed in filling documents and we were allotted new chest no and were allowed to rest in the night.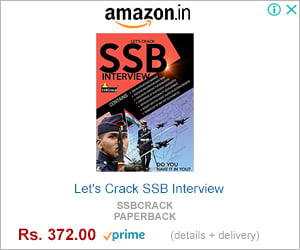 Day2: That day psychology test and interview was planned by the board ..i saw various people preparing for it ..they were revising so i too wrote my self description for practice ..and it helped me a lot in psychology ..after some time we were called for an interview …as my first interview i was bit nervous but interview was mostly related to my personality , daily activities , parents , friends & NCC it lasted up to 45 min approximately and all the testing that day ended
In the free time we used to enjoy with friends in room , we shared food , thoughts , even told ghost Stories & played pranks with each other for fun . I made memories & friends for life
Day 3: Today we were called for group task everyone was excited ..day begin and GTO made us very comfortable and told about various tasks ..group discussion, military planning were all good but main things which I enjoyed were progressive group task & individual task it was all like a game with rules and regulations to keep in mind ..in group task many candidates got some injuries, even I got an injury on my back now it has become like a mark and a memory I will carry in future ..my advice is to keep yourself physically fit before you go to SSB and do the task properly!
Day 4: Other groups had their interview and group task ..and we were free in the room ..we played games and talked about various things the whole day ..after that we were told to pack the bags ..and be ready for conference the next day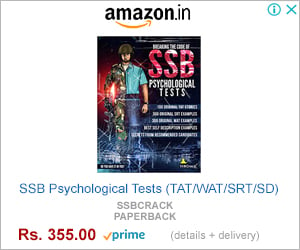 Day 5: Conference day – everyone was bit nervous ..i and my friends were guessing and making assumptions who would be recommended just to pass the free time we had …in the conference, I had common questions about the stay there and related to activities I had there. After the lunch, we settled again for the results and the first chest no they said was mine ..and for few seconds I got a shock and looked towards my friends, it was the moment I couldn't understand .. then I was called ahead on the stage with other recommend candidates.
After that, I was told to bring my bags and documents for documentation in the evening we were dropped at the bus stand ..where I met my other friends. The journey was very exciting after that as we had to go for CPSS /PABT in Dehradun.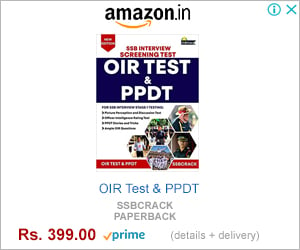 There also I was accompanied with other candidates and we all cleared the test and for medicals in Banglore and then merit list in Jan. In the end, I want to convey this message to all that always believe in yourself stay motivated and work hard for their aim then they will definitely achieve someday.