Profit and loss is a very important topic when someone is preparing for defence exams. Especially, the questions under this segment can be helpful to save the time but one should know the short-cut tricks for that. These short tricks for profit and loss will really help to make up an overall profit of time in your exams. All of these tricks are especially exam-oriented and will cover the important types which are repeatedly been asked in the defence examinations. So, let's have a look over the short-cut tricks!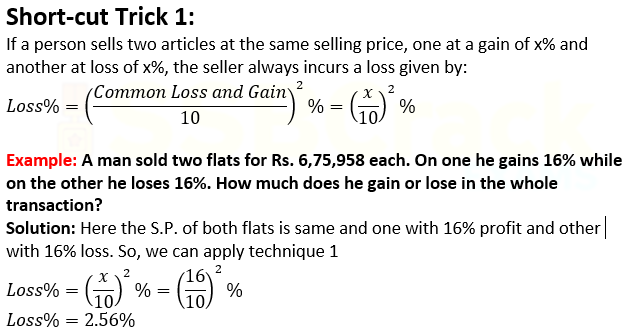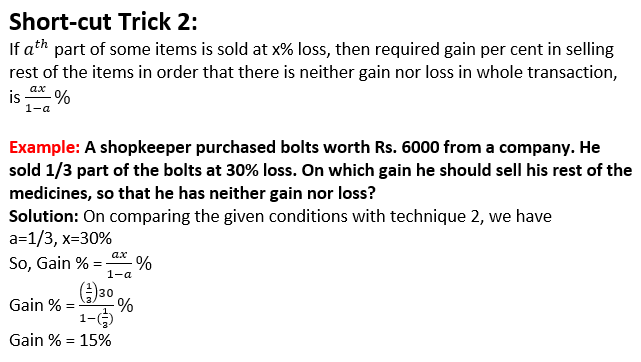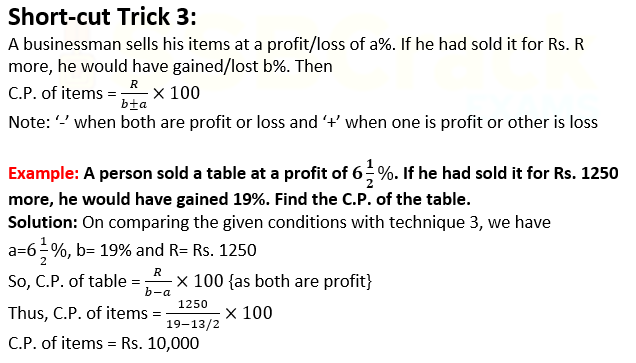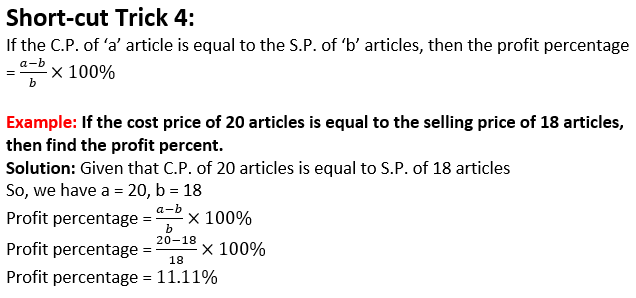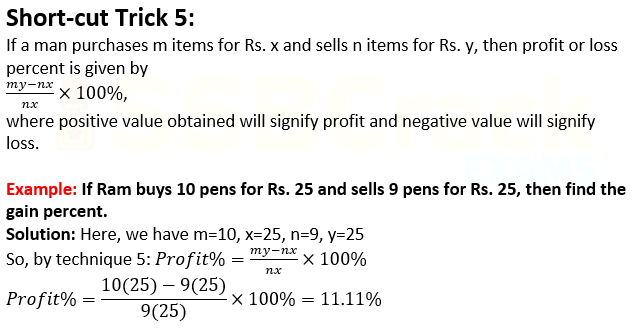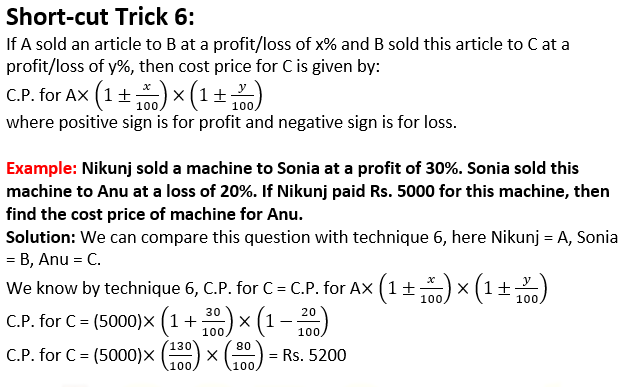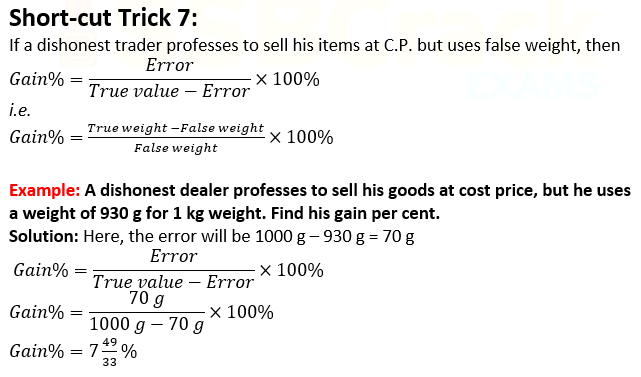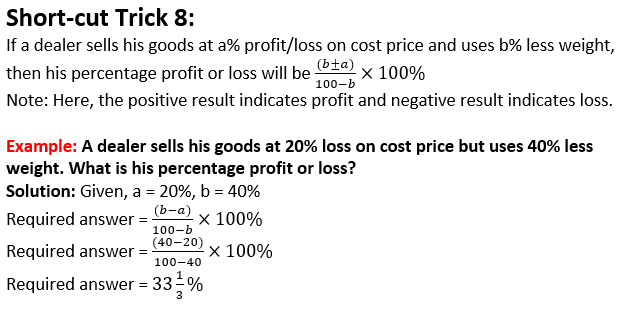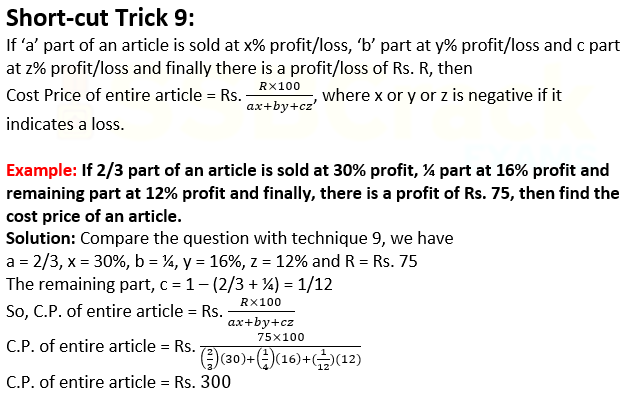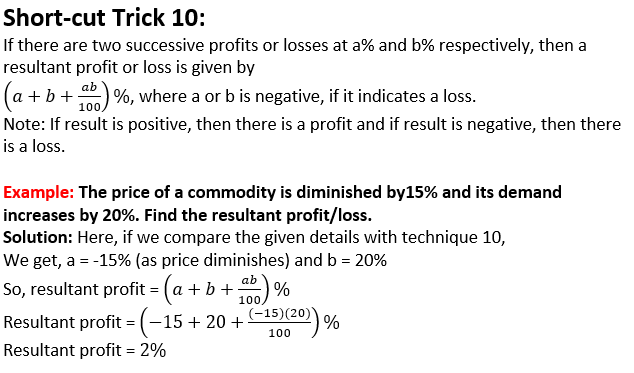 So, we have covered the most important types of questions asked in defence examinations. All you need to do now is, to note down these shortcuts at a place and just revise them before your exam. Also, make sure you are observing the question properly and apply the appropriate shortcut tricks.
To know more insights for the concepts of profit and loss used for defence exams, visit my lectures on our portal SSBCrack Exams.