Chief of Defence Staff is the professional service chief, head of the Indian Armed Forces and the senior-most uniformed military adviser to the Government of India. The position was first officially suggested in 1999 following the Kargil War through the recommendations of the Kargil Review Committee.
First holder: General Bipin Rawat
Appointer: Appointments Committee of the Cabinet
Reports to: Minister of Defence
Term length: Three years or until the age of 65; whichever is earlier
Formation: 24 December 2019
Deputy: Vice Chief of Defence Staff
Status: Four-star general officer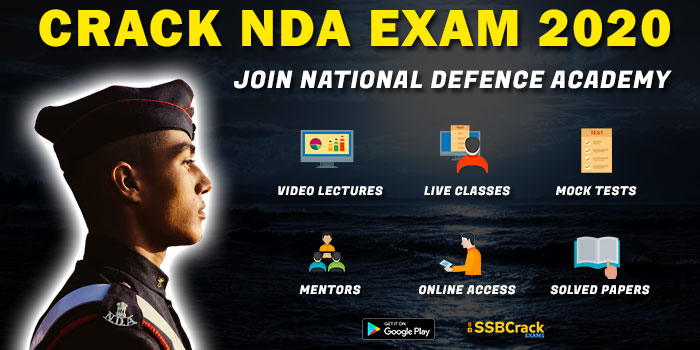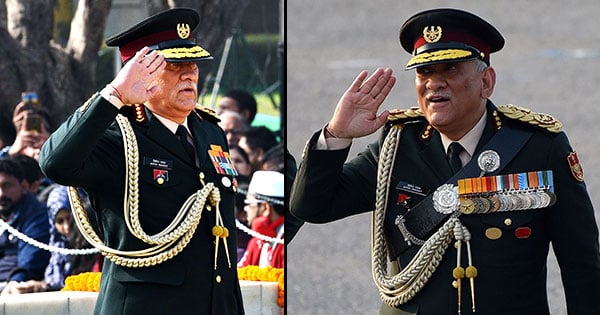 The duties and functions of the Chief of Defence Staff (CDS) include the following:
To head the Department of Military Affairs in Ministry of Defence and function as its Secretary.
To act as the Principal Military Advisor to Hon'ble Raksha Mantri on all Tri-Service matters.
To function as the Permanent Chairman of the Chiefs of Staff Committee
To administer the Tri-Service organizations/agencies/commands.
To be a member of Defence Acquisition Council chaired by Hon'ble Raksha Mantri.
To function as the Military Advisor to the Nuclear Command Authority.
To bring about jointness in operation, logistics, transport, training, support services, communications, repairs and maintenance, etc of the three Services.
To ensure optimal utilisation of infrastructure and rationalise it through jointness among the Services.
To implement Five-Year Defence Capital Acquisition Plan and Two-Year roll-on Annual Acquisition Plans, as a follow up of Integrated Capability Development Plan.
To assign inter-services prioritisation to capital acquisition proposals based on the anticipated budget.
To bring about reforms in the functioning of three Services with the aim to augment combat capabilities of the Armed Forces by reducing wasteful expenditure.
The mandate of the Department of Military Affairs inter-alia includes "Facilitation of restructuring of Military Commands for optimal utilisation of resources by bringing about jointness in operations, including through establishment of joint/theatre commands".