Chahat Jindal is here to share her experiences after succeeding in the SSB interview on four occasions and receiving a merit on her fifth. Her SSB journey has been filled with highs and lows. She has finally achieved AIR-2 and made it onto the JAG 29 Merit list.
Soon, she will join the Officers Training Academy. She is here talking to SSBCrackExams and our viewers about her SSB interview journey and other experiences.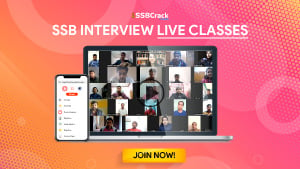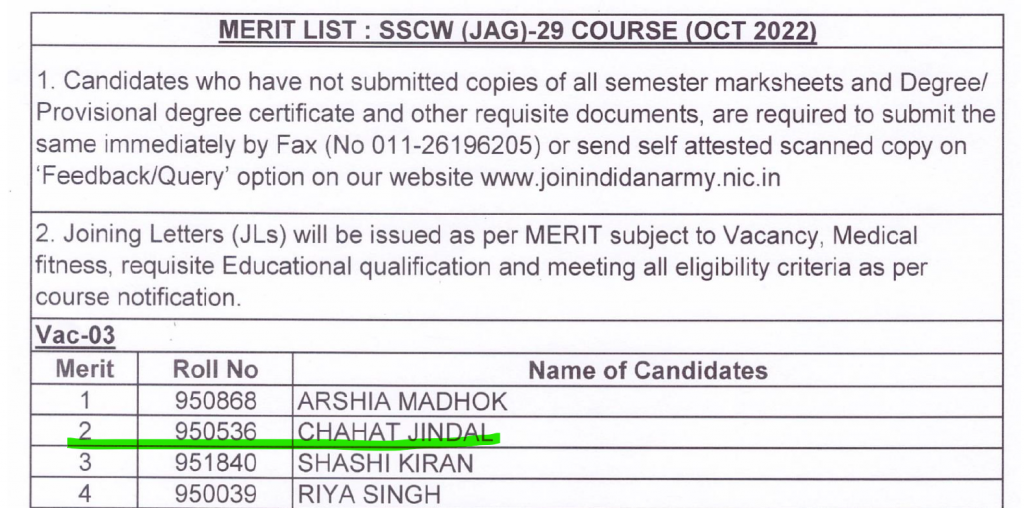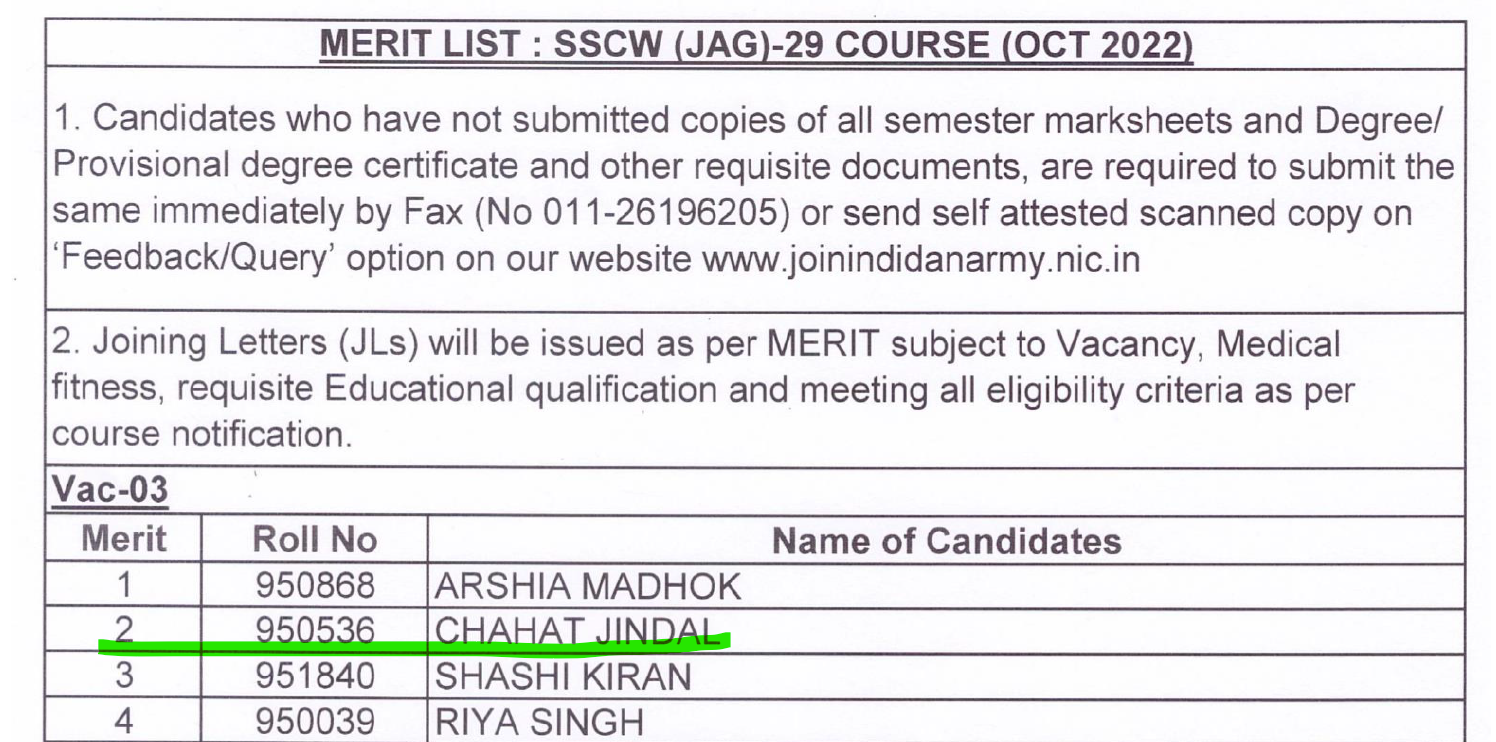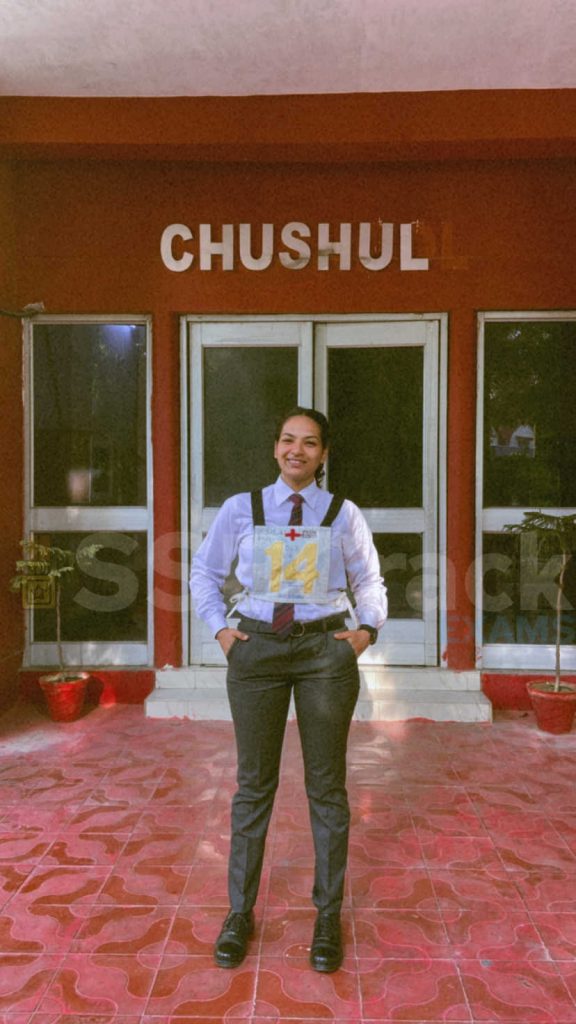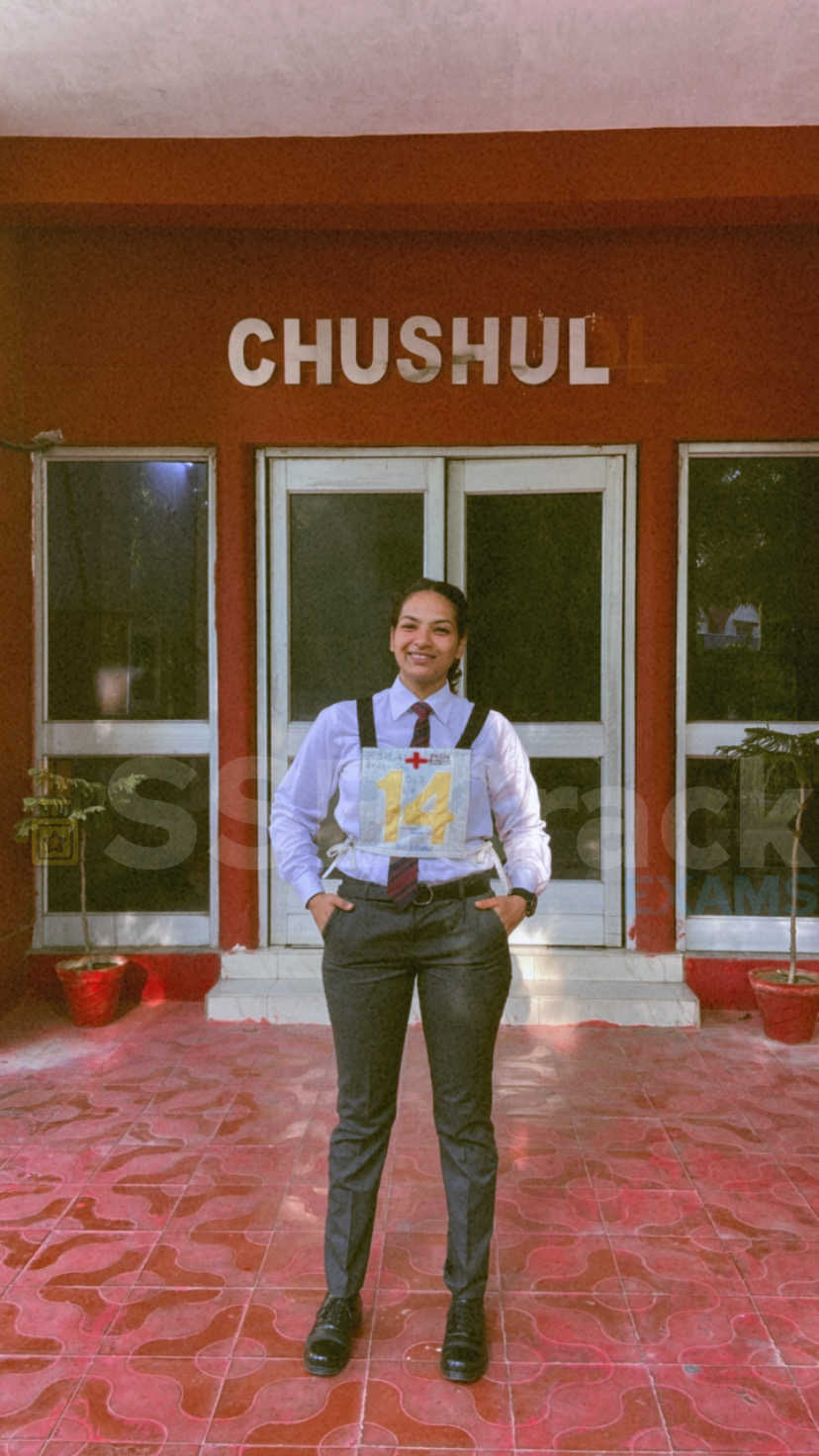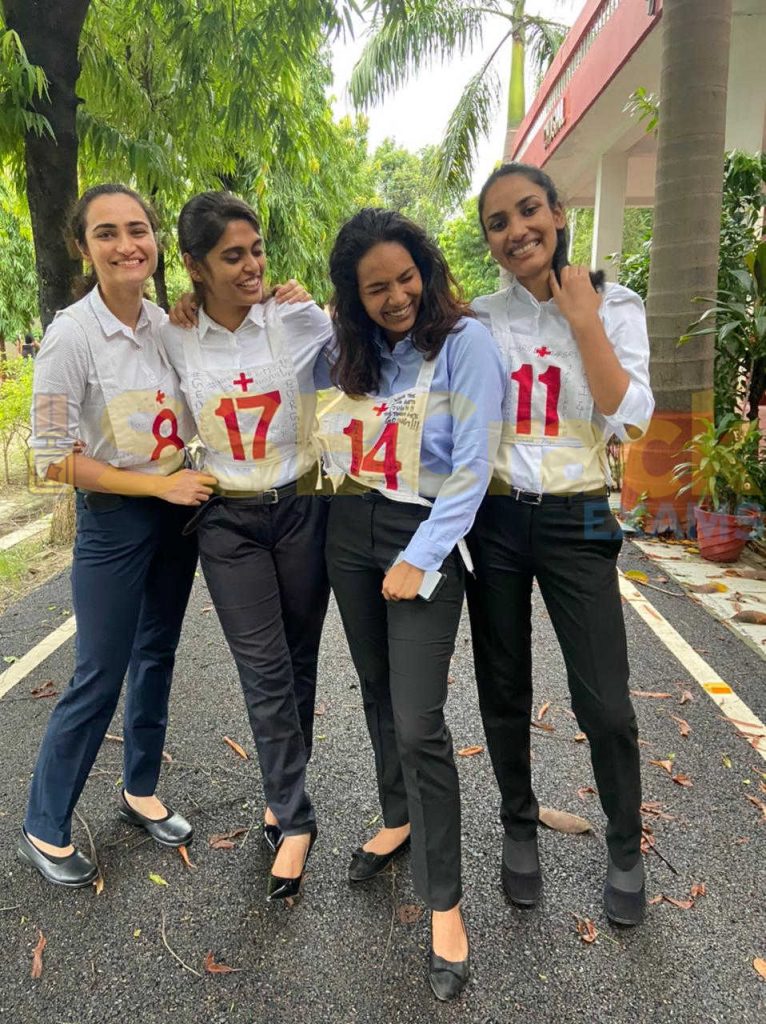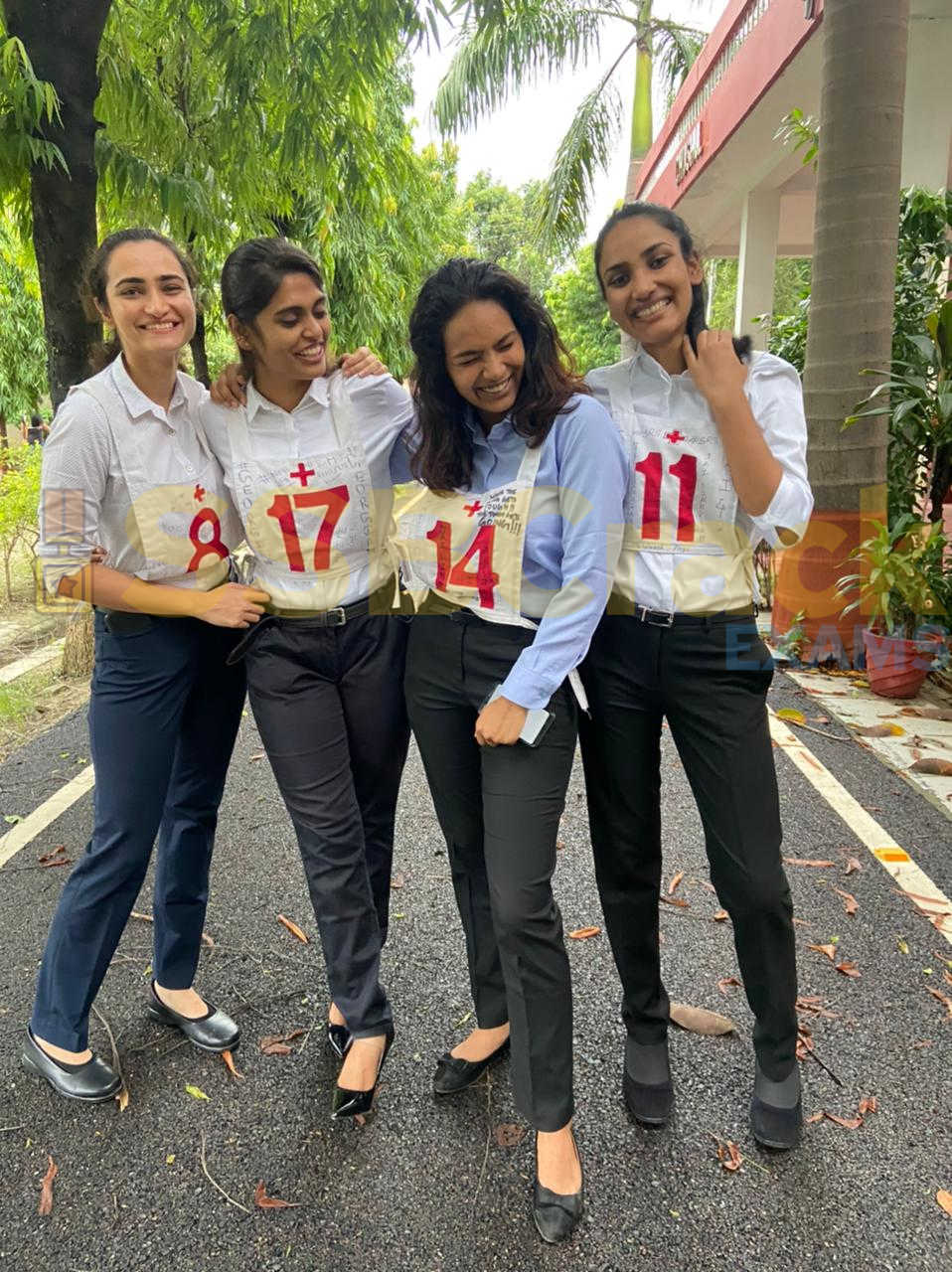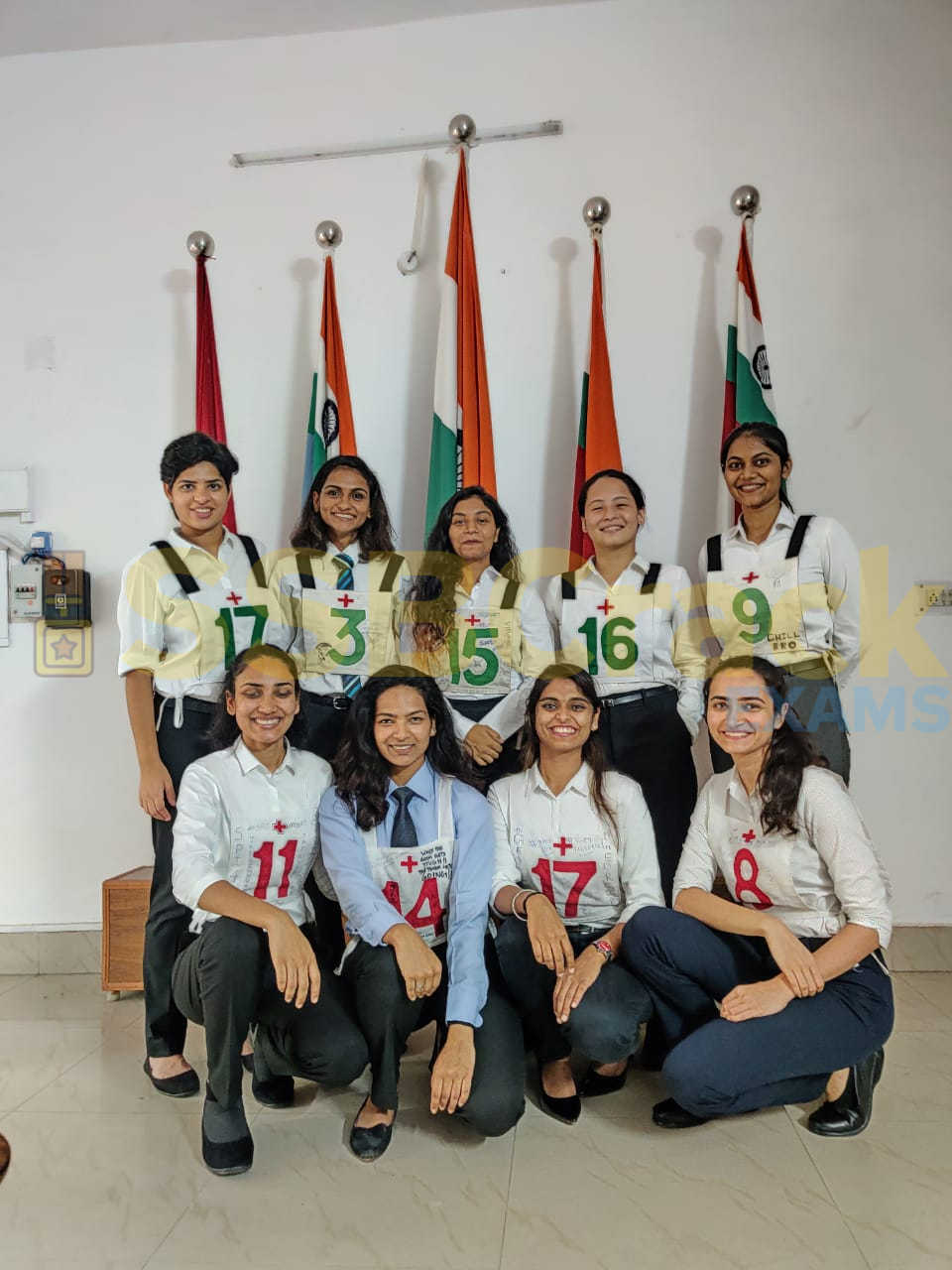 Join SSB Interview Master Class: SSB Interview Online Course [Must Enroll]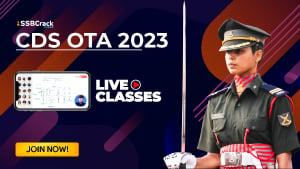 What is the Indian Army JAG Entry?
JAG is a special entry for male and female law graduates to join the Indian Army as SSC officers, there is no written exam in this entry and if shortlisted you will be called for the SSB Interview directly. Applications are invited from unmarried male and unmarried female LAW GRADUATES for grant of Short Service Commission in the Indian Army for Judge Advocate General Branch.
It is a special entry for male and female law graduates to join the JAG branch of the Indian Army. In addition, the CLAT PG Score of the preceding year is mandatory for all candidates (including LLM qualified and LLM appearing candidates) who apply for courses starting in a particular year. The candidates should be eligible for registration as an advocate with the Bar Council of India/State. The candidate should be from a College/University recognized by the Bar Council of India.
Selected candidates will be detailed for Pre-Commission training at OTA, Chennai according to their position in the final order of merit, up to the number of available vacancies, subject to meeting all eligibility criteria.
Also Watch: Meet Divya Dhayal From An International Athlete To UPSC CDS 2 2021 OTA AIR-2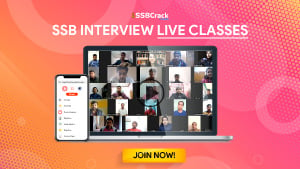 To join the Indian Armed Forces as an Officer and crack SSB Interview, You can join our SSB interview live classes batch and we recommend you to Enroll SSB INTERVIEW ONLINE COURSE. Trusted by thousands of defence aspirants.