A military trainer's main function is to make a soldier out of you because you are being prepared for combat. In this is training, death only happens by accident while fear and pain, are dished out totally. Not only does the training break you mentally, but also makes you more strong.
Here are some insane army training regimen from around the world that is designed to break even the toughest of soldiers:
"Hell Week" – Indian Special Forces
As a part of their probation, the selected SF soldiers of India are made to go sleepless for an entire week and are allowed only limited rest each day. And along with this, they have to run, jog, crawl, prepare meals and do everything.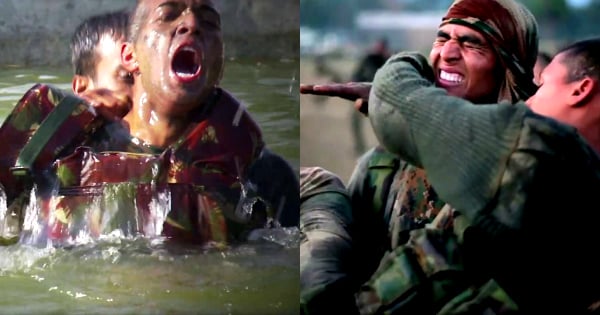 3 years of rigorous training – India
While most of the military training around the world only lasts for 1 year or 2, India's National Defence Academy takes in young blood – straight out of teenage to train them for 3 whole years and prepare them for the pre-commission training academy where they train for another year. So, 4 whole years of their lives, will be spent on military training.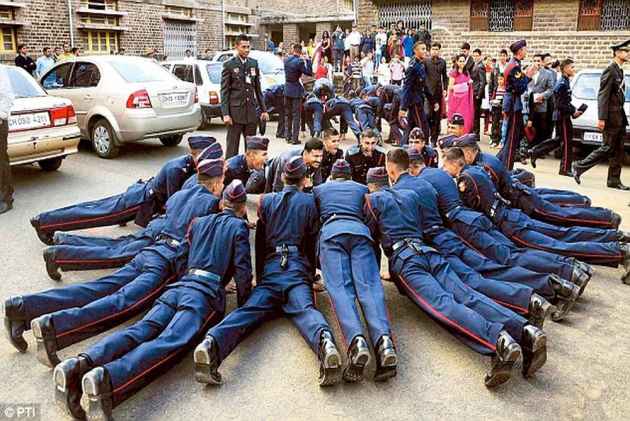 Taking a live bullet – Russia
The Russian specialized confidence training requires a soldier to take a bullet. While they do wear bulletproof vests, some of them get injured. This training teaches the soldier to quickly react with a counter fire despite of taking a hit.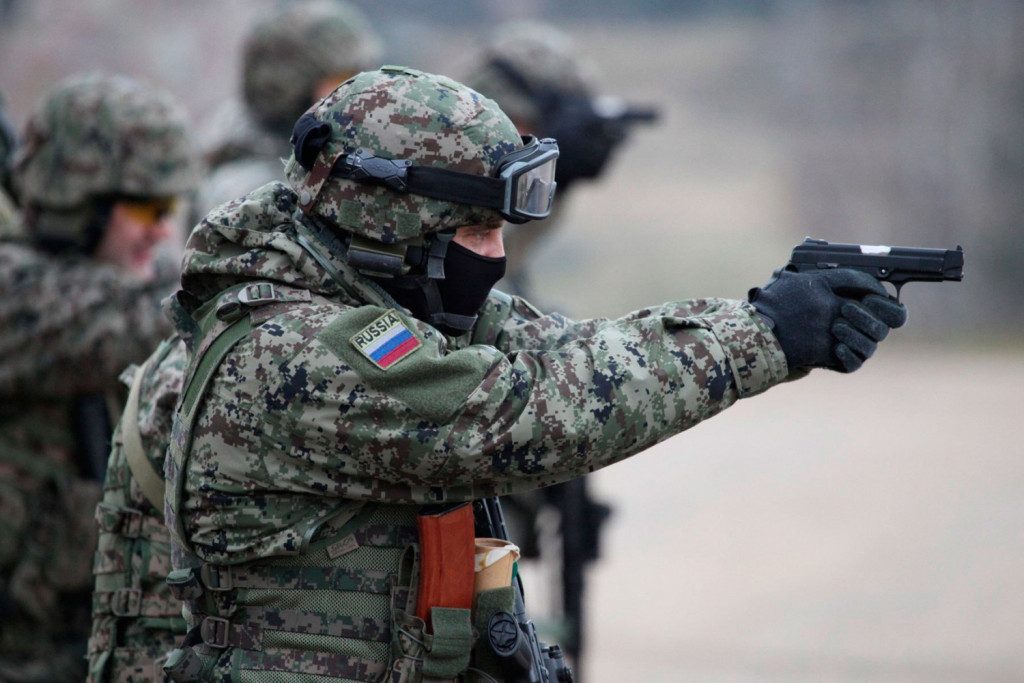 64 km in 20 hours – United Kingdom
As a part of selection/probation for UKs Special Air Services, the recruits are sent to an unknown location and are told to cover in 64 km in 20 hours while carrying a 30 kg weight, with just a water bottle. On their way, the police and armed services attempt to capture and disqualify them.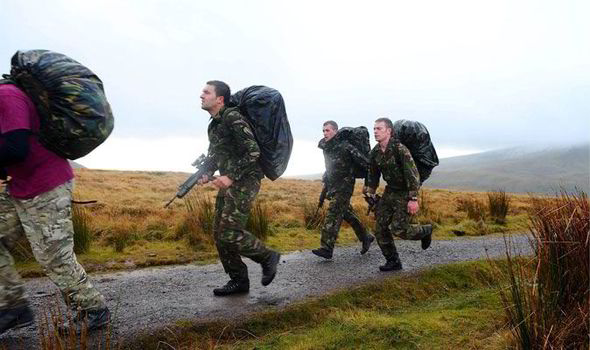 Passing live grenade – China
The People's Liberation Army of China passes a live grenade with the pin pulled out before the last person throws it in a hole for a contained explosion wherein they have to cover themselves to save from the debris. It does not only instill discipline but also makes the person more careful and attentive while dealing with live ammunition.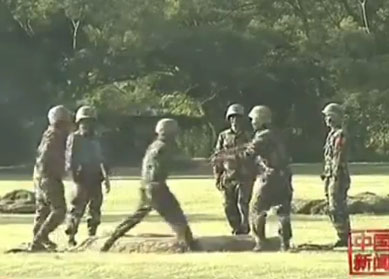 Shirtless snow fights – South Korea
Most soldiers run, play sports and do all sorts of activities to stay fit and acclimatize themselves to a new posting. But imagine going shirtless in a cold place like Leh and doing all these activities. Soldiers of South Korea and China are made to go shirtless in temperatures as low as -30 degrees wherein they play, fight and run.