A spectacular commissioning parade of 96 medical graduates of the D3 batch of the Armed Forces Medical College (AFMC) have been commissioned as Medical Officers into the Armed Forces Medical Services (AFMS) at Pune on 10 June 22, reviewed by Lt Gen Rajshree Ramasethu, Director and Commandant, Armed Forces Medical College.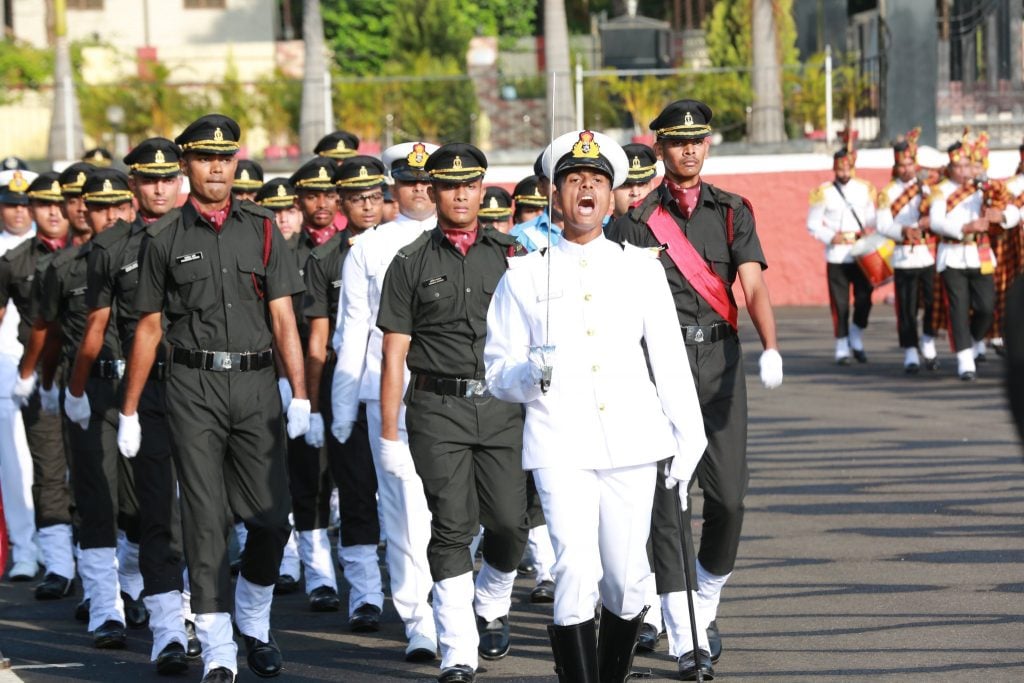 Lt Gen Rajshree Ramasethu expressed confidence that given their academic rigor and training, the newly commissioned Medical Officers would always measure up to the highest standards expected from military doctors.
The medical cadets have also completed the American Heart Association (AHA) certified course in Basic Life Support (BLS) and Advanced Cardiac Life Support (ACLS). The commissioned Medical Officers would be leaving immediately to join as interns in AFMS hospitals across the country.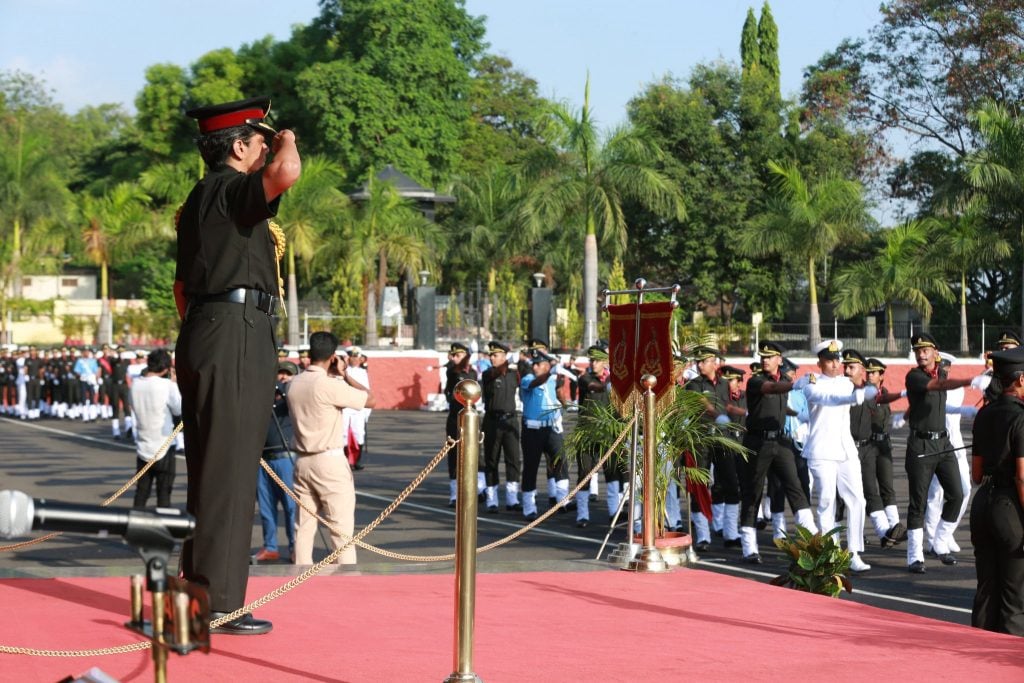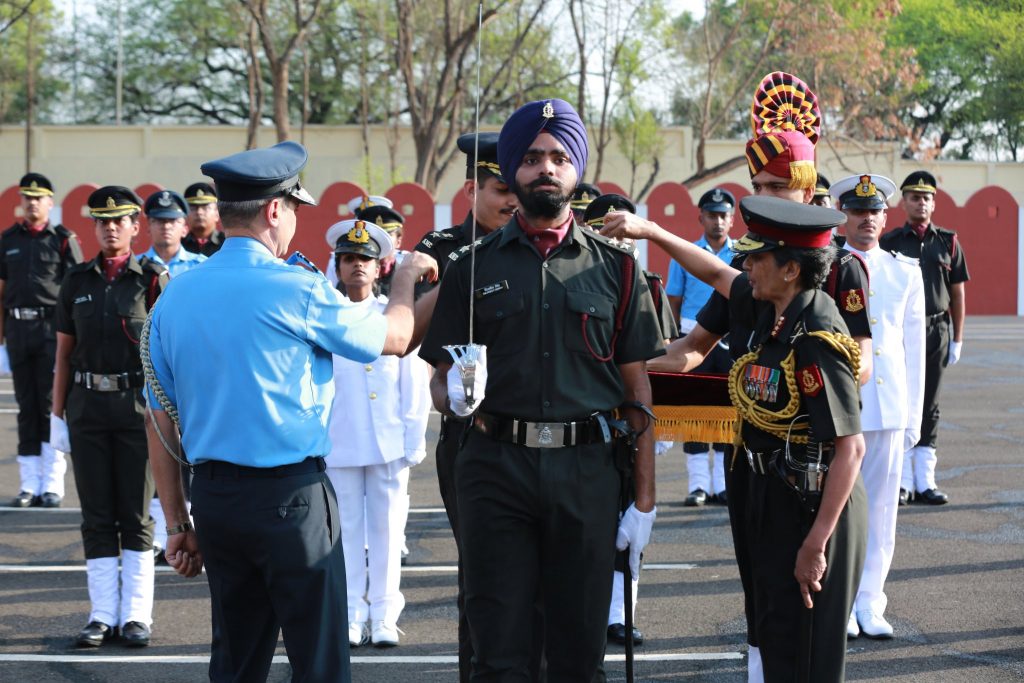 Armed Forces Medical College is a premier medical institute of India acknowledged as a centre of excellence for education and research. The college provides training to under-graduate and post-graduate medical and nursing students with assured career prospects in the defence services.
The institute was set up on 01 May 1948 by the recommendations of the BC Roy Committee by the amalgamation of various defence medical organizations. The "Graduate Wing" of AFMC was established on 04 August 1962 to provide a sustainable and steady intake of medical officers for the Indian Armed Forces. The institute is presently affiliated to the Maharashtra University of Health Sciences and is recognized by the MCI for conducting undergraduate and various post graduate medical courses.
For More Details About AFMC Read: All About Indian Army Medical Corps
To join Indian Armed Forces as an Officer and crack the AFSB interview, You can join our SSB interview live classes batch and we recommend you to Enroll SSB INTERVIEW ONLINE COURSE. Trusted by thousands of defence aspirants.
Spectacular commissioning parade of 96 medical graduates of the D3 batch at AFMC Pune on 10 June 22, reviewed by Lt Gen Rajshree Ramasethu, Director and Commandant, Armed Forces Medical College. pic.twitter.com/UvV5ibrKl1

— SSBCrackExams (@SSBCrackExams) June 10, 2022