Brigadier Saurabh Singh Shekhawat, KC, SC, SM, VSM is one of the most decorated serving officers in the Indian Army who is also an accomplished mountaineer. He is a member of the 21st battalion of the Para (Special Forces). He has been awarded the Kirti Chakra, Shaurya Chakra, Sena Medal and Vishisht Seva Medal for his various acts of gallantry displayed in anti-terrorist operations, mountaineering and distinguished service. Shekhawat was commissioned in the Indian Army as a second lieutenant in 1994, and was promoted lieutenant on 11 June 1996 and captain on 11 June 1999. He was promoted lieutenant-colonel on 11 June 2007 and to colonel on 6 January 2010 (seniority from 1 January).
Defence Exams Online Courses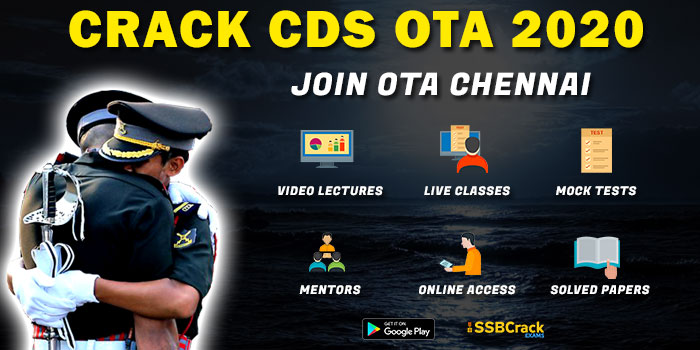 He has ascended Mount Everest three times in 2001, 2003 and 2005. He has also climbed Kilimanjaro, the highest peak in Africa, and Mount Blanc, the highest peak in the Alps and Western Europe. In October 2009 he led the joint Indo-Kazakh team to scale the Kazakhstan peak of Marble Wall peak in Kazakhstan. Shekhawat has scaled 14 high peaks, some more than once.