Many times people confuse the military with the paramilitary. Over the years, the defence forces have evolved a mechanism that takes care of the families of martyrs. This is not so for the paramilitary forces and there is a stir recently from the families of paramilitary forces to address this issue.
So, what exactly is the difference between the military, paramilitary and the central armed police forces?
Broadly speaking, the defence forces (also called the military) consists of a country's Army, Navy and Air Force. The central armed police forces are BSF, CRPF, ITBP, CISF and SSB. The paramilitary forces are Coast Guard, Assam Rifles and Special Frontier Force (and other forces like NSG, RR).
Each force is regulated & each service has its own budget. Let's see each one of them in detail.
Military
A military or defence force is a professional organization formally authorized by the country to use lethal or deadly force and weapons to support the interests of the state. Although it is called defence forces in India, but its actions are both defensive and offensive.
It typically consists of an Army, Navy, Air Force and the Coast Guard.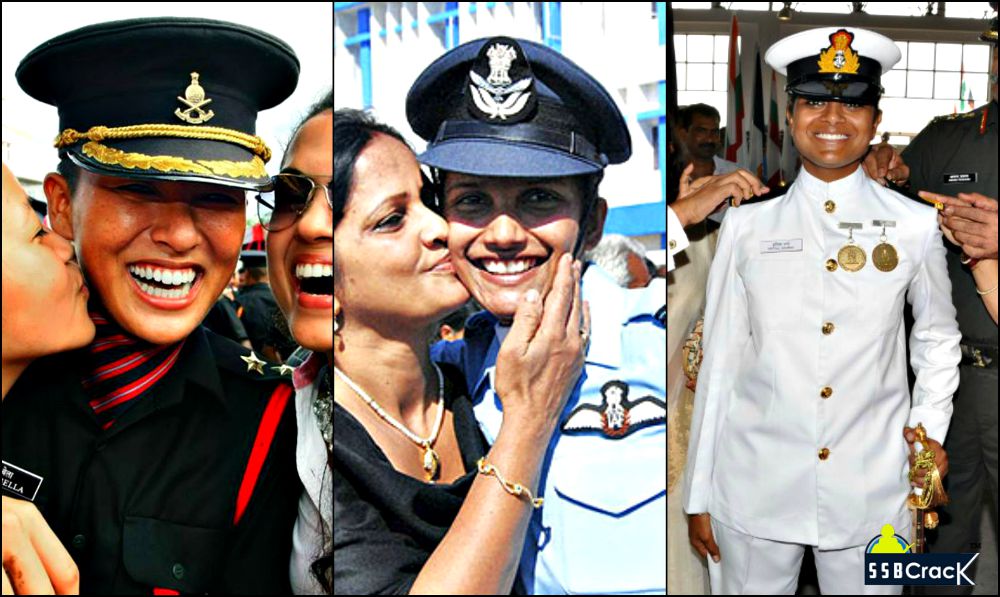 Paramilitary Forces
As per international usage, any force which has officers of the military managing it but it comes under the control of MHA is a Paramilitary. By definition only the Indian Coast Guard, Assam Rifles and the Special Frontier Forces fall into this.
The Paramilitary forces in India also constitute State Reserve Police Forces. They need special provisions of law to operate in aid of Civil Authorities, similar to the Armed Forces. Since they do not have police powers, they can operate only once the State Government declares an area as disturbed.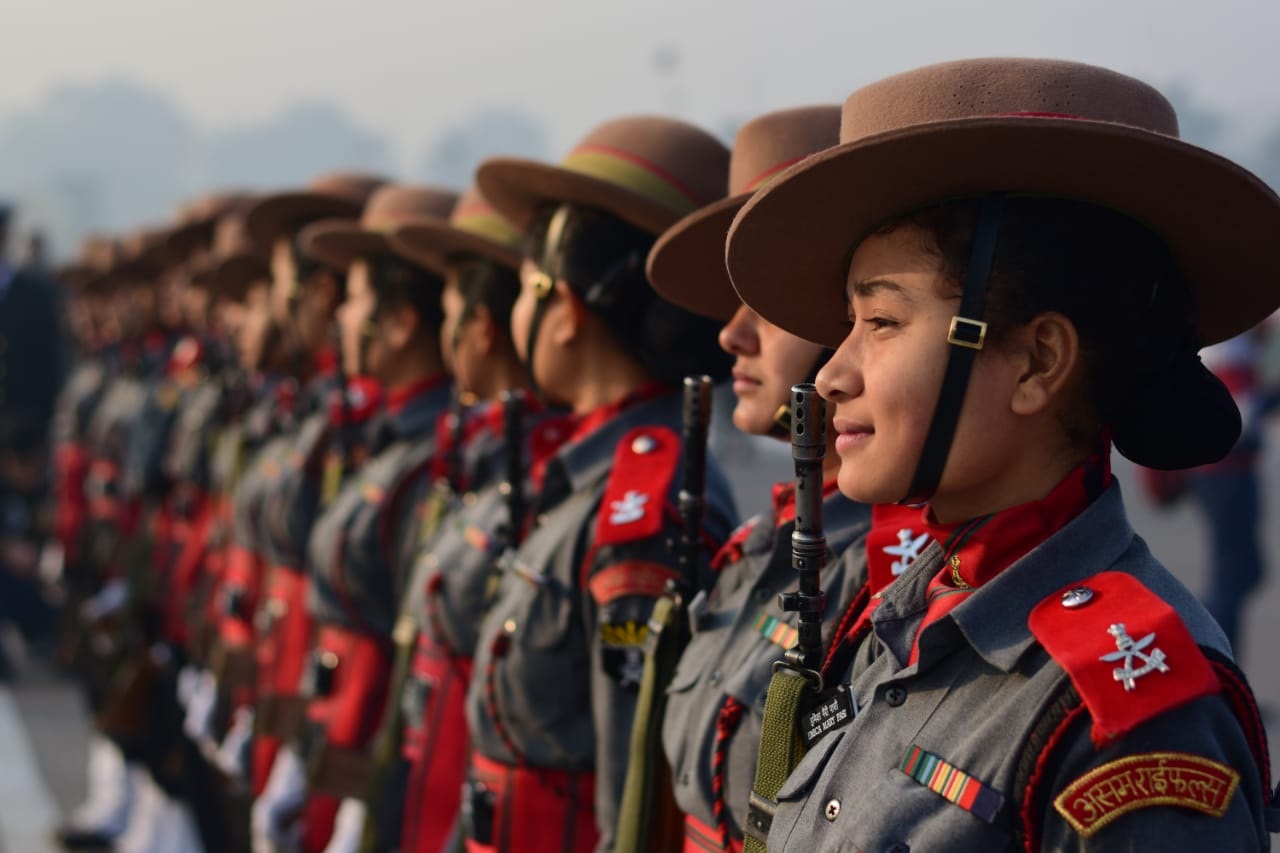 Central Armed Police Forces
Central Armed Police Forces police functions on the borders to check illegal border crossings, encroachments, smuggling etc (BSF, SSB, ITBP), internal security duties (CRPF) or installation security (CISF).
There are 5 CAPFs in India – Border Security Force, Shashastra Seema Bal, Indo-Tibetian Border Force, Central Reserve Police Force and Central Industrial Security Force.

The Coast Guard Ambiguity
Although the coast guard is a paramilitary force and its bills are paid by the Ministry of Home Affairs, the Ministry of Defence manages it.
It is primarily due to the reasons like the machinery used by the coast guard is much alike the machinery used by the Navy and CG needs someone experienced to handle it.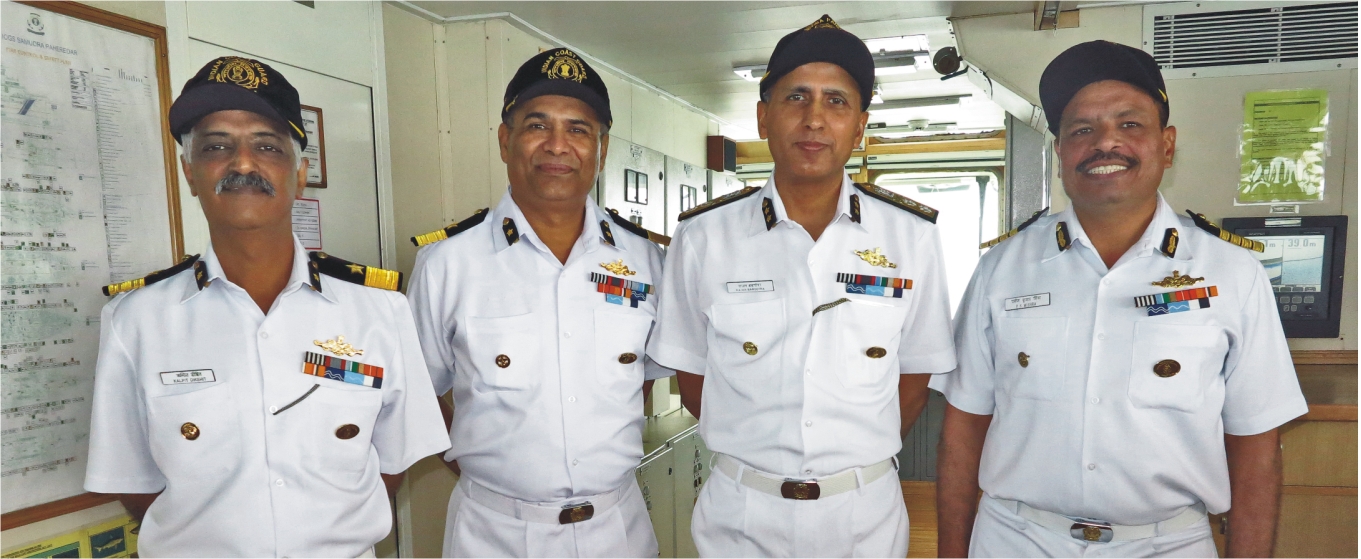 Also, the training to the coast guard personnel is imparted by the military institutions like the INA and AFA. This is the reason that a senior naval officer manages the functioning of coast guard and it has the same selection process as that of the military officers.
Conclusion
Military – Army, Navy and Air Force (managed and headed by MoD officers)
Paramilitary – Assam Rifles, Special Frontier Force and Coast Guard (managed by MHA, headed by MoD officers)
Central Armed Police Force – BSF, CRPF, CISF, ITB and SSB (managed and headed by MHA/IPS officers)