A US F-35 fighter jet disappeared in South Carolina after a training error. In response, the South Carolina Law Enforcement Division dispatched a helicopter to assist in the search, as reported by The Associated Press.
The authorities confirmed that the Marine Corps pilot managed to eject safely from the jet above North Charleston on Sunday afternoon. The search for the lost aircraft is currently centered around two lakes north of the city.
South Carolina Congresswoman Nancy Mace expressed her disbelief on X (formerly known as Twitter), stating, "How in the world do you misplace an F-35? Isn't there a tracking mechanism in place?" She further added, "So now, we're expecting the public to locate and report a missing jet?"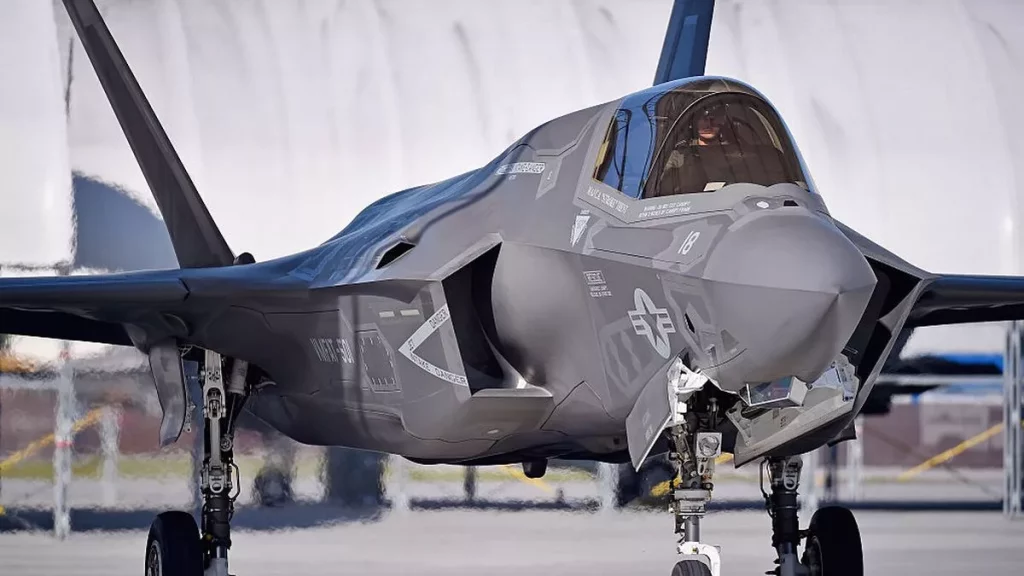 Around 2 p.m., the pilot safely parachuted into a North Charleston area and was later transported to a nearby hospital. Maj. Melanie Salinas confirmed the pilot to be in stable condition, although his identity remains undisclosed.
Senior Master Sgt. Heather Stanton from Joint Base Charleston indicated that the primary areas of search for the F-35 Lightning II jet are Lake Moultrie and Lake Marion, determined based on the aircraft's last known trajectory.
On Sunday, military officials posted online appeals, urging the public to help locate the jet. Meanwhile, investigations are ongoing to determine why the pilot had to eject.
Another F-35 pilot safely landed at Joint Base Charleston, as informed by Salinas. Both pilots and their aircraft are associated with the Marine Fighter Attack Training Squadron 501 in Beaufort, a short distance from the South Carolina coastline.