Breaking barriers: Shakti Sharma is the 1st woman Group Captain (other than a medical branch). She was commissioned in Education branch of the Indian Air Force in 1994. She's 1st woman officer among Tri-Services to head Sainik school. On the occasion of International Women's Day, Indian Air Force women personnel shared their experiences and encouraged young aspirants.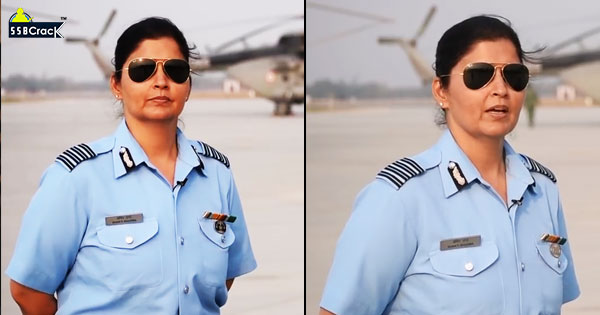 They have been breaking the stereotypes, serving the country, and living their dreams in the defence. With the continuous efforts, hard work and sheer determination of these women officers, India now has the most number of women pilot in the Air Force.
Group Captain Shakti Sharma recollected her 25 years of service and encouraged the upcoming generation to follow their dreams. Shakti Sharma is first select Group Captain in IAF.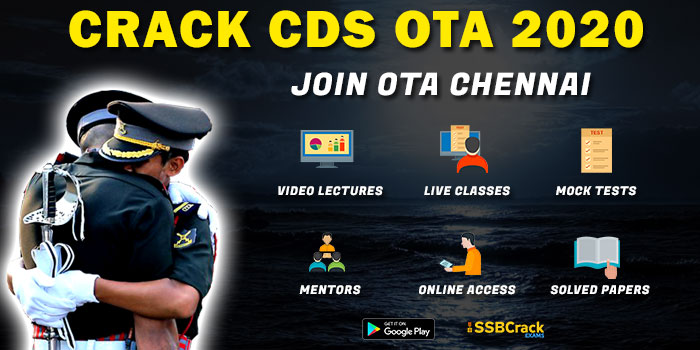 Defence Exams Online Courses