Captain Ruchi Sharma, who quit in 2003, leapt off an aircraft some 10 years ago to become the first operational woman paratrooper. "Paratroopers have an aura of their own. I always dreamed of breaking into this league of extraordinary gentlemen," she said. Ruchi Sharma, one of the 350 women who have literally changed the face of the Indian Army, is the daughter of an army officer who passed out from the same Officers' Training Academy in Chennai that his daughter did. With her maroon beret at a rakish angle, she proudly notes that she is a "professional paratrooper" not a recreational one.
Defence Exams Online Courses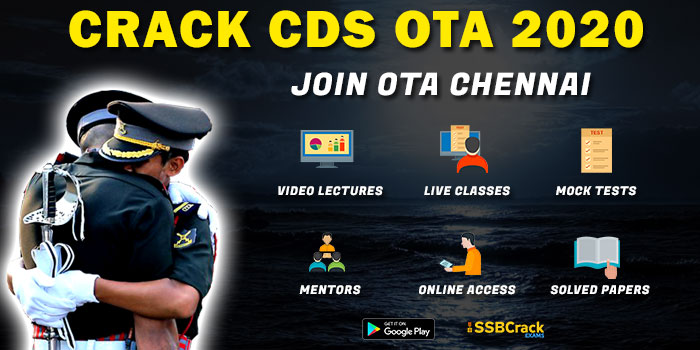 Captain Ruchi Sharma joined the Army in 1996 and qualified to become the first woman operational paratrooper. A paratrooper is a military parachutist trained to jump from planes using a parachute to land at a designated spot. Paratroopers are often used in surprise attacks during war.
"I was ready for combat and as an individual, I think women should be given a chance to take up combat arms," said Captain Sharma. "I am not even saying that men and women have equal physical strength. Having women will result in a good, healthy institution."
Her story was shared by the SSBCrack first as "Meet Captain Ruchi Sharma, The First Operational Woman Paratrooper"