The Army is planning to acquire 100 new K9 Vajra Tracked Self-Propelled Howitzers with winter kits from private defence firm Larsen and Toubro (L&T) for their deployment at the northern borders in response to a belligerent China on the Line of Actual Control (LAC).
The indigenous Advanced Towed Artillery Gun System (ATAGS) 155mm/52 calibre howitzers, which were utilised for the ceremonial firing at the Red Fort on Independence Day, are still undergoing trials, but the Army is attempting to move those trials forward as quickly as possible.
The new contract for 100 additional 155mm/52 calibre Vajras represents a continuation of L&T's in-house production of South Korean weapons at its factory in Gujarat.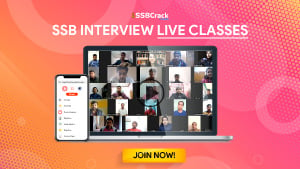 L&T signed a technology transfer agreement with the South Korean business Hanwha Corporation after winning the Rs 4,500 crore "Make in India" contract in 2017 to supply 100 K9 Vajra systems.
According to L&T, K9 Vajra is delivered with work packages that are more than 80% indigenous and a programme that is more than 50% indigenous (by value).
Also Read: 5 Types Of Artillery Guns Used By Indian Army
Indigenization, according to the business, began with the replacement of 14 crucial systems in the Korean "K9 Thunder" with systems designed and manufactured locally for the trial pistol used for user evaluation trials.
All of the firearms were supplied ahead of time by L&T, with the final one being handed over in February of last year.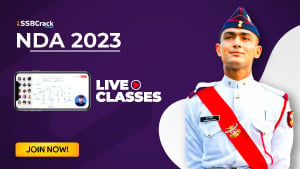 How many K9 Vajras is the Indian Army planning to acquire?
"The Ministry of Defense has given us the go-ahead to order 100 more Vajras. Following the release of the Request for Proposal (RFP) to L&T, cost negotiations will take place. According to a source in the defence and security establishment, "We will expedite the procedure and anticipate starting the deliveries shortly."
The Army intends to eventually have 300 of these guns, which were first purchased for the deserts, and that when the new order is carried out, another order for 100 additional Vajras may be placed.
However, the Army chose to place three of these tracked howitzers in Eastern Ladakh as a test measure when tensions at the LAC flared up in May 2020. Despite being built to operate in arid environments, these weapons were equipped with winterization kits that would allow the howitzers to function in temperatures below zero.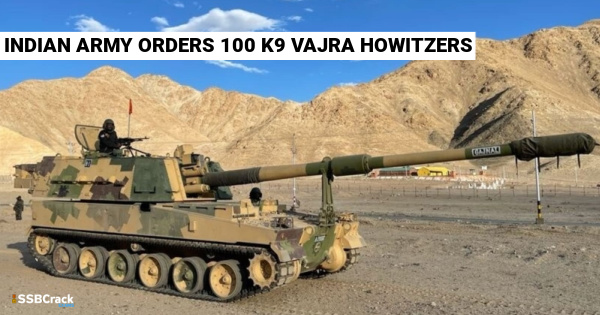 According to media reports, after the gun system demonstrated its worth, the Army sent 20 of these howitzers, or one regiment, to Eastern Ladakh to increase its firepower.
"We already purchased winterization kits for the 100 Vajras that are now in place. Another source stated that the new ones were purchased for the mountains and will include winterization kits.
The nine parts in the winterization kits include, among other things, specialised oil, lubricants, heating systems, and tiny adjustments to the gun's fire and control system.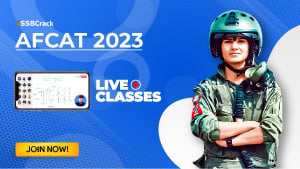 why K9 Vajra was originally intended for use in deserts?
Before issuing the order in 2017, the Army conducted Vajras trials in deserts rather than high-altitude regions, where the howtizer's systems operate differently in a rarefied atmosphere and harsh cold.
"We had to reconsider our plan when the Ladakh problem began. These weapons passed the tests we gave them in Ladakh, well above our expectations. We have thus decided to make a second purchase," a third insider stated.
According to sources, the Army is looking for 200 more Vajras but couldn't have placed a repeat order that was more expensive than the initial one. They noted that the second order, which would consist of 100 howitzers, may be followed up on after it is delivered.
These are strong tracked howitzers, which the Army can deploy widely in the highlands to increase their firepower.
To be used only in the mountains, the Army has already purchased 145 M777 lightweight howitzers from the US. The Chinook helicopters can transport these little howitzers with ease, and they can be transferred easily from one valley to another.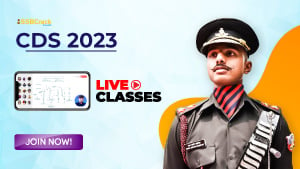 What is the Importance of ATAGS?
Giving more information on ATAGS, the sources claimed that the Army is speeding up the ongoing trials in order to introduce the gun system more quickly. DRDO and private companies Bharat Forge and TATA are working together to develop ATAGS.
Sources claimed that the rifle had performed admirably throughout the shooting trials.
Additionally, it has gone through maintainability tests and is presently undergoing environmental tests. In order to determine how well each component of the howitzer performs under various environmental conditions, such as heat, cold, and dust, this step involves extensive testing.
"In order to speed up the trials, the two companies recently sent us many parts of the same piece. Following this, the acquisition will go through a procedure that includes cost negotiations among other things. Hopefully, everything will be finished as quickly as possible, a source stated.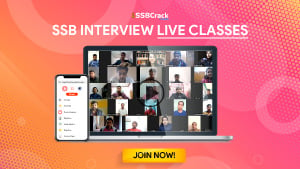 Key Features of K9-Vajra self-propelled howitzer:
As part of the government's "Make in India" initiative, Larsen and Toubro (L&TArmoured )'s Systems Complex in Gujarat is producing 155mm/52 calibre cannons.
The gun can strike enemy targets at around 50 km and recently the range has also been increased.
In October 2021, the Indian Army Has Inducted K-9 Vajra Howitzers In Eastern Ladakh
In 2017, L&T was awarded a 4,500 crore contract by the defence government to provide 100 K9-Vajra units. The corporation built the plant near Hazira, which is about 30 kilometres from Surat. and now 300 more orders are to be placed and RFP for 100 more has already been placed in September 2022 with and estimated cost of 10,000 crore contract.
K9 Vajra SPH in Eastern Ladakh is equipped with an "OFB made 7.62mm MMG" manned by the Commander
The maximum rate of fire: 6 to 8 rounds a minute
The defence ministry deal calls for 300 of these systems to be delivered within the next couple of years.
The first 10 of these firearms were imported from South Korean manufacturer Hanwha Techwin in semi-knocked-down, or incompletely dismantled kit, form, and were put together by L&T in India.
The gun weighs 50 tonnes and can eject explosives weighing 47 kg and can travel at a speed of 60kmph.
These howitzers have a zero radius turn capability, allowing them to essentially remain stationary.
India has improved the cannons and incorporated a firing technology system as well as significant electronics.
Their addition will significantly boost the Indian Army's capabilities to fire on the nation's western borders.
In Picture: K9-Vajra self-propelled howitzer during republic day & along LAC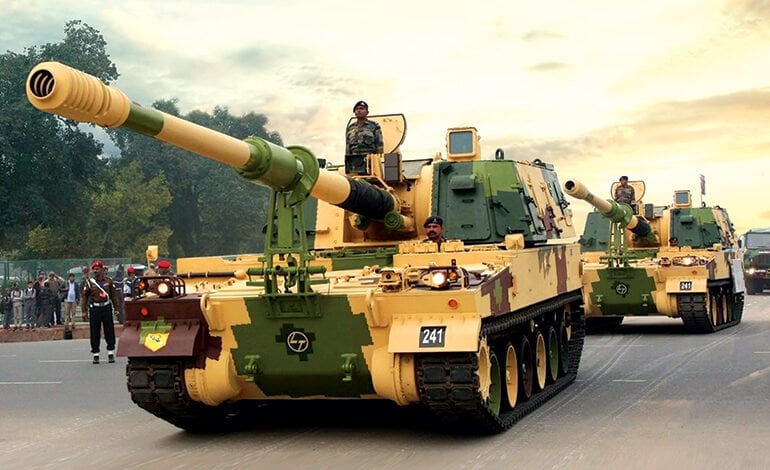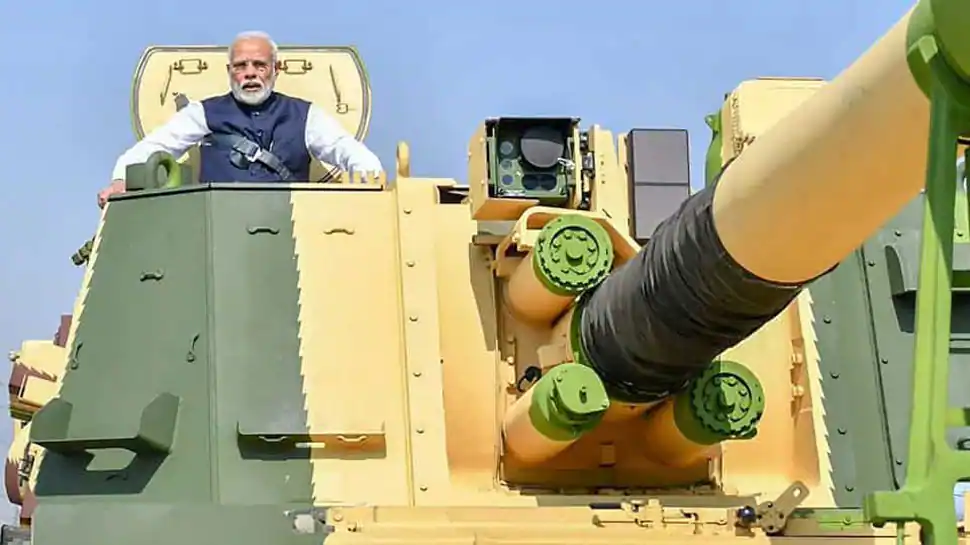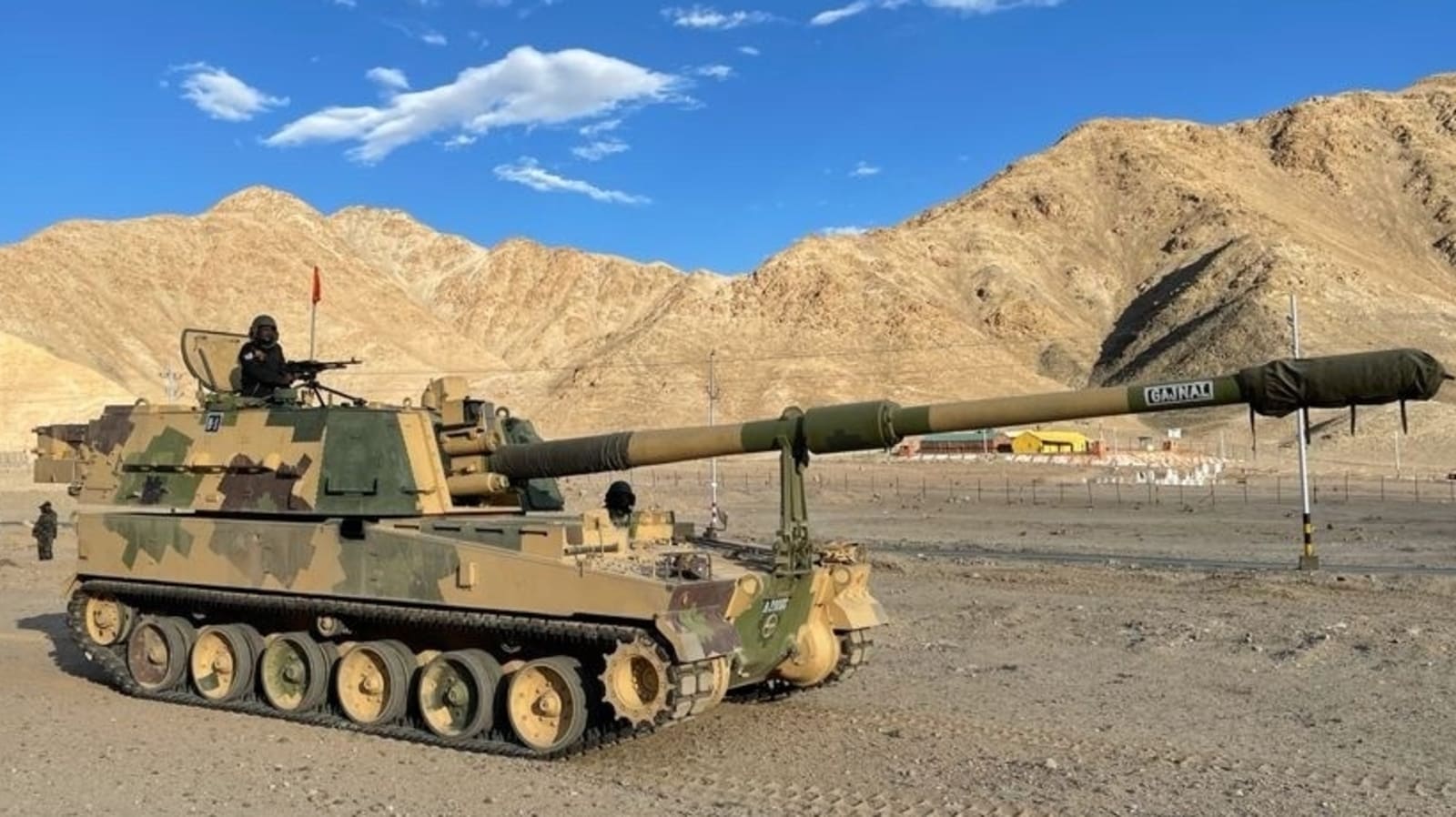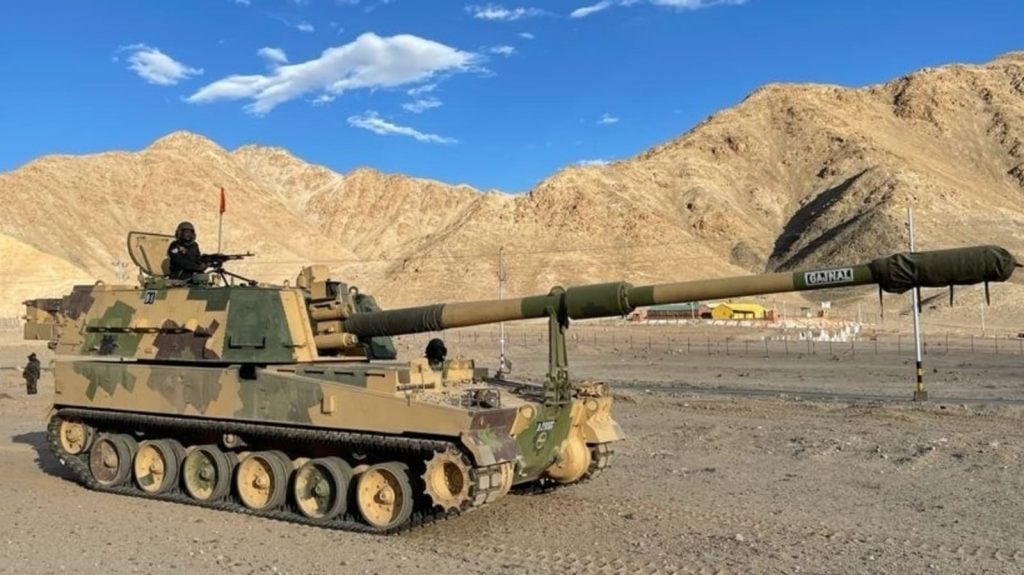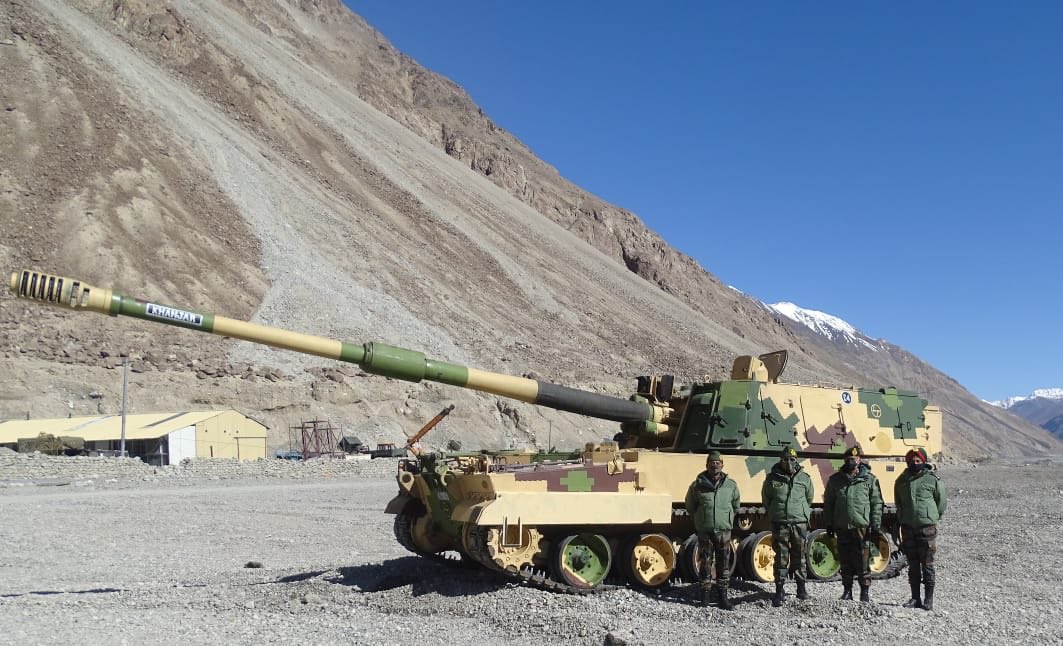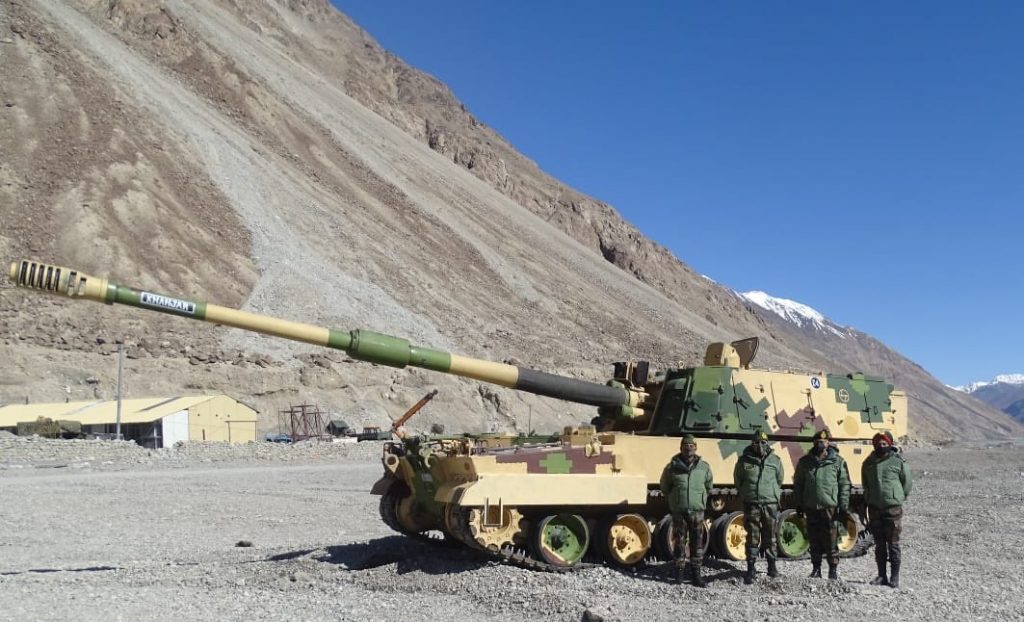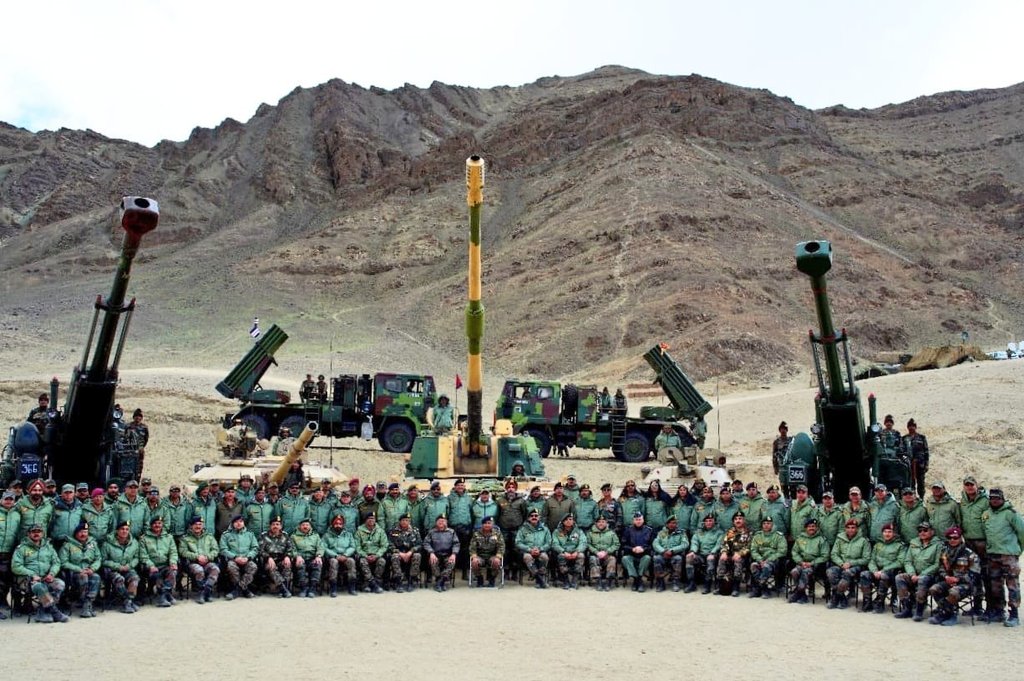 Want To Join the Indian Armed Forces and Prepare For The NDA CDS AFCAT Exam in 2023?