In accordance with the "Buy-Indian" policy, the Ministry of Defence (MoD) and BrahMos Aerospace Pvt. Ltd. (BAPL) signed a contract on Thursday for the purchase of additional dual-role capable surface-to-surface BrahMos missiles at an overall approximate cost of ₹ 1700 Crore.
Importance of dual-role capable surface-to-surface BrahMos missiles
The introduction of these dual-role capable missiles will considerably improve the operational capability of the fleet assets of the Indian Navy (IN), according to a statement from the Defense Ministry.
The primary armament of Indian Navy warships, BrahMos has been installed on practically all of its surface platforms.
Additionally, a submerged version is being created, which will be utilised by Indian submarines as well as offered for export to friendly other countries.
The BAPL, a joint venture (JV) between India and Russia, is noteworthy because it significantly contributes to the creation of new surface-to-surface missiles (SSMs) by giving them improved range and dual-role capabilities for land and anti-ship operations.
The ministry added that with the active involvement of indigenous companies, this deal will further increase domestic production of vital weapons and ammunition.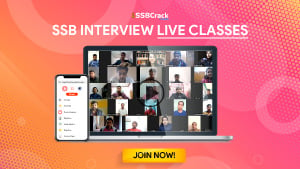 Want To Join the Indian Armed Forces and Prepare For The NDA CDS AFCAT Exam in 2023?
Also Read: