India on Wednesday (March 23) successfully testfired the surface to surface BrahMos supersonic cruise missile in the UT of Andaman and Nicobar, Informed the defence officials. Defence officials said that the extended range missile hit its target with pinpoint accuracy.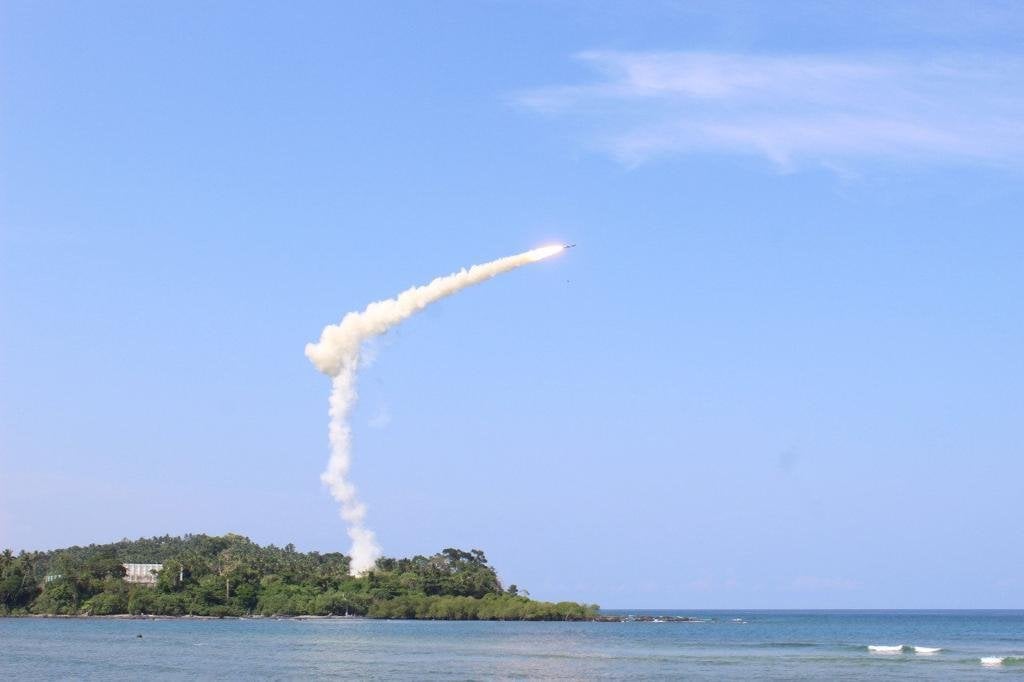 According to ANI reports, Air Chief Marshal VR Chaudhari congratulated on the successful test-firing of surface to surface BrahMos supersonic cruise missiles. He is in the Island territory of Andaman and Nicobar to review operational preparedness, said the defence officials.
Earlier, in the first week of March the Indian Navy also successfully test-fired a long-range version of the BrahMos cruise missile. The Indian Navy took to Twitter and said that the long-range precision strike capability of an advanced version of the BrahMos missile was successfully validated.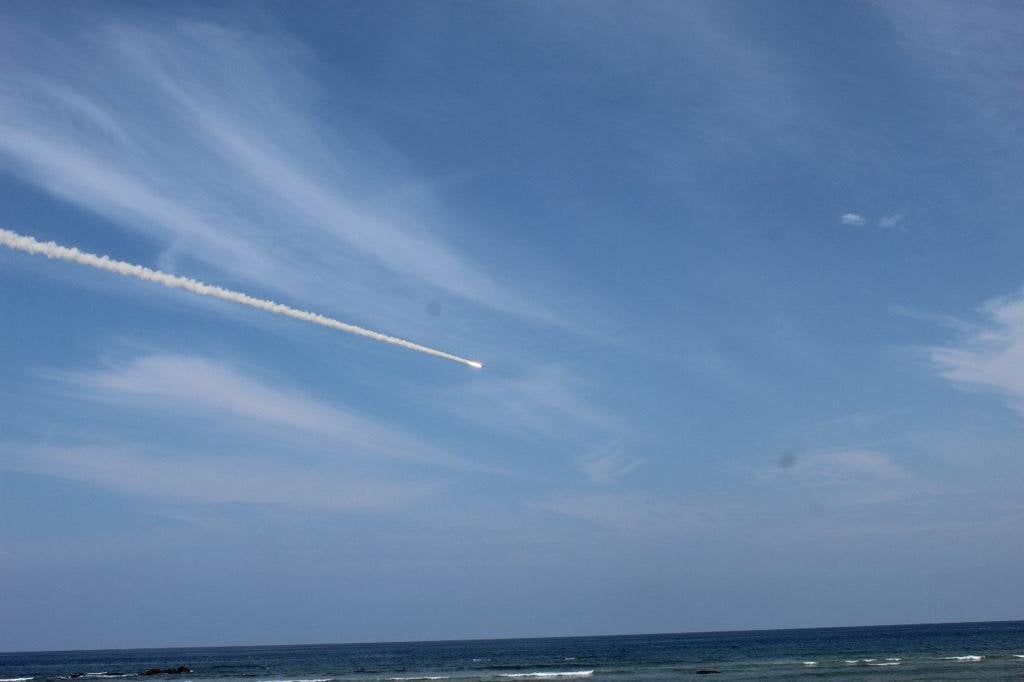 In January also, India test-fired a new version of the BrahMos supersonic cruise missile off the coast of Odisha in Balasore. According to the informed Defence sources, the missile was equipped with new technological developments which were successfully proven.
The air-launched variant of the BrahMos was successfully test-fired from a Sukhoi-30MKI recently.
BrahMos is the main weapon system of the Indian Navy warships and has been deployed on almost all of its surface platforms.
The BrahMos missile was recently in the spotlight after one of them misfired due to a technical malfunction from an Indian Air Force unit during a Command Air Staff Inspection (CASI) there.
The missile landed in Pakistani territory, causing very little damage to property and equipment and no harm to people. Following the incident, India sent a letter to Pakistani authorities expressing its deep regret for the incident, as well as issuing a statement.
BrahMos is a nuclear-capable missile that can be fired from land, surface, and air. Meanwhile, India is developing a new air-launched version of the BrahMos supersonic cruise missile which would be able to strike at enemy targets at more than 800 kilometers.
WATCH: Successful test firing of surface to surface BRAHMOS supersonic cruise missile in Andaman and Nicobar Islands. pic.twitter.com/N9Fc0FoyHQ

— SSBCrackExams (@SSBCrackExams) March 24, 2022
Also Read: