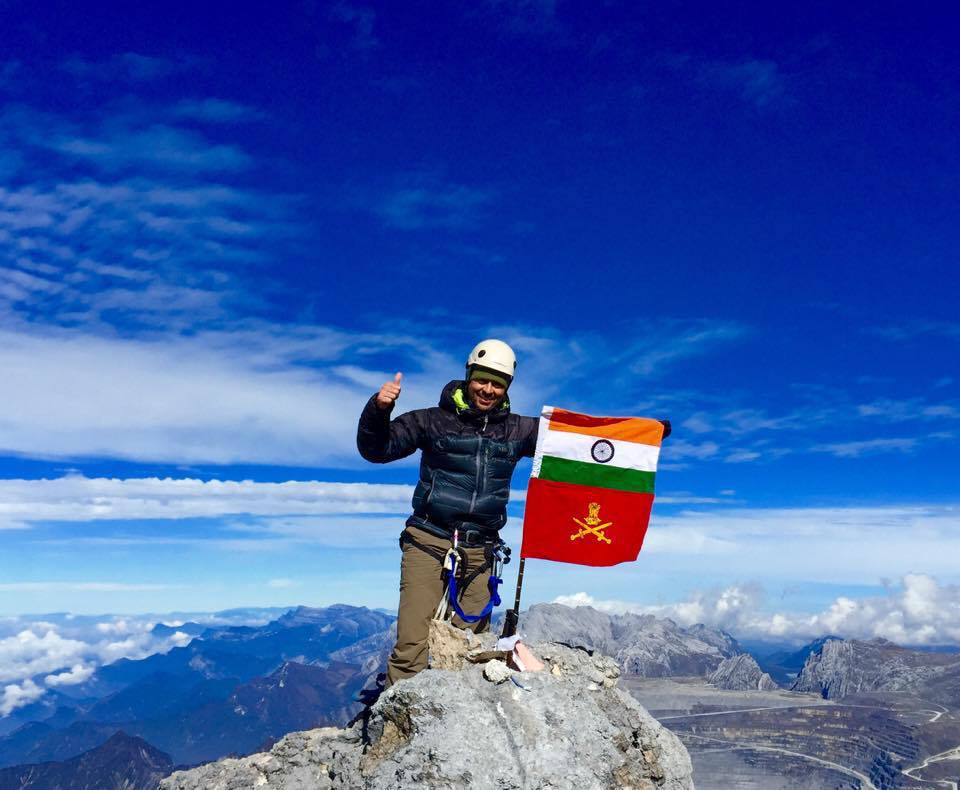 Colonel Ranveer Singh Jamwal is a renowned army officer whose exploits genuinely showcase the spirit of adventure that is engrained in the army's culture. Colonel Jamwal has successfully summited seven of the worlds highest peaks, scaling Mount Everest not once, but thrice! The army officer had his first experience with mountaineering in 2003 when he was inducted for mandatory training at the High Altitude Warfare School (HAWS) in Sonemarg, Jammu and Kashmir.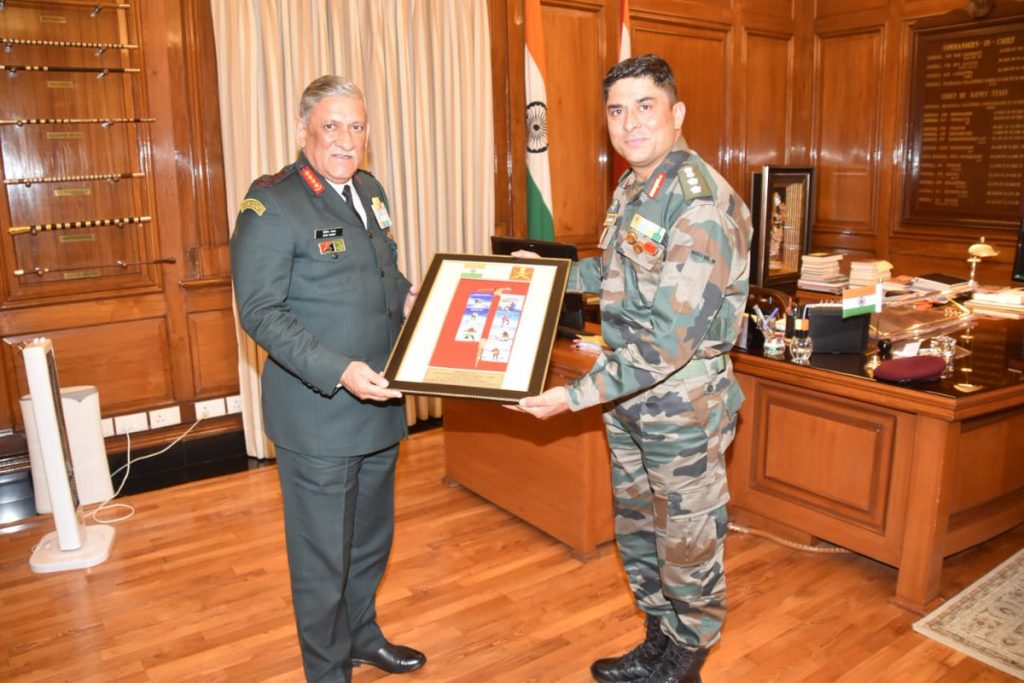 It was during his training there, did he first encounter a vertical rockface, which was 5,000 metres in height. Colonel Jamwaal has come a long way since scaling 5,000-metre rock surfaces at HAWS, successfully leading the Indian Army's all-woman Everest expedition in 2012 as a Lieutenant Colonel. He has been awarded the Tenzing Norgay award for adventure for his daring exploits. The distinguished Indian army officer is a rescue specialist and was extensively involved in rescue and relief operations during the Nepal earthquake in 2015 during which over 9,000 people lost their lives. His expertise in rescue operations combined with his world-class mountaineering acumen, helped save many lives during the disaster.
Colonel Ranveer Singh Jamwal, (born 26 Dec 1975) is an officer of the Indian Army and the first Indian to climb the Seven Summits and Mount Everest three times. He is a veteran of more than 30 mountaineering expeditions across seven continents that include the Mount Everest expedition four times.
| Continent | Peak | Date |
| --- | --- | --- |
| Africa | Mt. Kilimanjaro | 23 October 2010 |
| Asia | Mt. Everest | 25 May 2012, 19 May 2013, 19 May 2016 |
| South America | Mt. Aconcagua | 1 January 2013 |
| Europe | Mt. Elbrus | 26 June 2014 |
| Australia | Carstensz Pyramid | 9 October 2015 |
| North America | Mt. Denali | 20 June 2017 |
| Antarctica | Vinson Massif | 4 January 2019 |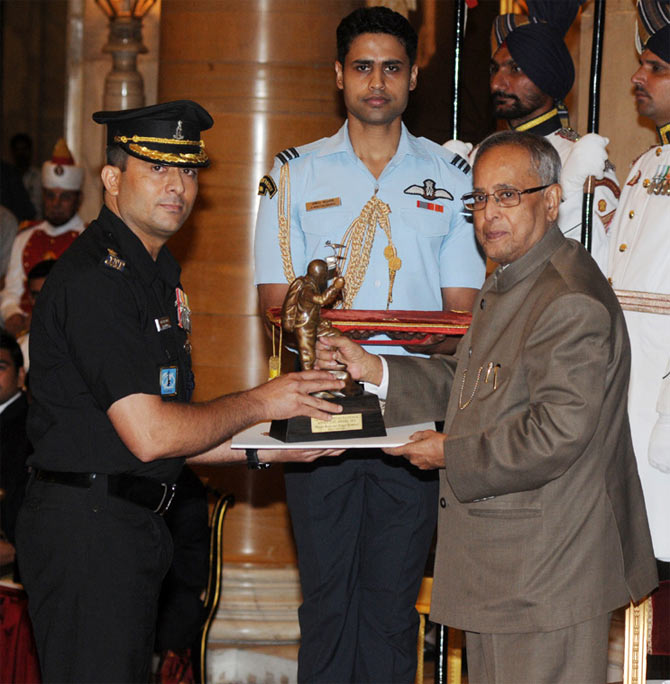 Also Read: