60 Days Study Plan to Crack General Knowledge Paper of GAT Section NDA Exam
Important Points to remember:
Always make notes in a separate dedicated notebook.
Remember, here, the number of hours include all kinds of preparation. Not just reading but also solving and practicing few sets of questions in it too.
Always use maps that you get in your nearest stationery while you are trying to remember the Geography related lessons. It will be of great help.
Avoid large numerical problems. Restrict yourself for basic information and complete conceptual analysis. However, formulae are all important.
Once a topic is done, do keep sets of copies of all the preparatory notes at a separate place. Once every six days, gift yourself some free time if you think you really worked hard.
Use NCERT books and SSBCrack Books as your reference to cover the main things.
Remember, do not stress yourself. Keep interest.
You can follow this plan and always get back to us at support@ssbcrackexams.com if you are facing any problems or are having ambiguity.
Components of NDA General Ability Test Syllabus:
Physics
Chemistry
Biology
Geography
History
Indian Polity
Economics
Static General Knowledge
Defence Specific Related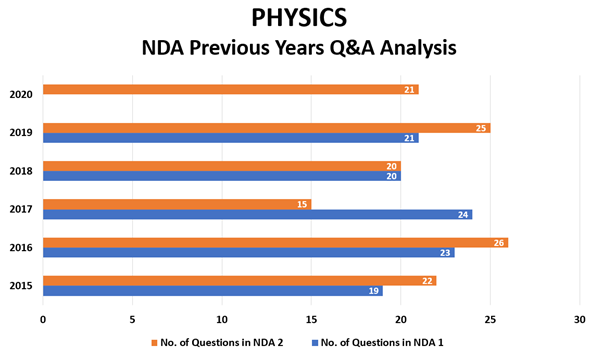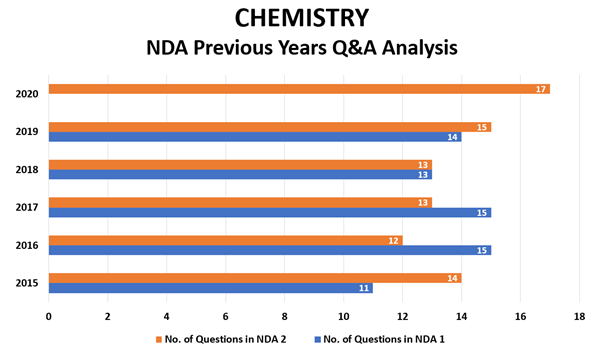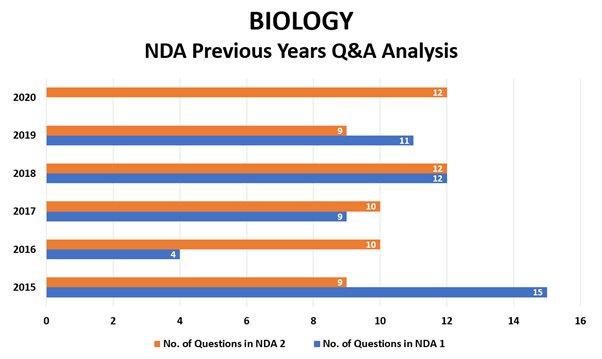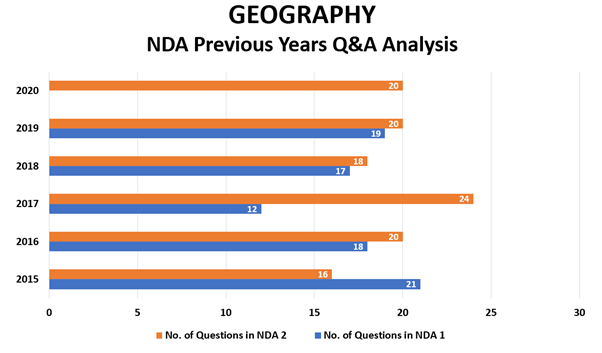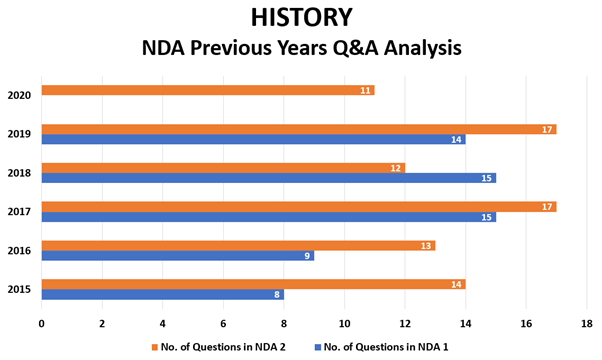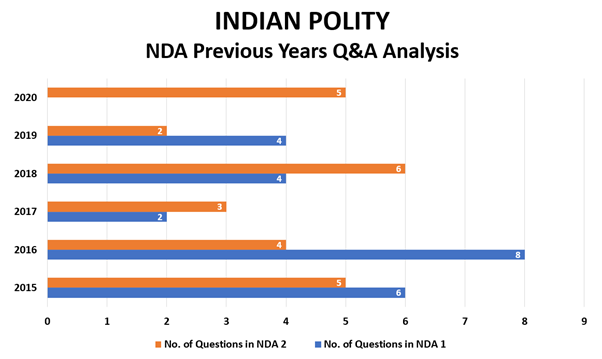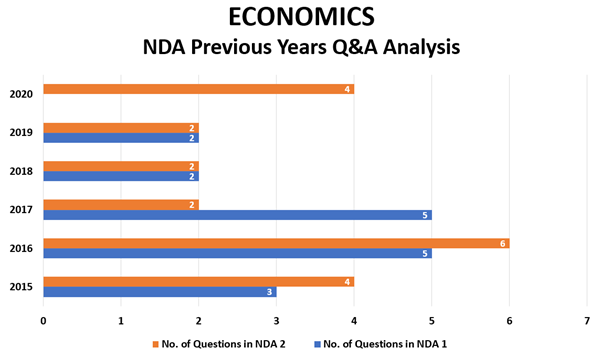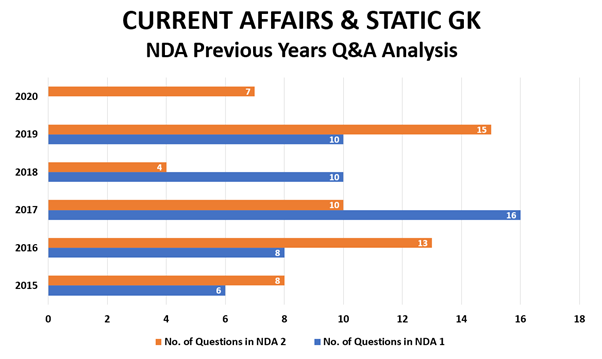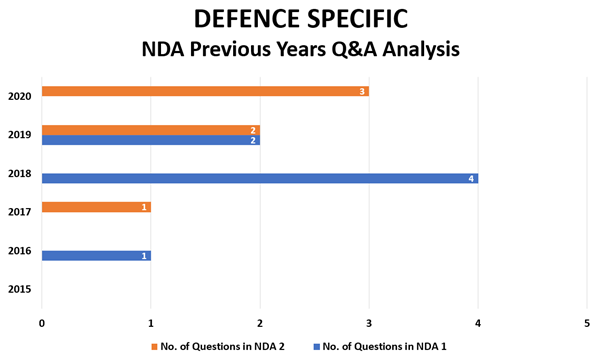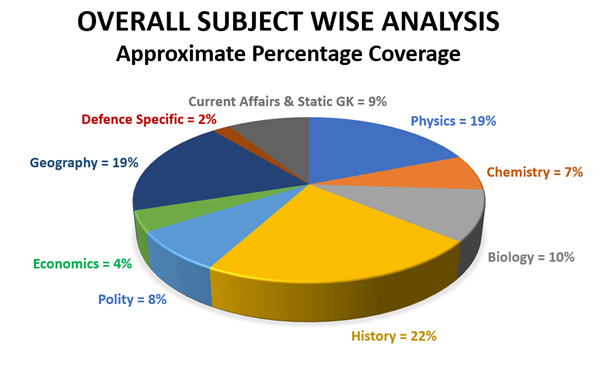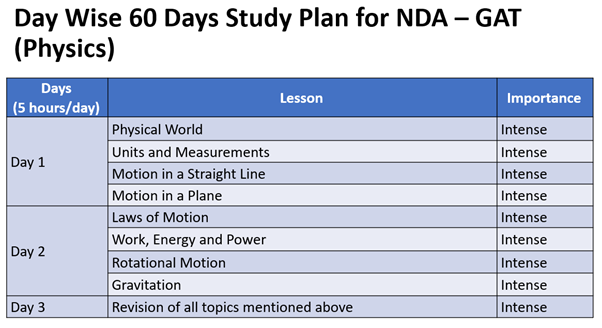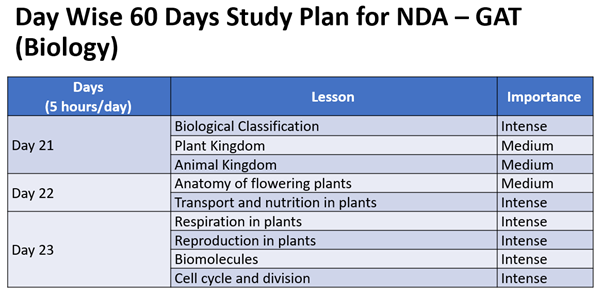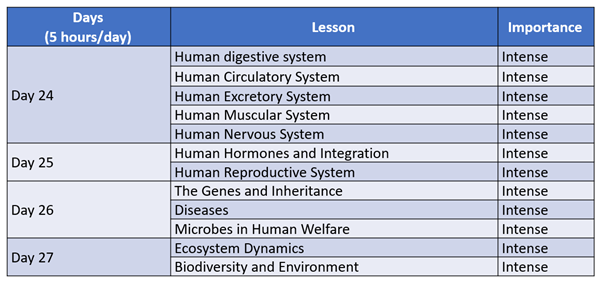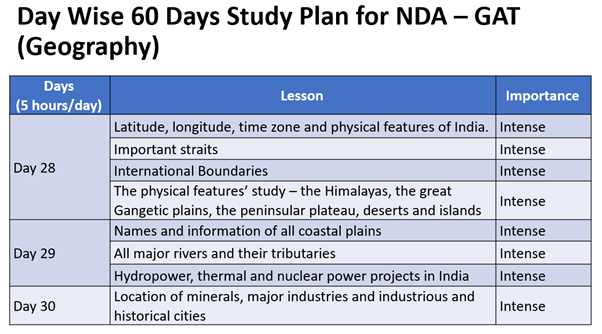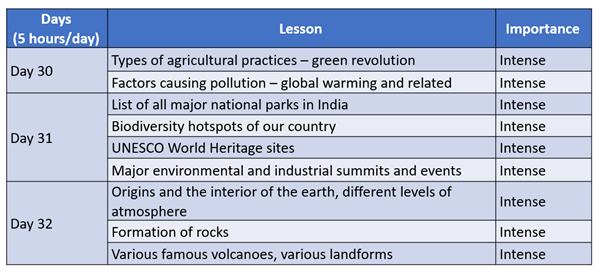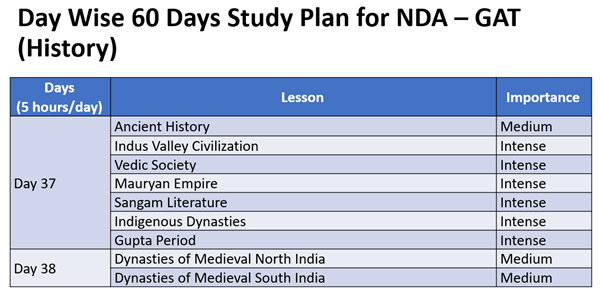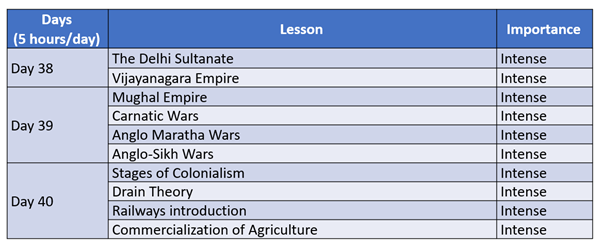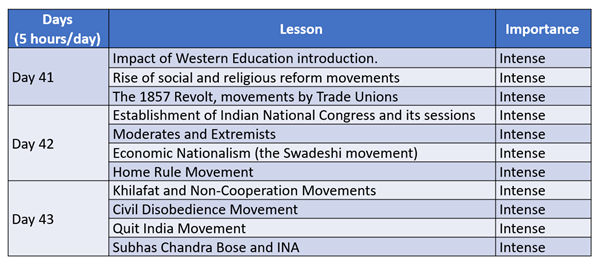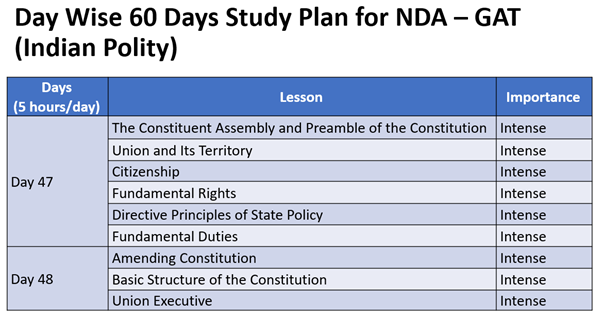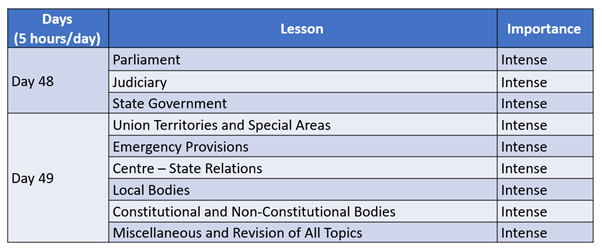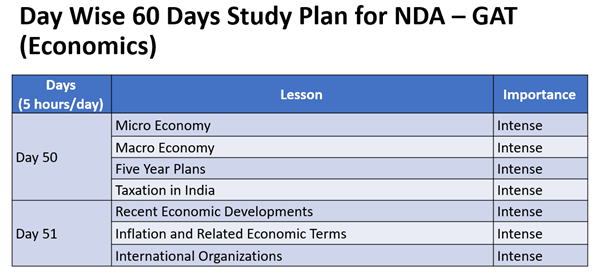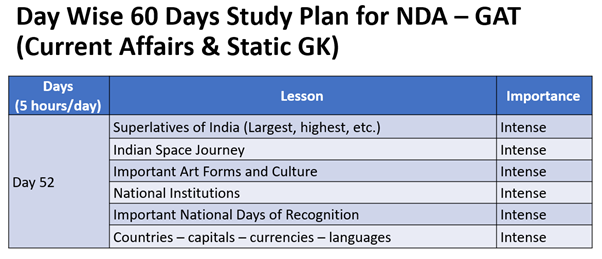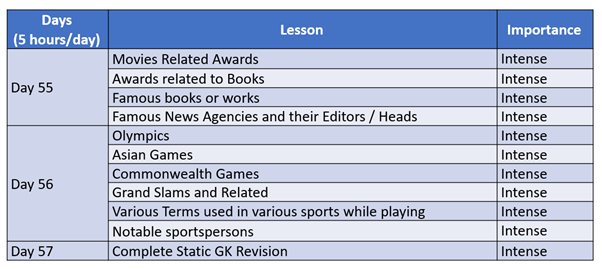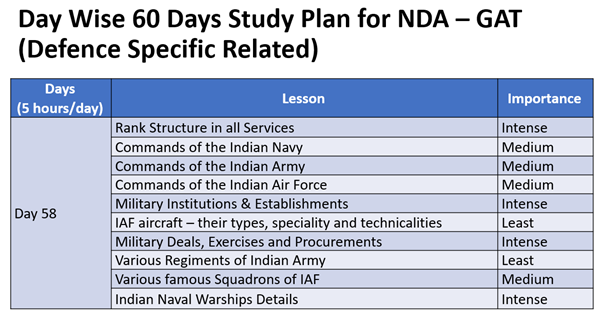 Take a print of this and maintain this routine.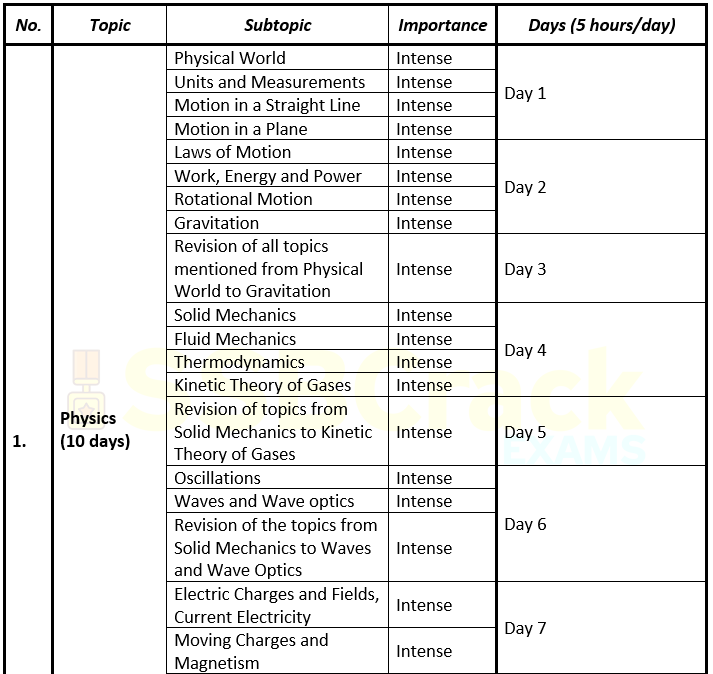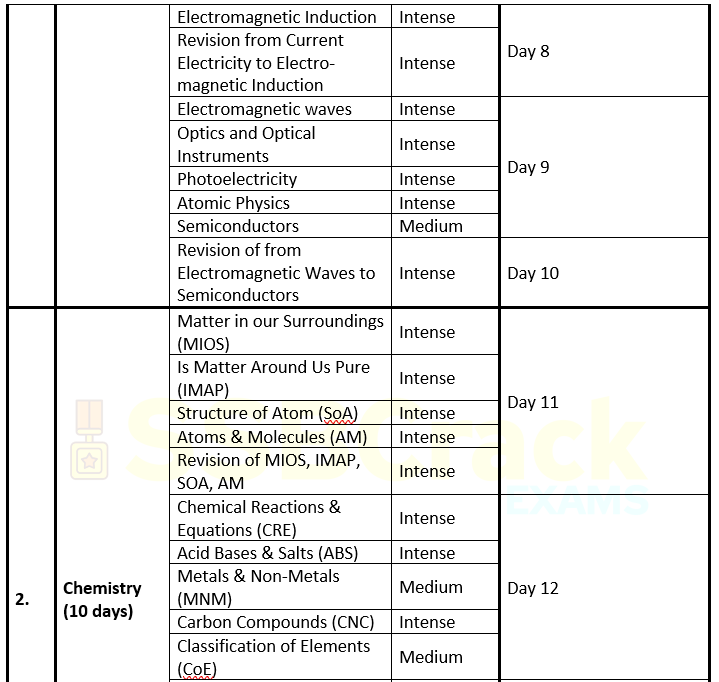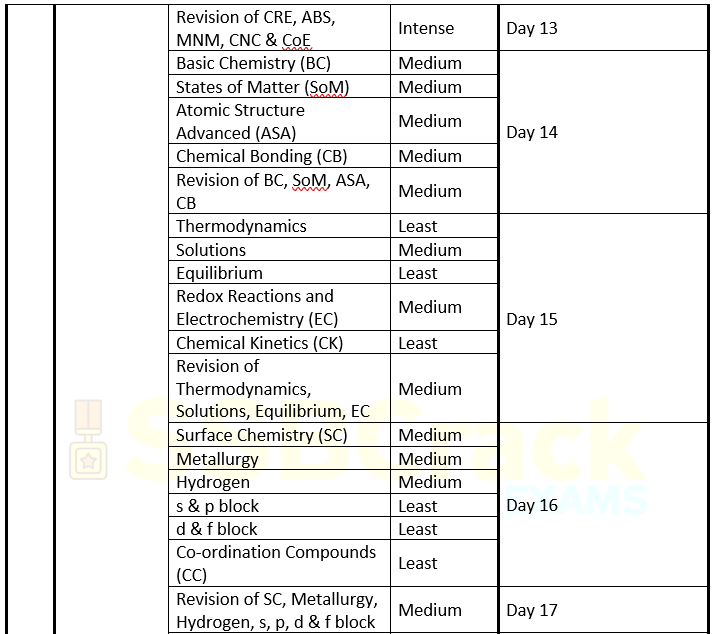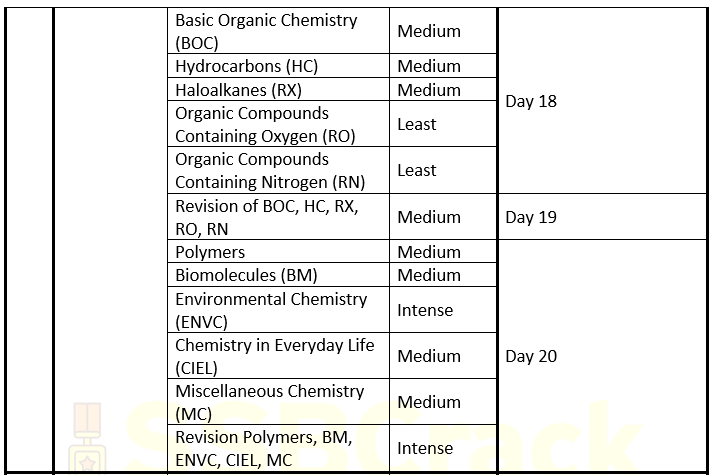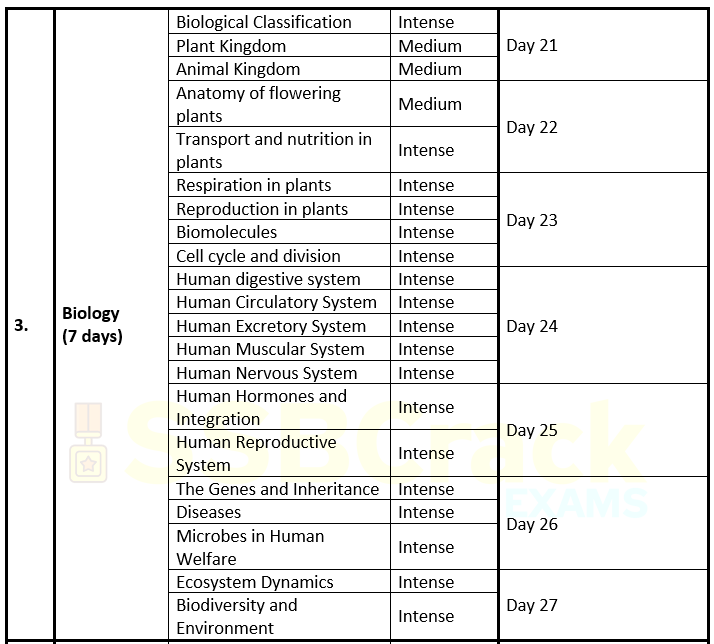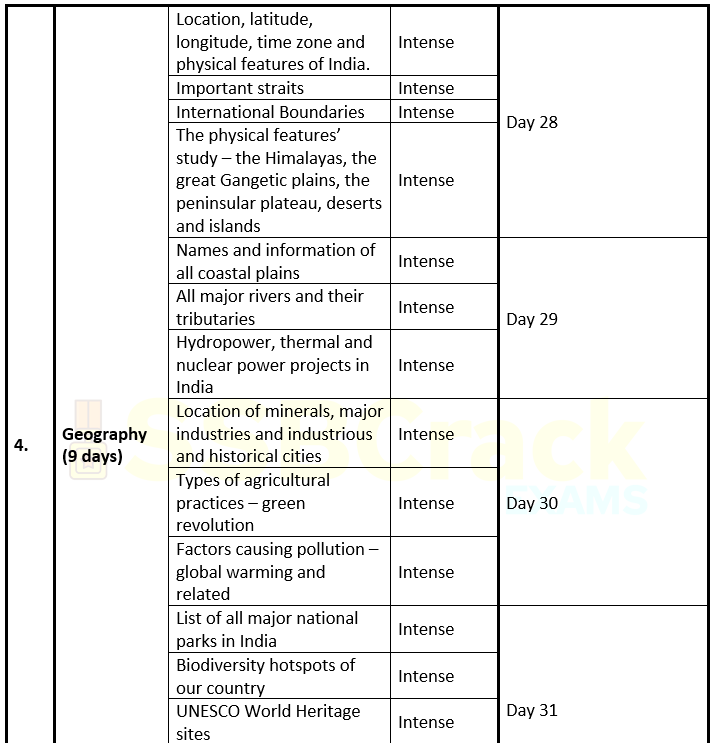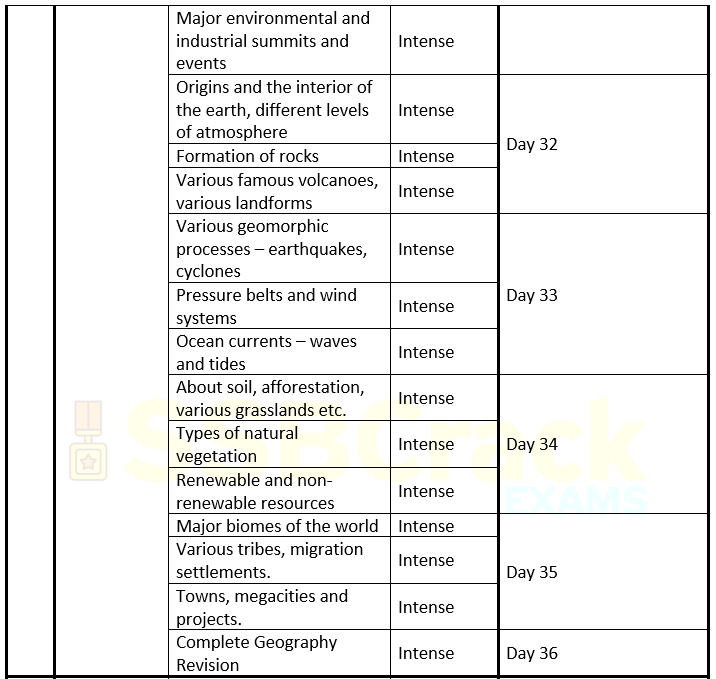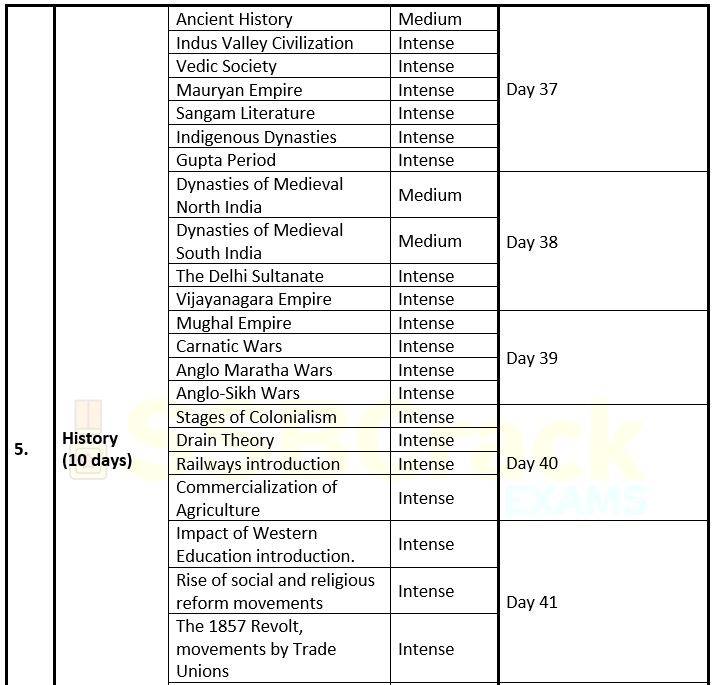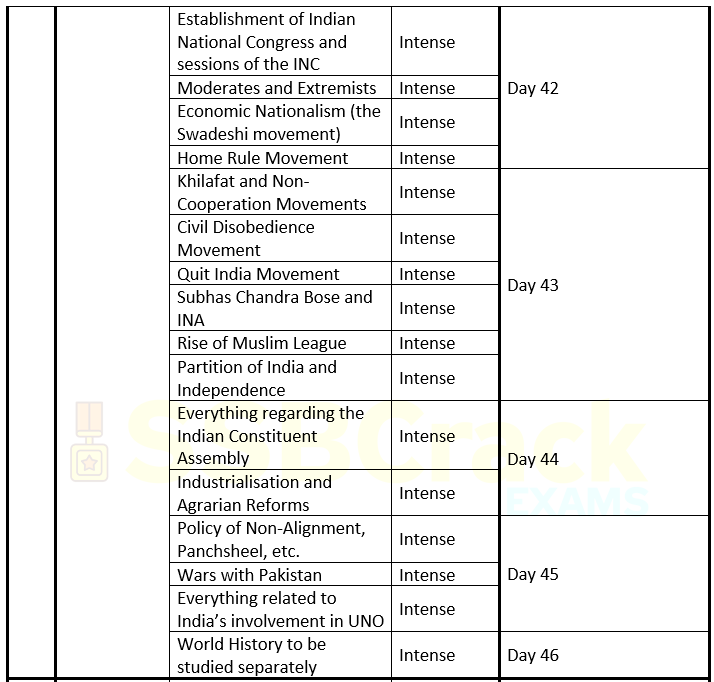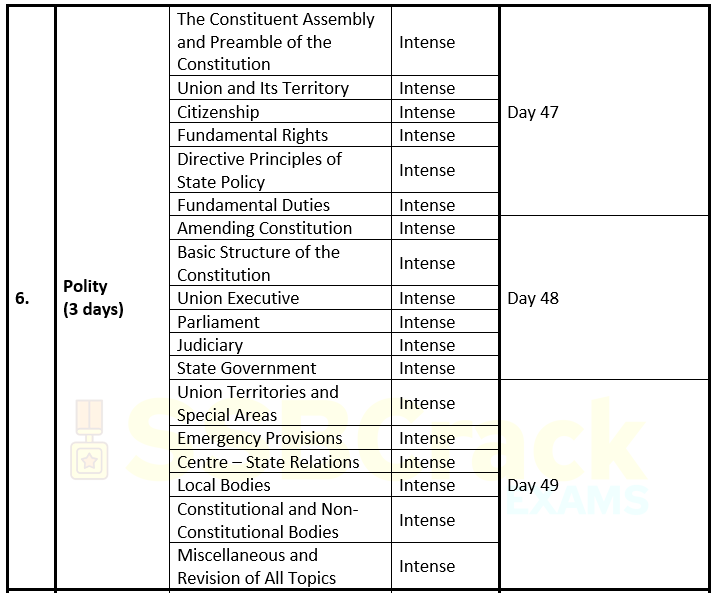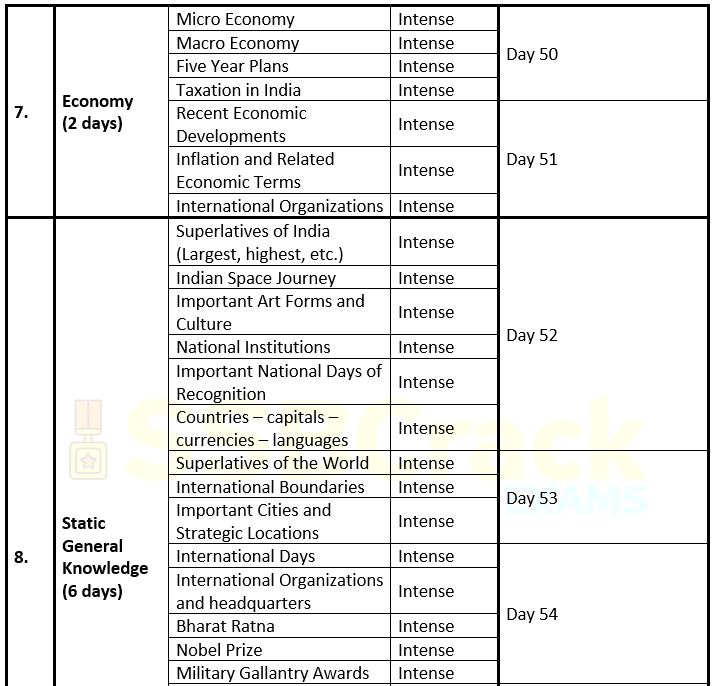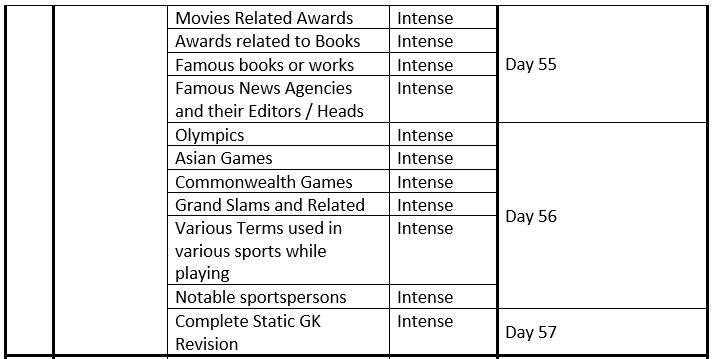 To follow the above 60 Days Study Plan for NDA GK more constructively and to score maximum marks in the GAT Paper in NDA, subscribe to our NDA course by logging on to our Mobile App or Website or by downloading our mobile app right now!
Have a Happy Learning with SSBCrackExams
Jai Hind!