If you are asking yourself why you should join the Indian army, airforce, navy then you must read the points mentioned below and understand why. Serving in Indian army, air force or navy is something different, it is a matter of pride and honour. People who join defence forces or want to join, can only explain how it feels to live their dream. If you are a serious defence lover or aspirants, you will agree with the lines written below. So here are 5 solid reasons why you should join Indian army, navy and air force.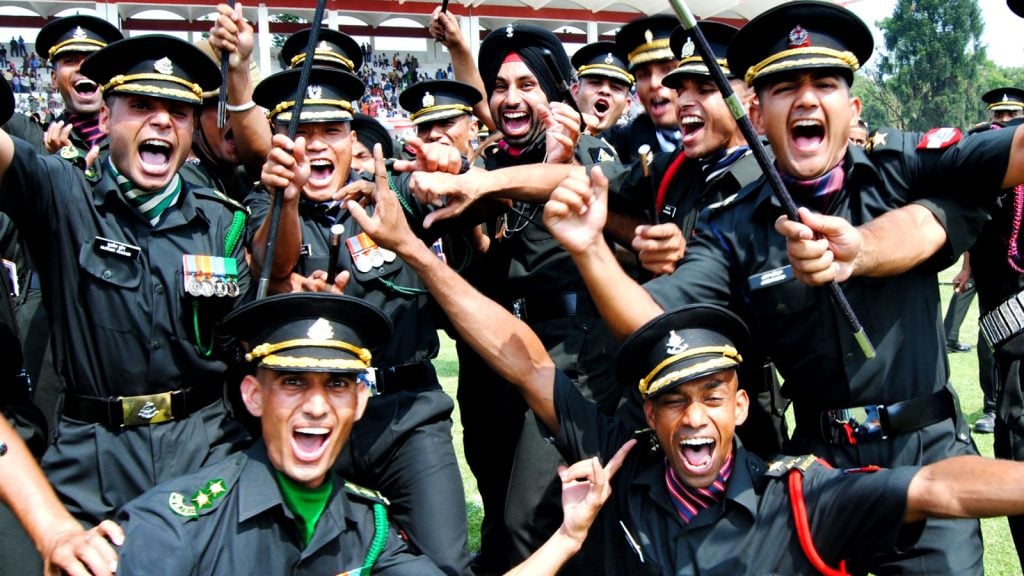 1) The Uniform- which no money can buy.
2) The Respect – which comes from within the hearts of millions of Indians.
3) The Pride – Of standing in front of the entire nation and telling " yes I have repaid the debt of my motherland".
4) The Personality of a Gentleman – the training and Lifestyle moulds you to become an officer and a gentleman i.e. tough arms and a noble heart.
5) the Lineage – of being a part of the breed, which has been believing- that independence does not come free.
If You Are A Defence Aspirant And Preparing For The Indian Army, Navy And Air Force Exams, Don't Forget To Enroll In Our Online Courses.