Indian army has invited application from engineering/B-tech graduates and final year engineering/B-Tech for Short Service Commission (Technical) -45 (men) [ SSC 45].

This Entry is applicable only for Male candidates and female candidates should not apply for this entry.
Start date: 6/1/2015
End date: 2/2/2015
Education qualification:Candidates appeared in the Final Year of the Engineering Degree Course and who are qualified graduates of the Degree Course in Engineering from recognized Universities/Institutions/Colleges in the subjects mentioned below will be eligible to apply. Candidates must possess the educational qualification at the time of joining Academy for training. The candidates appeared in the final Semester examination of Degree Course, should be able to produce the Engineering Degree within 12 weeks from the date of commencement of training at OTA.
Short Service Commission (Technical) -45 as the name suggest is not permanent commission. In short service commission one has the option of joining the Army and serving as a Commissioned Officer for 10 years and is extendable up to 14 years.
Candidates who are selected in SSC 45 will undergo training at officers training academy.
Online application: Apply for SSC using the below given link.
Short Service Commission (Technical) -45 (men) site link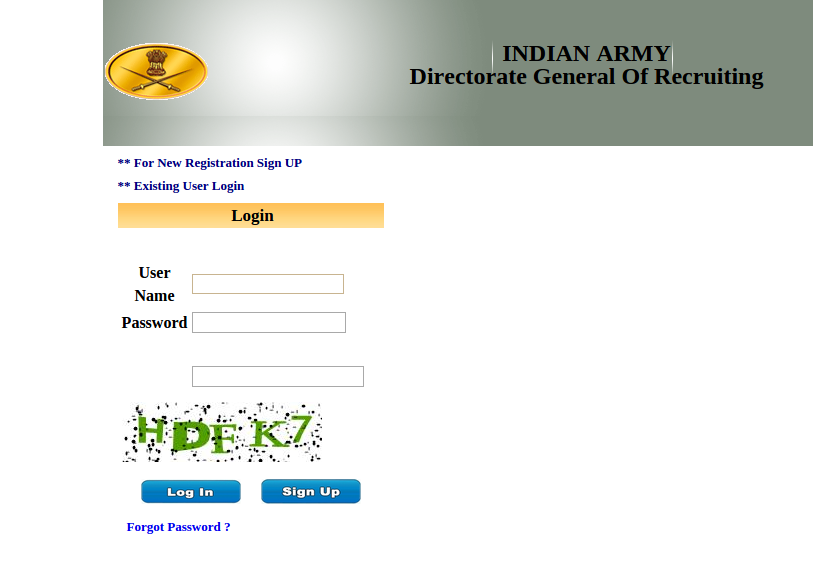 The whole process is online and you will also get the admit from this same site, you will not get anything via post.
Prepare for SSC-45 SSB interview: SSB interview course