The Phalcon Airborne Warning, Control, and Command System, purchased from Israel, is used by the No. 50 Squadron of the Indian Airforce. The Squadron takes involved in missions involving early warning missile launches and aerial observation.
What is AEW&C?
A system for long-range airborne radar detection of aircraft, ships, vehicles, missiles, and other incoming projectiles is known as an airborne early warning and control (AEW&C) system. This system also functions as a command and control system for the battlespace during an air engagement by directing the strikes of fighter and attack aircraft.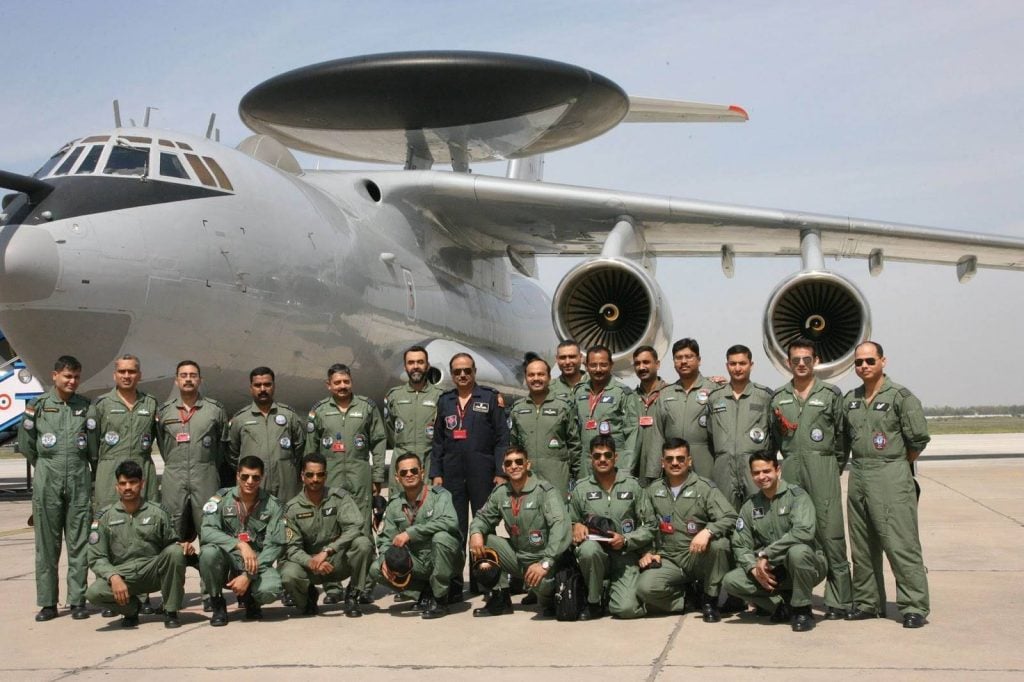 Additionally, AEW&C units are routinely utilized for BMC2 and to conduct surveillance, especially over ground targets (battle management command and control). The radar on the aircraft can identify and track objects far farther away than a comparable ground-based radar when operated at altitude, and it can also tell friendly from hostile aircraft.
It can be spotted by adversaries just like a ground-based radar, but it is significantly less vulnerable because of its mobility and wider sensor field of view.
Also Read: What Is The Difference Between AWACS And AEW&C?
History
At the Central Air Command's Agra Airforce Station, the No. 50 Squadron was established in 2009. Based on the Ilyushin Il-76's airframe, the Beriev A-50 is equipped with Israeli radar system EL/W-2090(Phalcon) placed on the aircraft by Israeli company Elta Electronics Industries and PS-90A-76 engines from Beriev.
Beriev A-50
This Squadron uses the Beriev A-50 Aircraft. The Soviet airborne early warning and control (AEW&C) aircraft Beriev A-50, also known by its NATO reporting name Mainstay, is based on the Ilyushin Il-76 transport. The Tupolev Tu-126 "Moss" was replaced by the A-50, which made its first flight in 1978. In 1980, Adolf Tolkachev informed the Western Bloc of its existence. It was put into use in 1984, and by 1992, roughly 40 had been produced.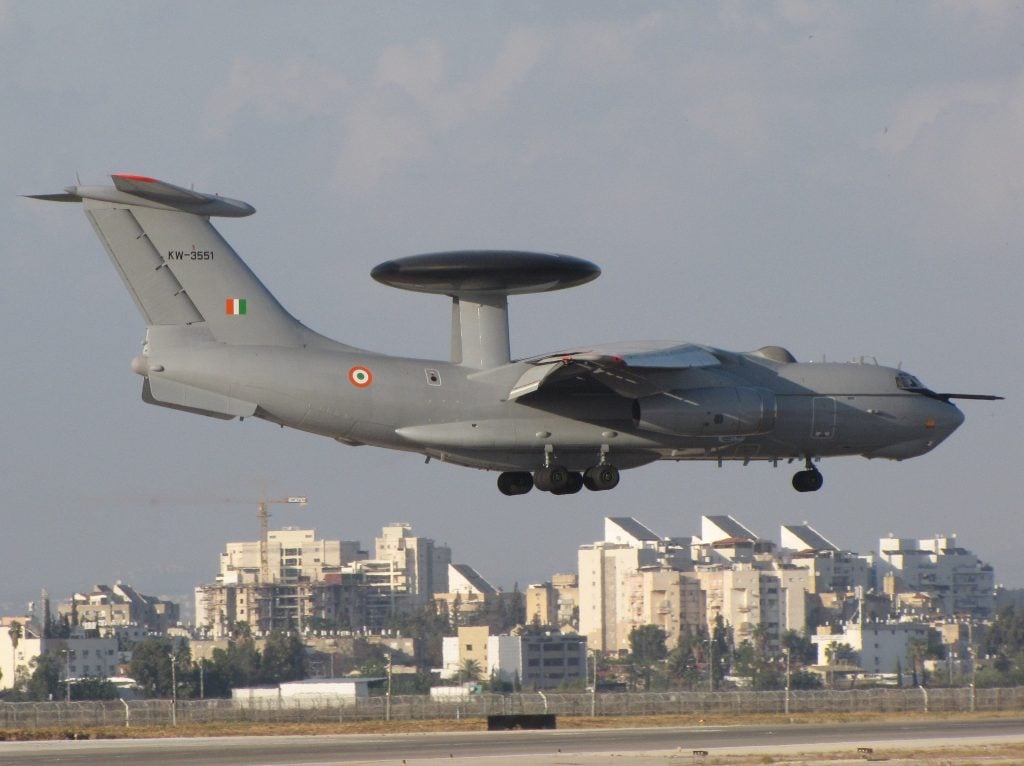 EL/W-2090
The Israeli companies Israel Aerospace Industries (IAI) and Elta Electronics Industries created the IAI EL/W-2090 airborne early warning and control (AEW&C) radar system. Its major goal is to conduct surveillance and give intelligence to maintain air superiority.
The Indian Air Force now uses the system in combat. The active electronically scanned array (AESA), a type of active phased array radar, is used by the EL/W-2090. This radar's array transmit/receive (T/R) modules enable electronic beam steering, eliminating the need for a rotodome that must physically rotate.
Due to their pseudorandom operating frequencies and quick scanning speeds, AESA radars are challenging to jam and detect.
The motto of the Squadron is "Sangrame Jayate Shur", and the Squadron is based in Agra.
If you liked the article do share it with your friends. If you are preparing for defence exams and SSB Interview, SSBCrackExams is providing a number of courses and study material. Join today and boost up your preparation.
To crack the SSB Interview, You can join our SSB interview live classes batch and we recommend you to Enroll SSB INTERVIEW ONLINE COURSE. Trusted by thousands of defence aspirants.
Also Read: