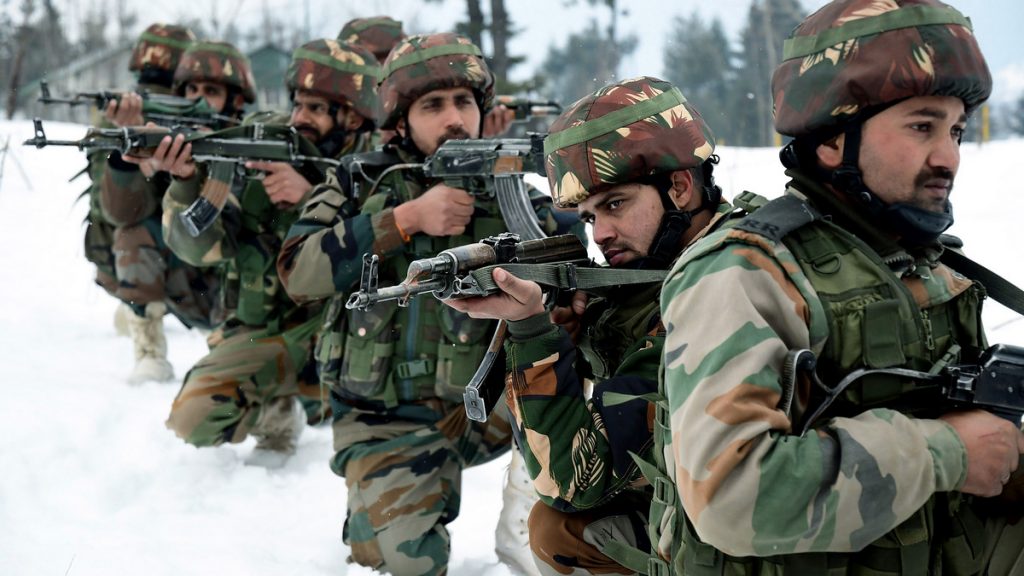 As we all are aware of the fact that there is no quickie scheme that will make us a successful person. So how do we go about realizing what is truly important to us? How do we recognize our weaknesses? How do we become balanced? How do we open that magical door that will show us the way to personal growth and success? Well, there are many qualities that shape a successful leader and having a balanced personality is one of them.
A balanced personality is a sum total of certain desired characteristics so that an individual life leads to peace, harmony, and success. It is an integrated structure, just as a building is more than bricks, cement, and wood, similarly the personality of an individual is more than basic elements or parts. Thus, any change in one part of the structure definitely influences the other. Since a healthy personality is not only a part of the person's hereditary endowment but is developed through learning and life experiences, almost everyone can have a balanced personality. A balanced personality is marked by good physical appearance, emotional stability, high intellectual ability, a high degree of social adjustment, and many more qualities. The characteristics of a well balanced personality serve as guidelines for one's improvement which in turn leads to the creation of a better and well balanced human being whether it is in terms of physical, mental, or social aspects. It makes one good at making decisions, both sympathy & empathy.
Characteristics of a well balanced personality:
Good physical appearance: It includes proportionate body structure, dressing habits, code conduct etc.
Emotional Stability: This signifies full control over emotions under any situation. This in turn leads to practical approach towards life.
High intellectual ability: This includes high intelligence, problem solving ability, analytical view, synthesis, judgmental ability, decision making etc.
High degree of social adjustment: Well-balanced personality generally well adapted to social gatherings and performs activities within the norms of the society.
High moral character: If one possesses good social and moral values, it makes him the desirable citizen of a country. A good moral character includes virtues like honesty, respect for elders, abiding by the rules and regulations, respecting other's opinion, etc.
Cool temperament: A well-balanced personality calls for a cool mental state. The one, who is more patient towards others, thinks with a rational mind. The idea is that one evaluates the pros and cons of every activity and comes up with the best possible result.
Good Directness: These are some hidden qualities of a good leader or director. A well-balanced personality surely has great convincing power and charisma, because of which, people tend to follow them.
High adjustability: If one is very flexible and in a position to adjust oneself to all the situations, then one is not prone to any problem faced by unbalanced personalities.
Tremendous commonsense and drive: Such a personality does not make pre-mature evaluation and does not thus jump to conclusions. He is generally self-motivated and speaks his own mind.
Pragmatic Thinking: The one with a pragmatic thinking is one who has a practical approach towards life and its manifestations. He generally listens to his brain and not to his heart and is thus successful in all his endeavors.
Balance between professional and personal life: If one maintains a balance between one's professional as well as personal life, and caters for proper time management, it provides one the feeling of immense satisfaction.
Methods to achieve a well balanced personality:
First step that should be taken in order to achieve a well balanced personality is to outgrow all the undesirable personality traits.
Another step is to acquire a good health.
One should develop success factors as persistence, thoroughness, accuracy, curiosity, originality, leadership, pride in achievement and creativity in one's thinking.
One should set a good example of personal and social adjustment and develop contacts with people having socially approved standards, and ideals before one.
One should increase one's social insight to understand people better and to control one's behavior to be accepted.
One must avoid the development of a "failure complex", instead increase one's self understanding about one's strengths and weaknesses.
One should develop one's favorable self image by stressing one's potentials and by acquiring the skills needed to achieve these potentials in real life.
By letting yourself know that the people who are significant in your life have faith in you, trust you and accept the best of you.
One should develop stress tolerance to avoid the self-dislike that leads to self-rejection.
By experiencing the thrills of contributing to activities and goals, which are good, meaningful and worthy in your view.
ALSO READ: Everything You Must Know About 15 OLQs And 4 Factors To Clear SSB Interview