The National Cadet Corps is the youth wing of Armed Forces with its Headquarters at New Delhi, Delhi, India. It is open to school and college students on a voluntary basis. National Cadet Corps is the corps of the Indian military and is the voluntary organization that recruits students from schools, colleges and universities. The cadets are given training at the lower basis of the military training footprints and not given the commitment to continue the services in the military but they are preferred in further recruitment of the soldiers in services. Now let's have some basic knowledge of NCC.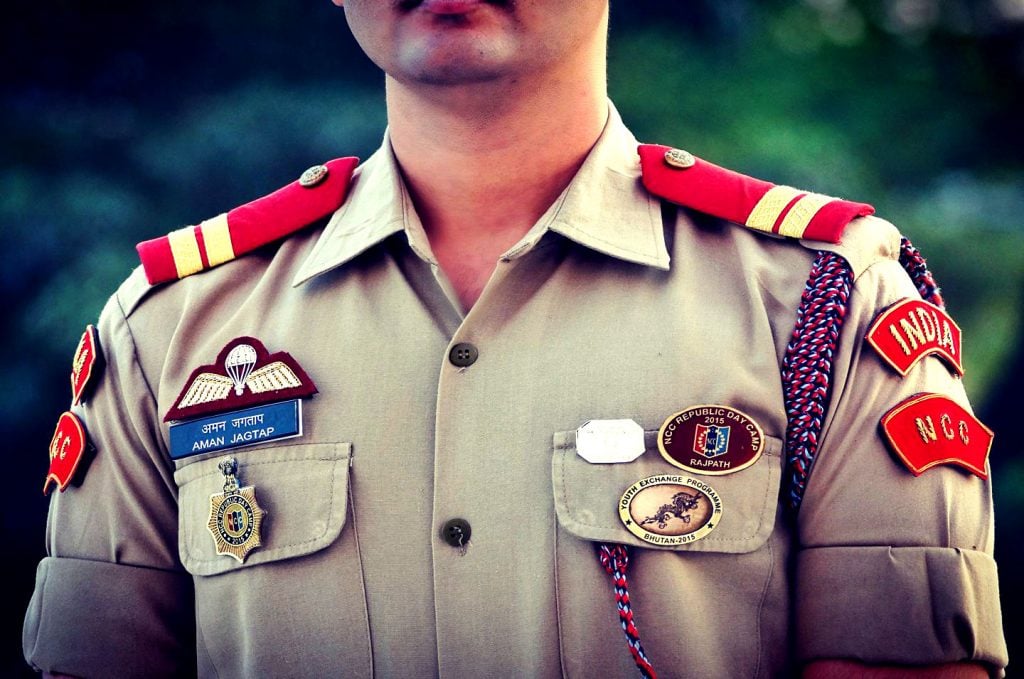 Things About NCC You Must Know
1. The motto of the organization is "unity and discipline" i.e. Ekta aur Anushasan"
2. The four principles of NCC are
Obey with a smile
Be Punctual
Work hard and without fuss
Make no excuses and tell no lies.
3. NCC head quarter in in New Delhi.
4. There are 3 certificate of NCC i.e. A,B and C top most being C certificate.
NCC is always termed as the first step of a young Armed Forces aspirant and most of the aspirants prefer to opt it to raise their chances of further selection in Armed Forces. The basic knowledge of NCC is normally possessed by all NCC cadets, but below are some elite facts that are interesting and can be useful for NCC cadets.
Current PM Narendra Modi was once an NCC cadet.
Girls are allowed to join NCC, unlike IMA and NDA.
Whole Time Lady Officer (WTLO), the brigade, which only has women in it.
During 1965 and 1971 war with Pakistan, NCC was the second line of defense in India.
NCC is led by an officer of Lieutenant General Rank.
All three divisions of the NCC have respective dresses like their parent service. Like White for Naval division, Blue for Air force and Khaki for Army division.
Sudarshan Faakir is the writer of the new song of NCC.
NCC runs a youth exchange program in South East Asia with 12 countries.
5 lakh NCC cadets performed yoga as various centers on 1st international yoga day.
There are 788 units of NCC, out of which, 667 are for the Army, 60 for Navy and 61 for Air Wing.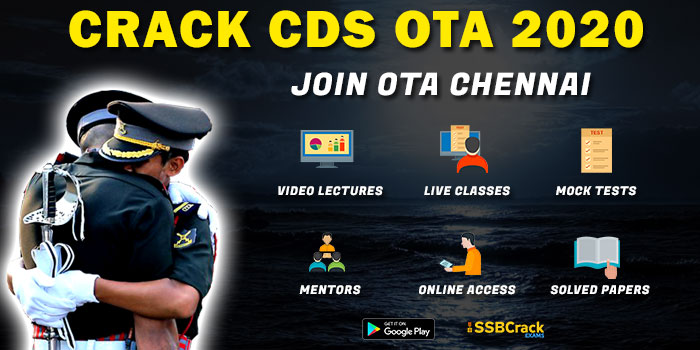 Conclusion – NCC is the Corps that shapes the personality of a student in the frame of the Armed Forces by inculcating discipline in their causal life that stays for their entire life. It also increases the chance of further selection in the Armed Forces at various recruitment opportunities. Another merit of NCC is the NCC direct entry that is served to the NCC cadets having C certificate after which, they directly calls for SSB interview. NCC is not a service, it is the base of a disciplined life. So cadets, opt it and take a step forward toward the Armed Forces.