"My dear countrymen, I once again have come among  you to speak about Coronavirus." Prime Minister Narendra Modi begins his speech "The resolution that we made on March 22, of a Janata Curfew, all carried it out with the greatest sincerity and came together." Mr. Modi says "With one day's Janata Curfew the country demonstrated that when there is a crisis before the country or humanity, we stand united.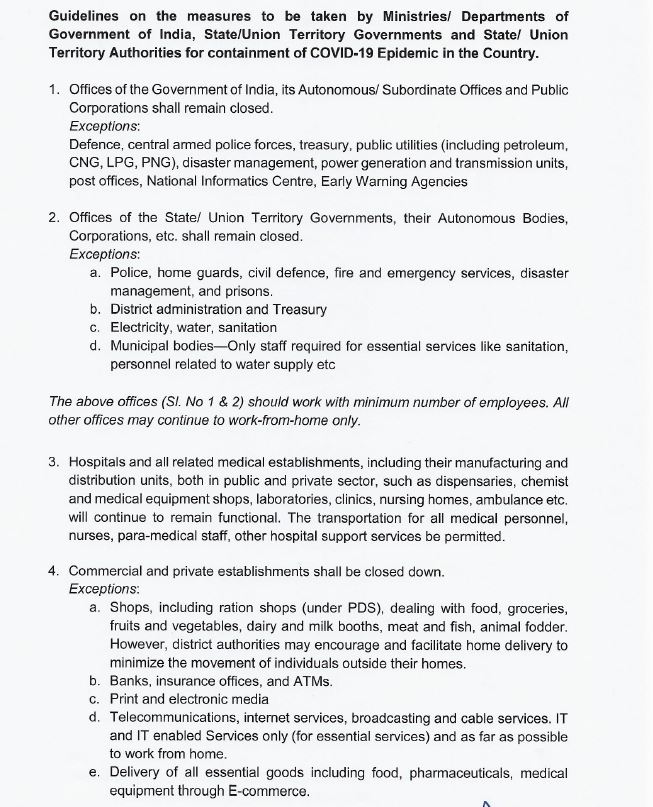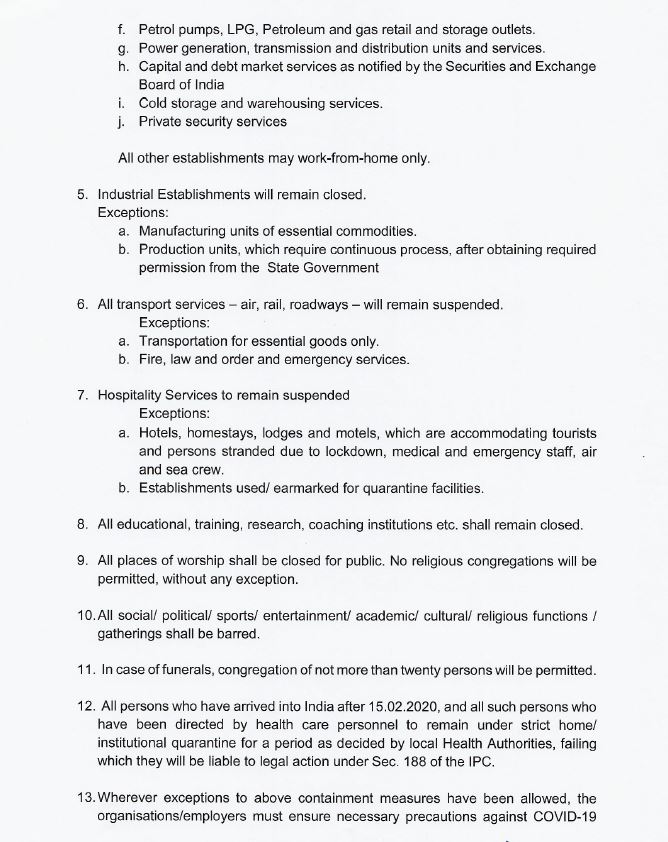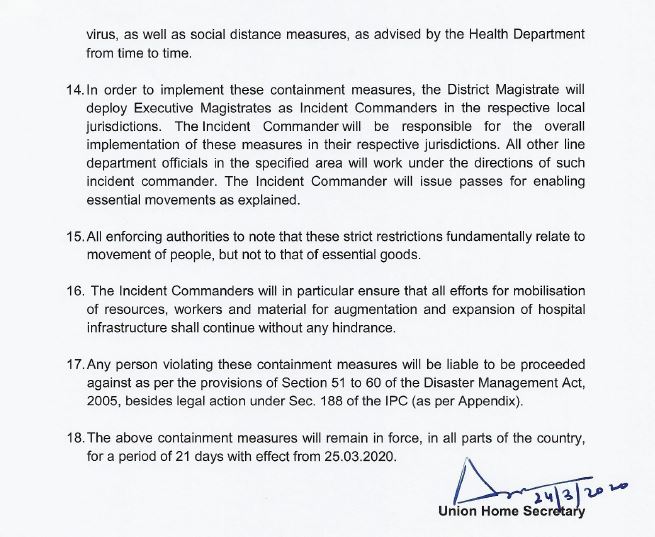 "You are watching what the global situation is with regard to Coronavirus. "Even the most prosperous of countries have been made helpless by this pandemic."

The Prime Minister says "It's not like they don't have resources or they are not trying, but the virus is such that these efforts are not enough."
"The experience of these countries in the last two months, and what the experts are also saying is that there is only one way to effectively combat it is social distancing."
He says "To stop Coronavirus, we must break the cycle of its spread.
"Some people are under the erroneous assumption that social distancing is only for those who are infected, but that is not true. It's for everyone even for the PM."
"The irresponsibilty of some people will imperil your life, the life of your children. If this continues then you and India may have to pay a huge price.
Mr. Modi says "In the last two days several states have gone under lockdown. Tonight from 12pm, the whole country will come under complete lockdown."
The Prime Minister says "This is being done to save every citizen of the country."
Mr. Modi "In every state, every union territory, every district, kasbah is being lockeddown. This is a curfew, stricter than Janata curfew."
Mr. Modi says "No doubt we will have to pay a cost for this, but to save the life of every Indian is the priority for me, government of India, state governments, local government."
"As of now the lockdown will be for three weeks, 21 days."
"I ask that you please stay where you are. The coming 21 days are very important to break the coronavirus infection cycle. If we are not sincere in the curfew for 21 days then the country will fall back 21 years. For 21 days forget about venturing out. Stay home. Just do that one thing."