As you know the different branches of Indian Military like IAF Army and Navy will be conducting their entrance exams such as CDS, AFCAT, NDA, TA, TGC, UES etc and all these entry have one thing in common SSB Interview. The service selection board interview process is almost similar for all the type of entries hence applicants dont have to prepare separately for all, they should know in detail about what is ssb interview process. In this artice we are sharing 10 Most Helpful Tips For SSB Interview 2017 Preparation.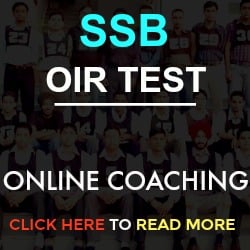 10 Most Helpful Tips For SSB Interview 2017 Preparation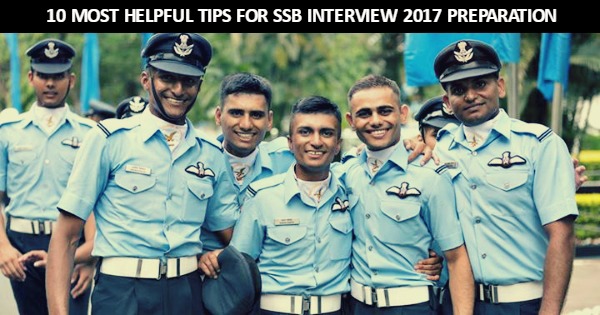 SSB is based on Manasa, Karmana, and Vachana, it means you should coincide in your thoughts actions and speech.
Keep up the same kind of mentality throughout the SSB and throughout your life. Don't put up an act, or try to be a different person. Be the same person.
Practice does help, it'll help definitely. So remember this and practice as much as you can for SSB. Start now.
If you have a test the next day, take a good night's sleep today. You gone there for a purpose, never forget that.
Smile, it'll lighten up the tension.
Never criticize the process. It is like criticizing yourself. You might have failed, but don't question their judgment. The earlier you learn it, the better. It is easy to find faults in others, however it much difficult to find your own faults.
Do not let the tiring day get on you. It is little tiring in SSB, because of the activities planned throughout the day. So have the mental and physical stamina to cope up with it.
OLQ's are very important. Read each one of them carefully and adapt yourself accordingly.
Whatever action you do, whatever answer you say/write, should reflect one or the other Officer Like Quality. It is easy to read this point but difficult to implement it.
Go and mix with people in your group. The reason is not only that it'll be beneficial for your group testing, but also that the friendships which grow here are very different and last a long time. SSB is an experience.