DAILY CURRENT AFFAIRS 14th July 2021
India's First Cryptogamic Garden Inaugurated
India's first cryptogamic garden was inaugurated in the Chakrata town of Dehradun, Uttarakhand.
The garden will be housing nearly 50 species of lichens, ferns, and fungi (collectively known as Cryptogamae).
This garden is at Deoban in Chakrata at a height of 9,000 ft.
This site is chosen because of its low pollution levels and moist conditions which are conducive for the growth of these species.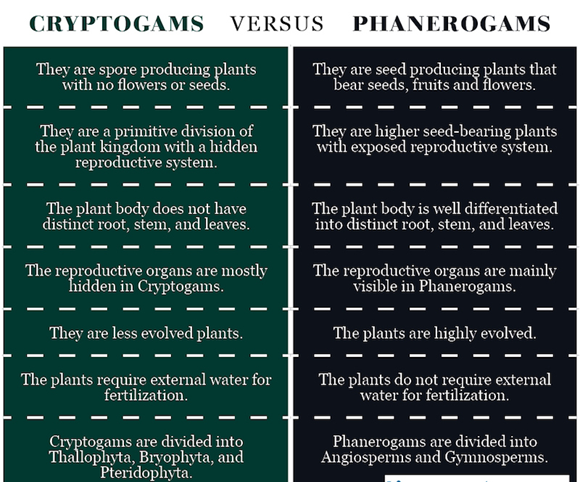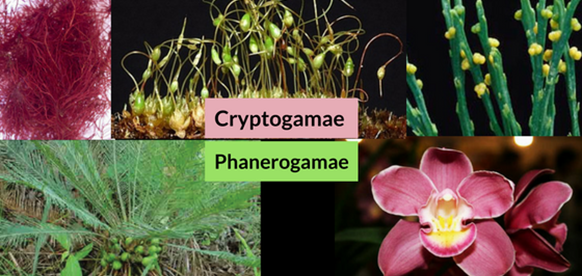 Vietnam's First Honorary Consul General in India
Vietnam has appointed Honorary Consul General of Vietnam in Bangalore to promote trade, economics, investment, tourism, educational and cultural cooperation between Vietnam and the State of Karnataka.
Industrialist N.S. Srinivasa Murthy based in Bengaluru has been appointed as Honorary Consul General of Vietnam for Karnataka.
He is the first honorary consul general of Vietnam from India. The appointment is for a period of three years.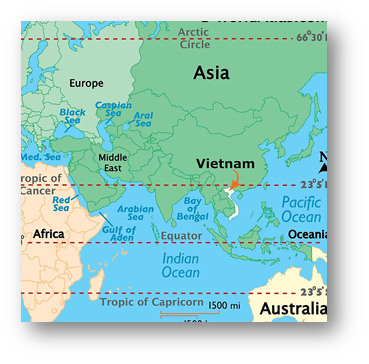 India's Single Largest Solar Park at Rann of Kutch
NTPC Renewable Energy Ltd, a 100% subsidiary of NTPC, has received the go-ahead from Ministry of New and Renewable Energy (MNRE) to set up 4750 MW renewable energy park at Rann of Kutch in Khavada, Gujarat.
This will be India's largest solar park to be built by the largest power producer of the country.
NTPC strides towards building 60 GW Renewable Energy capacity by 2032.
NTPC successfully commissioned India's largest Floating Solar of 10 MW on the reservoir of Simhadri Thermal Power Plant.
Indian Cricketer Shri Yashpal Sharma Passes Away
The Prime Minister, Shri Narendra Modi has expressed deep grief over the passing away of former India cricketer and a member of 1983 World Cup-winning squad Shri Yashpal Sharma Ji.
In a tweet, the Prime Minister said, "Shri Yashpal Sharma Ji was a much beloved member of the Indian cricket team, including the legendary 1983 squad. He was an inspiration for teammates, fans as well as budding cricketers. Anguished by his passing away. Condolences to his family and admirers. Om Shanti."
New Cabinet Committees Formed
New Cabinet Committees have been formed after the Cabinet expansion at the Centre.
Committees to be headed by Prime Minister:
The Appointments Committee (Amit Shah Member)
Cabinet Committee on Economic Affairs
Cabinet Committee on Political Affairs
Cabinet Committee on Security
Cabinet Committee on Investment and Growth
Cabinet Committee on Employment and Skill Development
Defense Minister Rajnath Singh will Chair the Cabinet Committee on Parliamentary Affairs which includes Home Minister Amit Shah, Finance Minister Nirmala Sitharaman, Agriculture Minister Narendra Singh Tomar and Information and Broadcasting Minister Anurag Thakur as members.
The Cabinet Committee on Accommodation will function under the Chairmanship of Amit Shah.
Unrest and Riots in South Africa
The 79-year-old, former South African President Jacob Zuma was convicted of contempt of court last month after failing to attend an inquiry into corruption during his presidency.
He was charged with Corruption and was given a 15-month prison sentence.
He handed himself to Police late last Wednesday and since then thirty people have died in the violence and almost 800 people have been arrested in the unrest.
REVIEW QUESTIONS
__________ is the Capital City of Vietnam.
Ho Chi Minh
Hanoi
Da Nang
Haiphong
ANSWER: B
__________ is the Largest City of Vietnam.
Ho Chi Minh
Hanoi
Da Nang
Haiphong
ANSWER: A
The 1983 Cricket World Cup was held at _______.
England
Australia
New Zealand
Sri Lanka
ANSWER: A
_________ stood as Runners-up of 1983 World Cup.
West Indies
Sri Lanka
Pakistan
England
ANSWER: A
_________ took most wickets in 1983 WC.
Roger Binny
Kapil Dev
David Gower
Yashpal Sharma
ANSWER: A
Which of the following Cabinet Committee is not headed by PM?
Cabinet Committee on Accommodation.
Cabinet Committee on Political Affairs.
Cabinet Committee on Security.
Cabinet Committee on Investment and Growth.
ANSWER: A
The Cabinet Committees are _______ in emergence.
Constitutional
Extra-Constitutional
Statutory
None of Above
ANSWER: B
The Current Committee on Parliamentary Affairs is headed by?
Home Minister
Defense Minister
Finance Minister
Law Minister
ANSWER: B
Apartheid was a system of institutionalized racial segregation that existed in _________.
Brazil
USA
South Africa
Argentina
ANSWER: C
Nelson Mandela became South Africa's first Black president in _________.
1992
1993
1994
1995
ANSWER: C