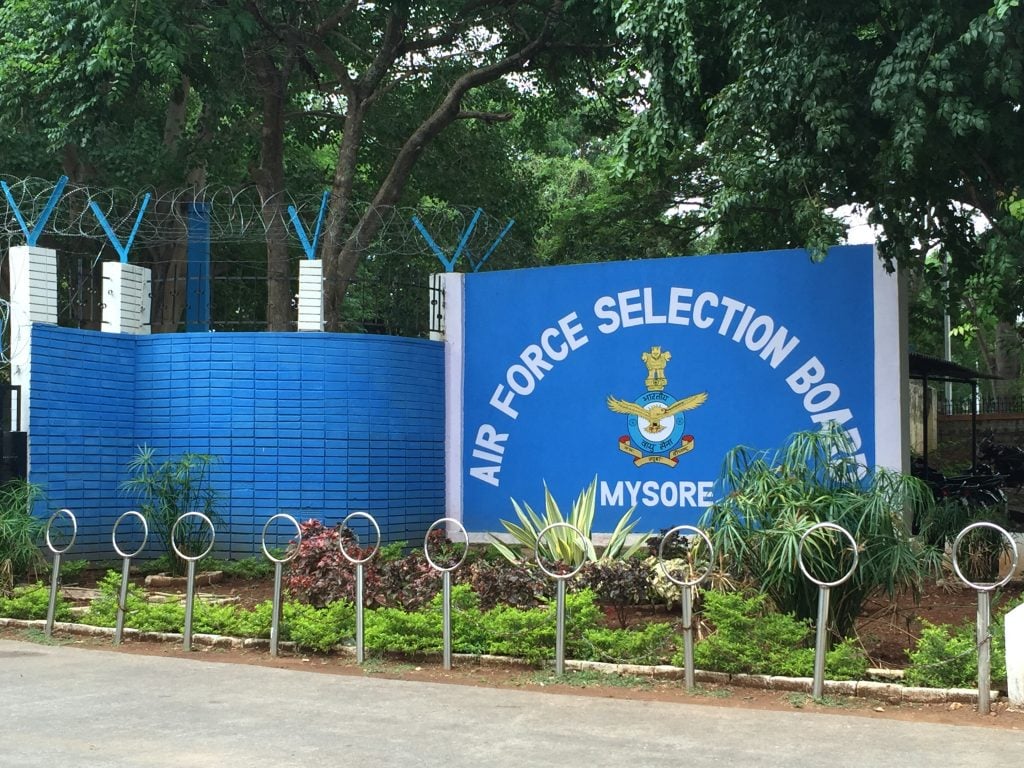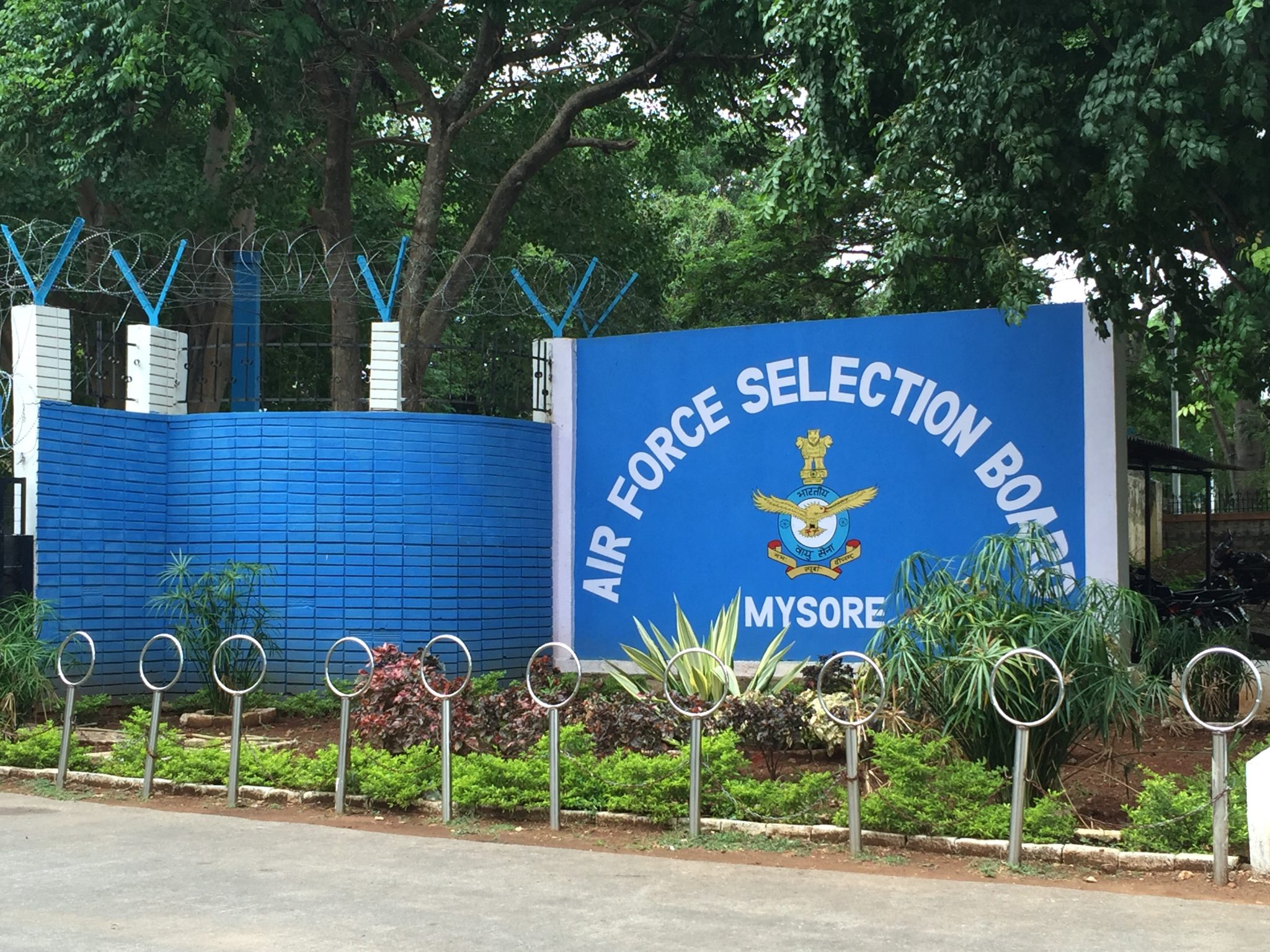 The 10 Basic AFSB Interview Questions that can be asked for the AFCAT 2 2022 Entry are listed below. The selection procedure at every SSB is the same. But as the personal interview has a wide range of questions, some entry-related questions are sometimes asked in the personal interview. In AFCAT, some questions related to the AFCAT have been asked in the interview. So here are the questions with dummy responses.
10 Basic AFSB Interview Questions Asked In AFCAT Entry
How did you prepare for the AFCAT exam?

Ans – Sir, I went through the syllabus of the AFCAT and segregated the topics on the basis of my aptitude and prepared for them as per the priority. I kept on solving practice papers and maintained the pace of preparation as per my strategy. I prepared online from SSBCrackExams AFCAT online course too.

Why did you choose it instead of CDS exam?

Ans – Give your genuine response about it. Like – Sir I have applied for CDSE also and will appear for CDS SSB too. For women candidates, you can say, sir as you know women are not eligible for IAF through CDS, so AFCAT is one of the options like NCC entry.

Why do you want to join the Indian Air Force?

Ans – Here give out your genuine response in a comprehensive way. Try to know about the organisation and benefits it provides. Do not give filmy responses.

Do you think that AFCAT must be conducted by UPSC or another authority?

Ans – Sir AFCAT exam is conducted perfectly by the air force authorities and I respect the decision of the top air force brasses as till now no discrepancy has been reported in the exam. Some minor technical challenges are still there at the exam centre, IAF can improve it with time and soon AFCAT will match the level of UPSC.

Why did you choose this specific stream in AFCAT?

Ans – Give the reason why did you choose GDOC, Flying or Technical entry. It could be your percentage, graduation or personal reason to opt it.

How would you compare this entry with other entries?

Ans – Sir AFCAT exam is for those who are determined to join the air force. While other entries like NDA and CDS gives chance to join any of the services.

Why did you fail in your last AFSB Interview?

Ans – Do a self introspection of your performance and find out your weak areas, mention about them in the last attempt and how you have worked upon them to improve your performance.

Which sources you preferred to prepare for the AFCAT.

Ans – Sir, I have prepared from SSBCrackExams websites which helped me in preparing for the exam.

What is you do not make it this time?

Ans – Sir, I have worked hard for this attempt and did my homework, just in case I do not make it this time, I will try my best again after improving on my shortcomings, I think with constant focus and effort I will sure make it.

What are the differences between the SSB pattern of the AFCAT and other entries?

Ans – Sir, the selection criteria is same. But few entries like CDS and NDA provide one-day accommodation to the candidates. Whereas one extra free day after GTO is provided in the AFCAT SSB. apart from that, the GTO tasks of the AFCAT is different from the GTO tasks of other SSBs.
Conclusion – The above-mentioned questions are basic and very simple. But the thing that matters is the way you handle it. A well-handled response is like a victory in battle. All you need is to think about your response, practice for them and bring an average fluency in it. These questions have been asked from a few candidates in AFCAT SSB which makes them crucial for other aspirants also.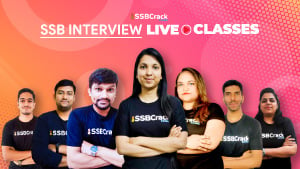 To join the Indian Air Force and crack the AFSB Interview, You can join our AFSB interview live classes batch and we recommend you to Enroll AFSB INTERVIEW ONLINE COURSE. Trusted by thousands of defence aspirants.