We have heard many motivational stories of people who have worked hard to achieve success despite having fewer resources. Many defence aspirants who live in a small village with basic necessities have achieved success through their hard work.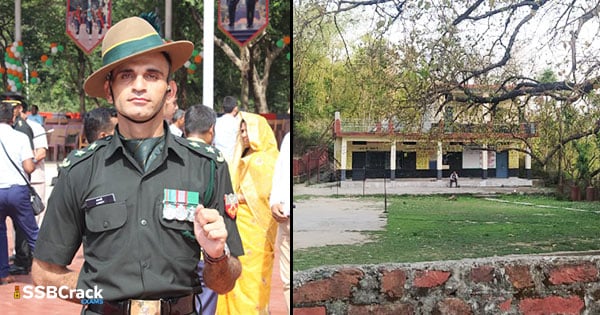 Recently Lt Lakky was commissioned from the Officers Training Academy Gaya, he studied in a small Govt school in his village and joined the Indian Army as a soldier in Army Postal Service after completing his 12th.
After 13 years of service in the Army, he prepared for the SCO entry of the Indian army and through his hard work cracked the SSB Interview to join the OTA Gaya. The story of Lt Lakky will motivate many defence aspirants from small villages, who studied in government schools in Hindi medium, they can also make it with hard work.
Also Read: