The Narendra Modi government has put a hold on or cancelled all major import deals, so the Indian Air Force is now planning to move forward with Project Cheetah under the Make in India plan. This means that Indian defence manufacturers will add strike capabilities to Israeli Heron drones.
What is Indian Air Force Project Cheetah?
Under the ambitious Project Cheetah, the Indian Air Force wants to improve its fleet of Israeli-made Heron unmanned aerial vehicles by adding better communication tools and missiles that can hit enemy positions from far away. Plans called for Israeli companies that make weapons to finish the project.
"Now, the IAF wants to upgrade its drones by working with Indian defence companies under the Make in India in defence programme," government sources said.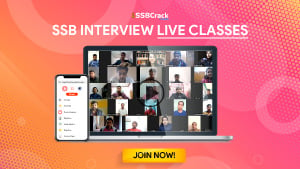 Importance and Key Takeaways from Indian Air Force Project Cheetah
The IAF is in charge of the project that will give Israeli drones in the Navy and Army the ability to attack and better pods for surveillance and reconnaissance.
IAF Searcher II and Heron UAVs made in Israel have been used by all three services for a long time to spy and do reconnaissance.
With the improved ability to spy, the forces on the ground would also be able to get precise information about hideouts in areas where men are needed for operations.
The upgrades would also make it possible for the ground stations to control these planes from far away using a satellite communication system.
The surveillance abilities of the UAVs that are going to be upgraded would be the same as those of the ones that the Indian Army and IAF have been able to buy because the government has given them emergency powers to buy things because of the ongoing military standoffs.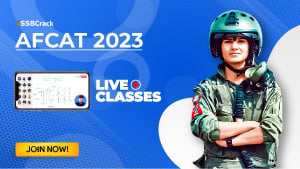 To crack the SSB Interview and join the Indian Army as an Officer, You can join our SSB interview live classes batch and we recommend you to Enroll SSB INTERVIEW ONLINE COURSE. Trusted by thousands of defence aspirants.
Also Read: