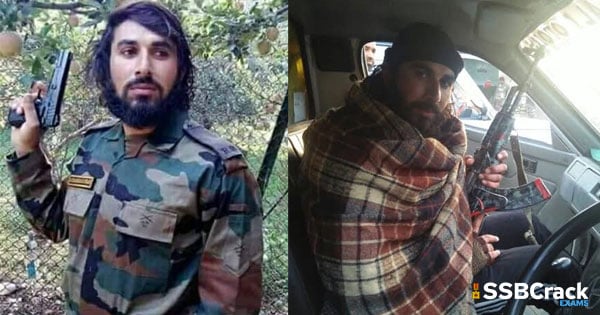 Rifleman Aurangzeb hailed from Poonch in Rajauri district of J & K. He was recruited into 4 JAK Li of the famed Jammu and Kashmir Light Infantry Regiment, a regiment known for its intrepid soldiers and various battle honours. After serving for some time with his unit he was deputed to serve with 44 RR battalion, deployed for counterinsurgency operations in J & K.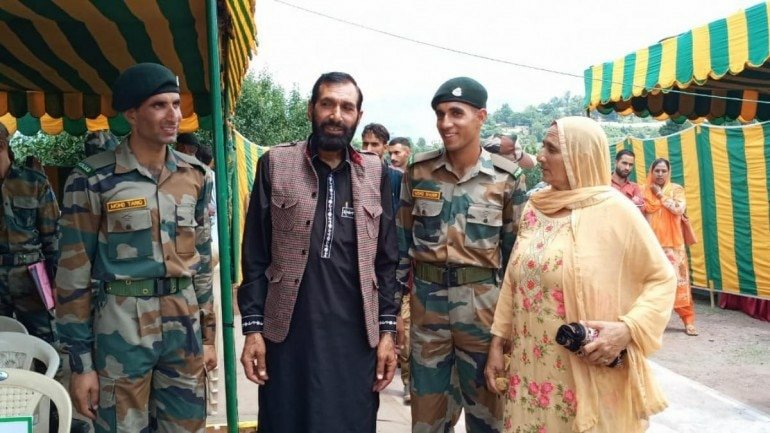 During 2018, Rifleman Aurangzeb was serving with 44 Rashtriya Rifles battalion with its base camp located at Shadimarg in Shopian district of J & K. The unit was engaged in counter-insurgency operations and faced challenging situations on a regular basis. The unit had undertaken a number of successful operations against the militants since the beginning of 2018. 
 Rifleman Aurangzeb was also part of some of these operations and was on the hit list of the militants. In one of the major operations  by the unit, Rifleman Aurangzeb was part of Major Rohit Shukla's team that eliminated top Hizbul Mujahideen terrorist Sameer Tiger. This incident had angered the militants of the dreaded group and they were hatching plans to avenge the death of their top leader.
On 14 June 2018, Rifleman Aurangzeb had boarded a private vehicle to reach Shopian, from where he was supposed to go to his home in Rajouri district for Eid celebrations. The terrorists intercepted the vehicle as it approached Kalampora and abducted him. Later Rifleman Aurangzeb's bullet-ridden body was found by a team of police and Army personnel at Gussu village, about 10 km away from Kalampora, in Pulwama district.
He was shot in his head and neck, and his body had marks that indicated torture. The body of Rifleman Aurangzeb was later flown from 92 Base Hospital located at the 15 Corps at Badami Bagh Cantonment in Srinagar to his native place for last rites. Rifleman Aurangzeb was a gallant and committed soldier who laid down his life in the service of the nation.
Mohd Tariq & Mohd Shabbir, brothers of Army rifleman Aurangzeb joined Indian Army in 2019 to continue their service to the nation.
source: honourpoint