Our country is guarded by the heroes in uniform. The soldiers of our armed forces sacrifice everything for our country but they are not the only ones protecting us. There are many unsung heroes who 'choose not to exist' so that our nation and we people can exist. They are present around us, they are among us, they are from us but they are not visible to us. We face many threats from our enemies both from outside and inside of our territory. These shadow warriors are always active in every realm of our society to thwart any such threat. These are warriors of our intelligence agencies who work day and night to ensure that our nation is able to survive and thrive in every challenge to our national security.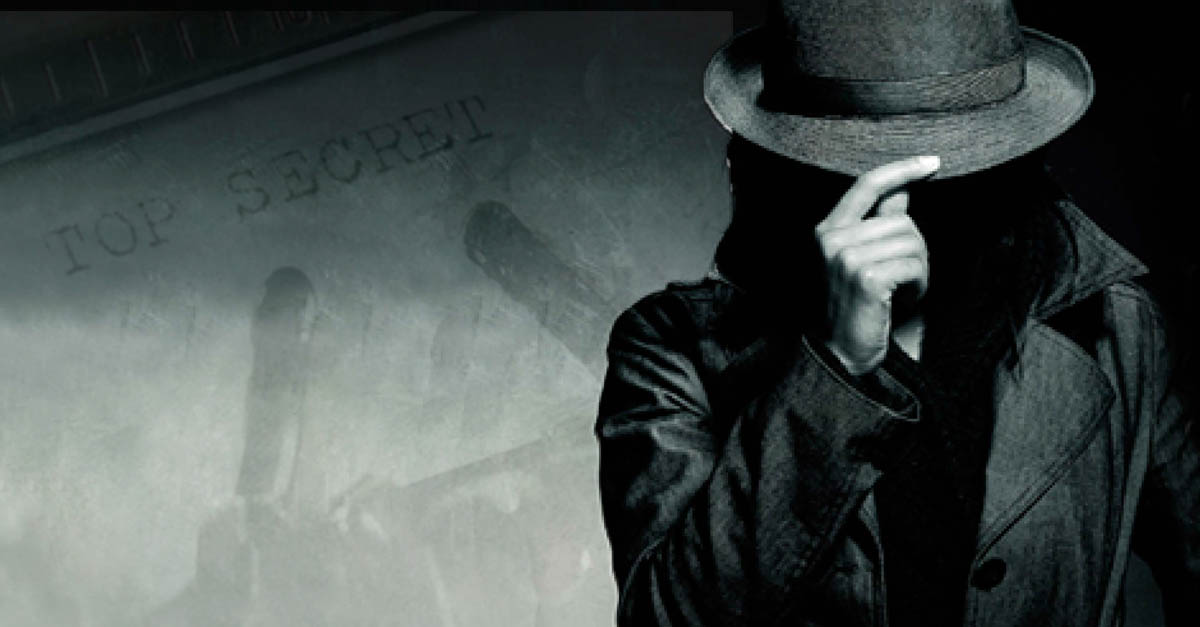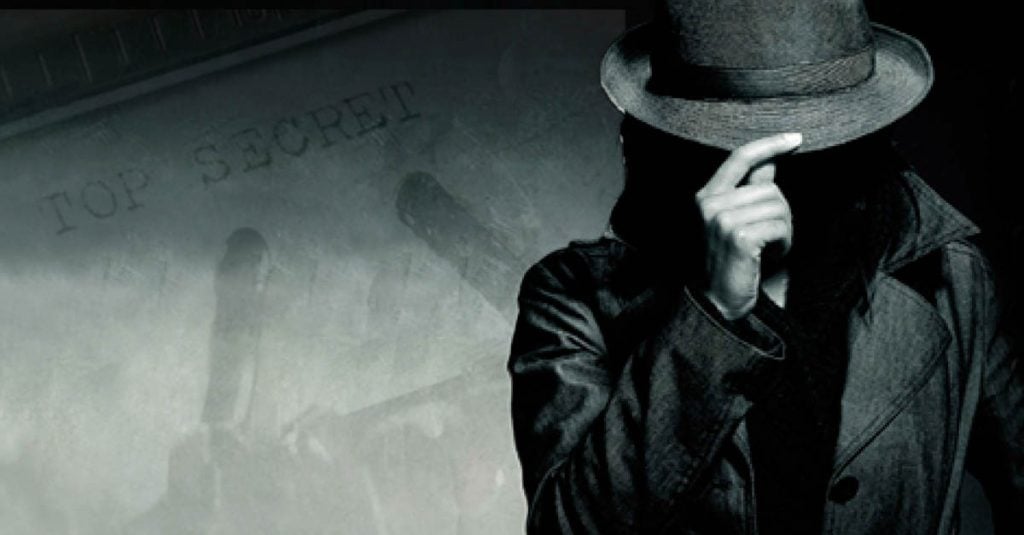 India's one such hero was RN Kao or RNK. Kao was born in the year 1918 in Varanasi. He completed his early education from Baroda after which he went to pursue Bachelor of Arts degree from Lucknow University. He completed his post graduate education from Allahabad University after which he joined Indian Imperial Police in 1940 by clearing Civil Services Examination. He was posted as an Assistant Superintendent of Police in Kanpur. He was later deputed to Intelligence Bureau on the eve of independence.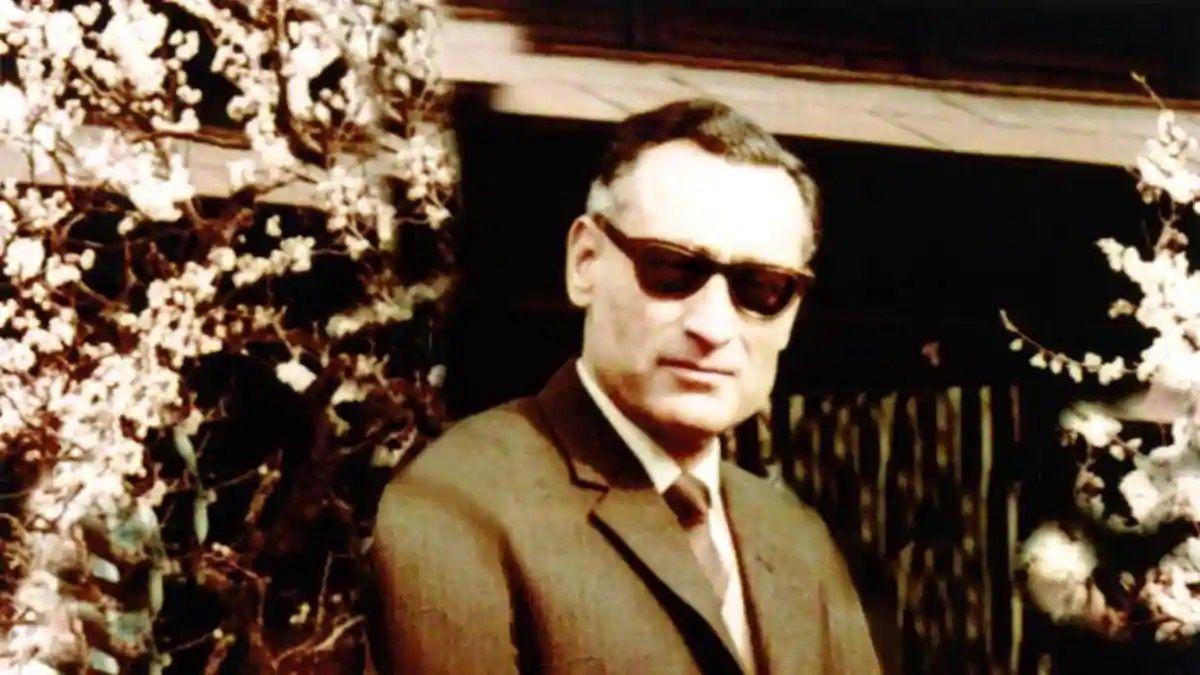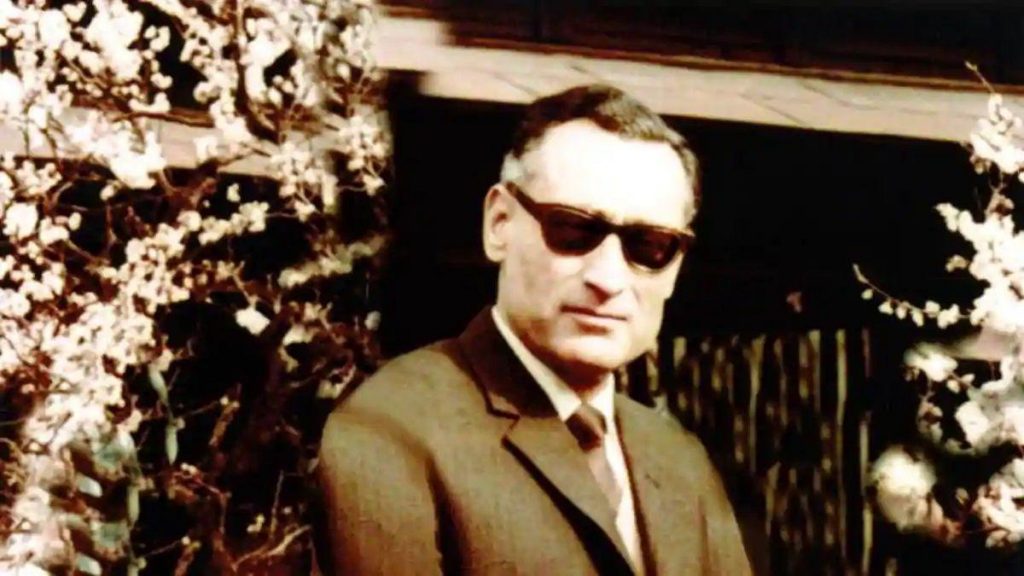 Humble beginning in the intelligence world
RNK was made the in-charge of VIP security in his early years in the intelligence world. He was responsible to maintain the security ring of the then PM Jawaharlal Nehru. In the subsequent years he became the head of the external intelligence department of IB. In 1962, he founded and became the first chief of Aviation Research Center which was an intelligence organization responsible for aerial surveillance and intelligence gathering. ARC in 1999 confirmed the intrusions by Pakistan in the Kargil region.
On the Road to becoming the Spymaster
After facing intelligence failures which caused India to lose 1962 war and failure in predicting the Pakistani offensive in 1965, India needed a dedicated agency to cover its external intelligence needs. Having headed ARC and external intelligence of IB till 1966, Kao had immense experience with handling external intelligence operations. After the death of Lal Bahadur Shastri in 1966, Indira Gandhi became the 3rd PM of our country. Under her term she trusted RNK to form a specialized agency for carrying external intelligence operations for protecting India's national interest. RNK established R&AW in 1968 and became its first chief. There were many reasons why R&AW was formed written in RNK's private note to Indira Gandhi. The reasons behind the formation of R&AW are classified till now but the established fact is that R&AW emerged as one of the best intelligence agencies in the world and it became a key factor in changing geopolitics and map of South-East Asia in the subsequent years.
ALSO READ: How To Join RAW India (Research And Analysis Wing)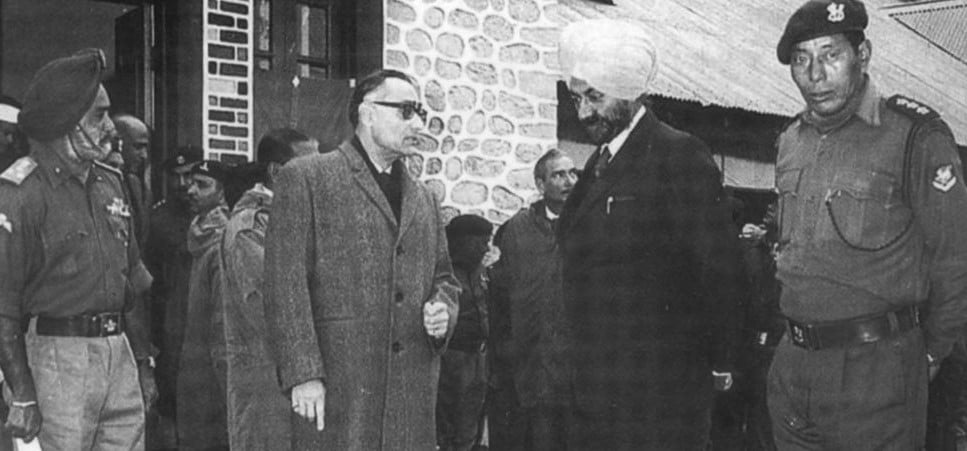 No rough notes no copies no trails
When RNK used to hold meetings with core members of his team he insisted on nothing to be written down. There were no notes, no copies, no boards and no trails that were left after the meetings were finished. Even the reports that were formed after the meetings were typed on basis of the memory and RNK himself handed them over to the PM after each meeting.
Magic of Humint
RN was a strong believer of the magic of Humint i.e. human intelligence. He strongly believed that the wit and the capability of the human brain can't be matched by any machine or any technology. He knew the importance of on-ground assets in the intelligence world. He always emphasized the fact that the accuracy of interpretation of threats that can be done by a spy on the ground can never be matched by the world's best technology. This belief system of RNK led to the establishment of a strong on-ground spy system in the enemy countries like Pakistan and even in the allied nations of India.
Formation of SFF
RNK was extremely popular among his counterparts in various foreign countries. The Israeli intelligence agency Mossad, Russian KGB and American CIA were quite impressed by RNK's work style. During and after the Sino-Indian war in 1962, India felt the need to have a specialized commando force comprising of Tibetan refugee soldiers to carry out covert operations in the Chinese occupied territory of Tibet. For this, India formed Special Frontier Force with the help of the CIA. The soldiers of SFF were trained to gather intelligence by operating inside Tibet. It was RNK's brainchild to keep SFF as the paramilitary wing of IB and then R&AW in the later stage. SFF proved out to be one of the most important forces for India under R&AW.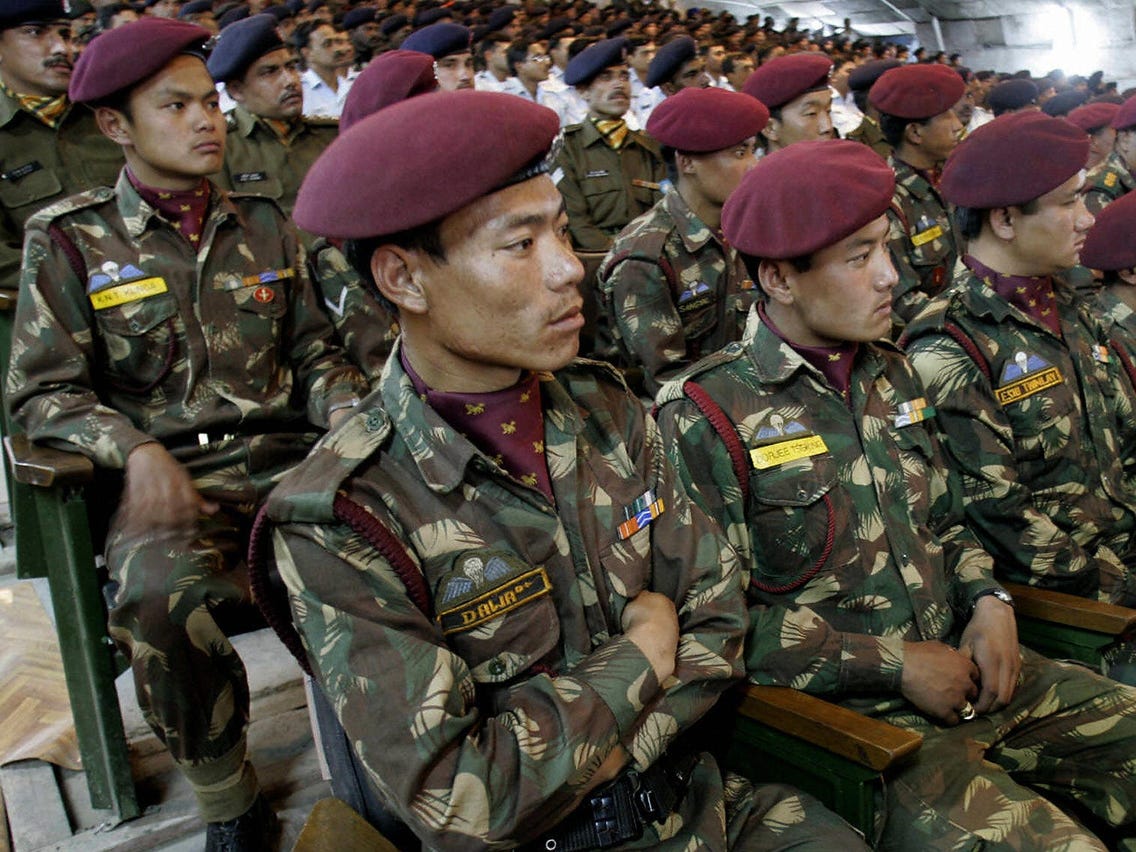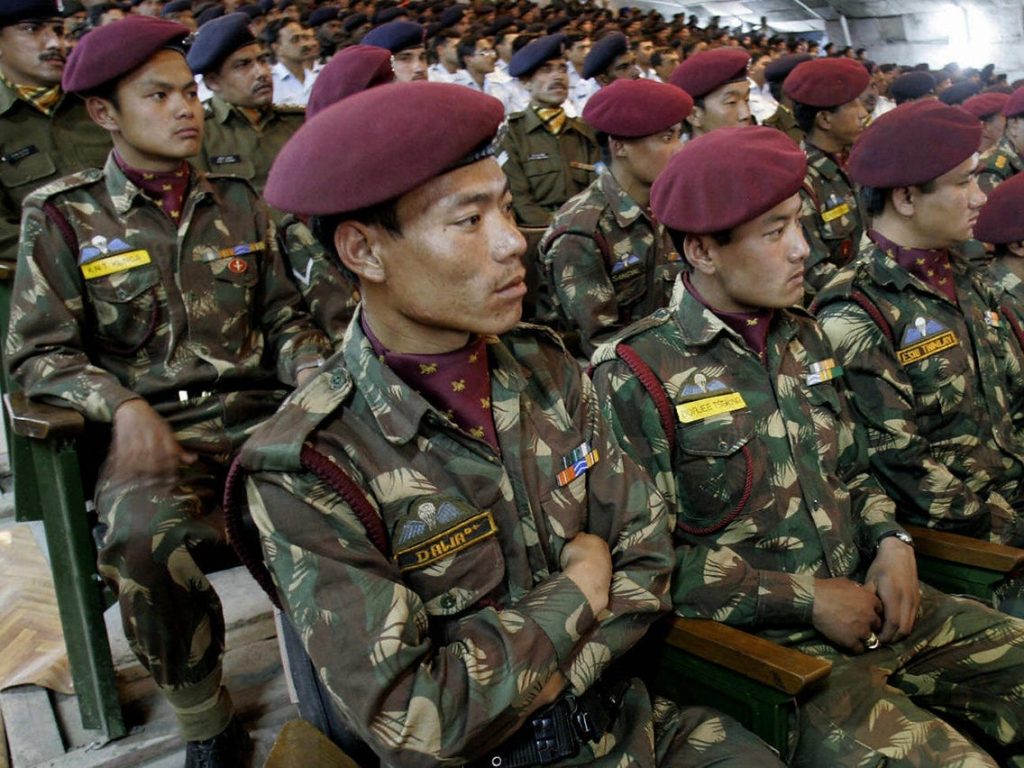 Ganga Plane hijack
Before the 1971 Indo-Pak, RNK and R&AW through their strong spy network in Pakistan's political and military arena, got to know that even if Sheikh Mujibur Rahman wins the election he wouldn't be allowed to rule Pakistan. Pakistani Army started moving to East Pakistan through Indian air space. Before the commencement of 1971 war, a plane of Indian Airlines was hijacked and brought to Lahore. All the 26 passengers were released but the plane was set on fire. Ganga was a decommissioned plane but it was re-inducted a few days before the hijack. Later on, it was revealed that the hijack was staged by RNK to give India a chance to close its airspace for Pakistani troops. This slowed down the movement of Pakistani troops to East Pakistan by a fair bit.
Changing map of South East Asia
Kao's plan of Ganga Hijack resulted in the slowdown of troop movement to East Pakistan which gave Indian Army a fair time to put on ground preparations in place. The crackdown by Pakistan Army in east Bangladesh after the win of Sheikh Mujibur Rahman in the election led to the refugee crisis in India. R&AW facilitated the formation of Mukti Bahini, a Bangladeshi freedom organization. The Mukti Bahini was trained and supplied with weapons by the Indian Army. But, India couldn't enter a direct war with Pakistan so India waited for Pakistan to take an offensive. On 3rd December, 1971 Pakistan Air Force attacked 11 airfields of India. With this attack India officially entered into a war. Due to strong on ground intelligence and wit of R&AW and Indian Army, 93000 soldiers of Pakistan Army were made to surrender and the map of South-East Asia was changed for forever with the creation of Bangladesh.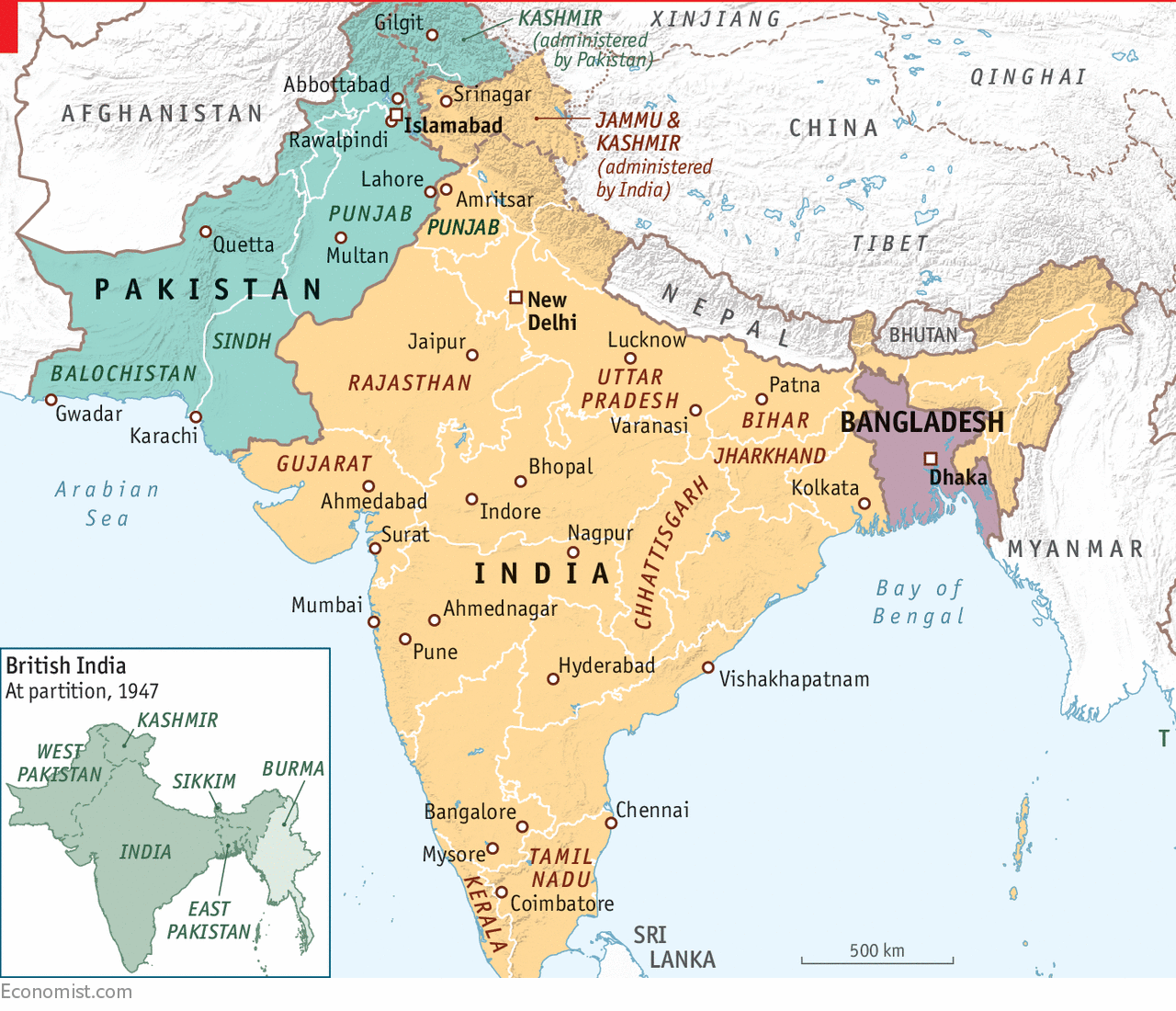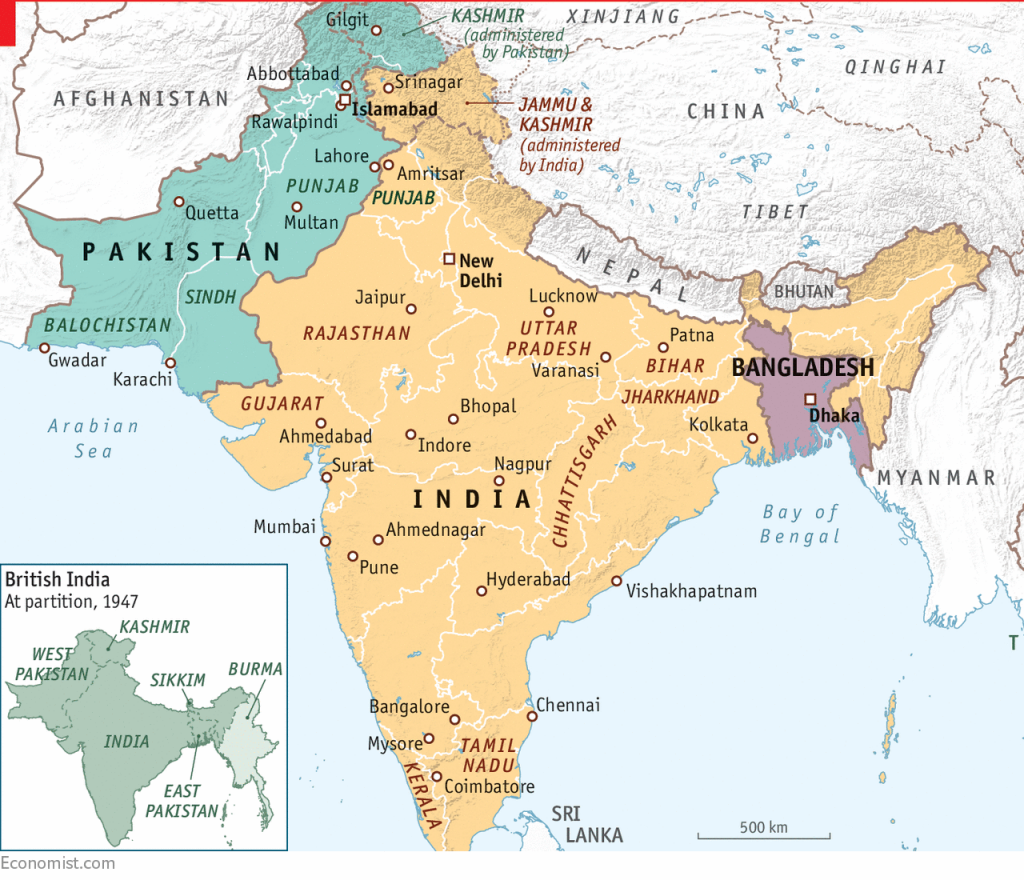 Annexation of Sikkim
Sikkim is the most important state for maintaining the strategic interests of India against China and protecting the territorial integrity of north-eastern states with India. Sikkim was a protectorate of India with autonomous administration being run by the king. The king was demanding to have an independent status like Bhutan. R&AW under the leadership of RNK staged agitation to topple the rule of the king of Sikkim and injected a pro-democracy feeling in the locals. The king had already accepted the state to be a constitutional monarchy. The parliament of Sikkim signed a resolution to merge Sikkim with India but the king wanted otherwise. On the grounds of not following the decision of the country's assembly, the king was removed from power with help of the Indian Army. In the meantime the Indira Gandhi government made necessary changes in the constitution to add Sikkim into India and thus Sikkim became 22nd state of India.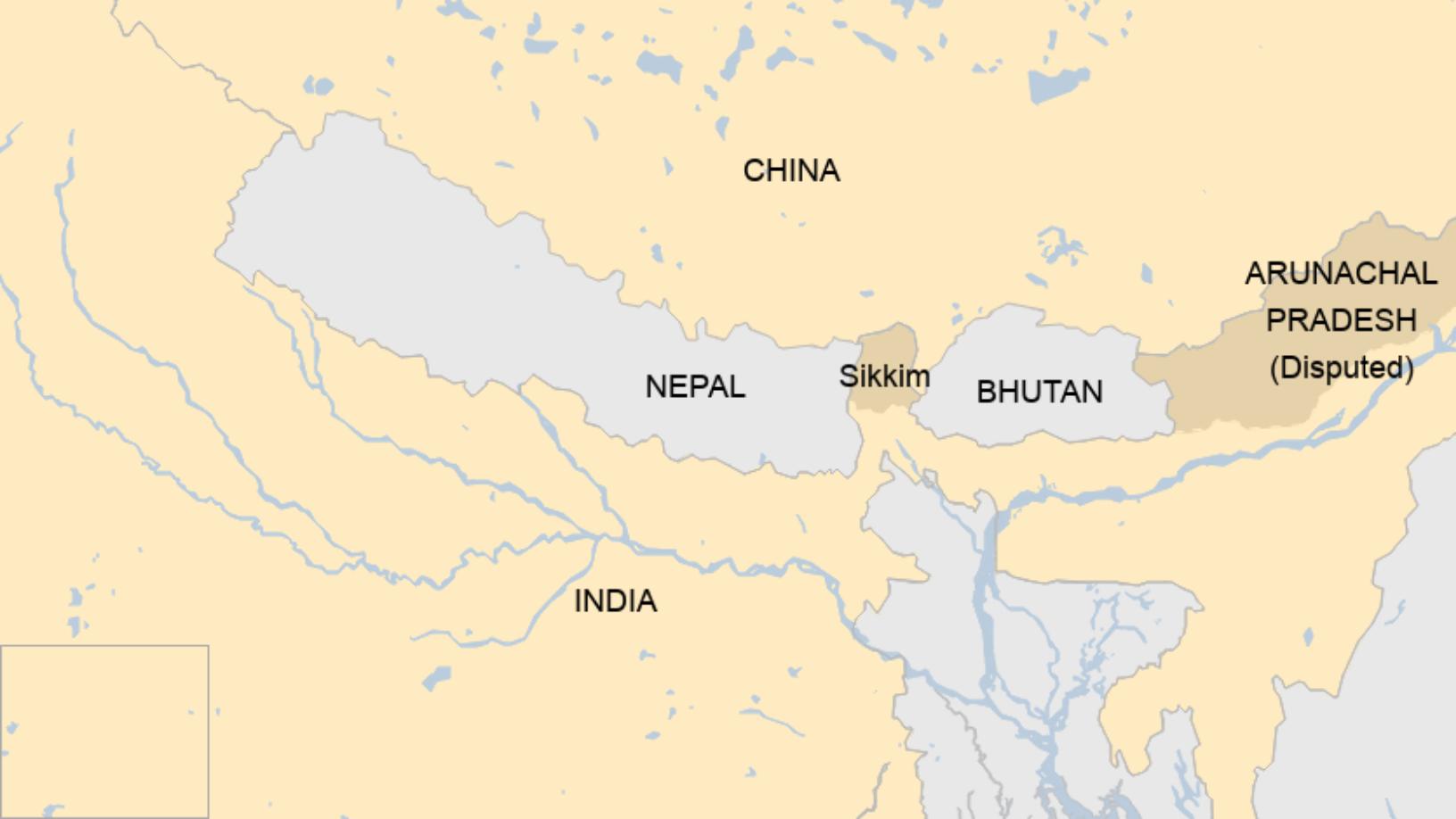 Operation Bluestar
RNK established a specialized unit of commandos that were a part of SFF but were known as ghost unit, Special Group or Mavericks. Mavericks directly report to RAW and it can be considered as a special force unit of R&AW. The soldiers of Special Group were given the responsibility to assassinate Khalistani leader Jarnail Singh Bhindranwale and suppress the Khalistan Movement. It is said that RNK also involved British SAS officer to execute operations and maintain the secrecy of the actions which were to be taken by the Indian Army.
Formation of NSG
RNK served as the Chief of R&AW for 9 years from 1968 to 1977. He led India in many great victories inside or outside the country. For years, the operatives of R&AW were called 'Kaoboys'. After retiring from R&AW, RNK started to serve as the security advisor to the PM. He created the structure and foundation of NSG the most elite security force.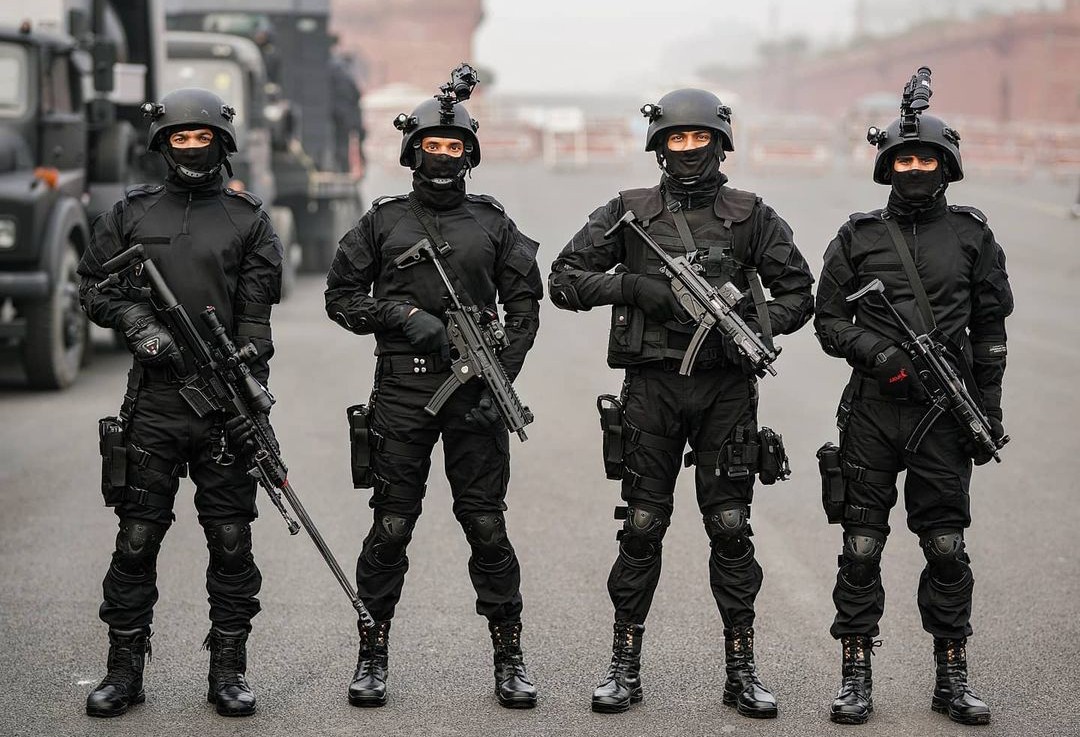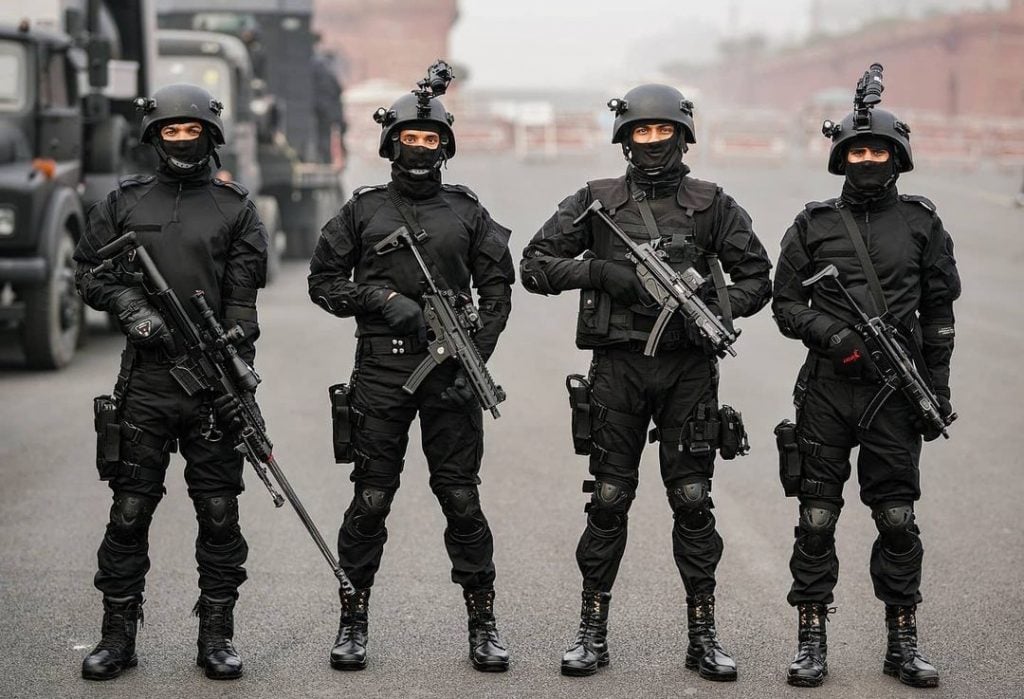 Extremely private man
RNK remained the leader of India's best intelligence operations. He was a spy in his private as well as professional life. He liked to maintain his secrecy even when he is not executing some operation. He was rarely seen in public. He never used to get his photograph clicked or give interviews in public.  There are only a few photographs available of RNK's public appearance that were published only after his death.   
Kao is the god of the Indian intelligence system he gave our country an extremely professional organization that is famous for the tough operations it has executed all over the world. RNK was a legend who kept India a step ahead of its enemies through his leadership qualities. We must always remember the service RNK gave to our country.