As the time left for TA 2 2017 Exam is less than a week we are sharing tips on How To Prepare For TA 2 2017 Exam In One Week.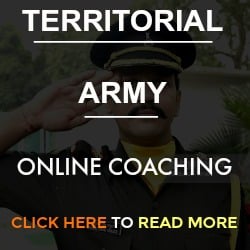 How To Prepare For TA 2 2017 Exam In One Week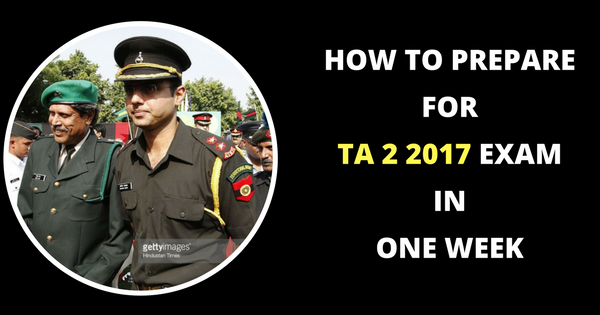 Divide The Syllabus to Study Effectively: Study effectively to prepare for exams in less time divide your syllabus and create deadlines to prepare for the exam.
Shrink Your Study Material: Important definitions, one-liners, formula, dates and events need to be clubbed together in smaller space to revise quickly. Question papers from previous years are also a great help, because you tend to understand the pattern of the exam.
Keep Track of Time:  Mark times on your calendar or planner that you will dedicate to studying for your exam, and be sure not to wait until the last minute
Prioritize: If you have other responsibilities due before the test, be sure to make studying for the test a priority, especially if the exam will be worth more than any other thing.
Studying actively: Be brief and precise with your study materials and focus on test series. Jon an online mock test series.
Read with a purpose:  If you have been following a study guide, pay attention to the reading portions and give those most of your attention.