The Officers Training Academy is a training establishment of the Indian Army that trains officers for the Short Service Commission. The 10-month course at the OTA prepares graduates for all branches of the Army, except for the Army Medical Corps. In 1962 two Officers Training Academy were set up to fulfil the need of the Indian army at Pune & Chennai. The establishment process starts in September 1962 & the institute at Chennai was inaugurated on 15 January 1963, by Brigadier Ram Singh. He was the first commandant of this school too. The Institute got permanent status in the year of 1985.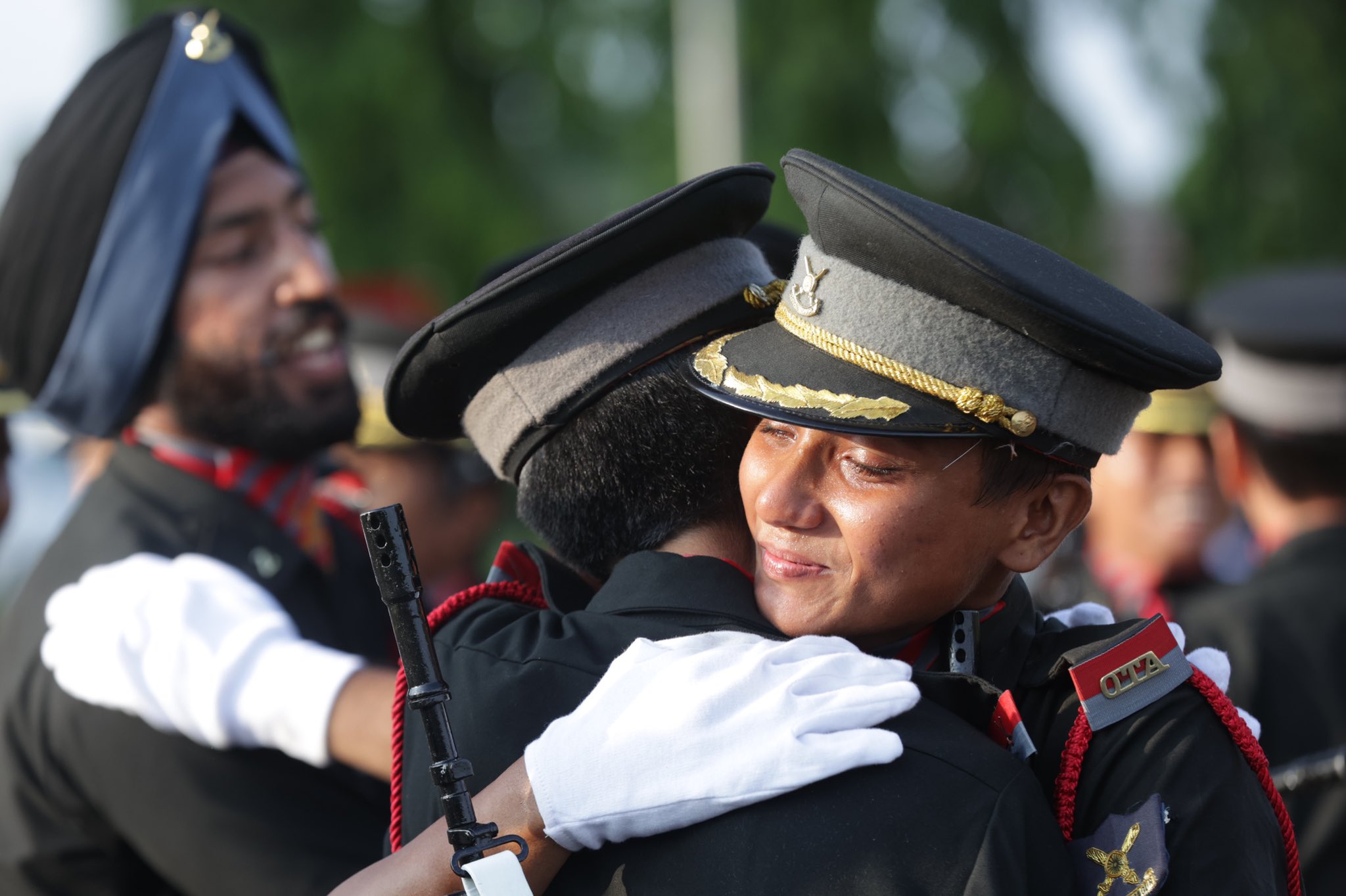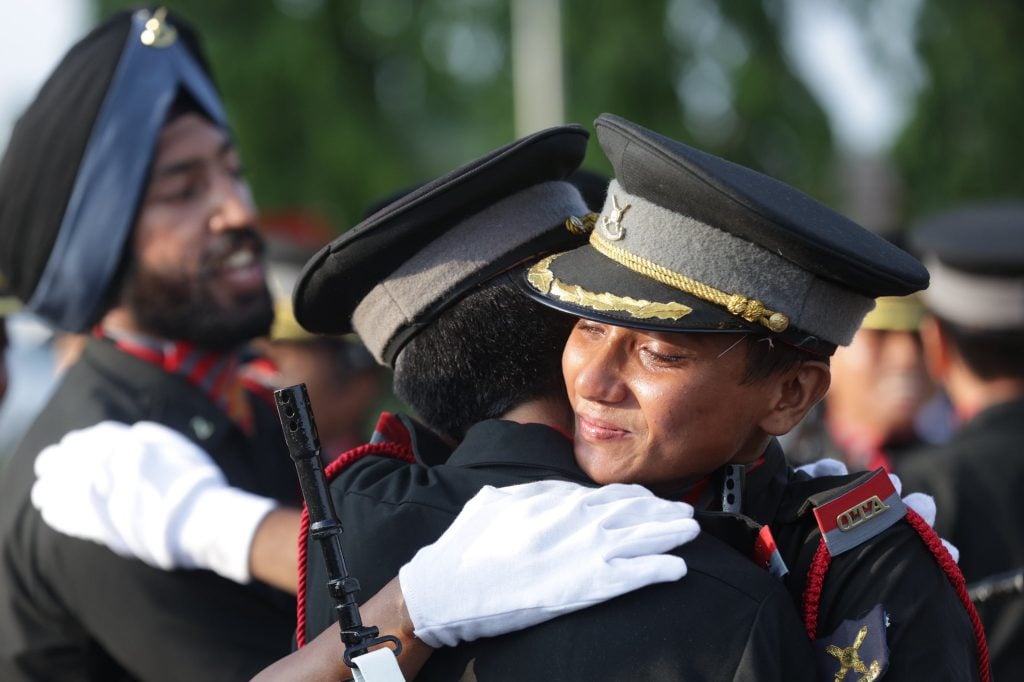 Here are some pictures of young Indian army officers passing out from the Officers Training Academy Chennai after a year-long tough training. Hope these pictures will motivate the young defence aspirants to join the Indian army and server the motherland. The training at OTA Chennai is aimed at the optimum development of intellectual, moral and physical qualities essential for leadership in the profession of arms. Training at the OTA Chennai thus inculcates those qualities of mind and heart, patriotism, character, dynamism, initiative, and understanding that are the very basis of leadership in war as well as in peace.
Also Read: Difference Between OTA Chennai And OTA Gaya?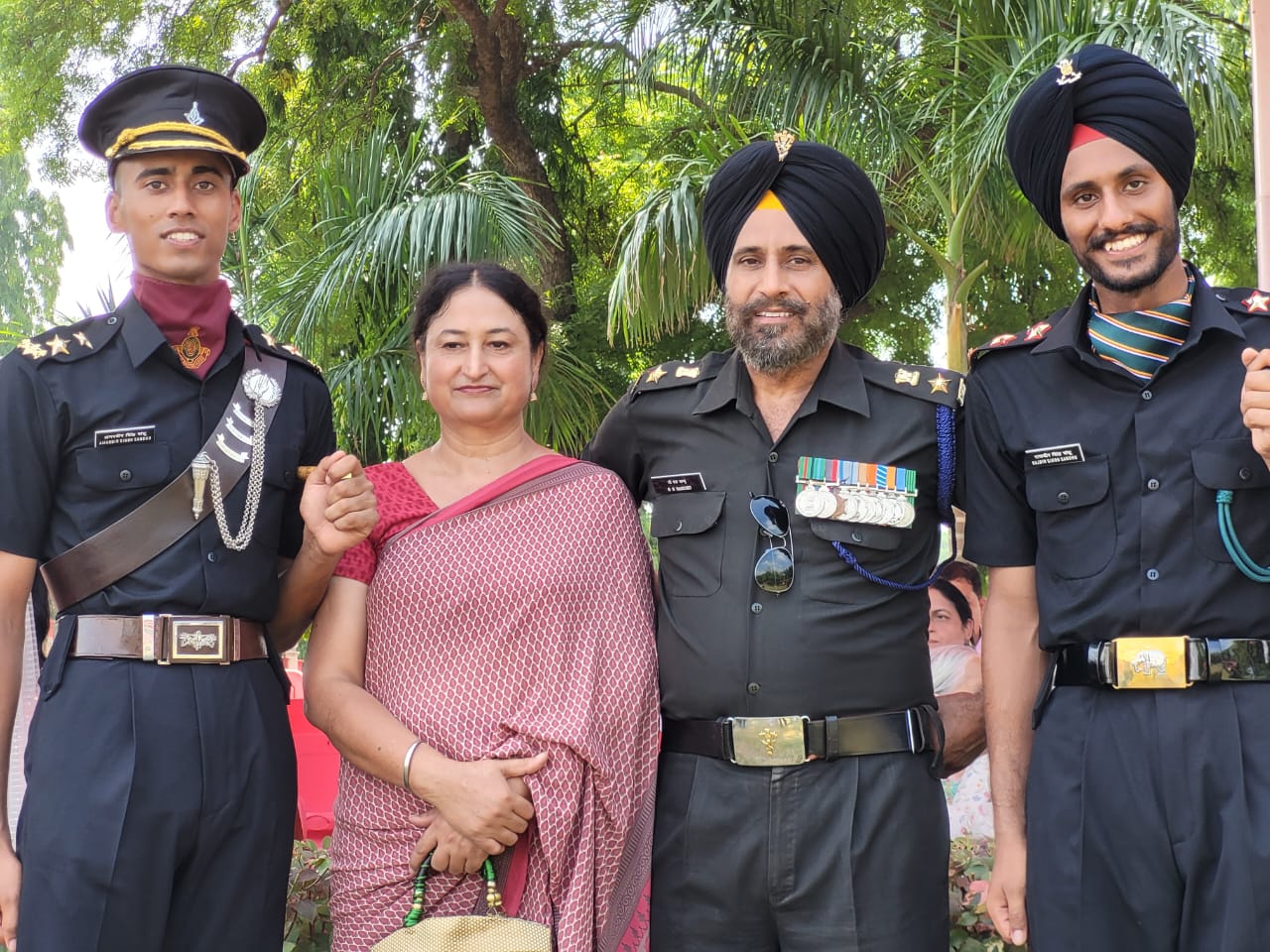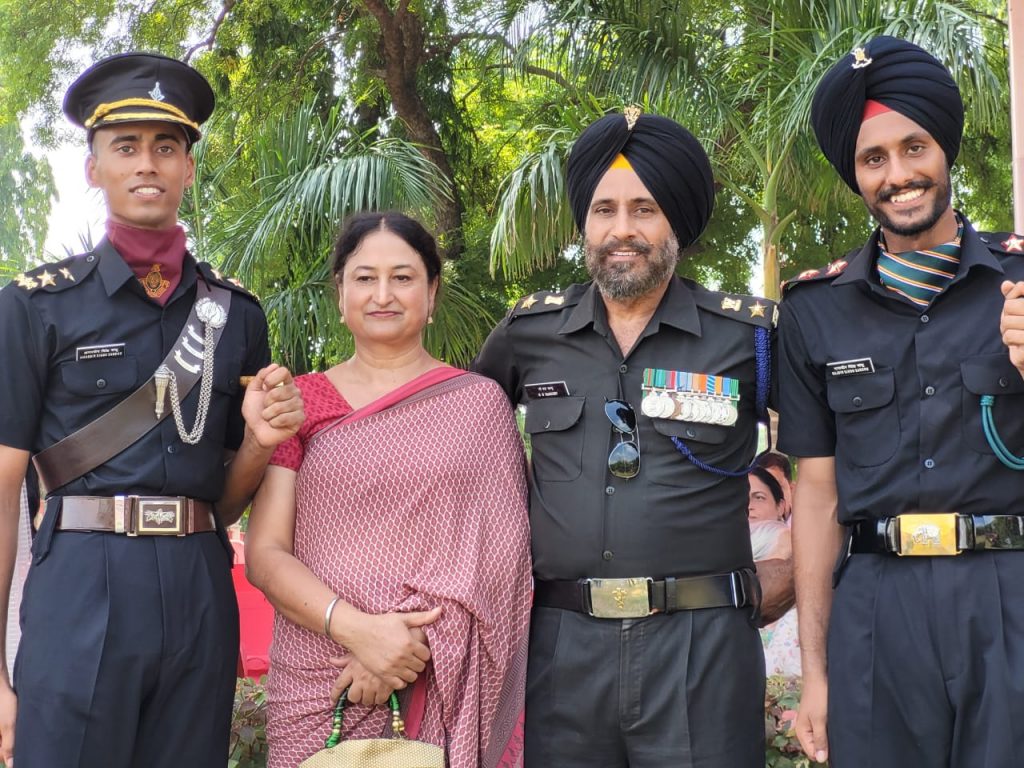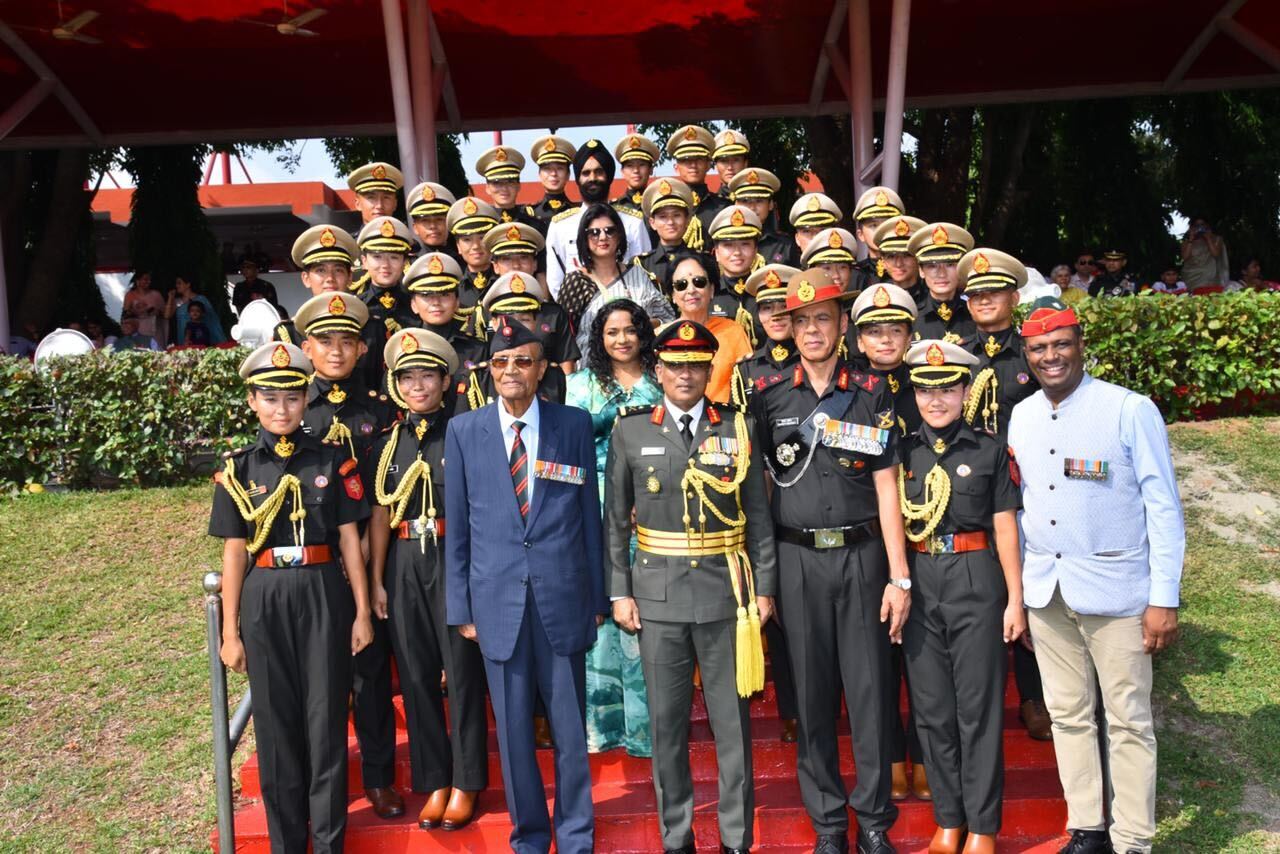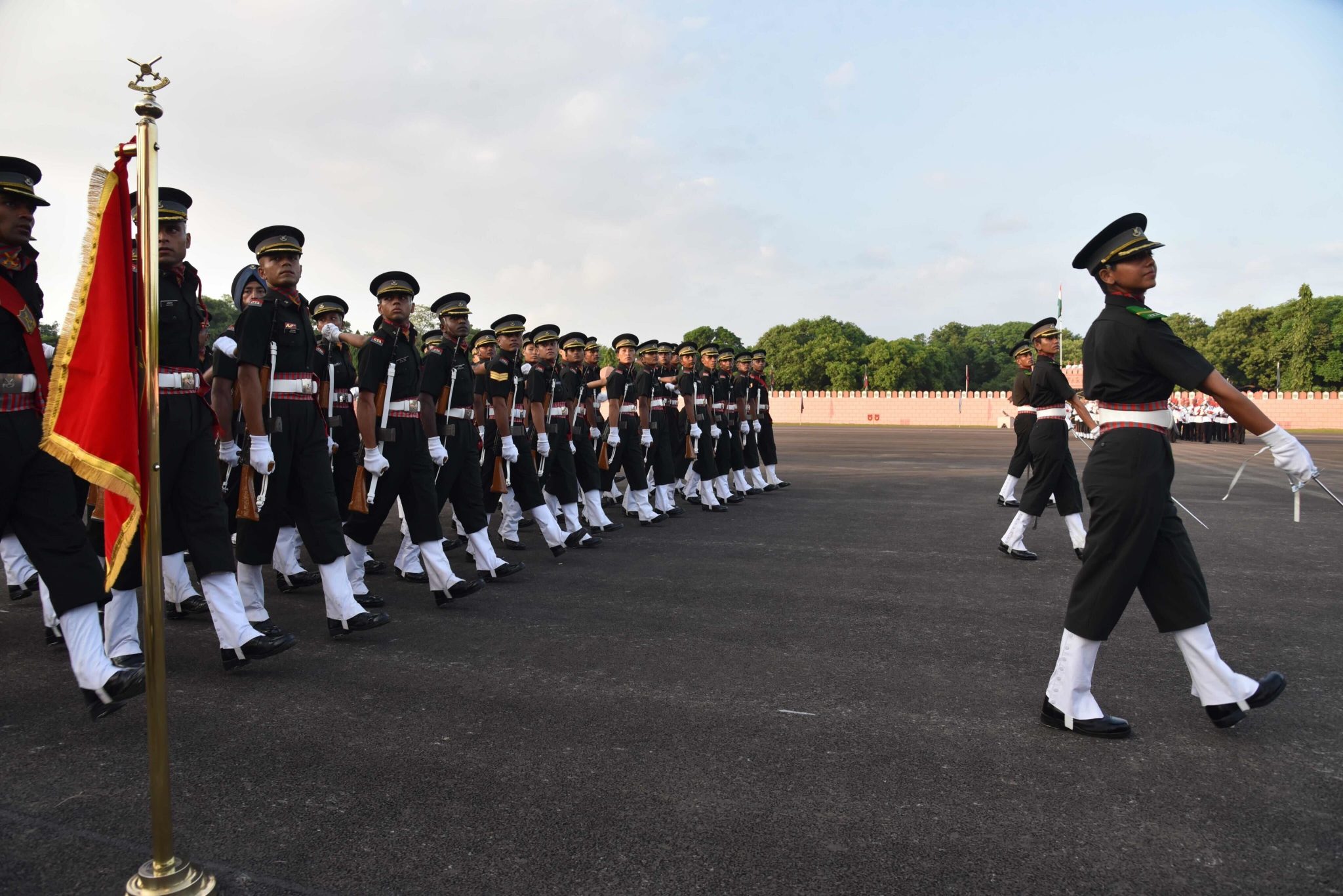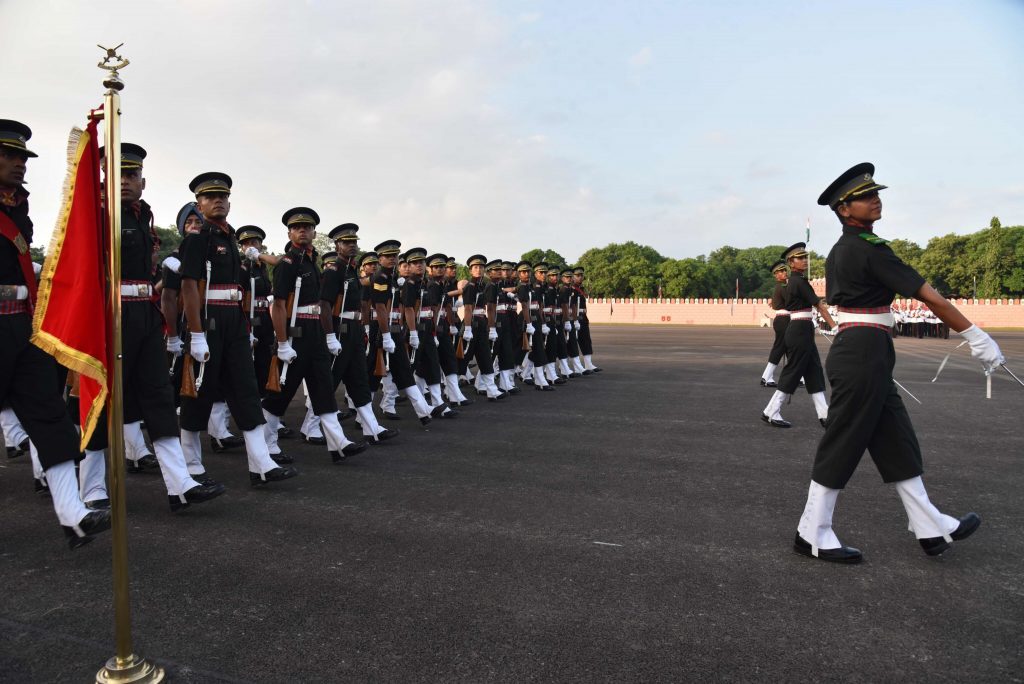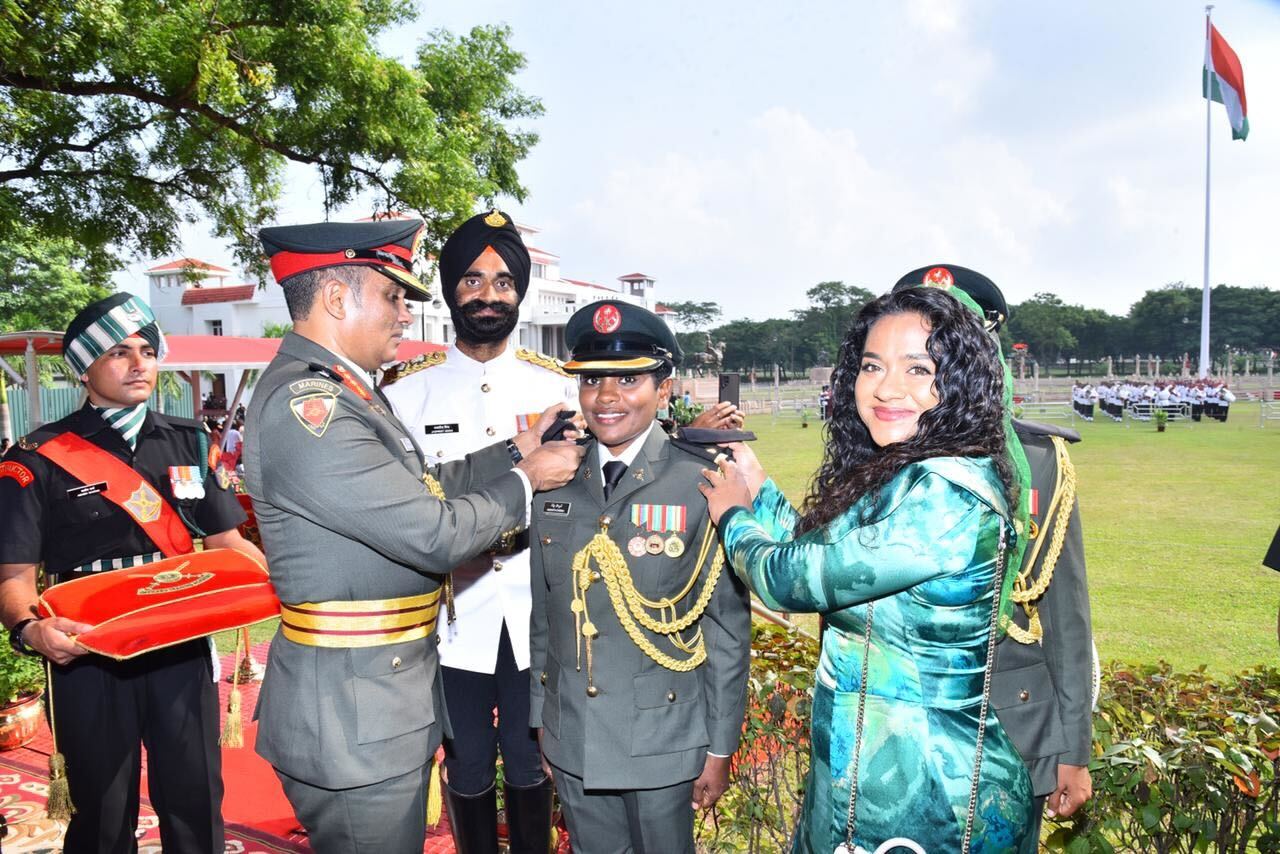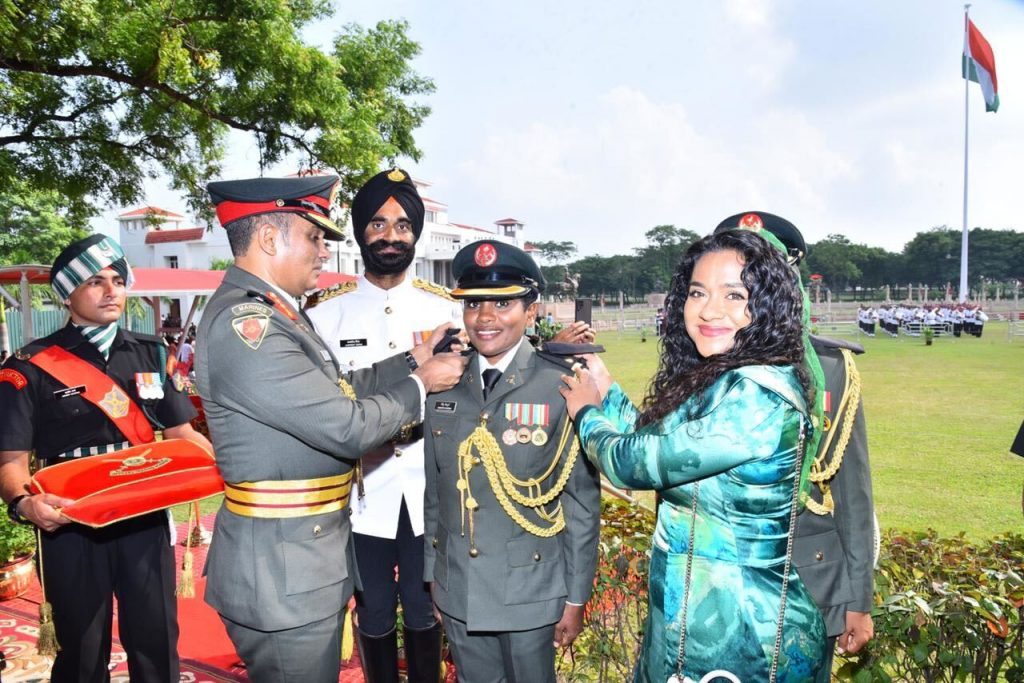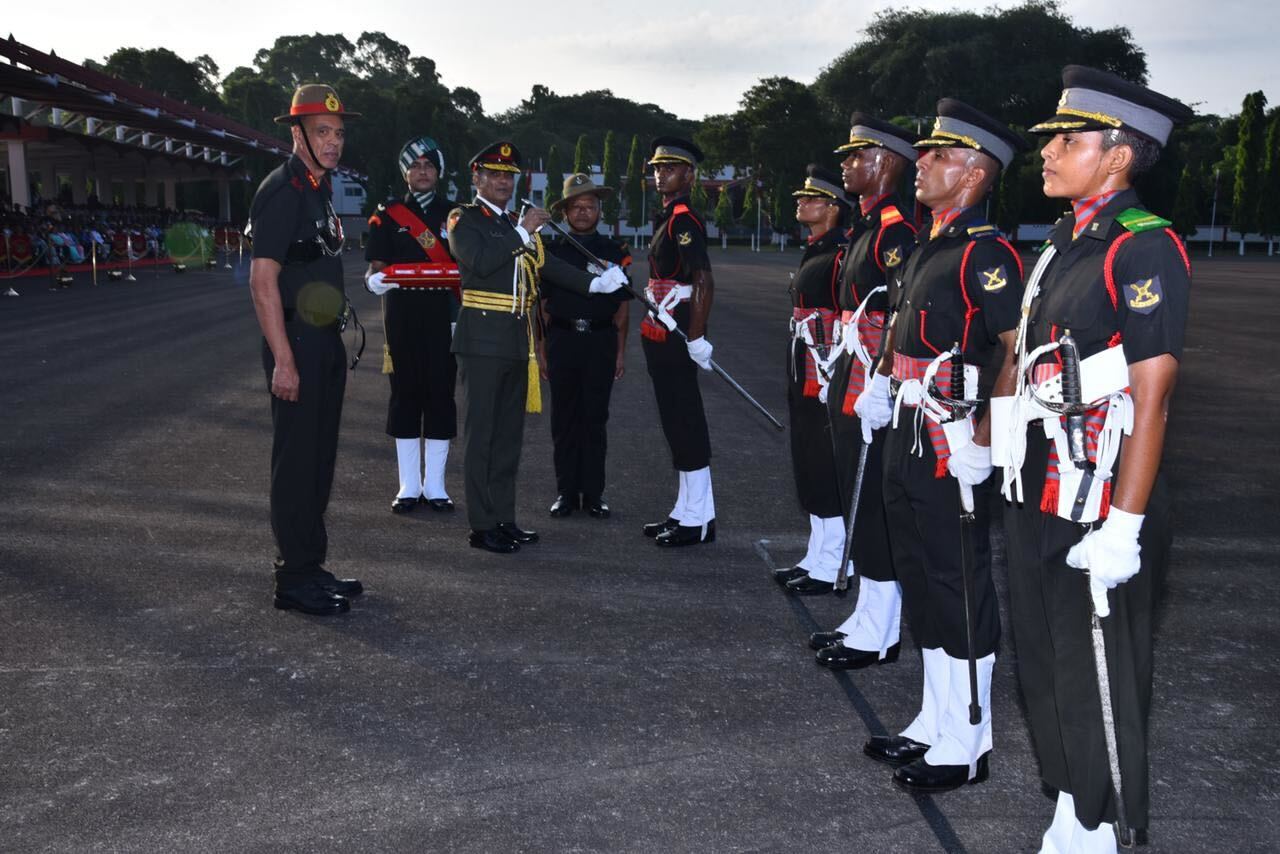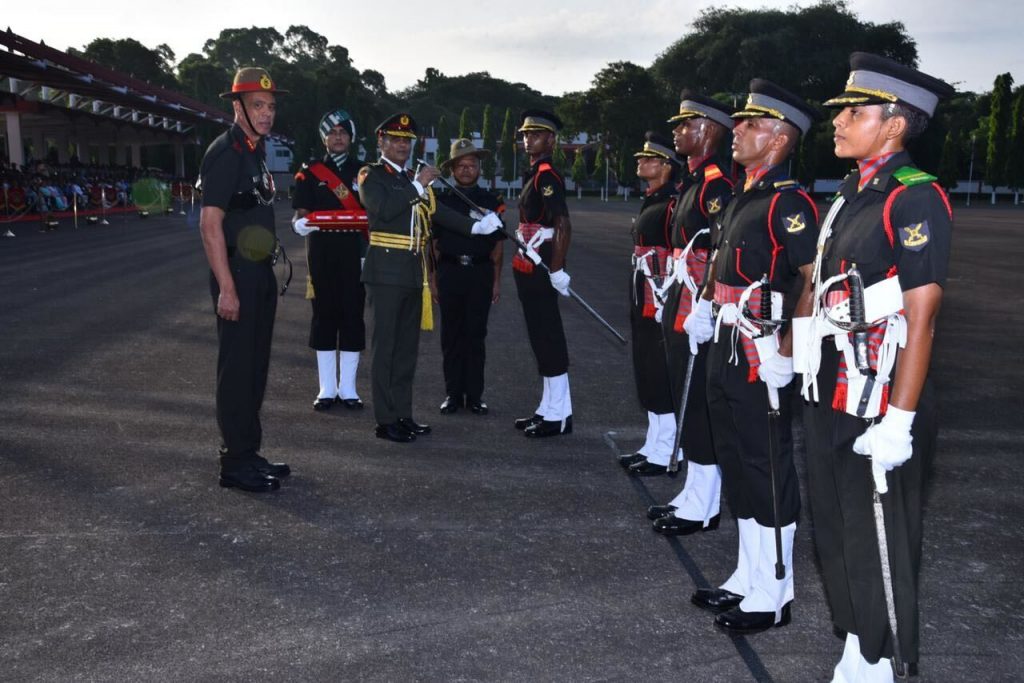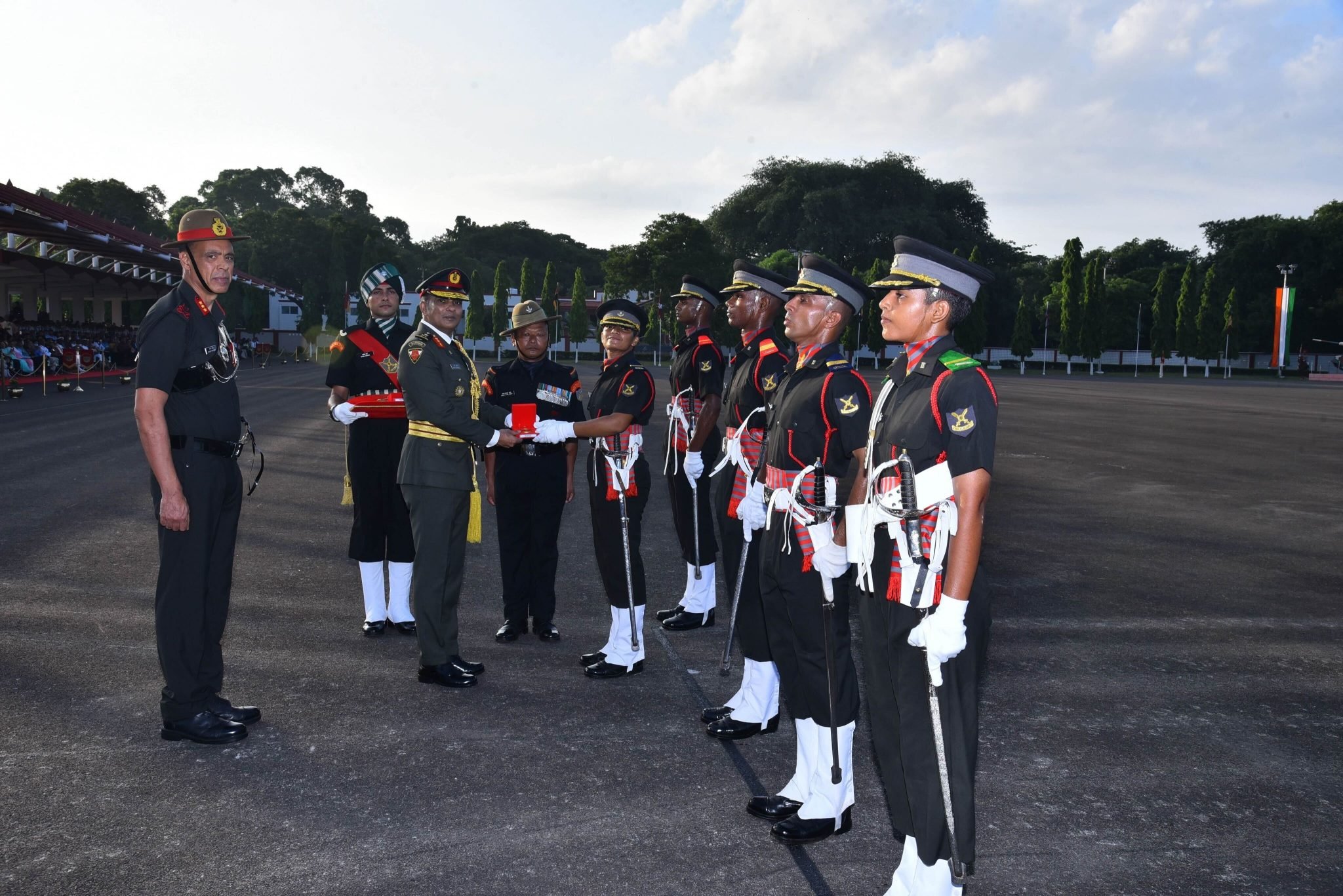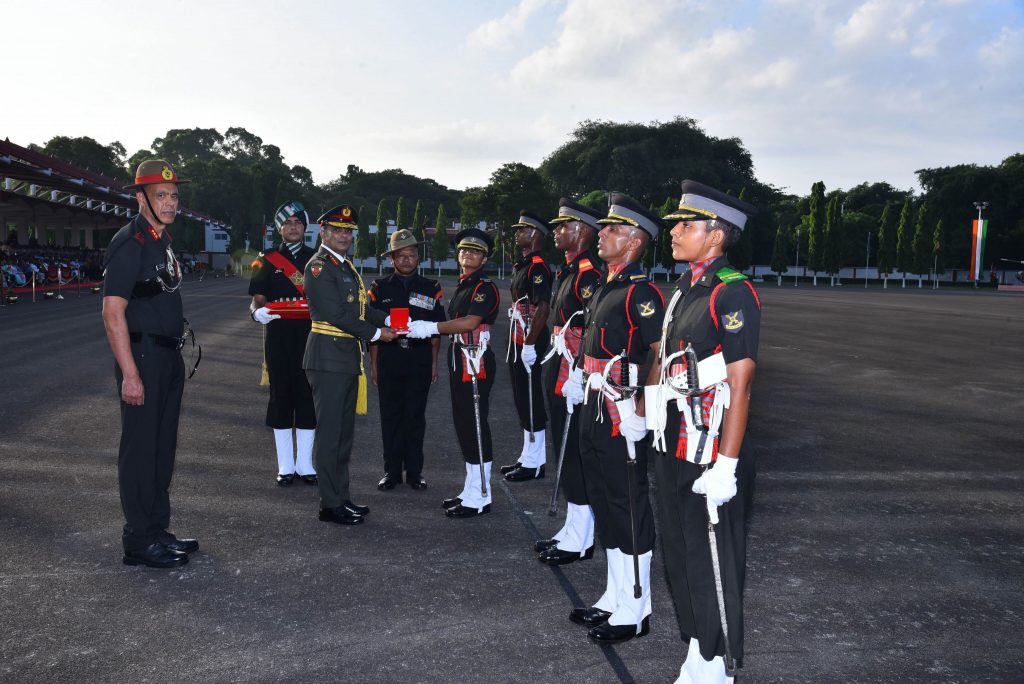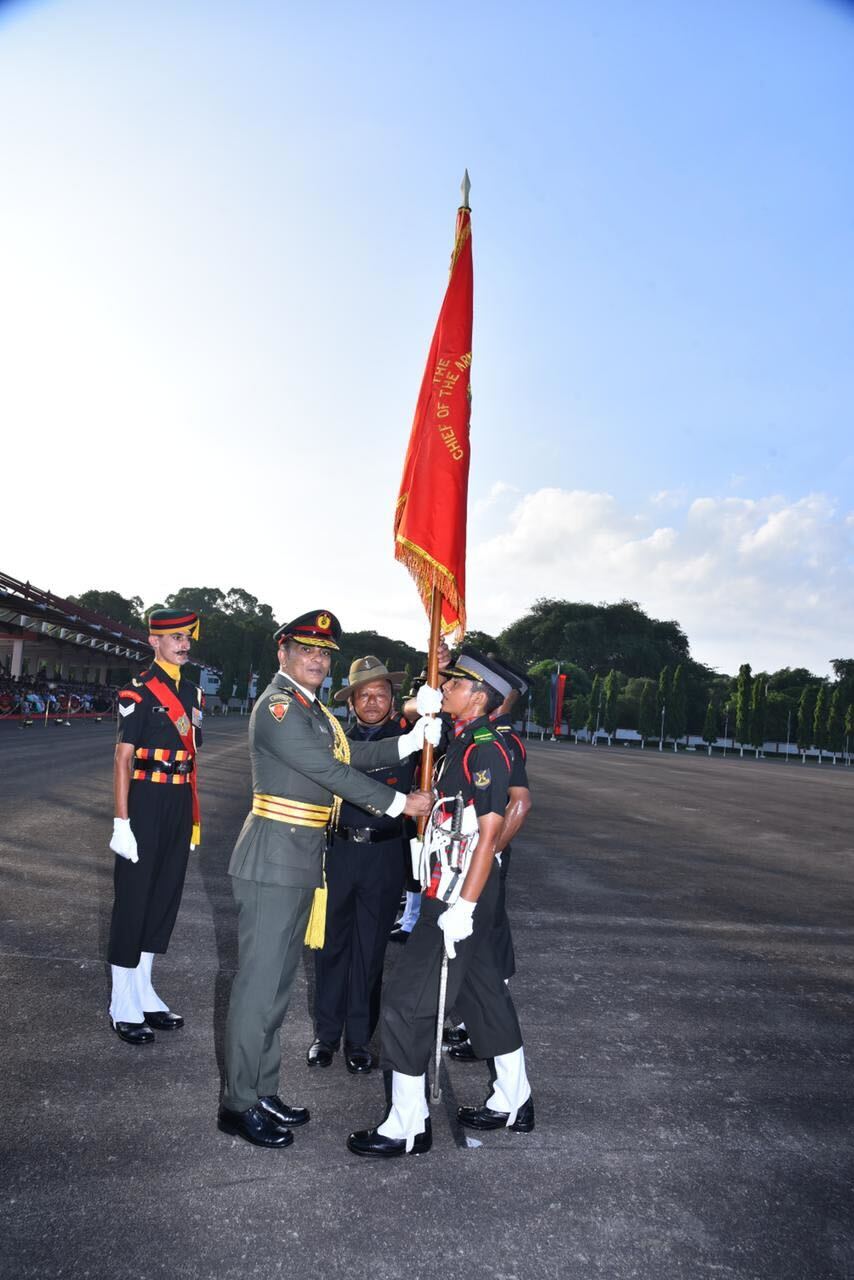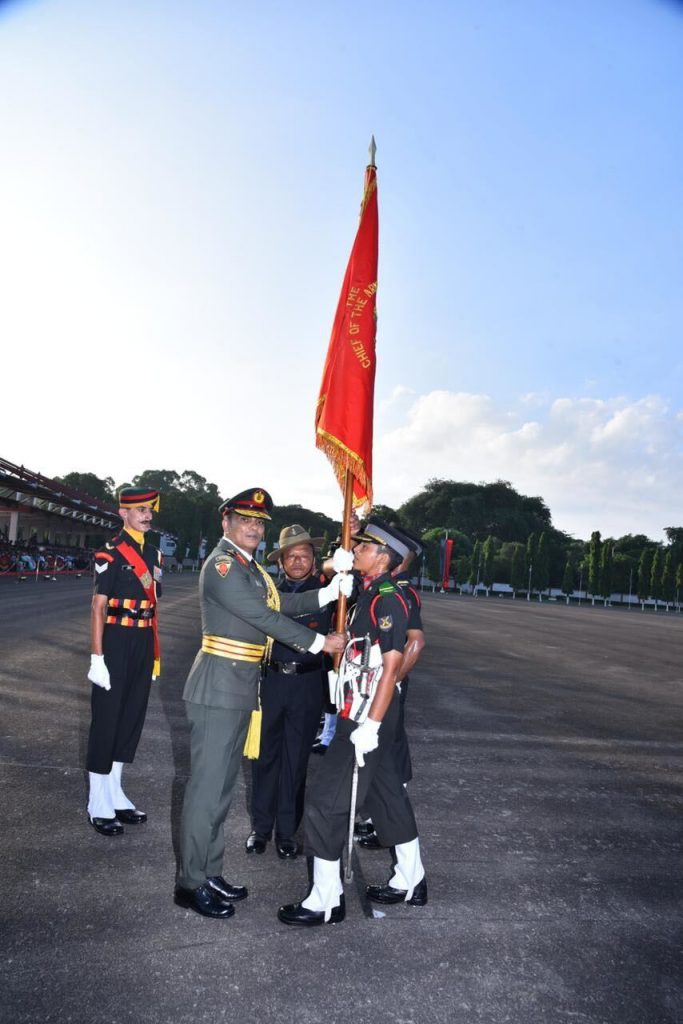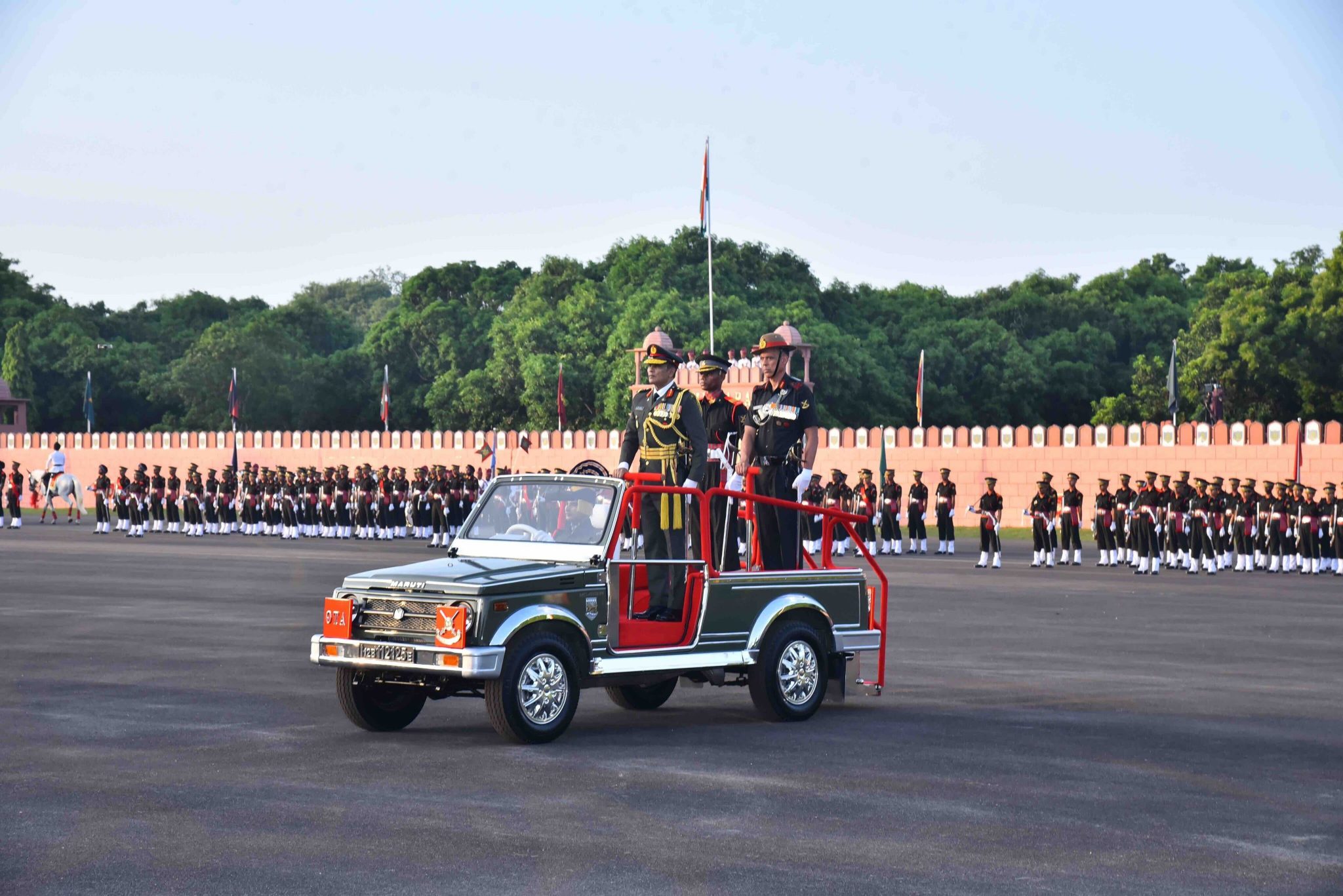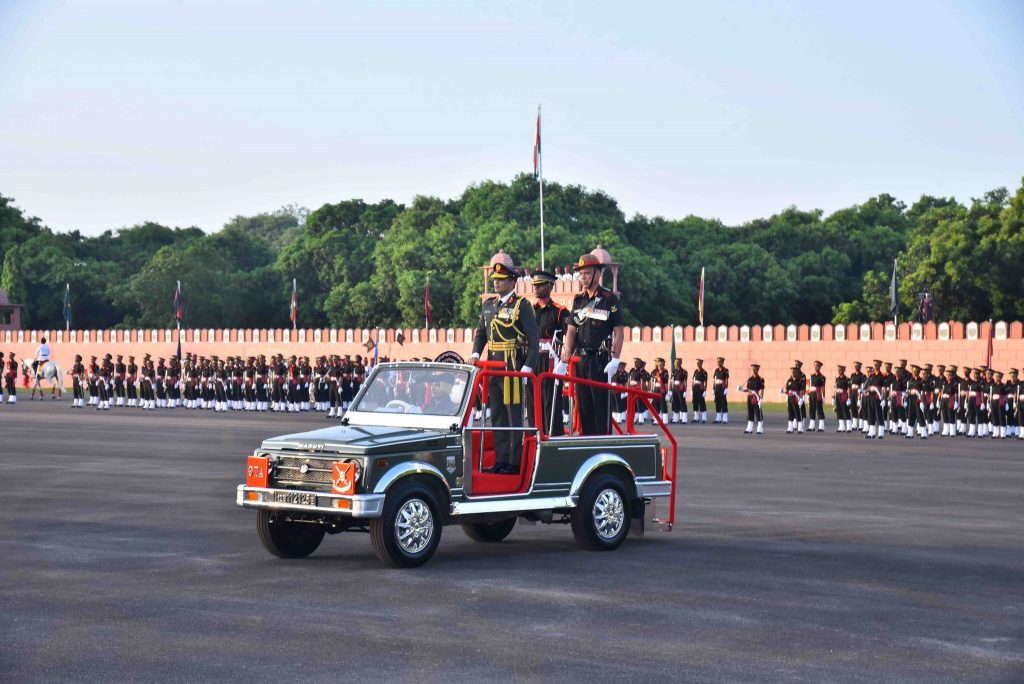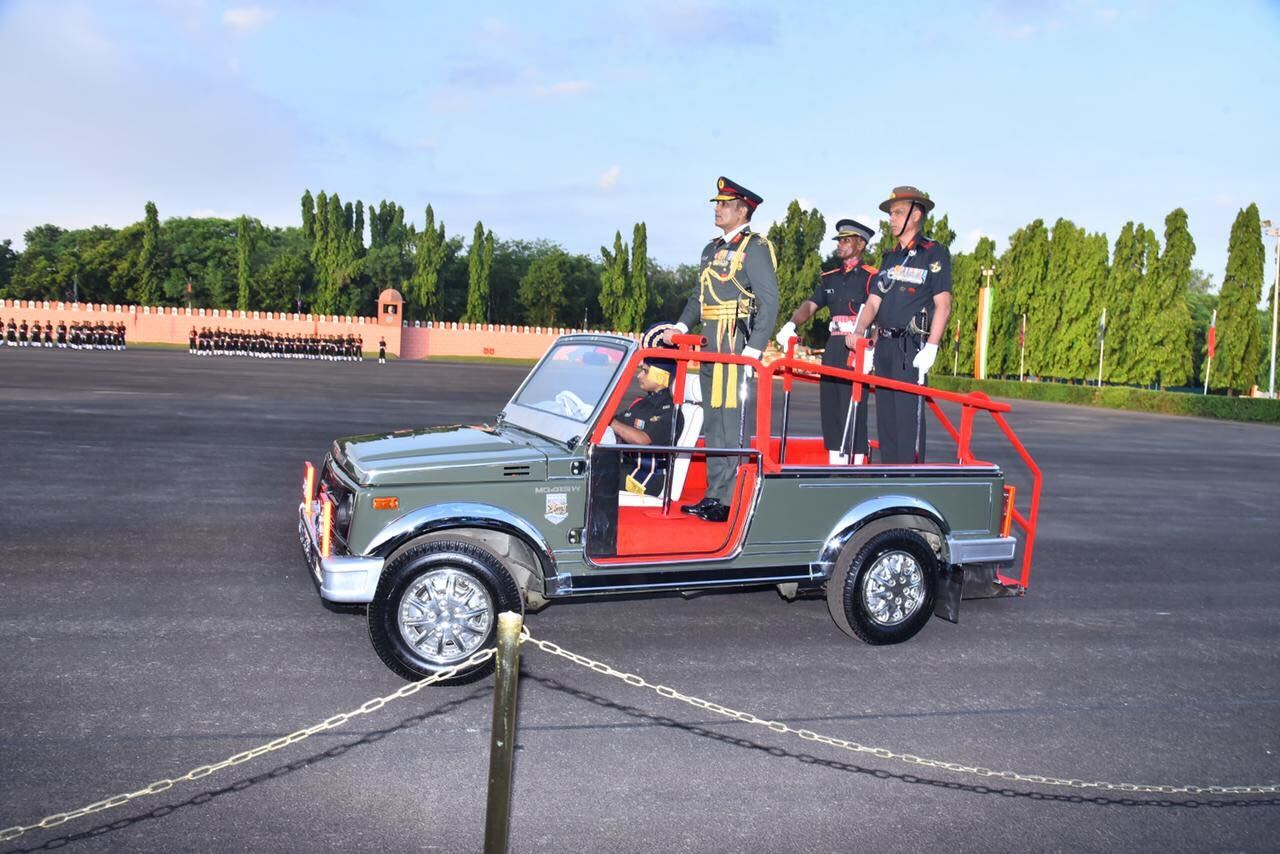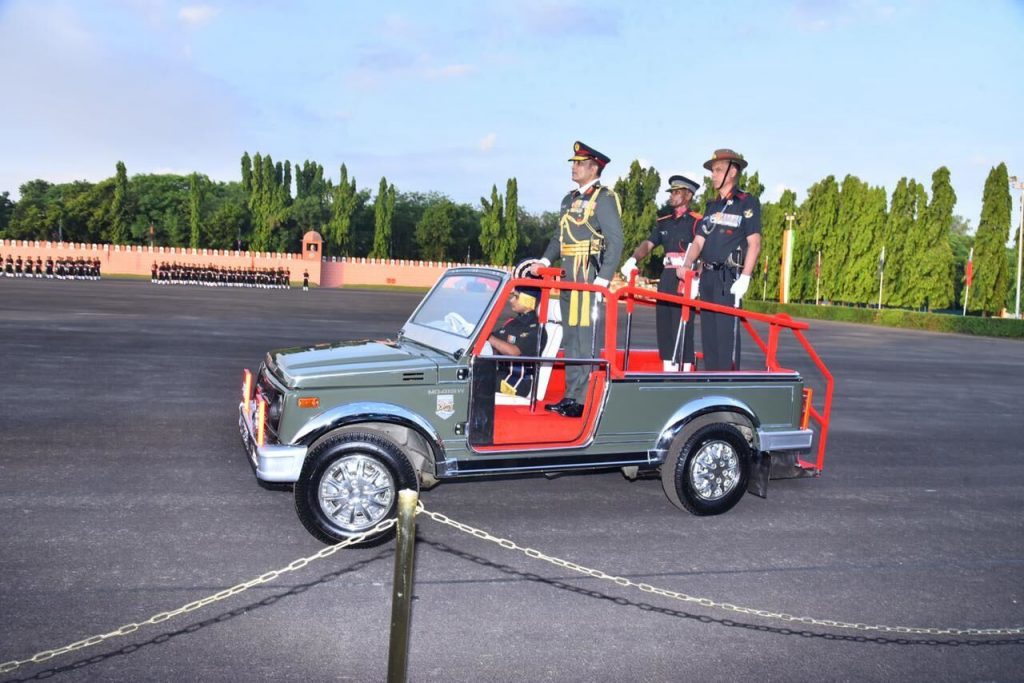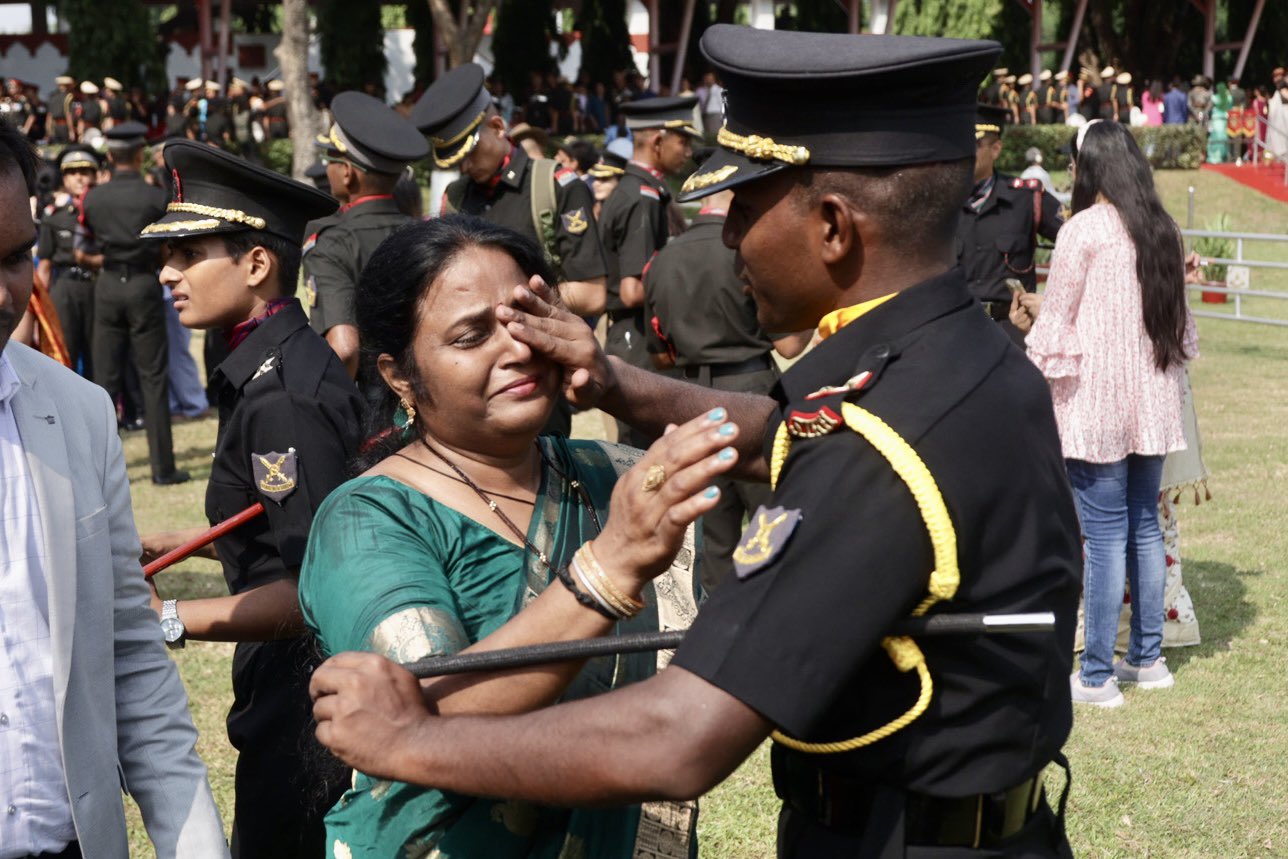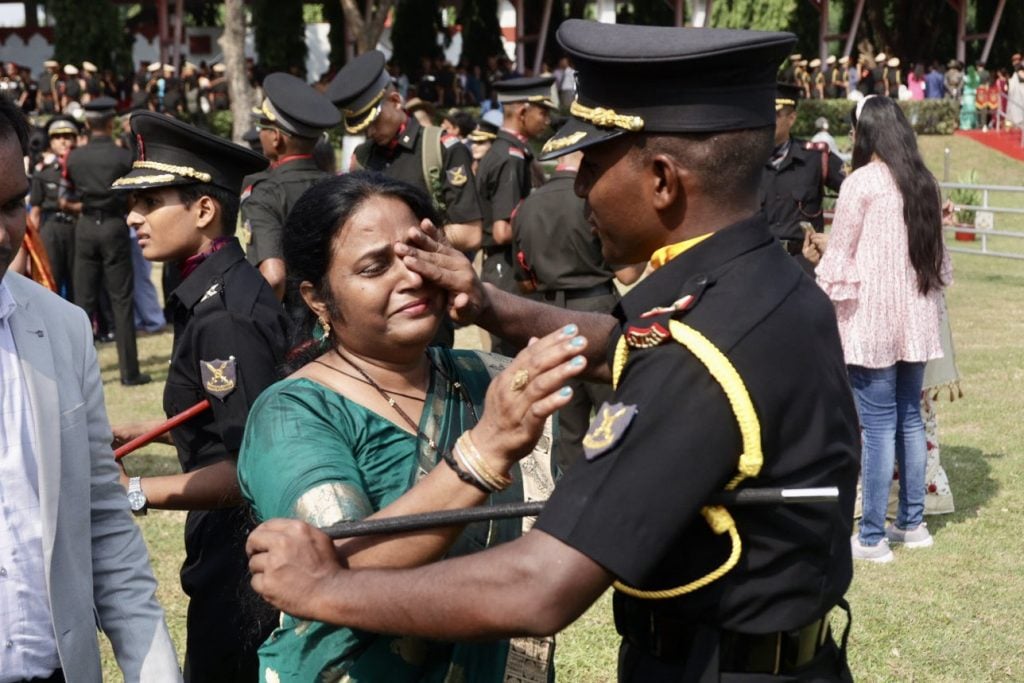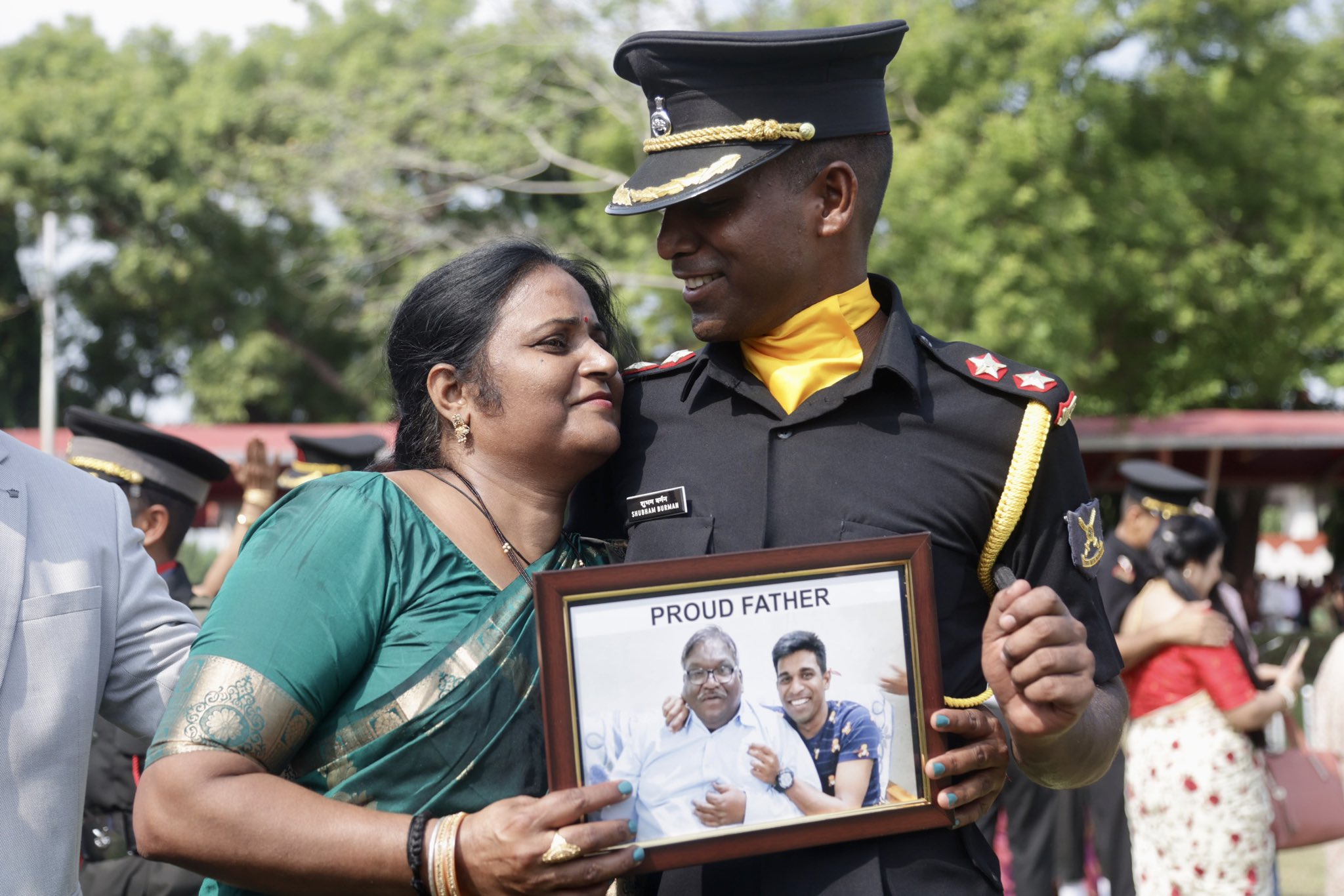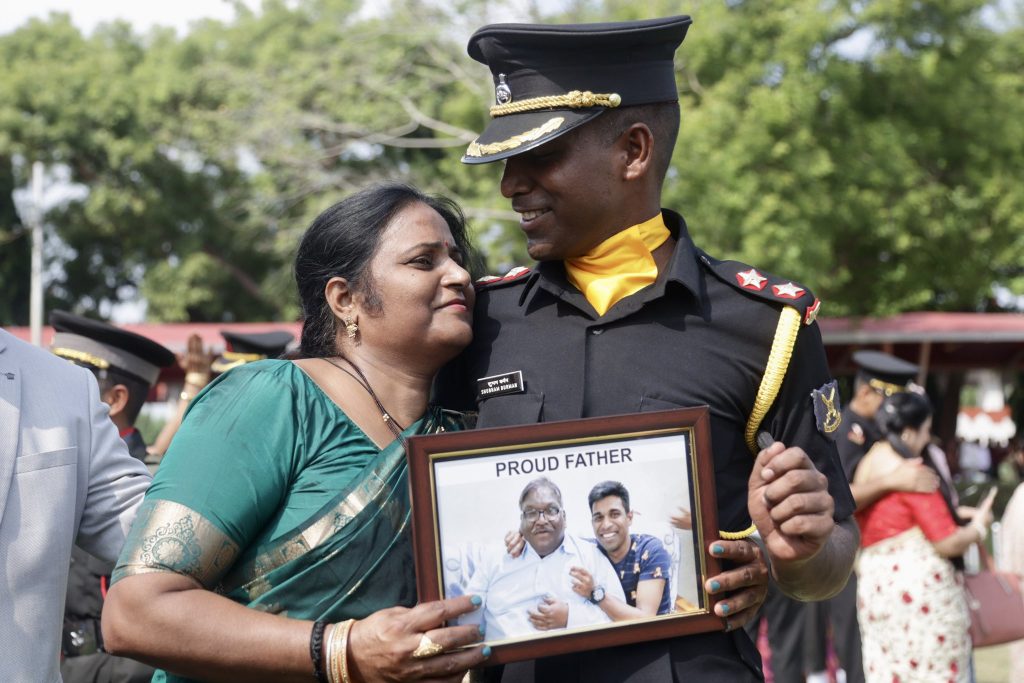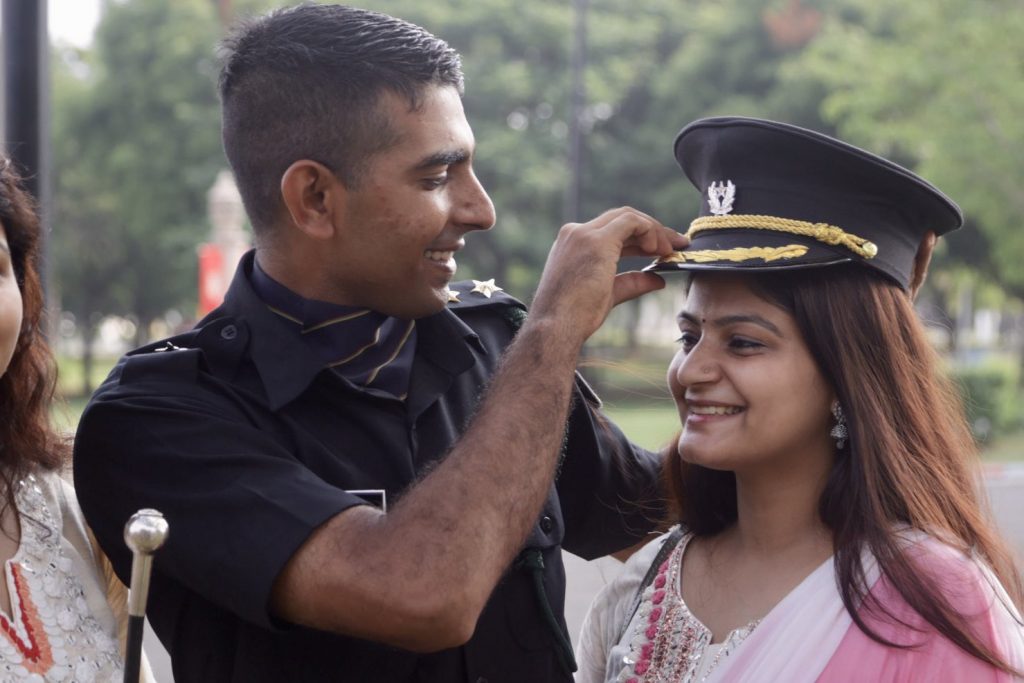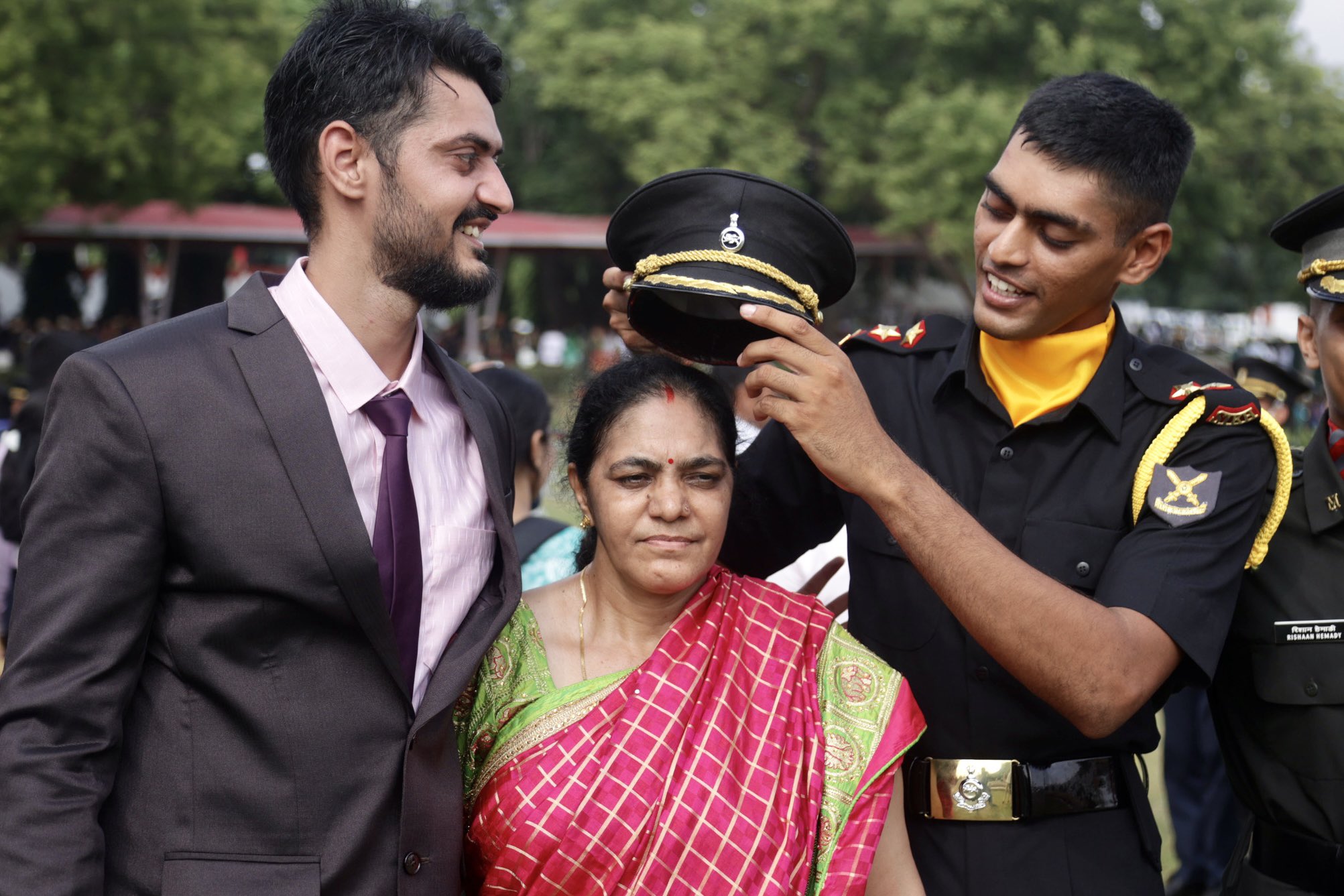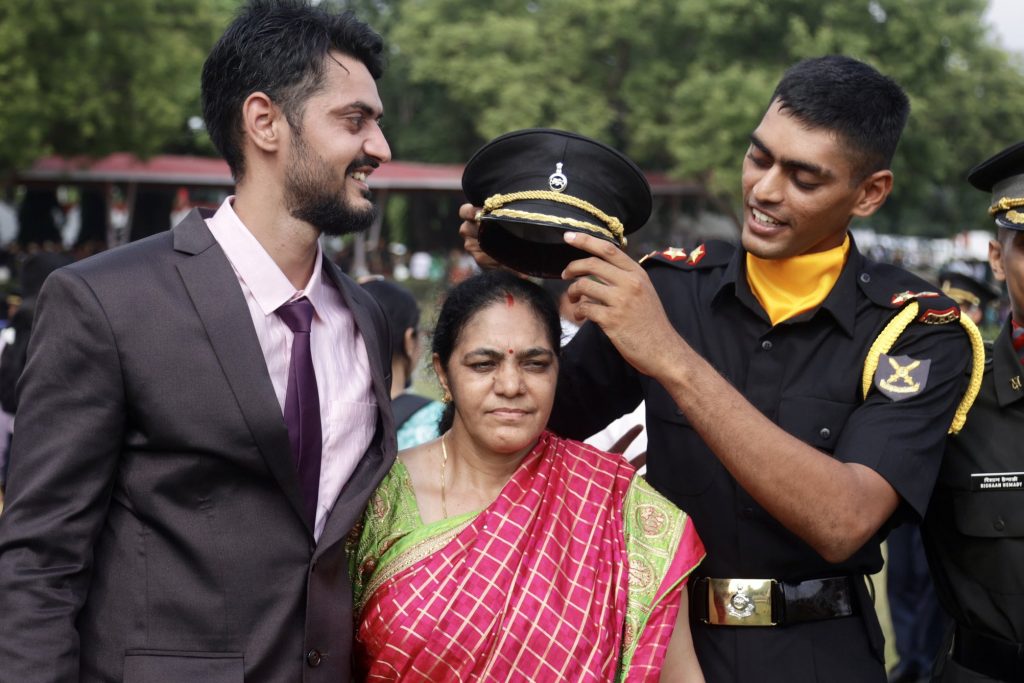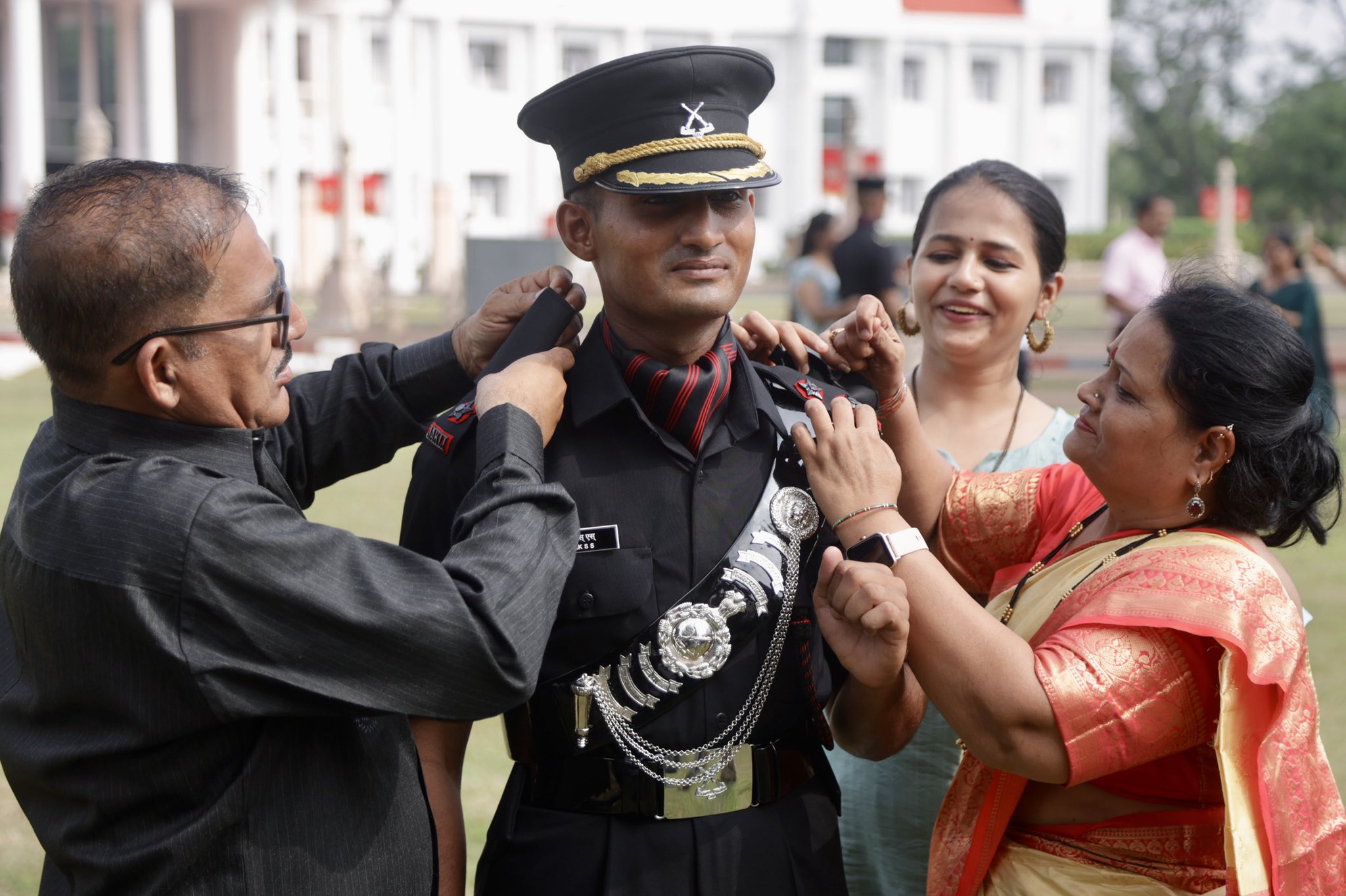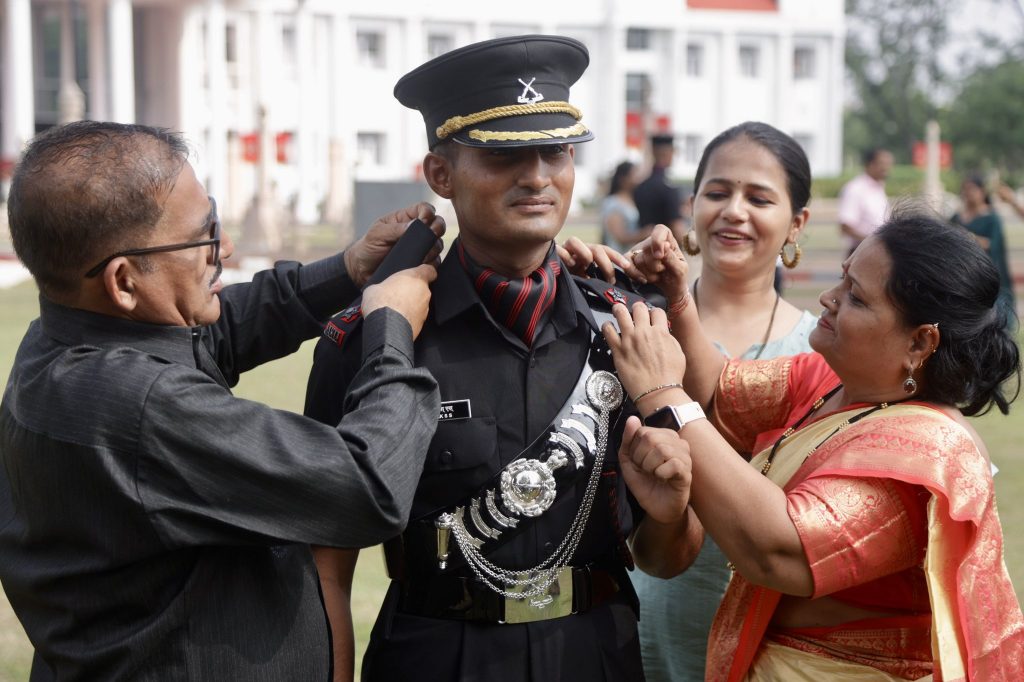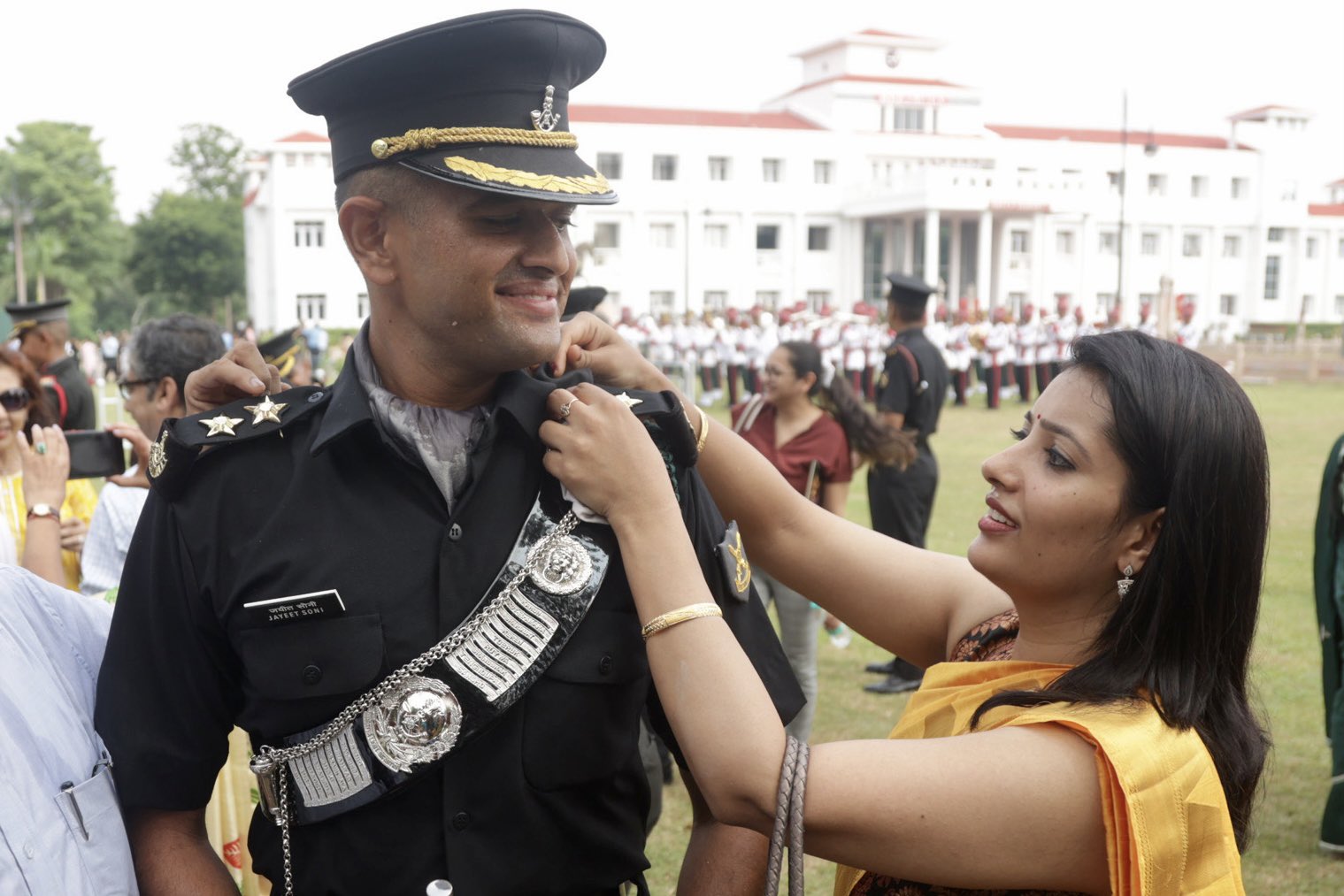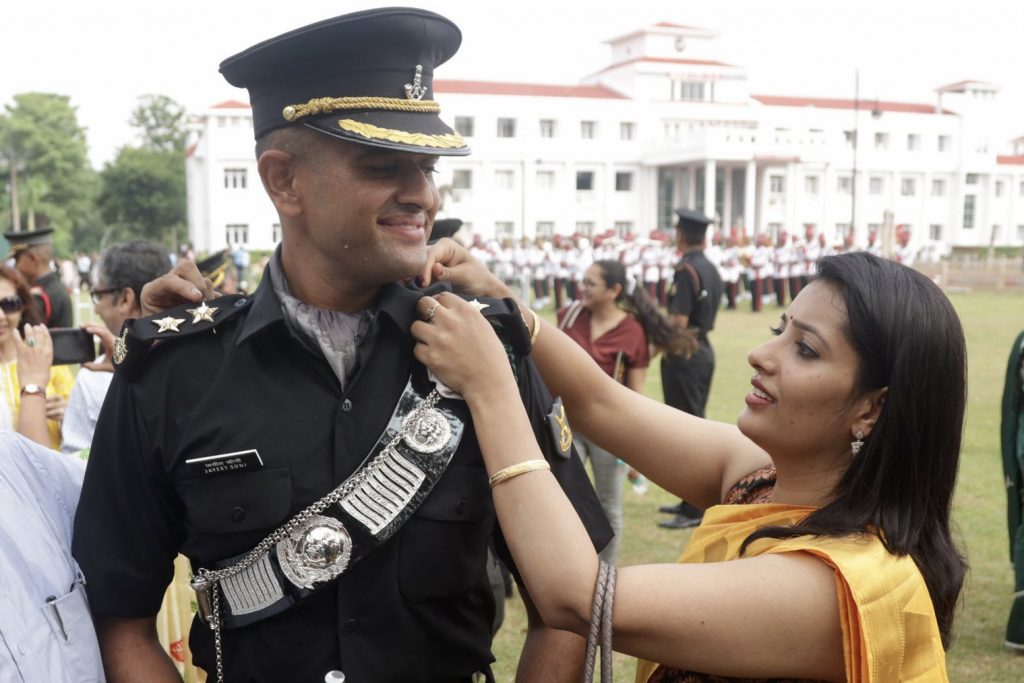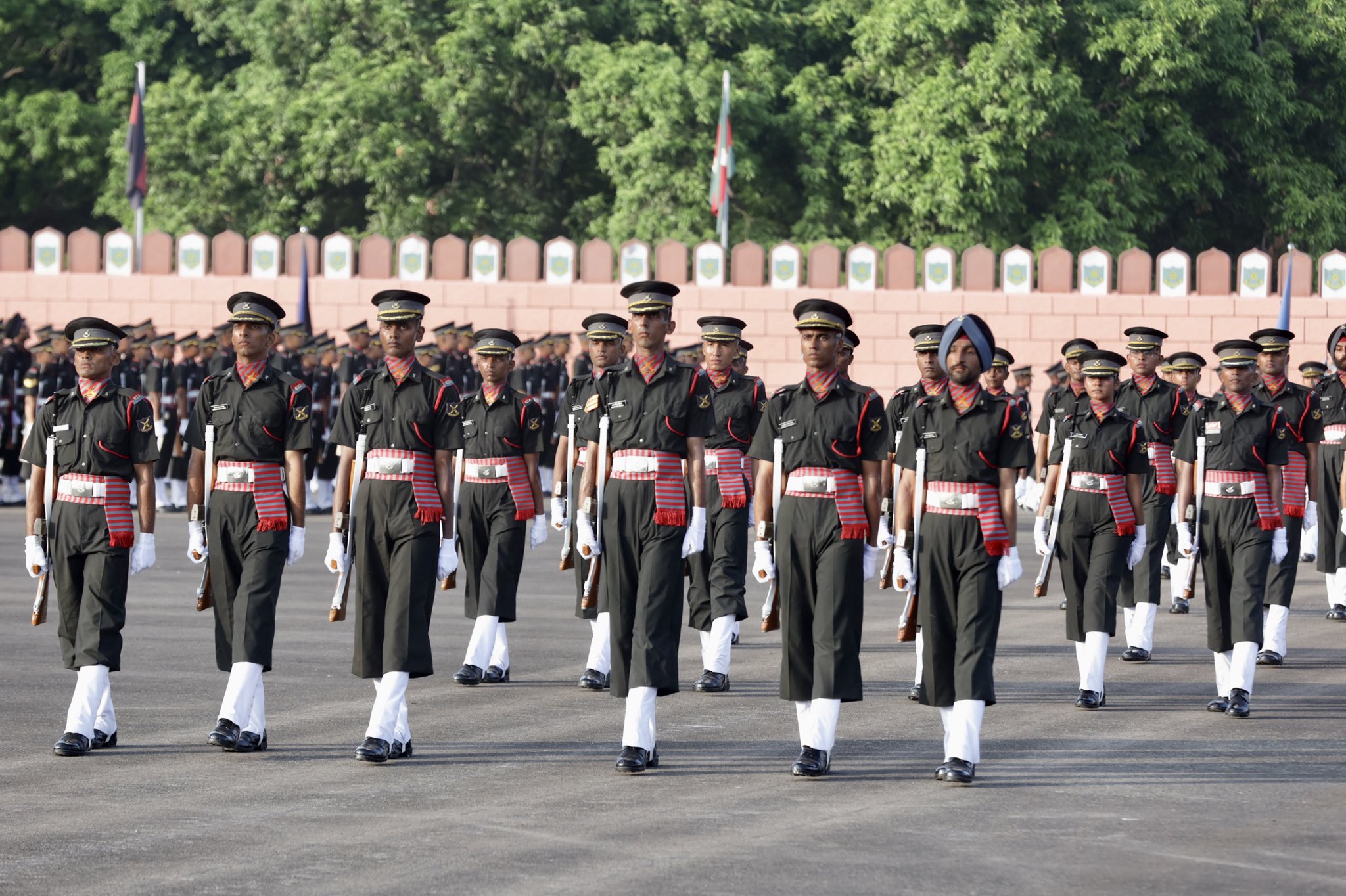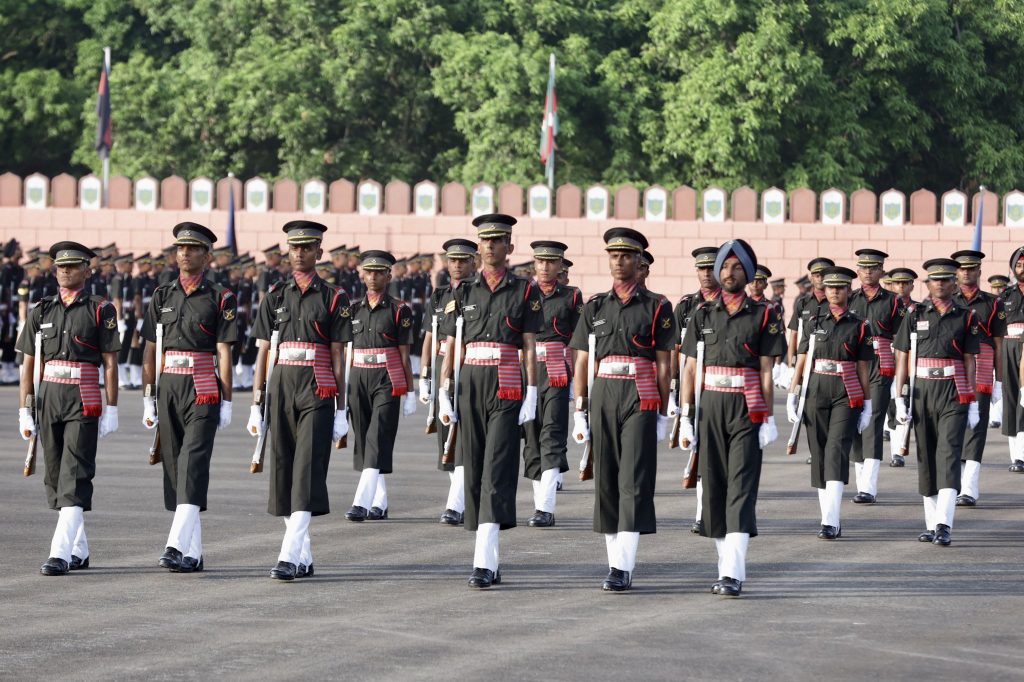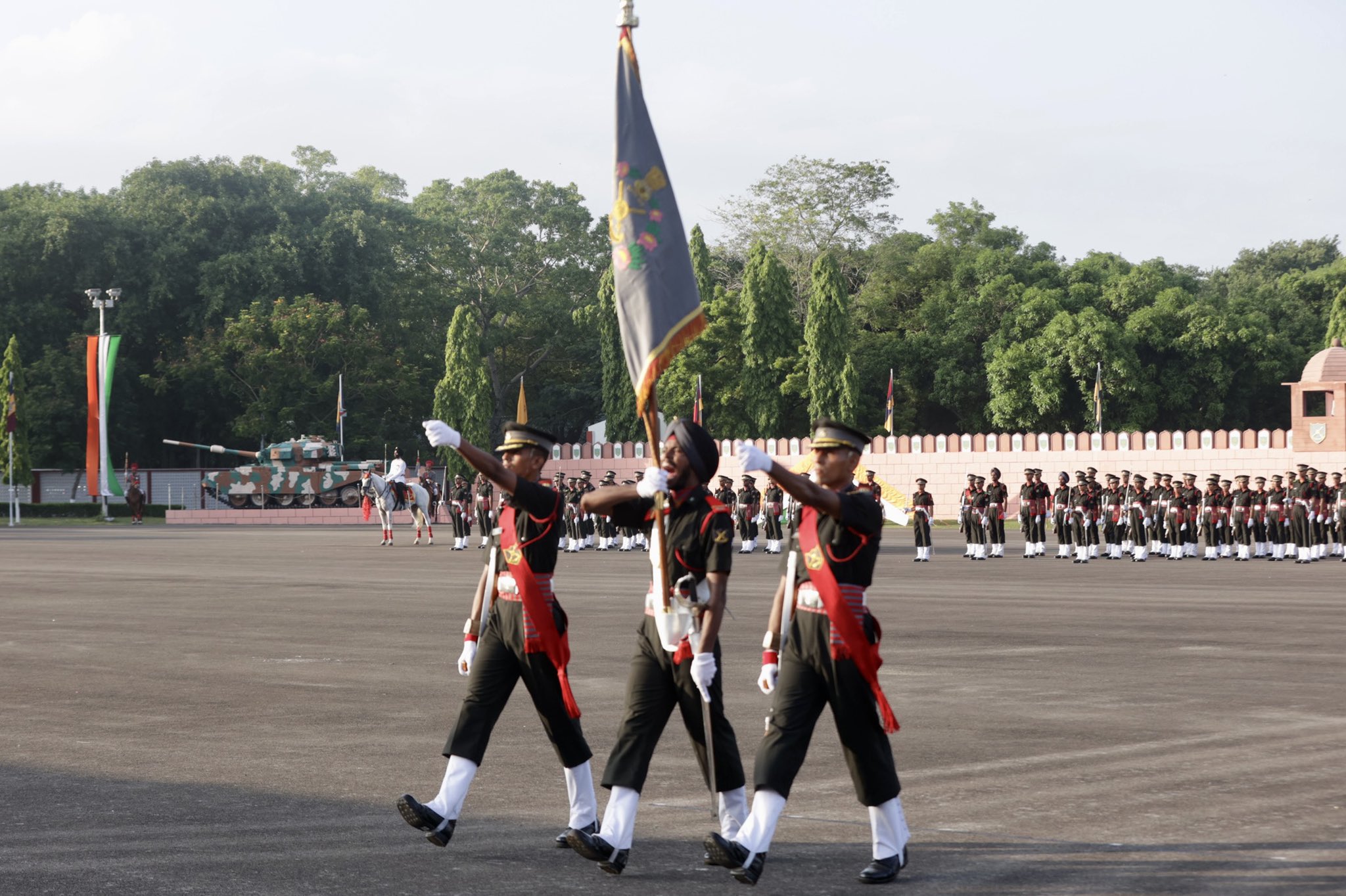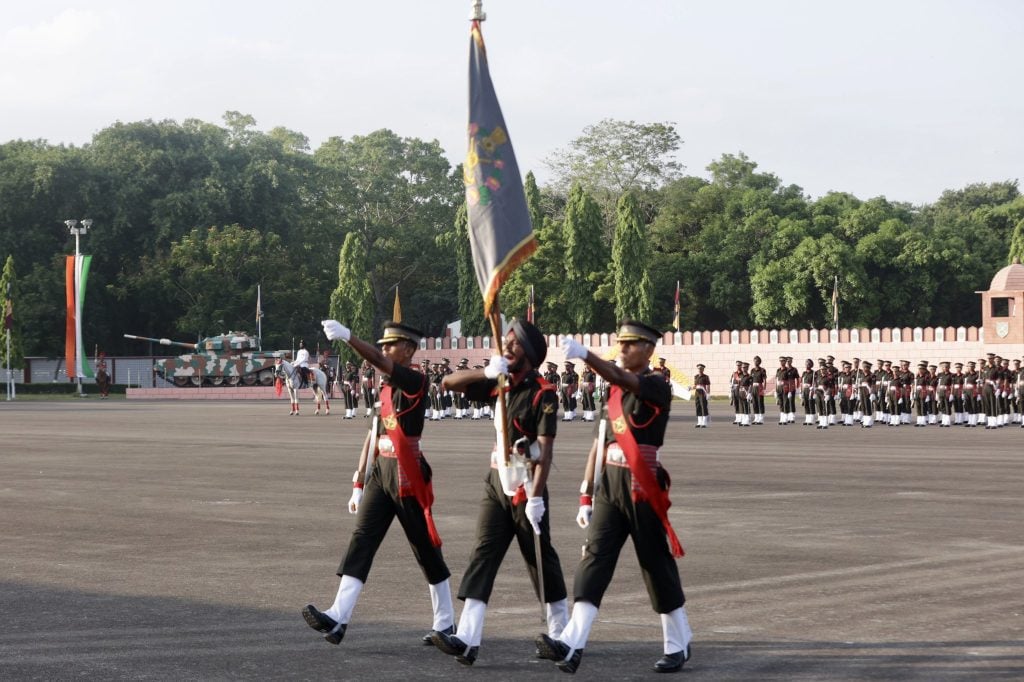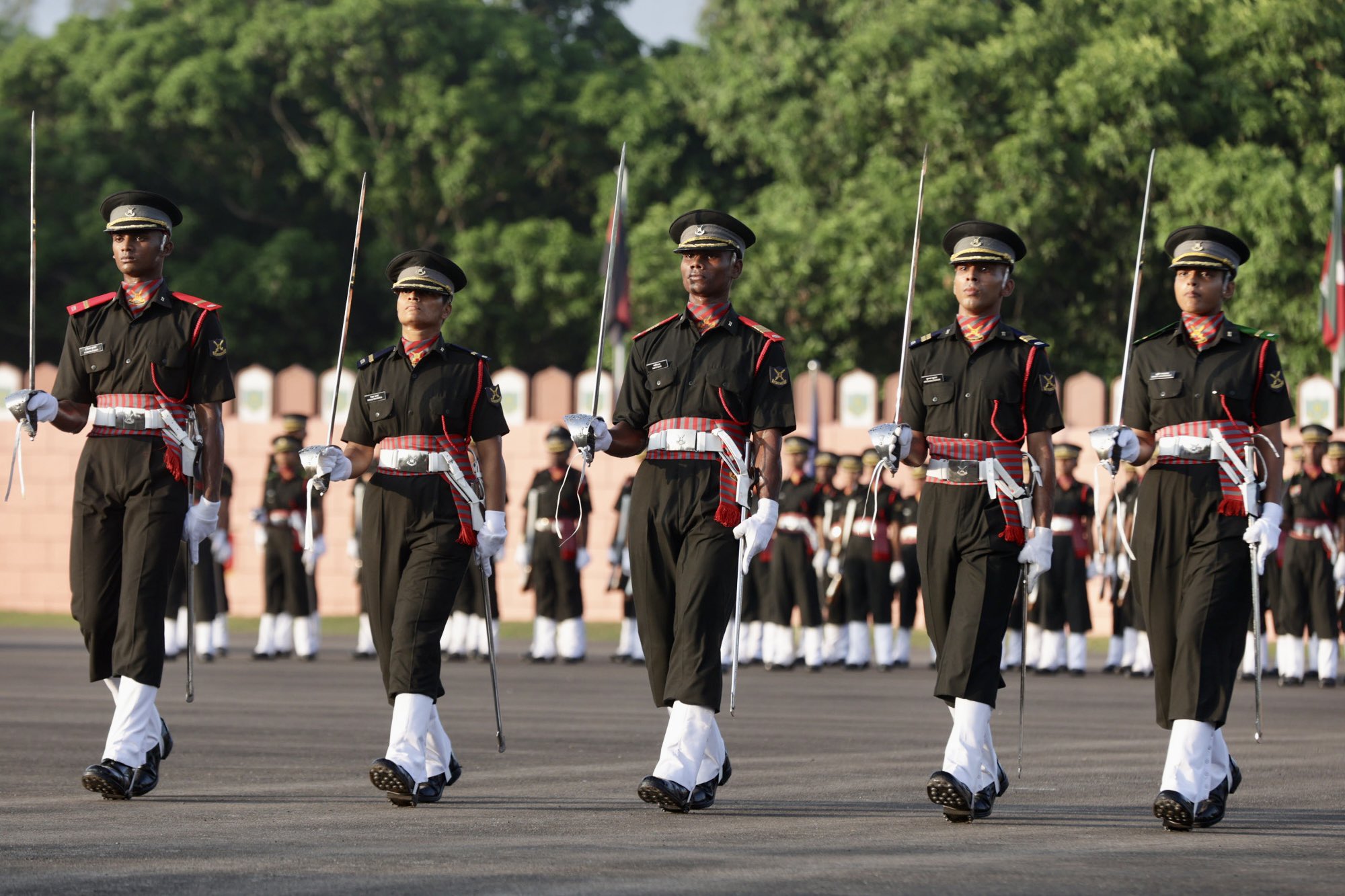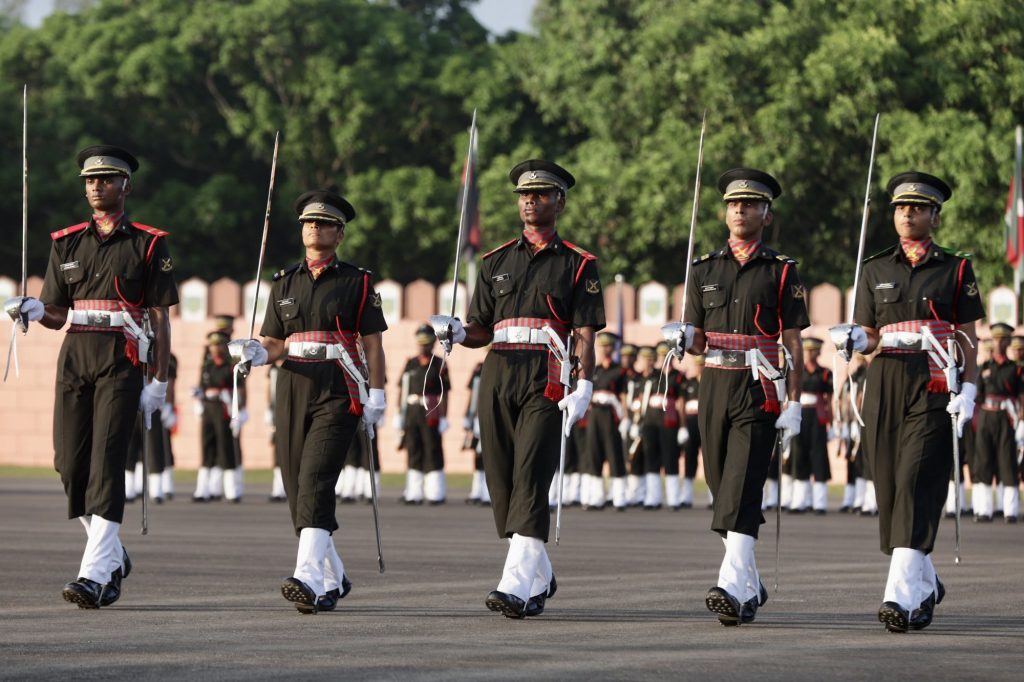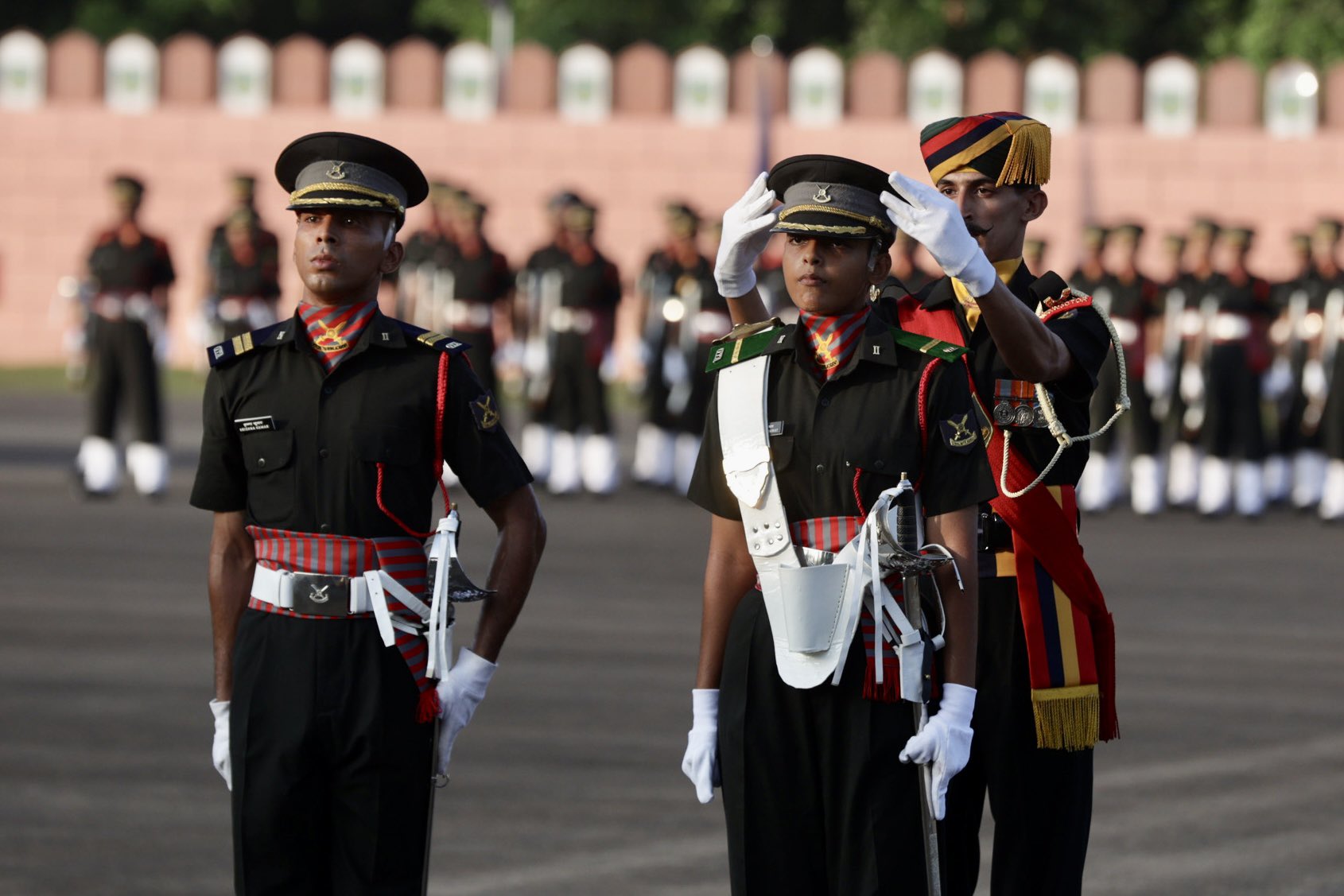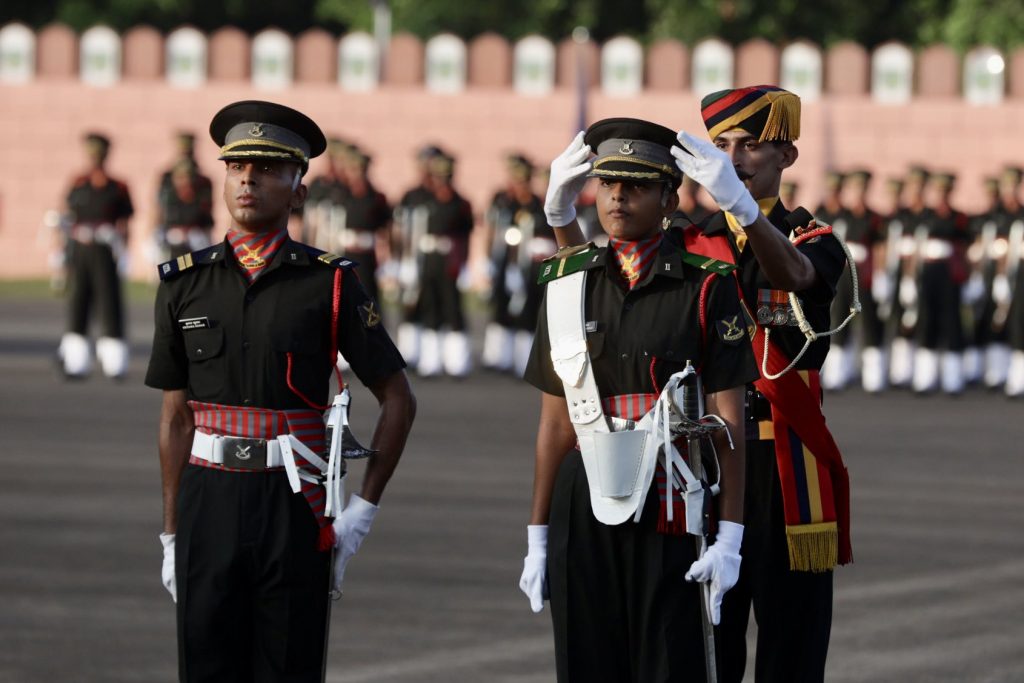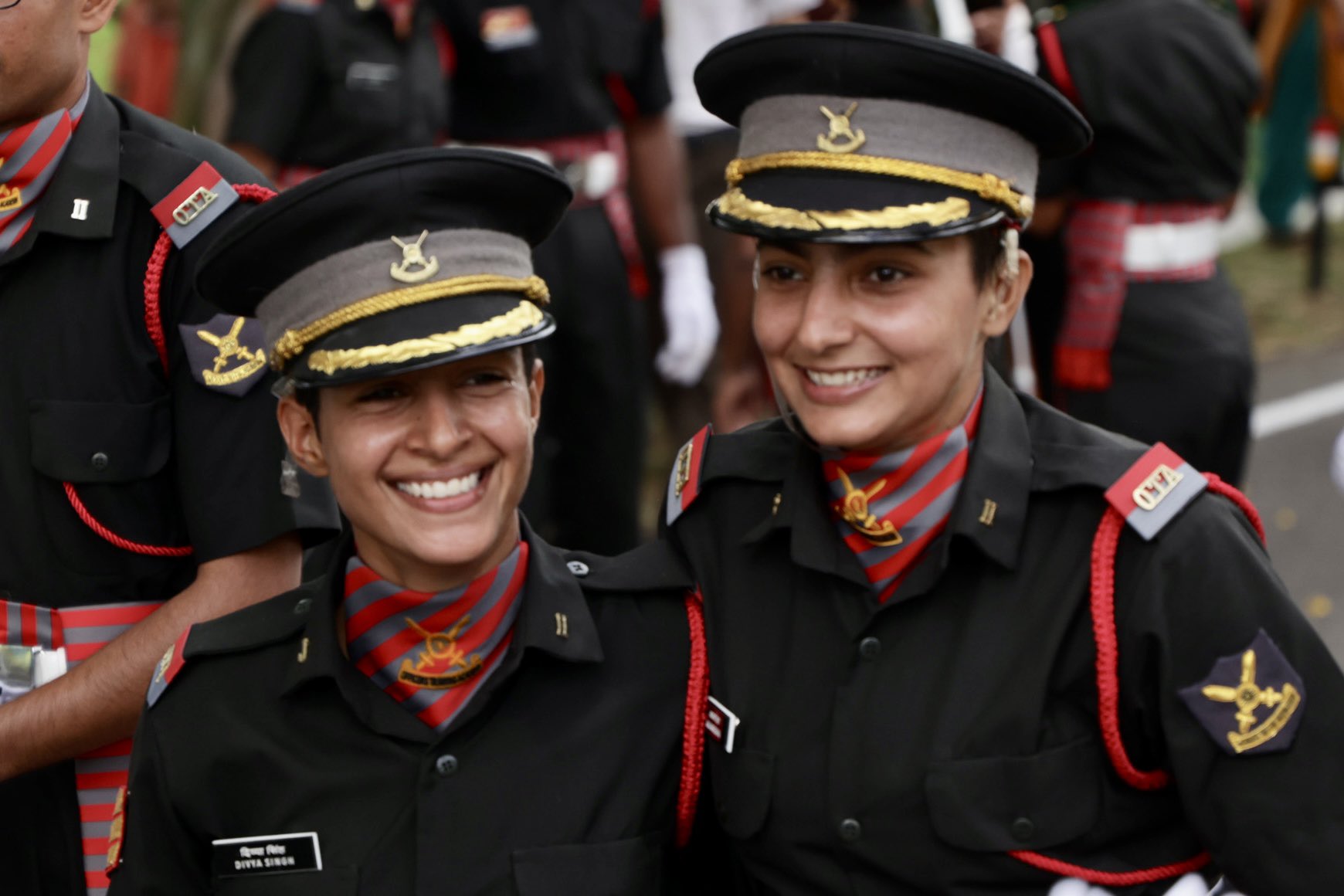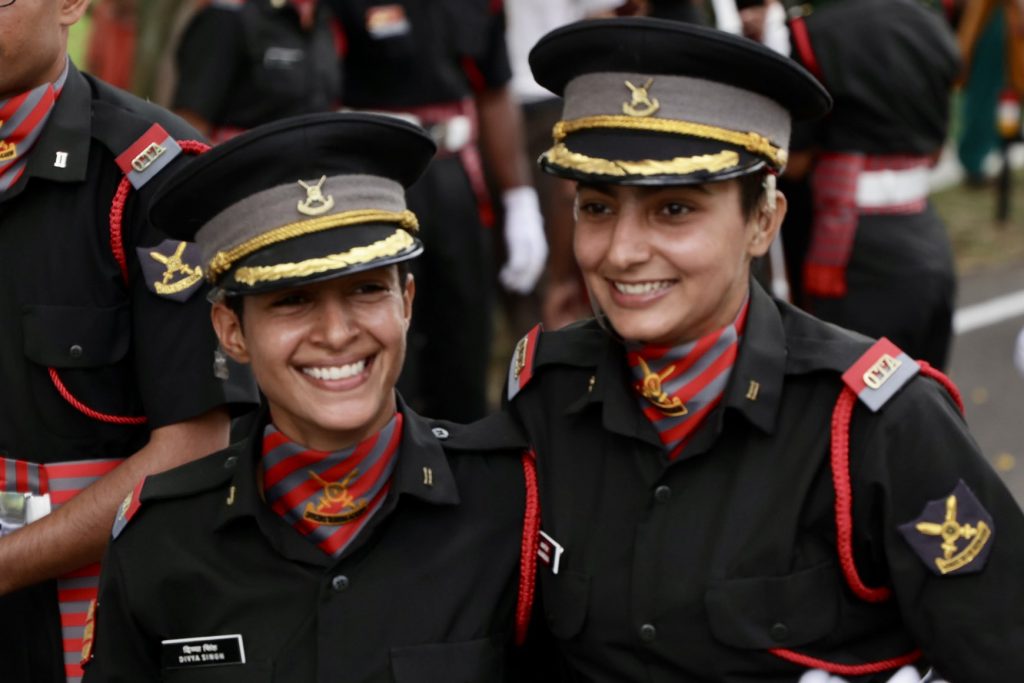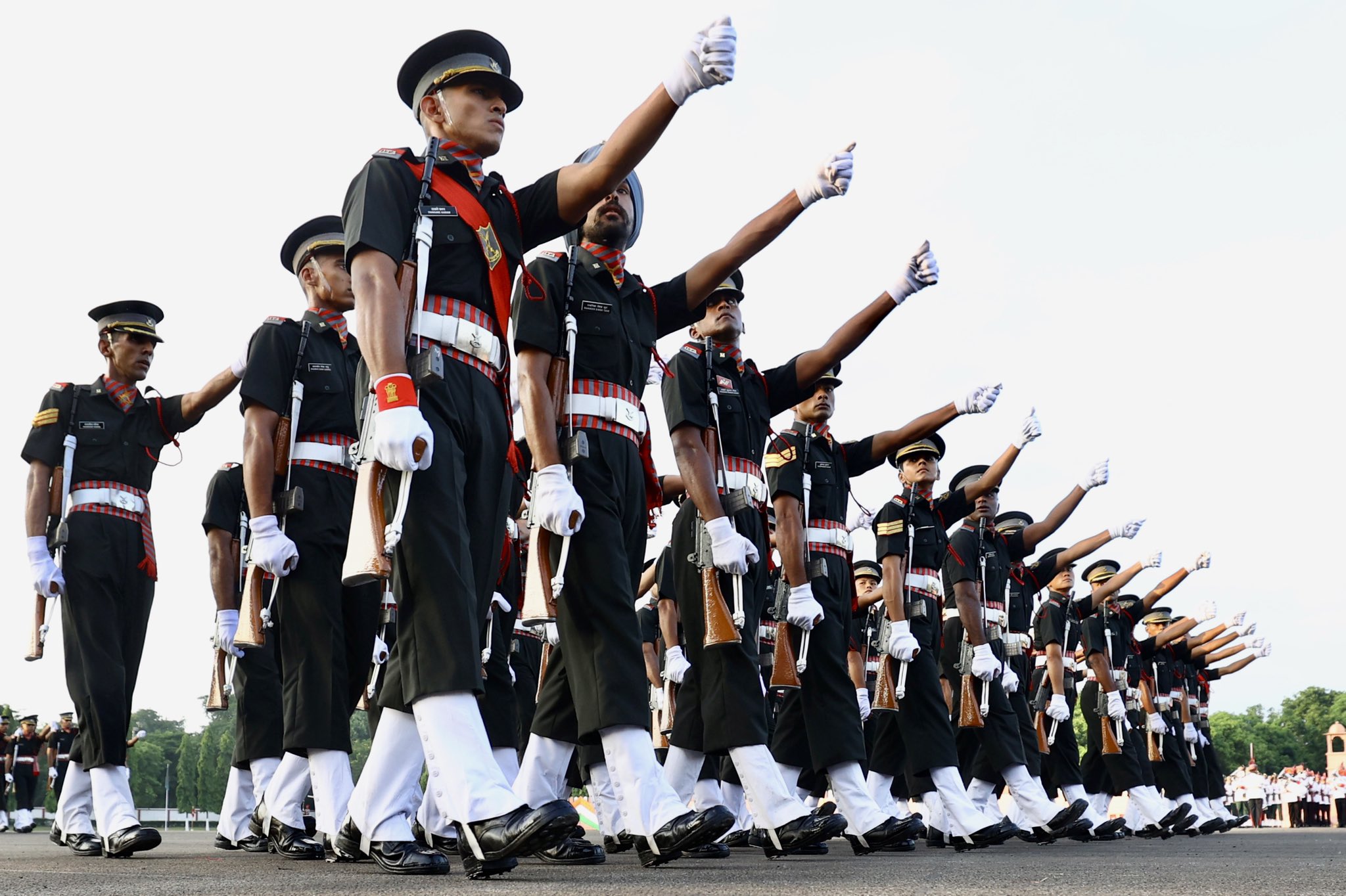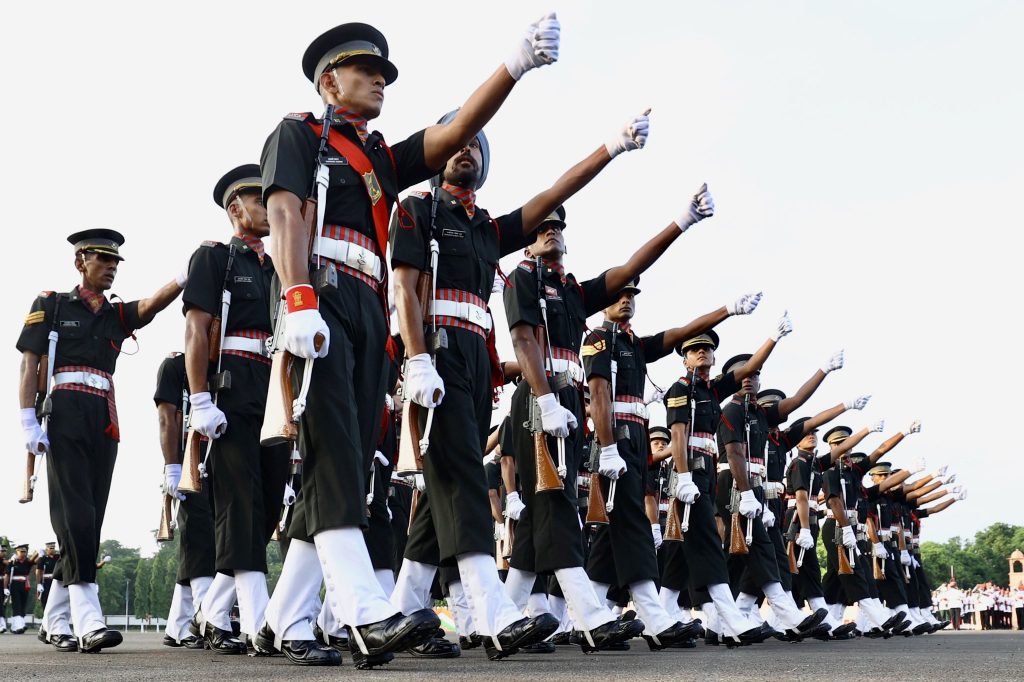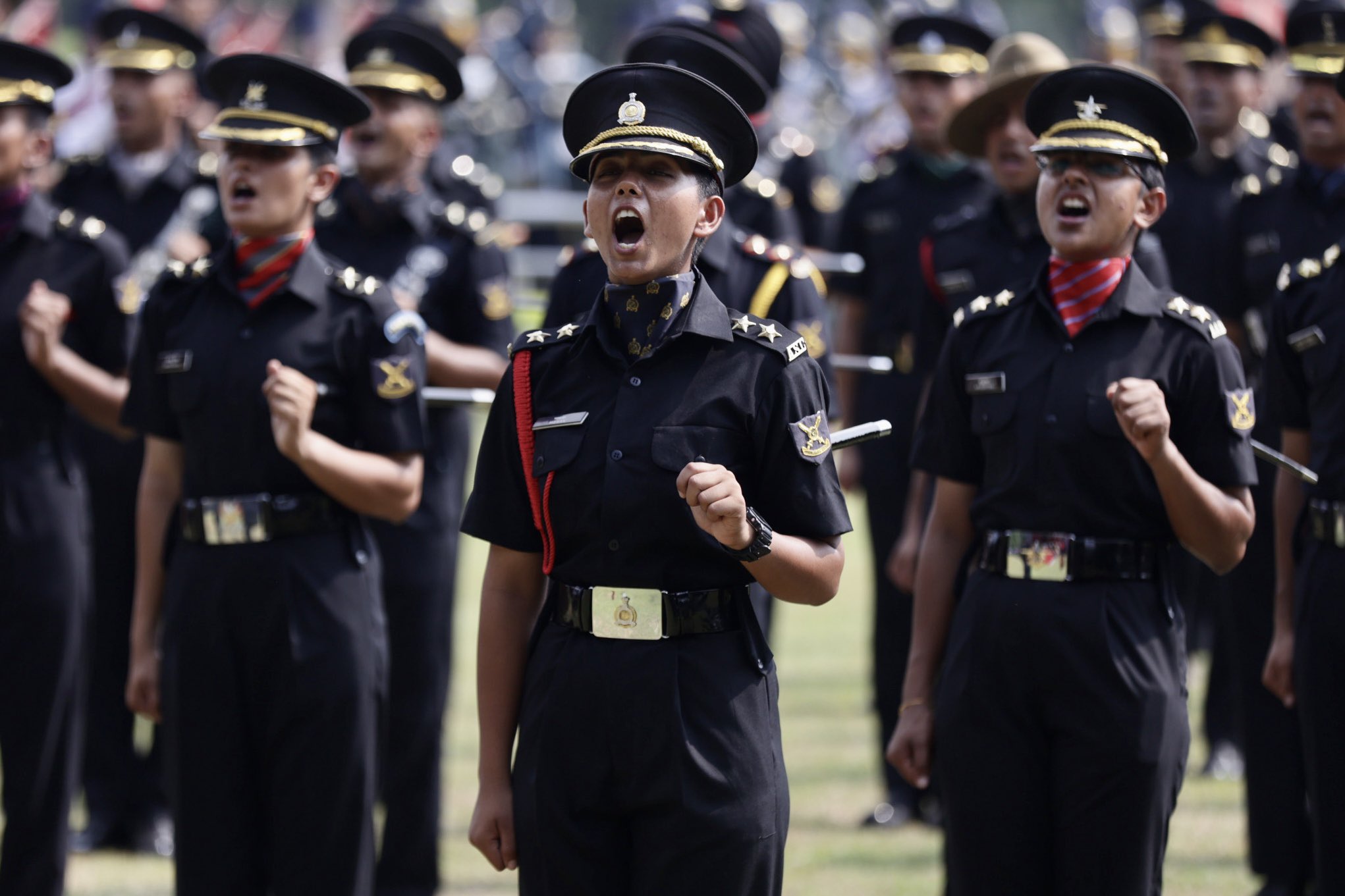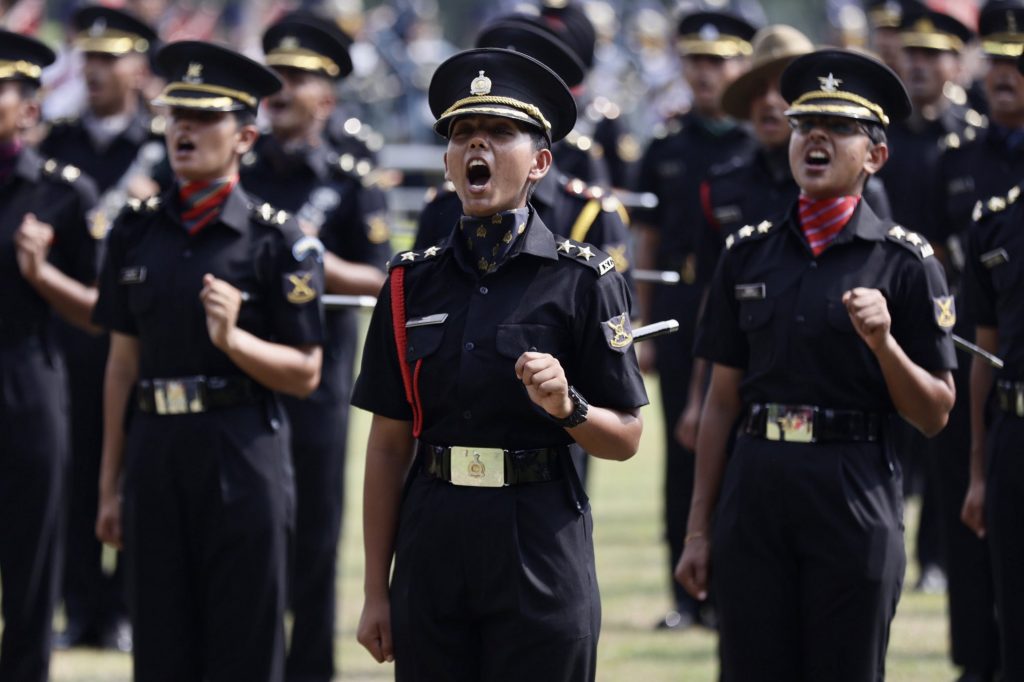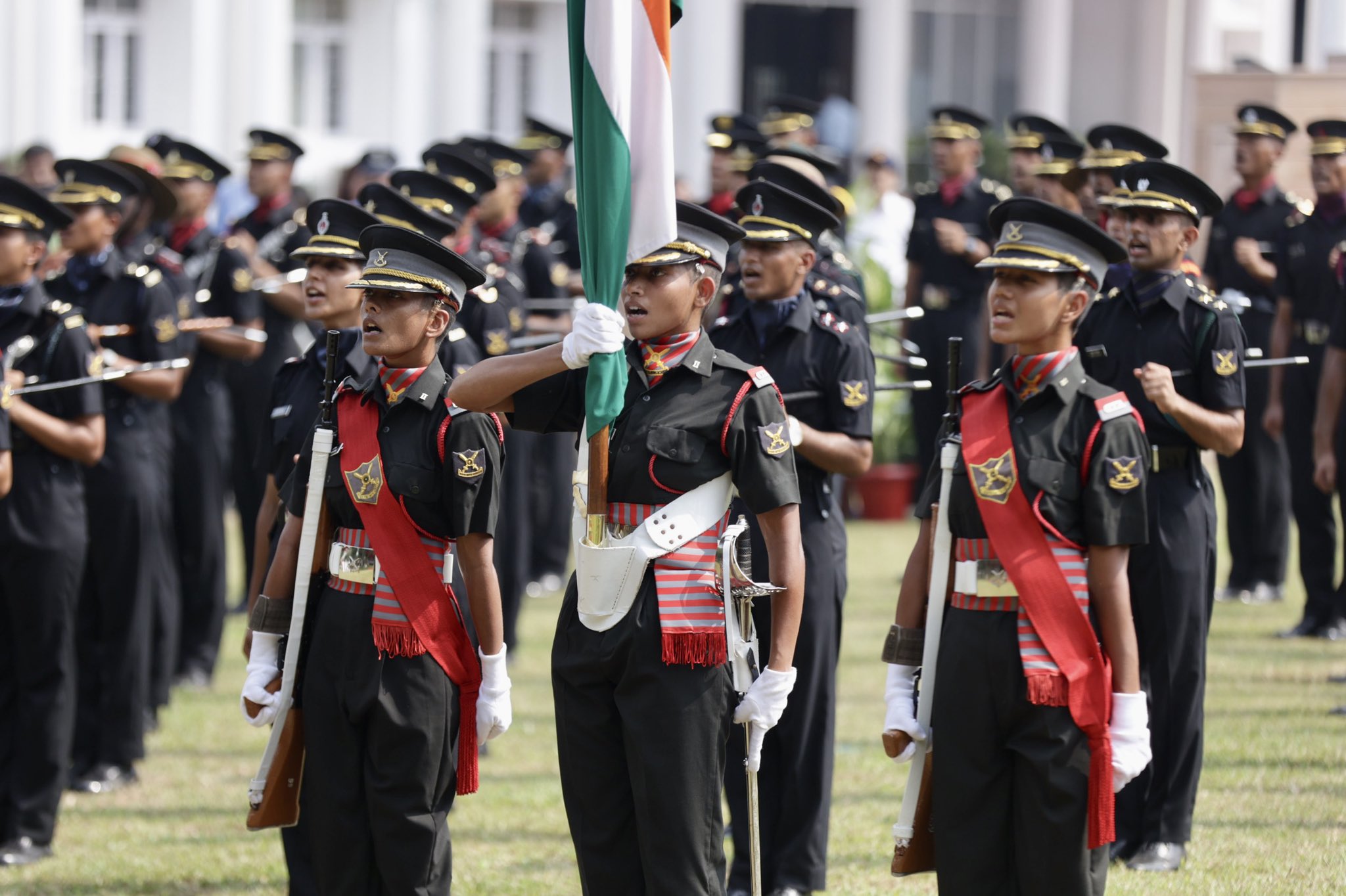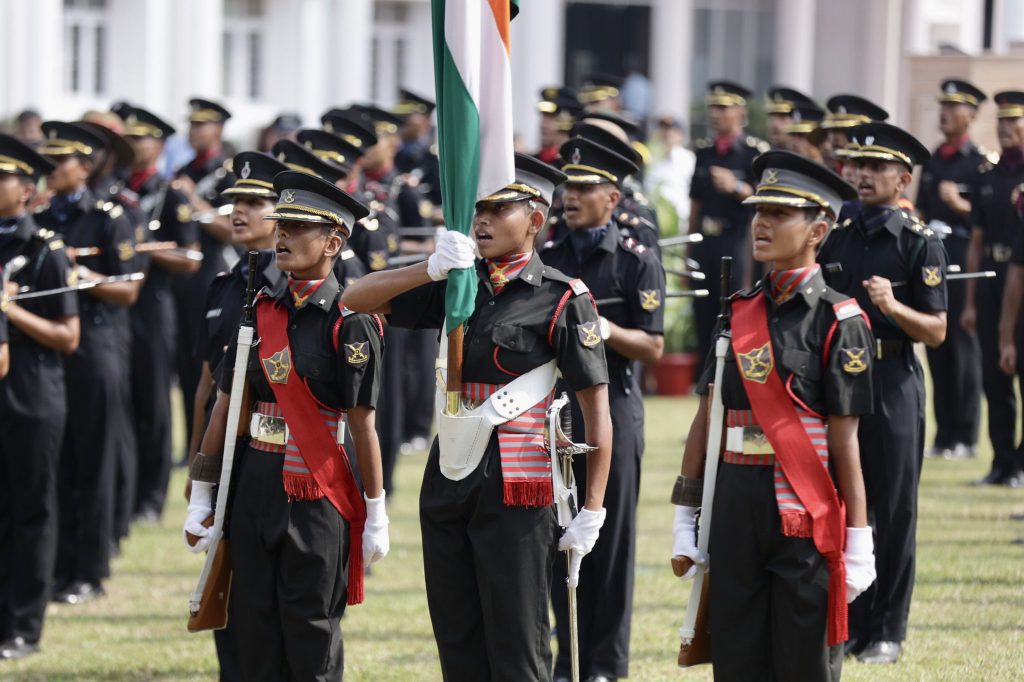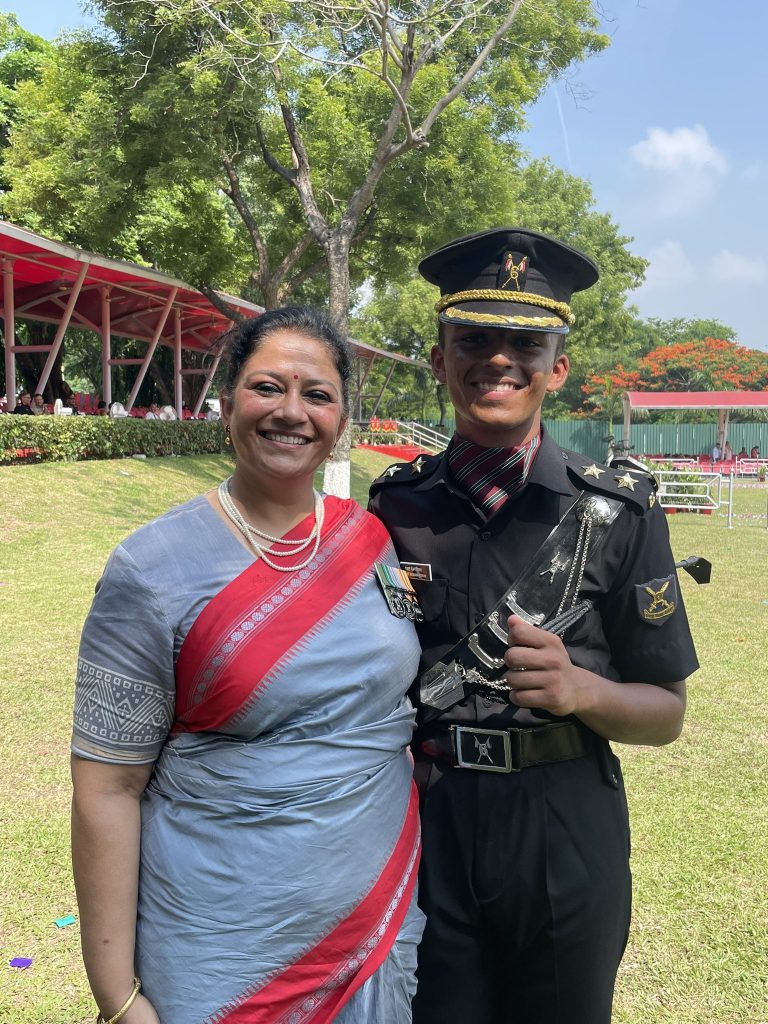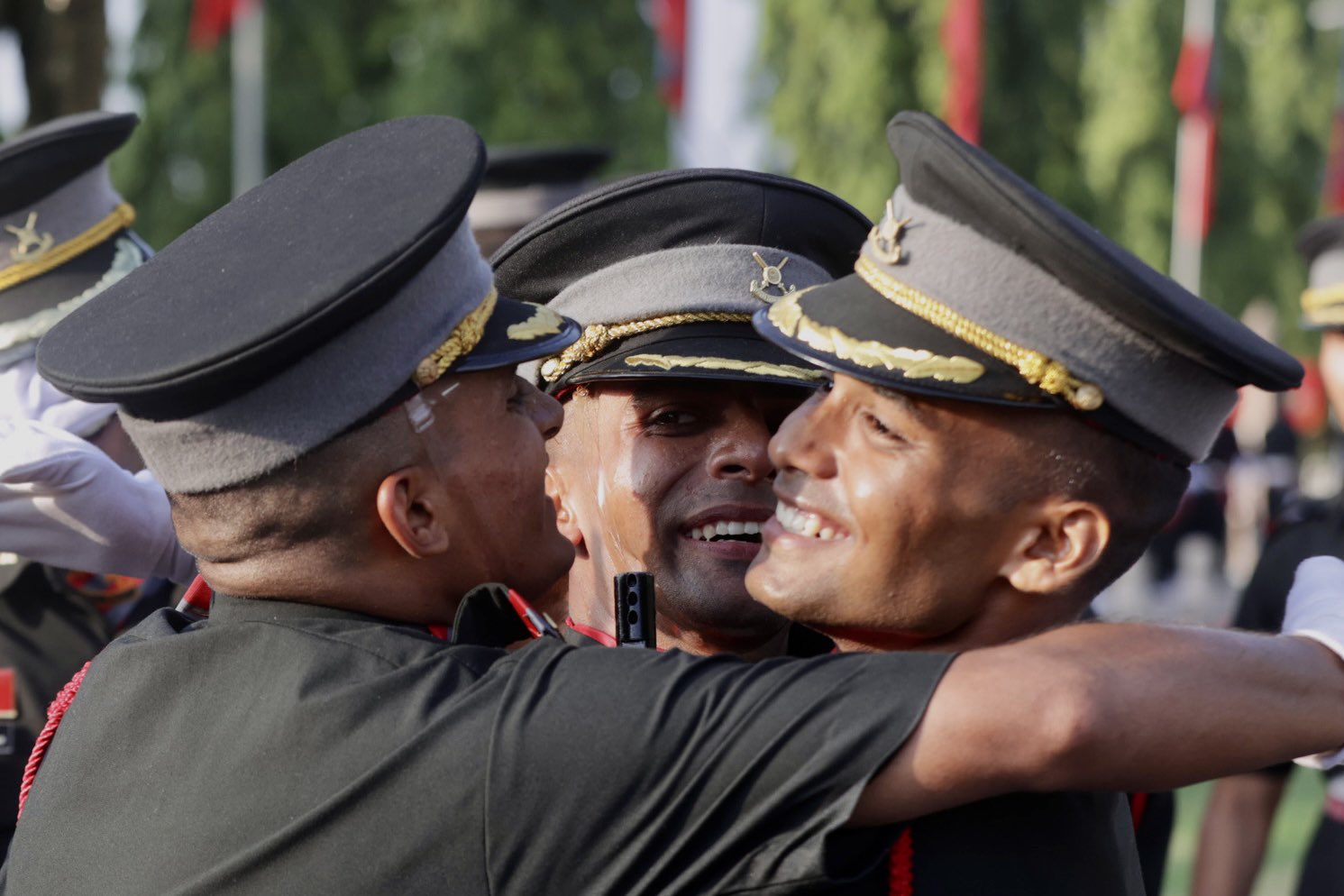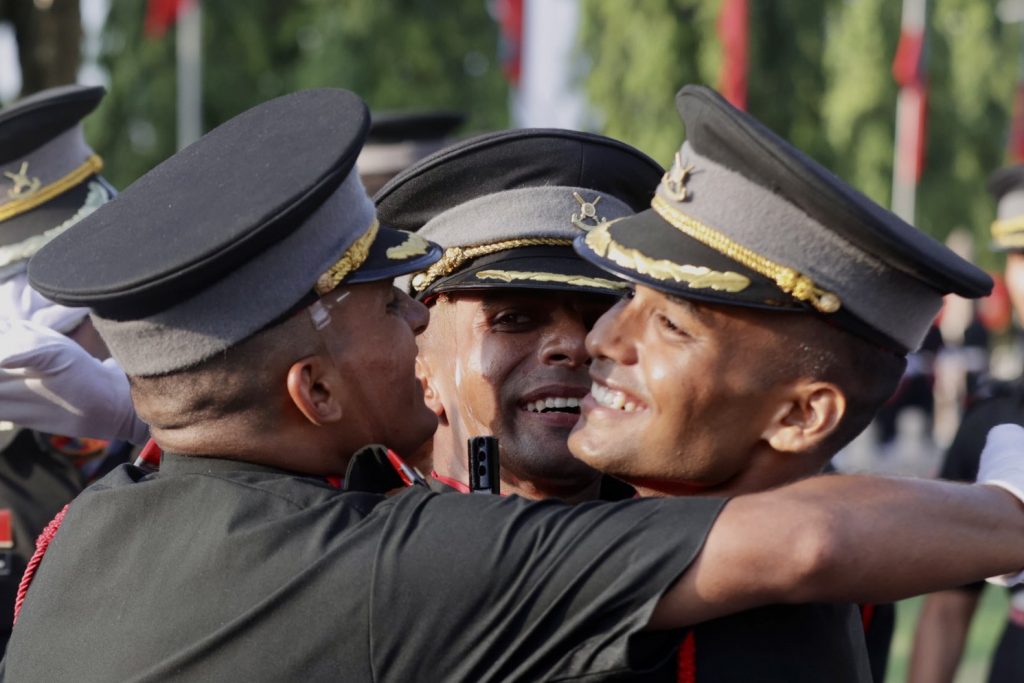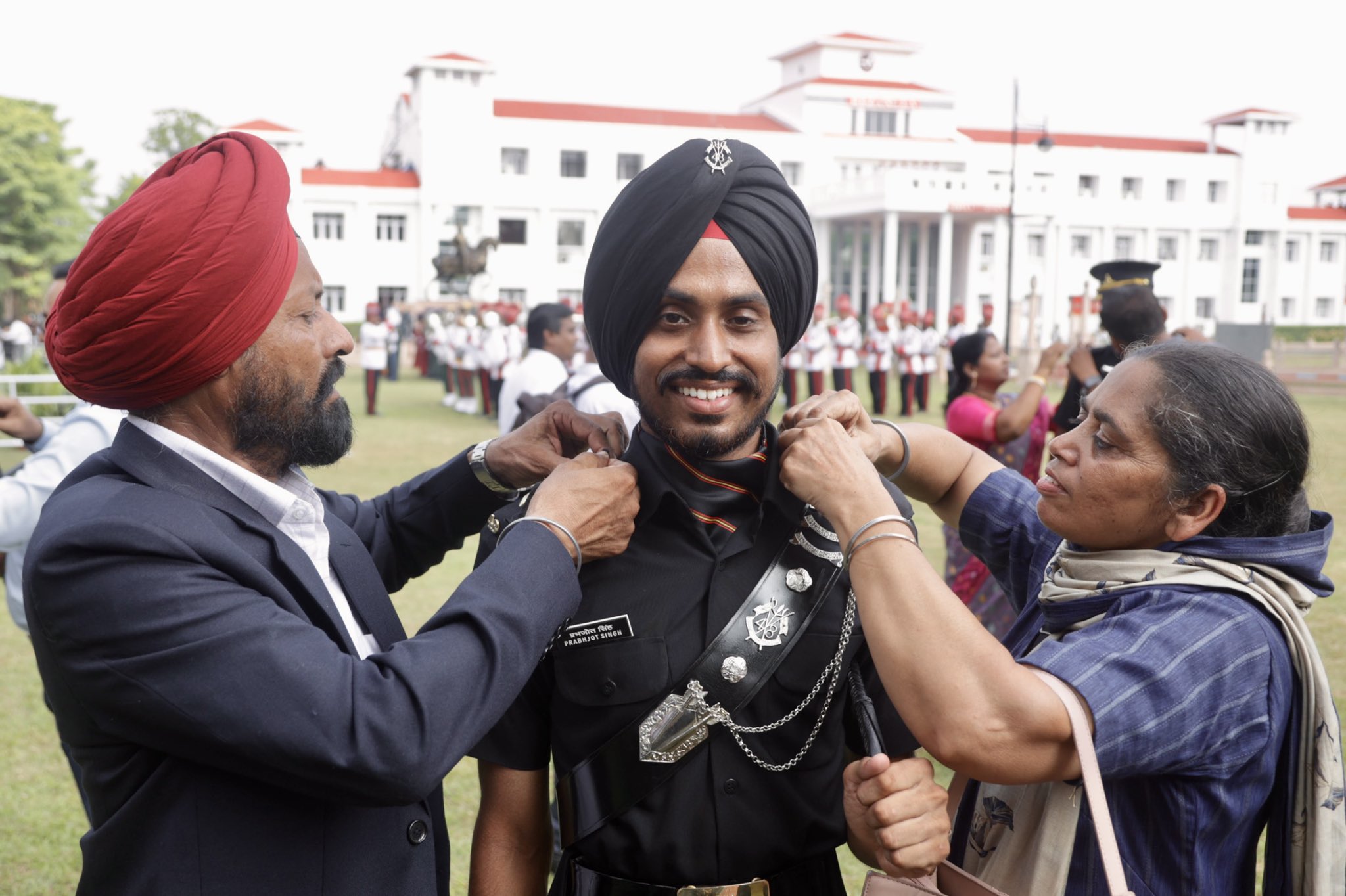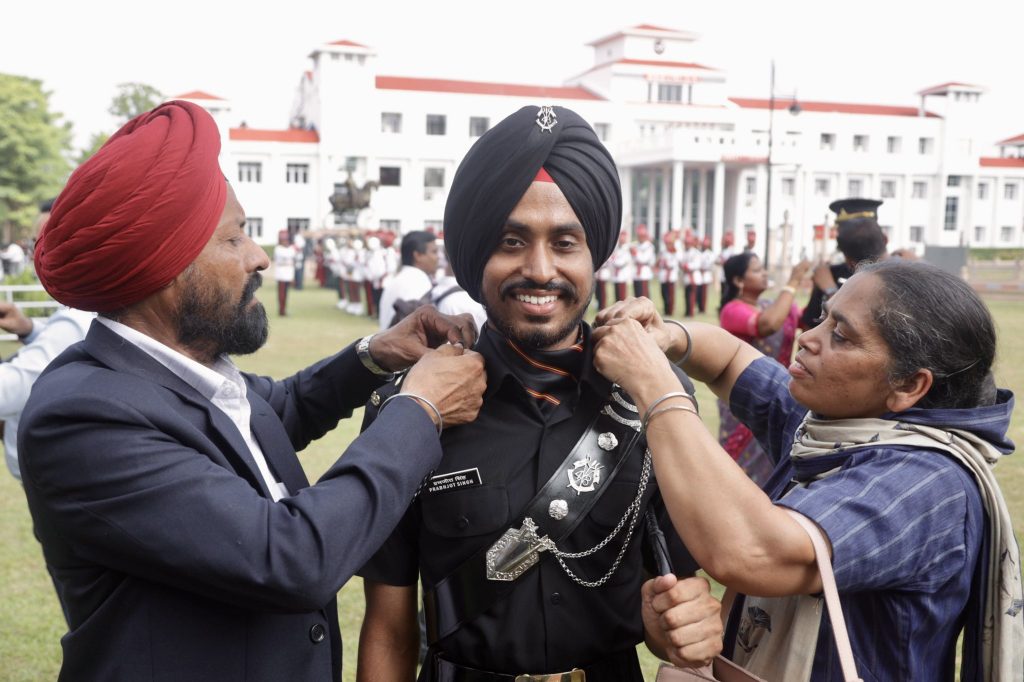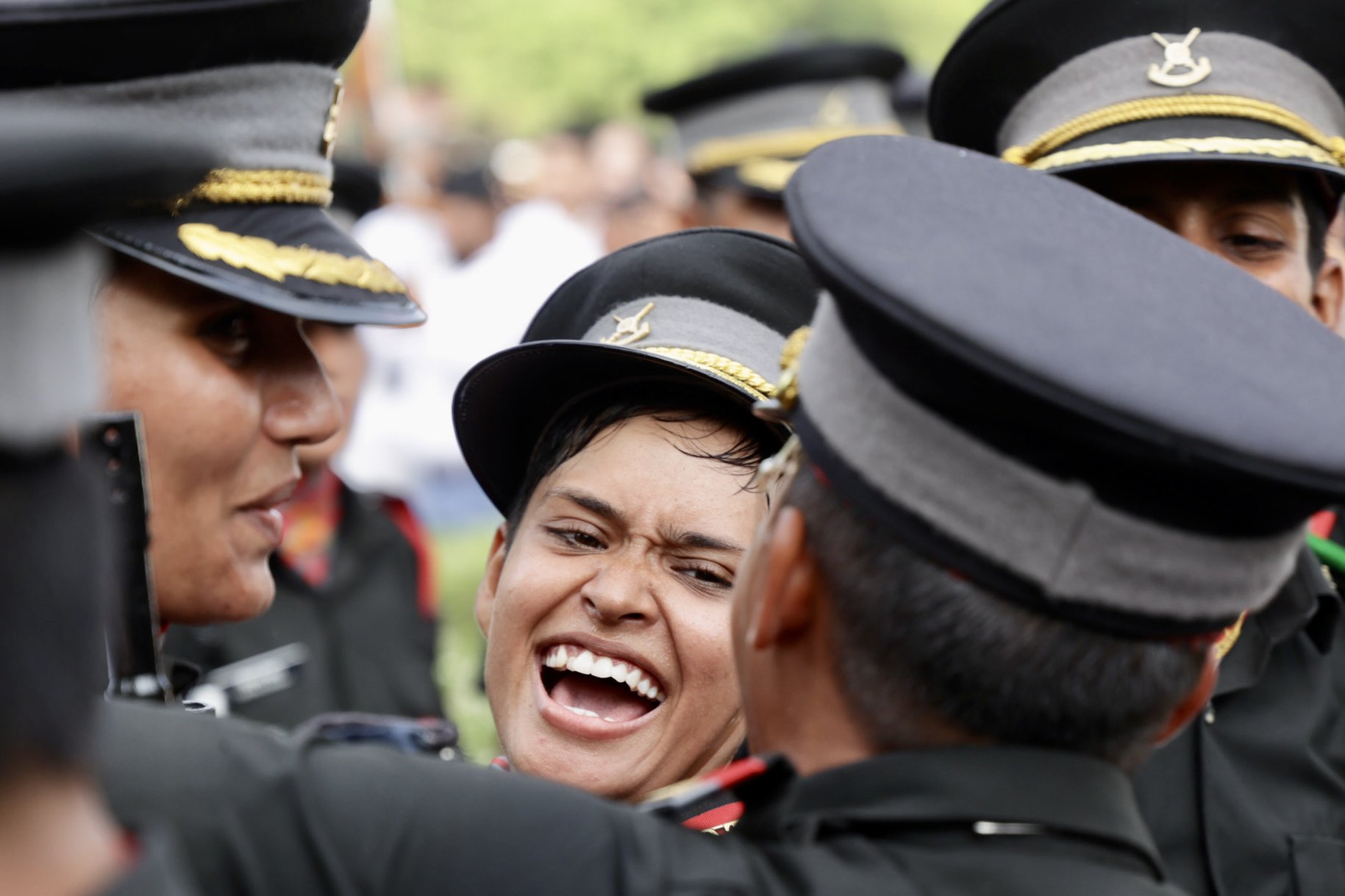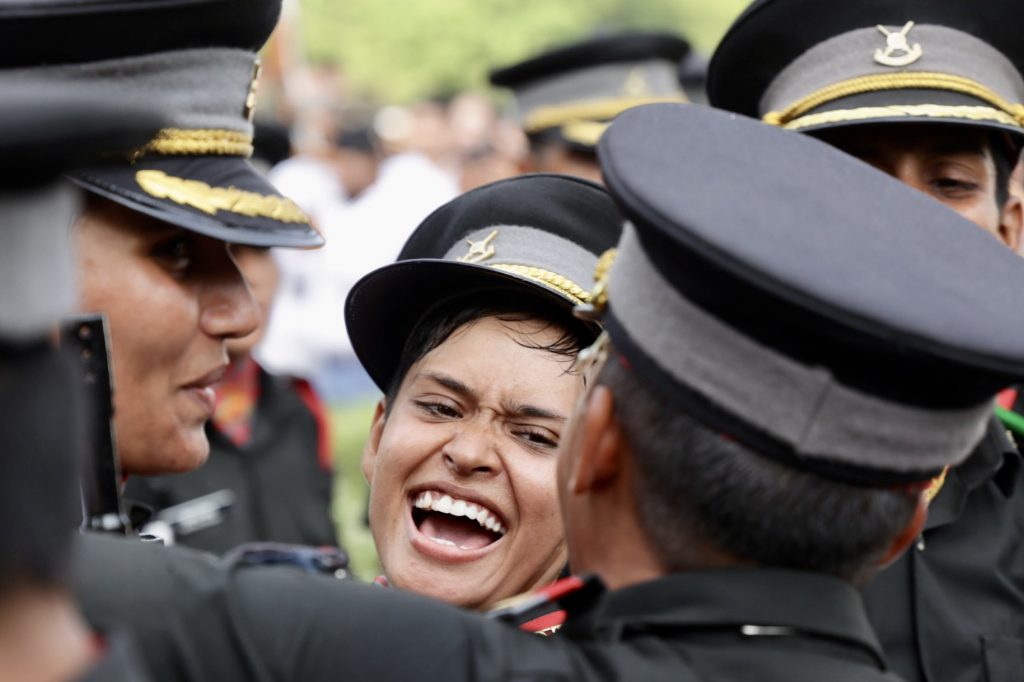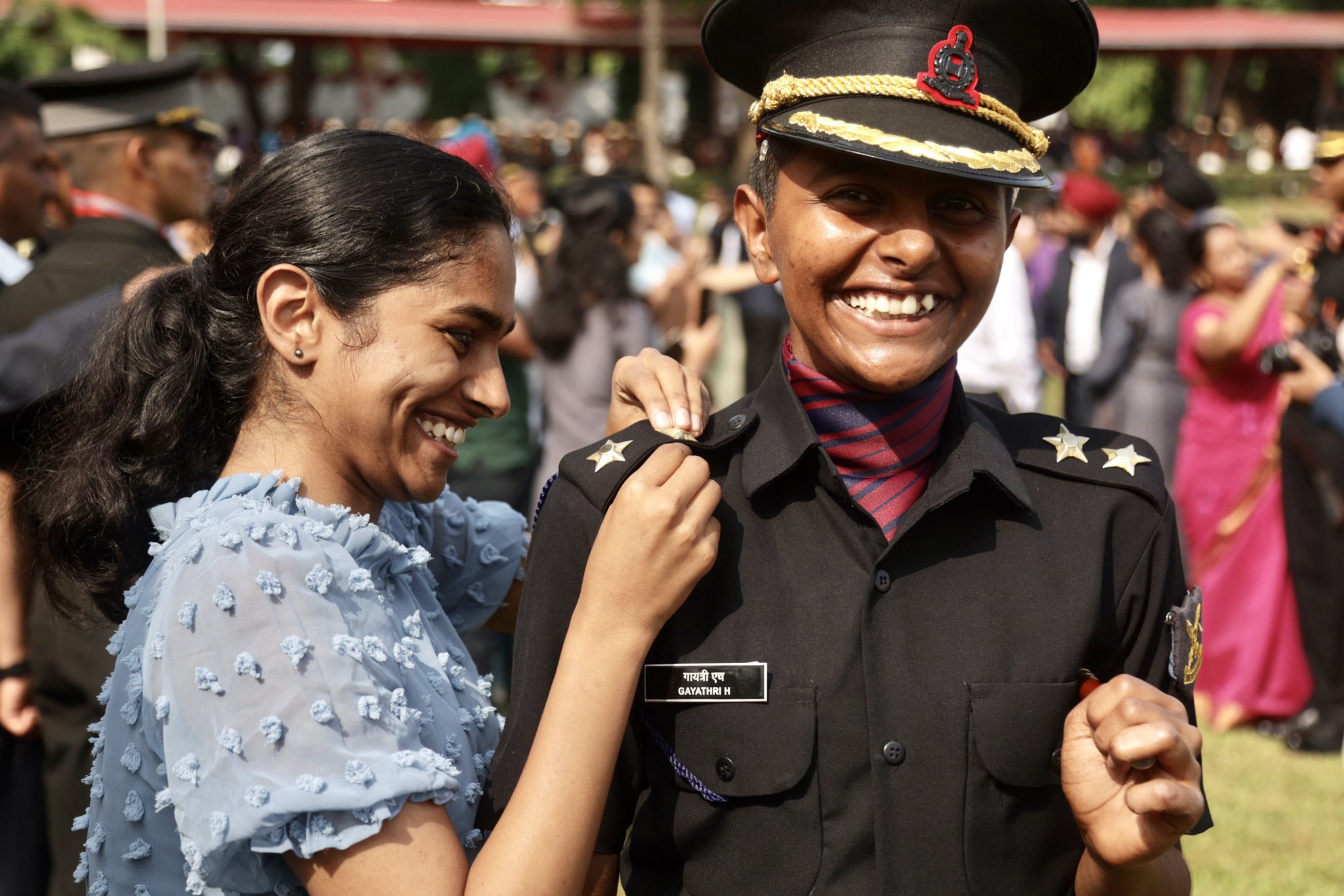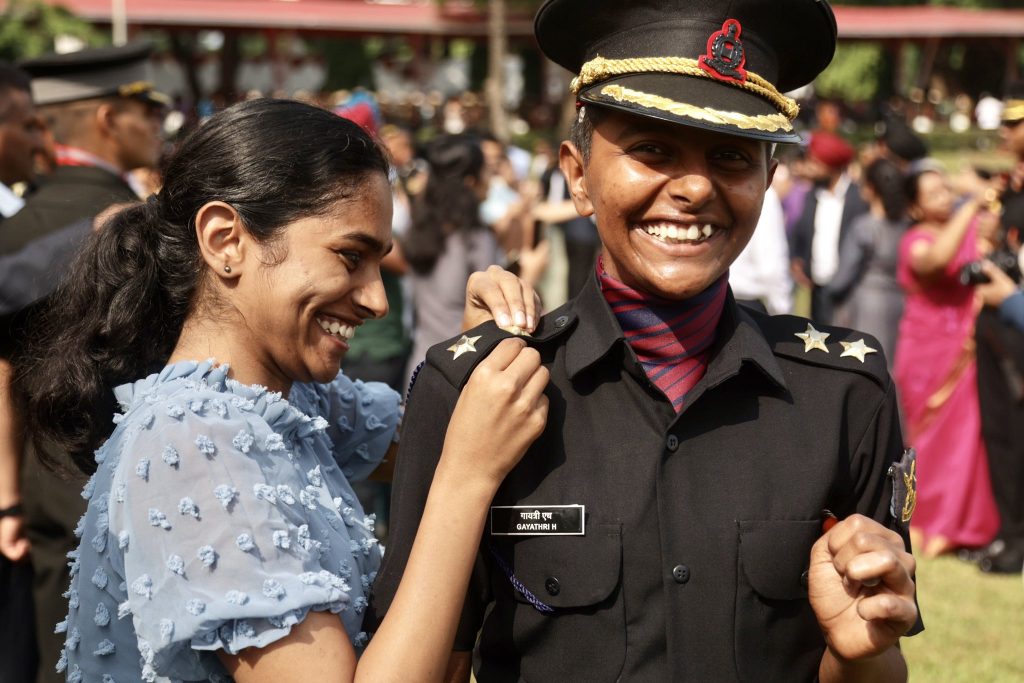 A total of 125 Gentlemen Cadets and 41 Women Cadets were commissioned in various Arms and Services of the Indian Army at an impressive Passing Out Parade (POP) held at India's premium defence training establishment Officers Training Academy (OTA) here on Saturday.
Prepare for the CDS Exam 2023:
Best ways to join Officers Training Academy Chennai:
1. Through CDSE
CDS OTA is a Combined Defense Service recruitment exam that is conducted by the Union Public Service Commission twice a year. It is a recruitment exam that is conducted to recruit candidates to the Air Force, Navy, Army of India.
n OTA, candidates are allowed to stay in service for 10 to 14 years. Candidates have to apply for a permanent commission if they want to work for more than 14 years of commission.
Age Eligibility for men and women are 19yrs to 25yrs. Candidates must possess a Bachelor's Degree or its equivalent from a recognized University to apply for various posts in the CDS OTA exam.
The selection process for UPSC CDS OTA is comprised of four stages:
Written Examination
SSB Interview
Verification of Document
Medical Examination
Prepare For CDS OTA Exam Online with SSBCrackExams: Enroll for CDS OTA Exam 2022 Online Coaching
2. SSC – Tech
Men and women who are technical graduates can join through SSC-Tech Entries. There is no written exam and the shortlisting of application is done on the basis of cut-off percentage of qualifying exam, i.e. engineering. Prepare For SSC(Tech) Entry Online with SSBCrackExams: Enroll for SSB Interview Online Coaching
3. JAG – Judge Advocate Entry
Law Graduates can apply for this entry. Male and Female Graduates with LLB / LLM with 55% marks. Registered with Bar Council of India / State are eligible. SSB calls made to desired candidates after initial screening of the applications. Notification is made in June/July. Prepare For JAG Entry Online with SSBCrackExams: Enroll for SSB Interview Online Coaching
4. NCC Special Entry Scheme
For NCC candidates age requirement is from 19 years to 25 years. Degree of a recognized University or equivalent with aggregate of minimum 50% marks taking into account marks of all the years. Should have served for minimum two/three years (as applicable) in Senior Division/Wg of NCC. Prepare For NCC Entry Online with SSBCrackExams: Enroll for SSB Interview Online Coaching
To crack the SSB Interview, You can join our SSB interview live classes batch and we recommend you to Enroll SSB INTERVIEW ONLINE COURSE. Trusted by thousands of defence aspirants.