Former President APJ Abdul Kalam, the 'missile man' who came to be known as 'People's President' was an Indian scientist who served as the 11th President of India from 2002 to 2007. He was born on 15 October 1931 and died on 27 July 2015, after he collapsed during a lecture at the IIM Shillong. In his book " My Journey: Transforming Dreams into Actions", he revealed the incident that he faced.
He got 2 chances to join the Indian Air Force, one at AFSB Dehradun, and another at the Directorate of Technical Development and Production (DTDP), Delhi. After attending the interview, he realized that AFSB seeks a certain kind of smartness along with your knowledge and educational qualification. As described by Mr. APJ Abdul Kalam, he bagged 9th position out of 25 candidates and failed as only 8 vacancies were there. That was a moment when he also got broke for a moment. But he didn't stop at all.
Here are Top 7 quotes from APJ Abdul Kalam sir for Indian defence aspirants. Keep yourself motivated like Former president APJ Abdul Kalam and learn something from his famous quotes.
1. All of us do not have equal talent. But, all of us have an equal opportunity to develop our talents.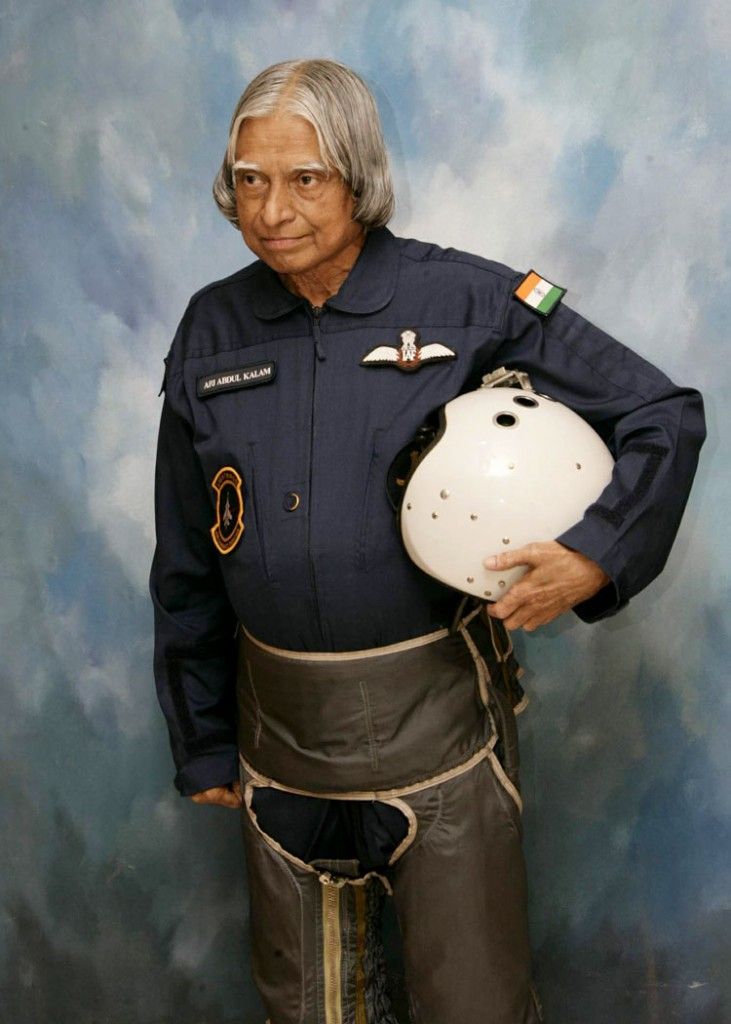 2. If you want to shine like a sun. First, burn like a sun.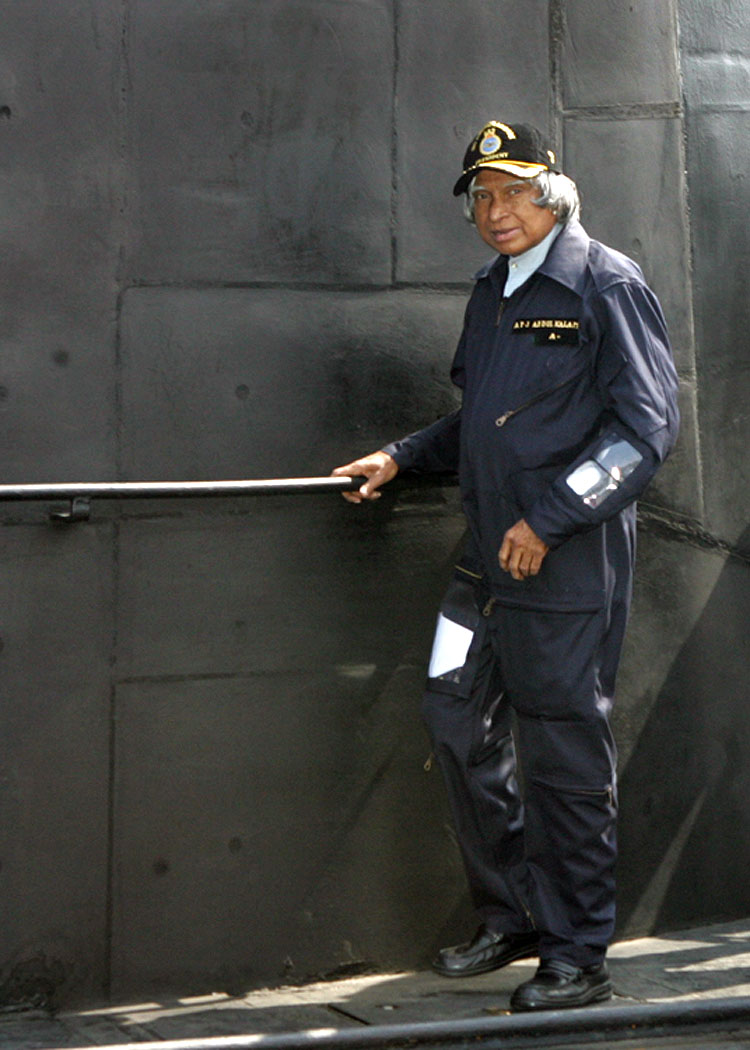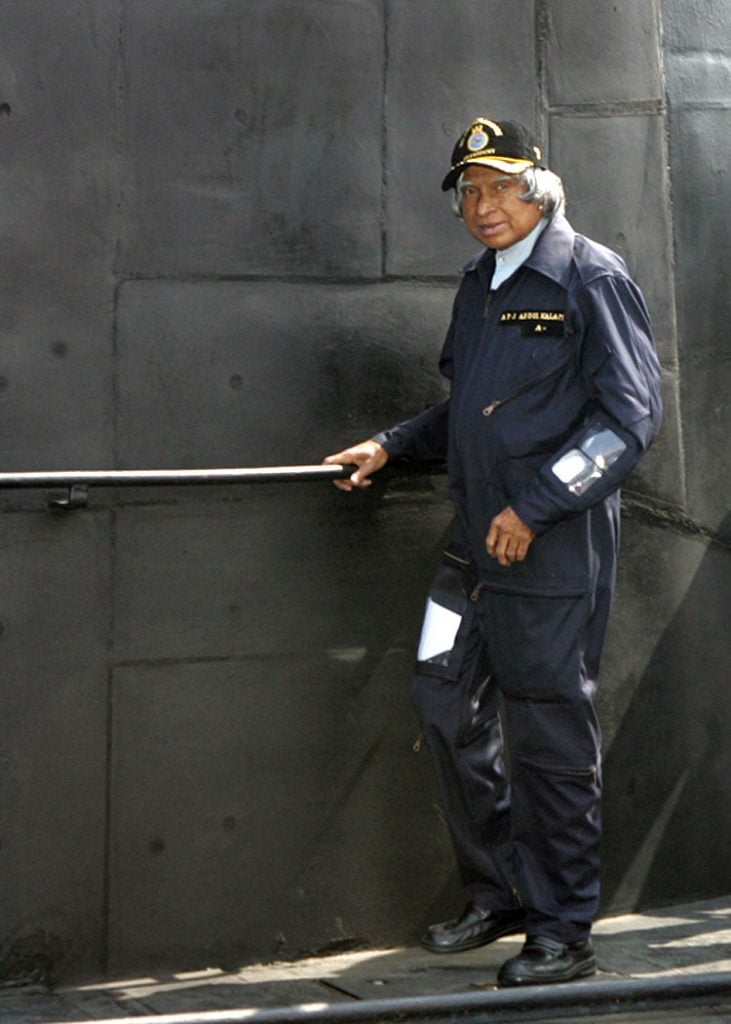 3. You have to dream before your dreams can come true.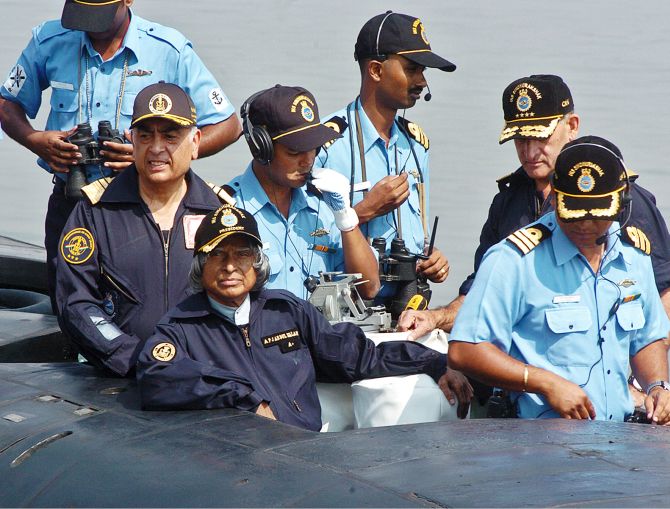 4. Great dreams of great dreamers are always transcended.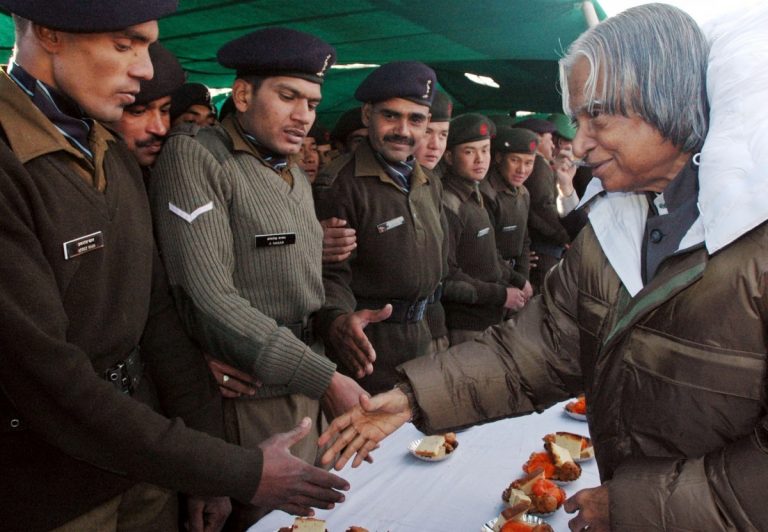 5. To succeed in your mission, you must have single-minded devotion to your goal.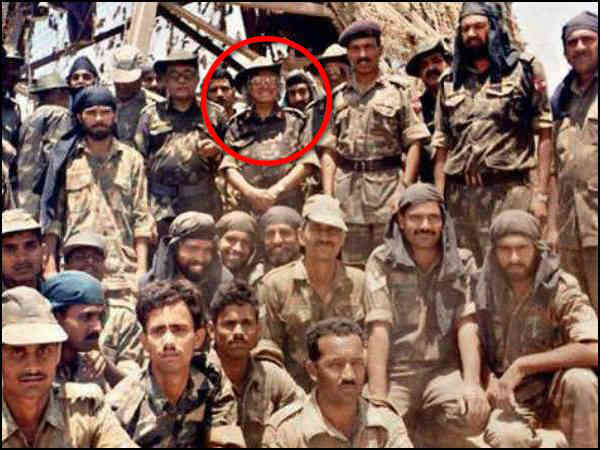 6. Man needs his difficulties because they are necessary to enjoy success.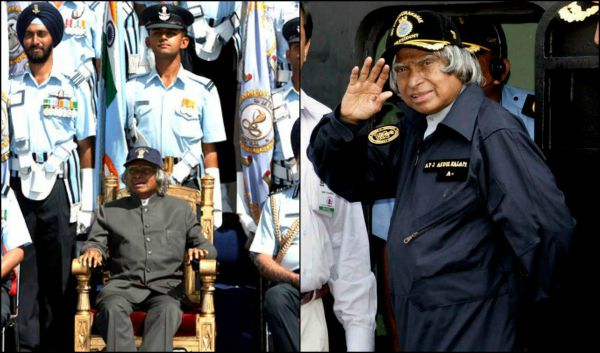 7. We should not give up and we should not allow the problem to defeat us.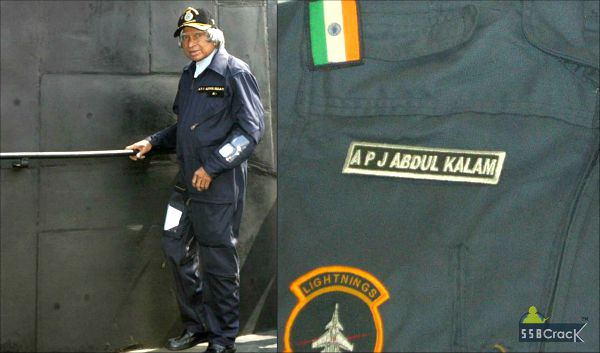 In actual words, he is the real motivation for all the aspirants preparing for SSB. He taught us the lesson to never give up and never compromise with our aim, even after facing few failures.
Serving nation not only means to have stars on your shoulder. If you have a seed of dedication, then you are a bit far from your Aim. So don't give up and don't feel that you are the only one to face the failures. No matter how big the obstacles are. Remember that an ant climbs the wall after tasting the failures several times.
"Dedicated people never need a path, they make their own ways to reach the destiny."