AFCAT ( Air Force Common Admission Test ) was first conducted on 27 March 2012. Through AFCAT, aspirants can apply for different branches by filling up one single application form as per eligibility and choice.
Types of Entries Through AFCAT :-
Flying branch: Short Service Commission (Men / Women)
Technical branch: Permanent Commission (Men) / Short Service Commission (Men / Women)
Ground Duty branches: Permanent Commission (Men) / Short Service Commission (Men / Women)
SSBcrack has came up with a first and only online program named SSBcrack Exams providing the best AFCAT coaching 2015 online to aspirants. AFCAT course created by SSBcrack Exams includes all the topics of AFCAT syllabous suchs as :
General Awareness – History,Sports, Geography, Environment, Civics, Basic Science, Defence, Art, Culture, Current Affairs, Politics etc.
Verbal Ability in English – Comprehension, Error Detection, Sentence Completion, Synonyms, Antonyms and Testing of Vocabulary.
Numerical Ability – Decimal Fraction, Simplification, Average, Profit & loss, Percentage, Ratio & Proportion and Simple interest.
Reasoning and Military Aptitude Test – Verbal Skills and Spatial Ability
SSBcrack Exam offering to AFCAT aspirants: 
AFCAT full Online Corurse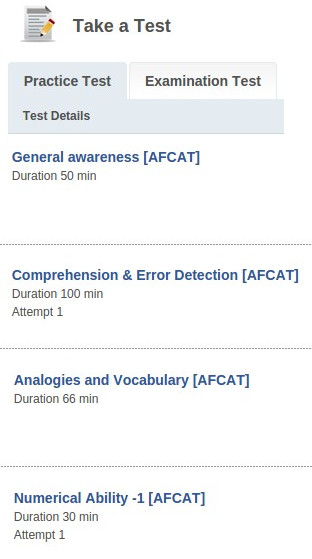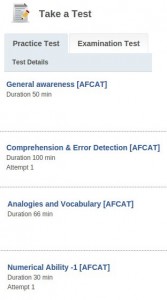 AFCAT based Video Tutorials for better explanation of technical concepts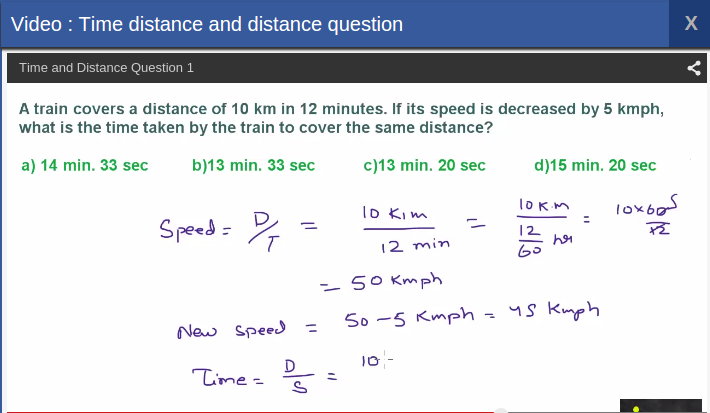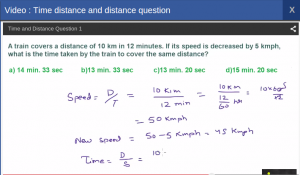 AFCAT based National Level Mock Tests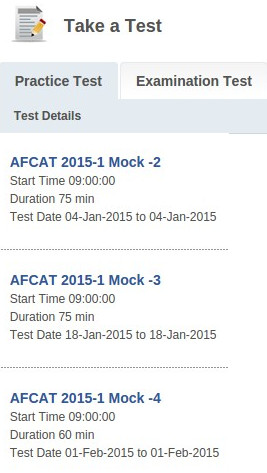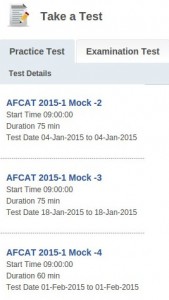 High end Reports and Analysis on student performance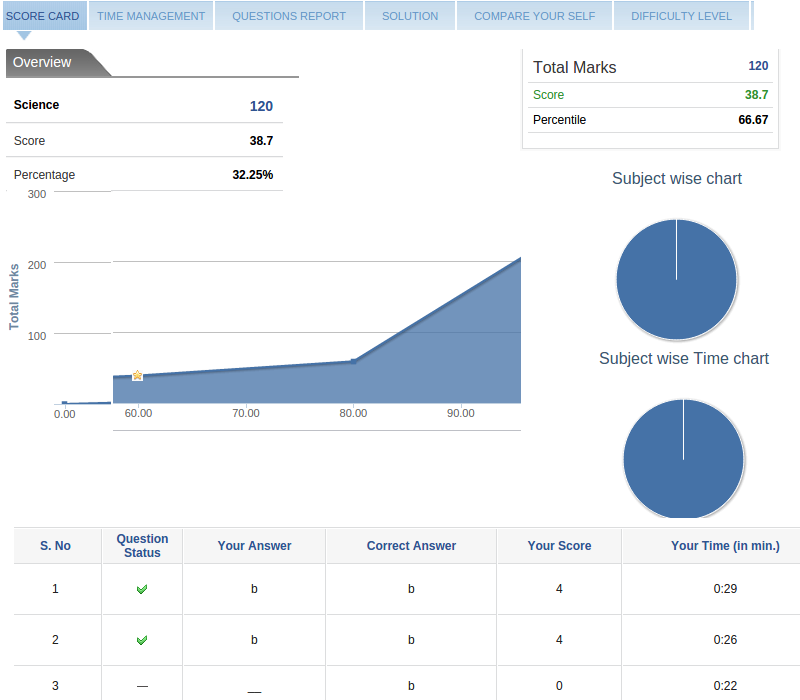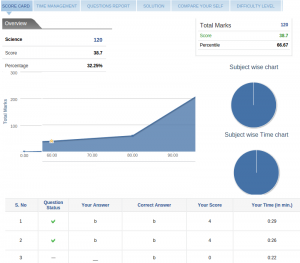 Expected important questions for upcoming AFCAT along with monthly GK and Current affair updates


To enroll in SSBcrack Exams, first a student have to register. There are two ways a student can register:
 

Student can register through our website by providing – Username, Email id and Password. 

To

 R

egister Click Here

Student can register with his Facebook id and password. 

To Register 

Click Here
Once the student is registered he\she can select his\her respective subject in SSbcrack Exams website. SSBcrack Exams has provided two types of AFCAT coaching:
AFCAT package for Flying branch and Ground duty. To take Course Click Here
AFACT package for Flying branch, Technical Branch and Ground duty. To take Course Click Here
Note:- To join online AFCAT coaching a student a have to first sign in  to portal using your registered login ID and password, once a student is logged in look in left hand side of the page and look for " buy package " and click on it. The test selection page will open, then the student have to select the respective choice of exam and click on "buy now".