Below is the Best Dress Combination for SSB Interview which you can wear during Screening, Personal Interview, GTO and Conference.
Dress Combination for SSB Interview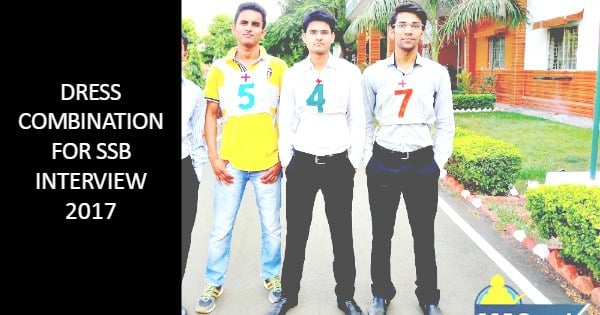 Formal Dress for SSB Interview
Screening and  Personal Interview Dress Code
Shirt:
It is better to wear a formal cloth at the time of screening process. It gives a good first impression and also keep you more confident and easy.A light colour shirt and dark formal pants are still in trend and a perfect blend of style and simplicity.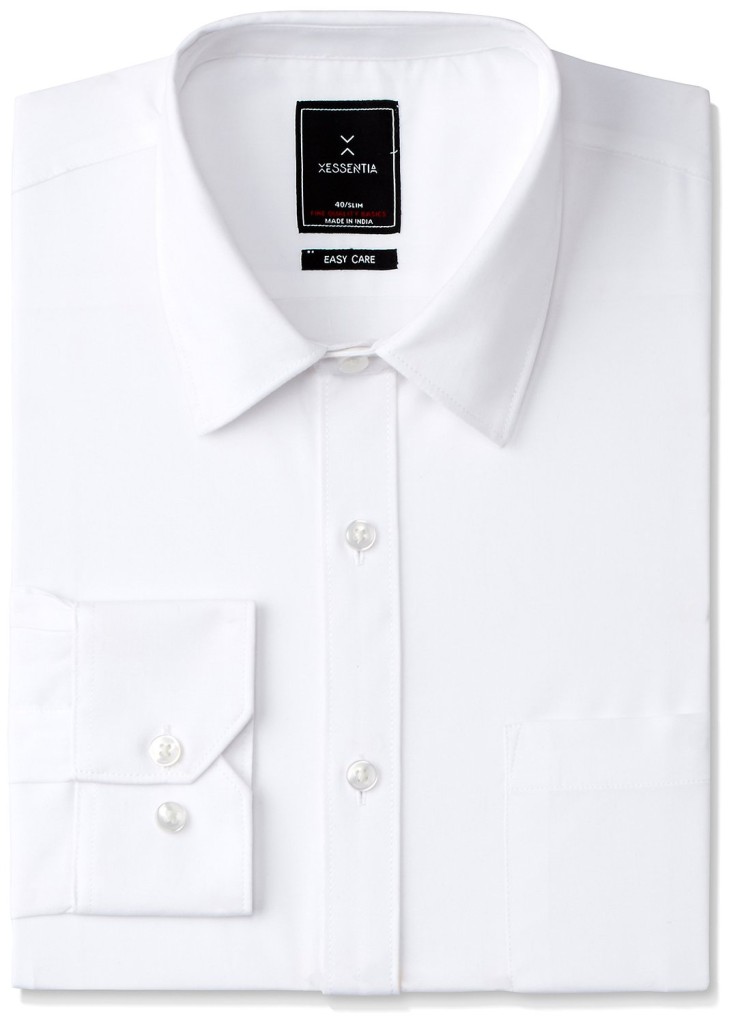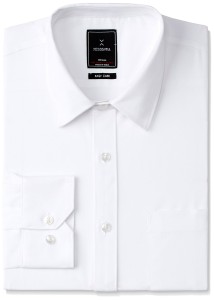 Trousers:
You can team this pair of Trousers with a formal shirt and formal shoes for an impeccable look on a personal interview or screening. Adding a nice leather belt and leather shoes would do a great job.
Tie: (Optional)
Wearing a tie makes you look more handsome and classy, but it is not mandatory at all and doesn't not affect your performance otherwise. If you are comfortable with it then you can wear a tie else don't. You may feel uncomfortable if you are not use to it.
GTO is mostly an outdoor task which need physical exercise and participation. Unlike other tests in which you may wear formal dress of any color or type, in GTO, being a group activity you must follow the dress code strictly and match with other group members. Dress code is a white shirt, shorts and sport shoes. Make sure you have it in white colour, if you are wearing a different colour you will look odd in your group.


White Tee Shirt
You are suppose to wear a white colour T-shirt for GTO, the best option is to wear a collar tee shirt with half sleeves. Make sure you do not have any other marking of different colour on your tee shirt, little bit of different colour will not be a problem.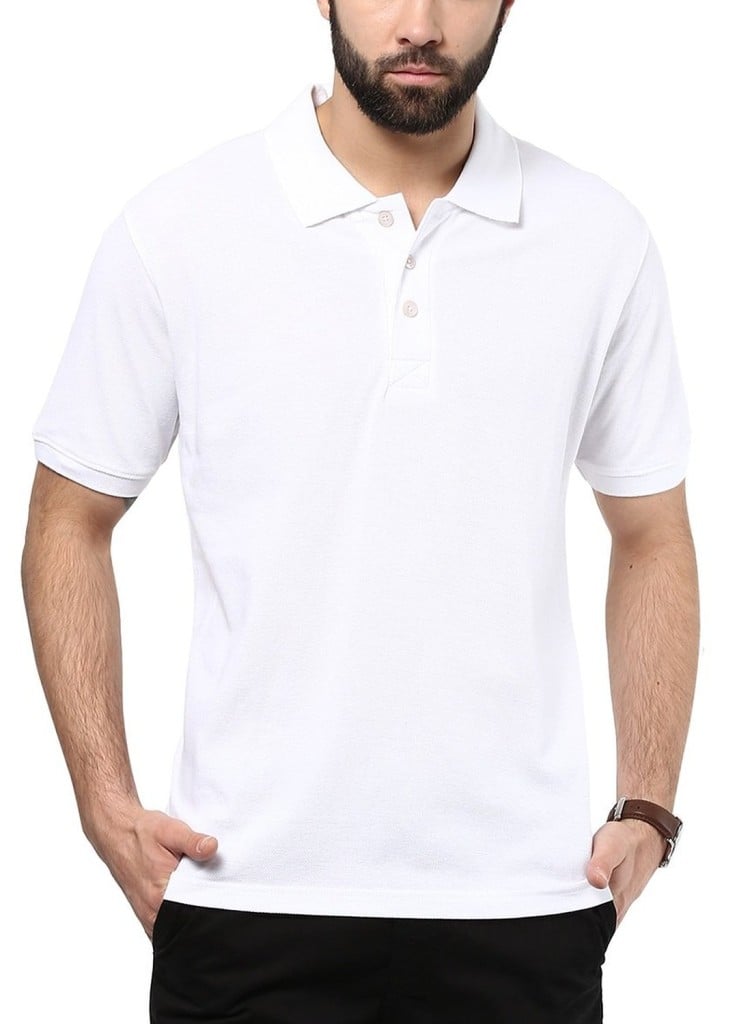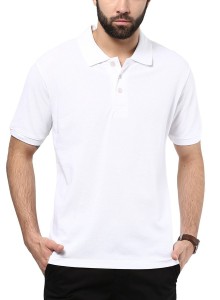 White Shorts
White shorts and T-shirts are used by Indian Defence during morning PT. In academies also they follow the same dress code during many other activities. It is made from pure cotton, these shorts are perfect for summer and can be paired with a tee and running shoes. Keep in mind you do not wear something which make you uncomfortable during GTO because it is included with lots and lots of physical activity.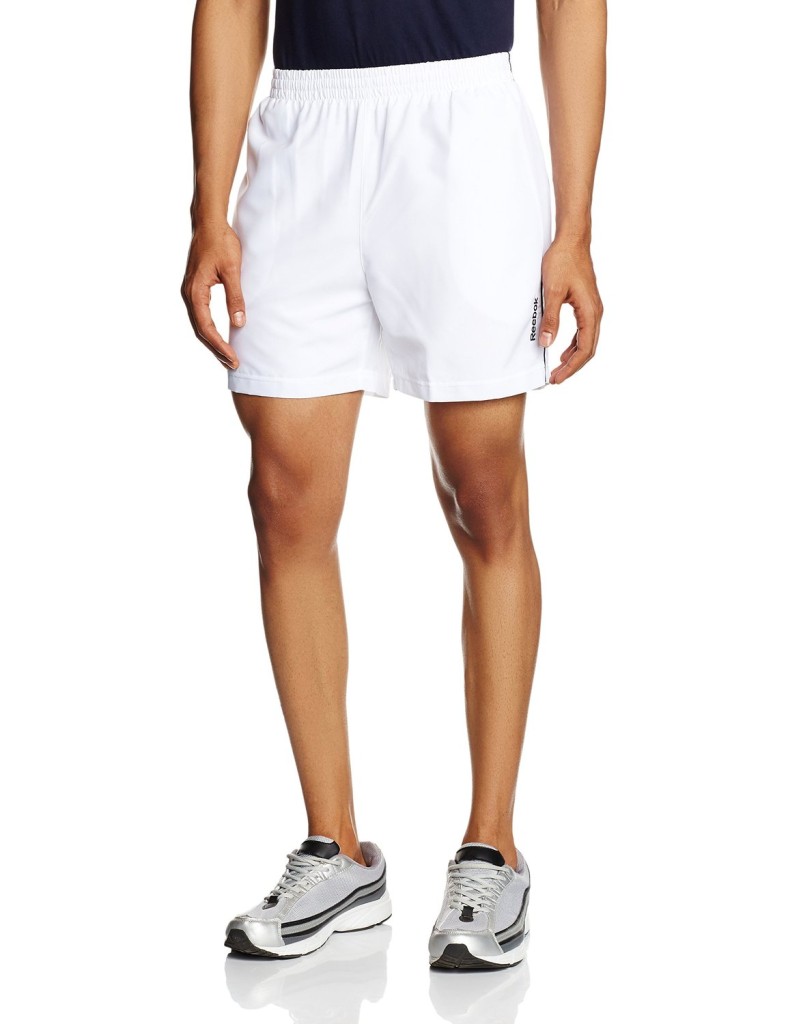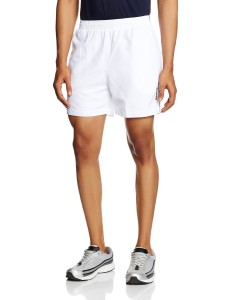 White Shoes
Most of the candidates do mistake in shoe selection, make sure you have a good sports shoes which helps you to protect your feet during physical tasks, make sure you have a good grip on your shoes because GTO happens at early morning and you have to perform on a ground with full of dew.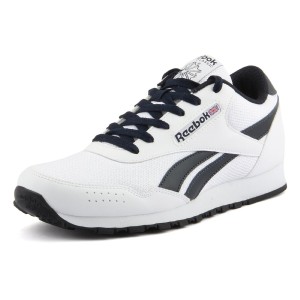 Blazer ( Only In Winter)
You can dress yourself like a complete gentleman with a perfect blazer, but make sure that you are wearing it comfortably, do not wear it in extreme summer else you will not feel comfortable at all.
 Conference Dress Code
The dress code for conference is a formal dress. Candidates are advised to wear a neat and clean dress during conference, that's why it is better to go with two pairs of formal dresses, one for the personal interview and another for the conference. If you have any doubt regarding the dress code for SSB Interview, post your question below in the comment box.