Hello Warriors, In this article, we going to look into some important information related GK Topic Wise Analysis, Best Strategy and Score 40+ Marks of the TA exam.
So finally the TA exam is top on our head and many aspirants especially those candidates who are going to appear for the first time in the TA exam. Though there is not much difference in the syllabus from past years, here we are going to talk in detail about How To Score good marks in the GK section and best Strategy that will help you in the upcoming TA 2021 and 2022 exams.
Indian Army will publish the Territorial Army 2022 notification very soon. Lakhs of Territorial Army aspirants are willing to apply for the Territorial Army 2022 and which will be tentatively conducted in July 2022.
You can also check: How To Crack Territorial Army 2022 English Topic Wise Analysis And Best Strategy, How To Crack Territorial Army 2022 GK Topic Wise Analysis And Best Strategy and How To Crack Territorial Army 2022 Reasoning Topic Wise Analysis And Best Strategy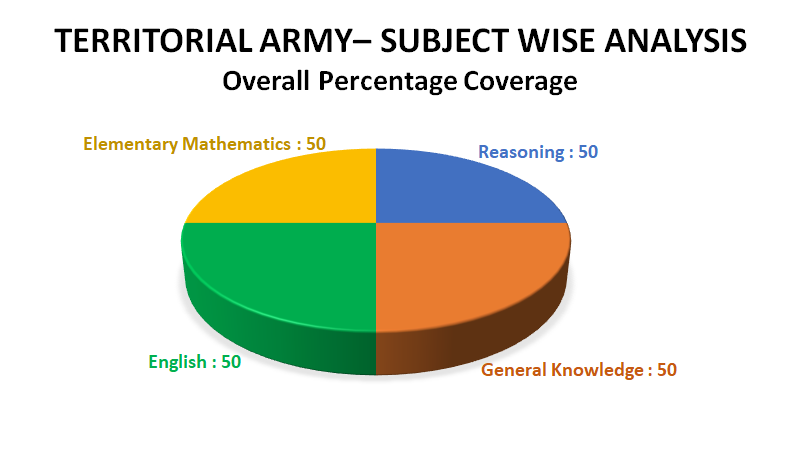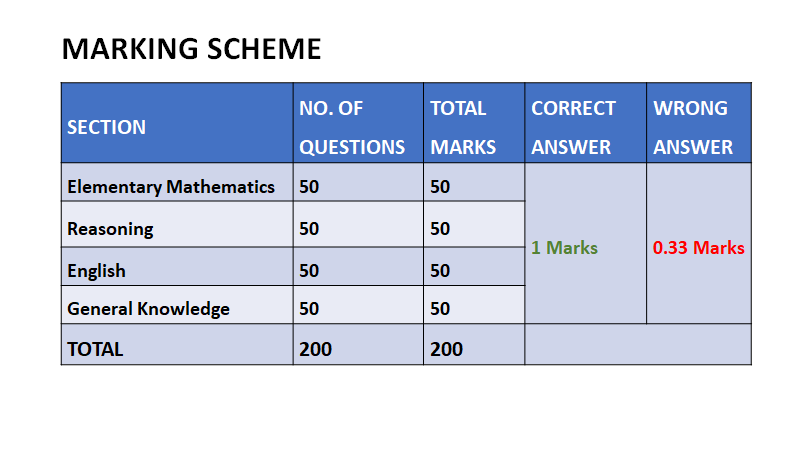 Territorial Army GK Syllabus Consists Of :
Physics
Chemistry
Biology
Geography
History
Polity
Economics
Static GK
Current Affairs
Defence Specific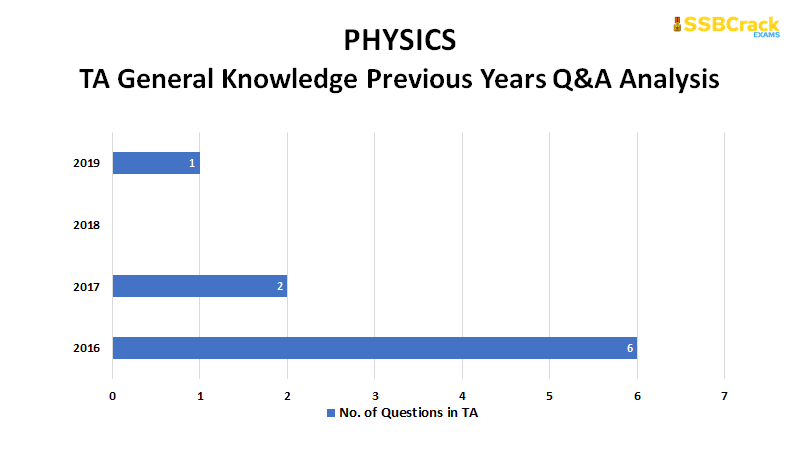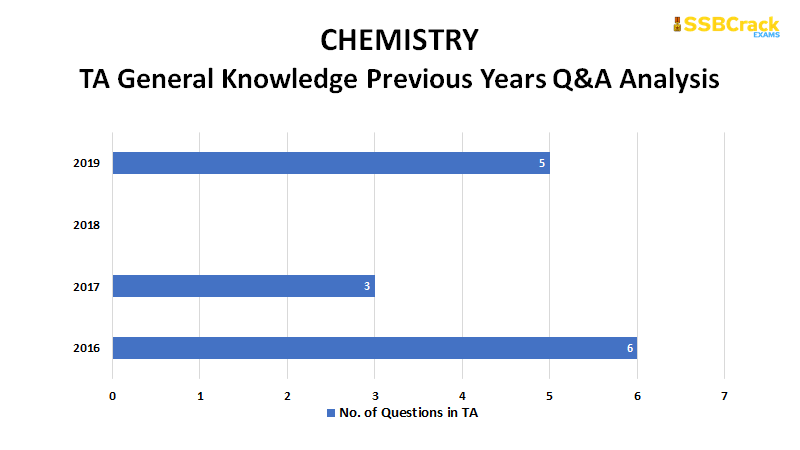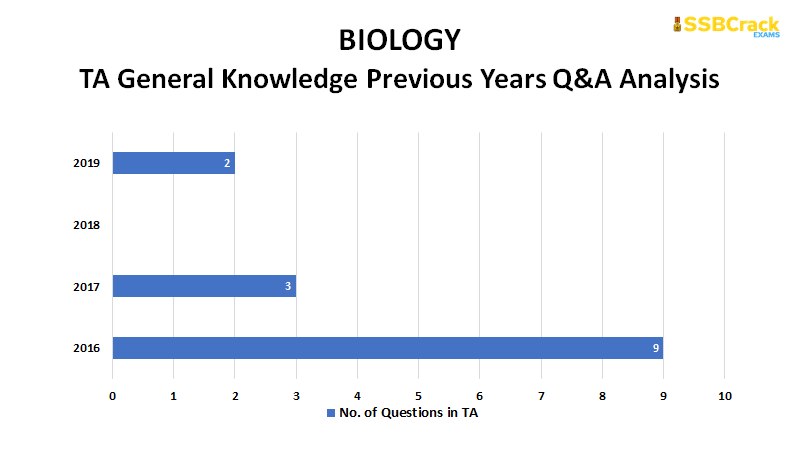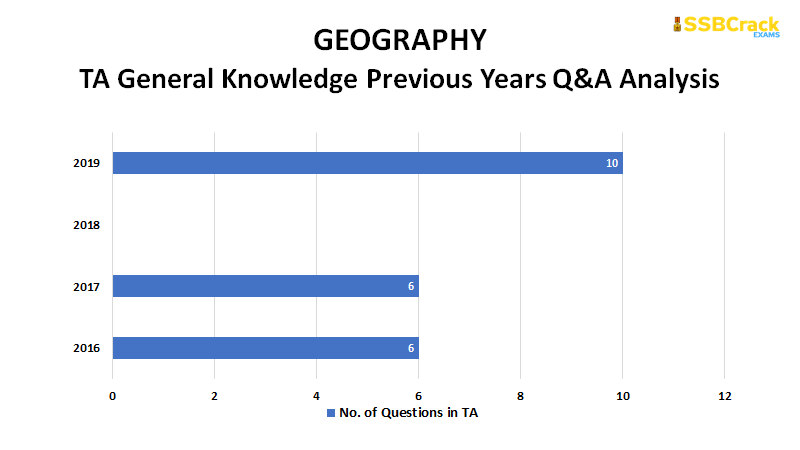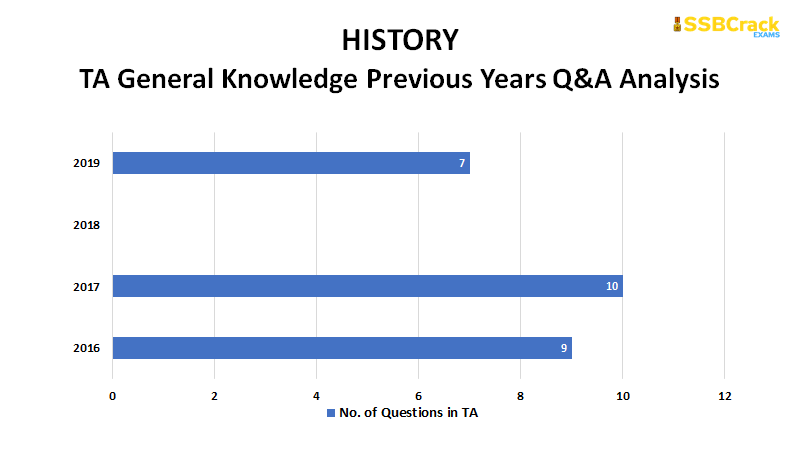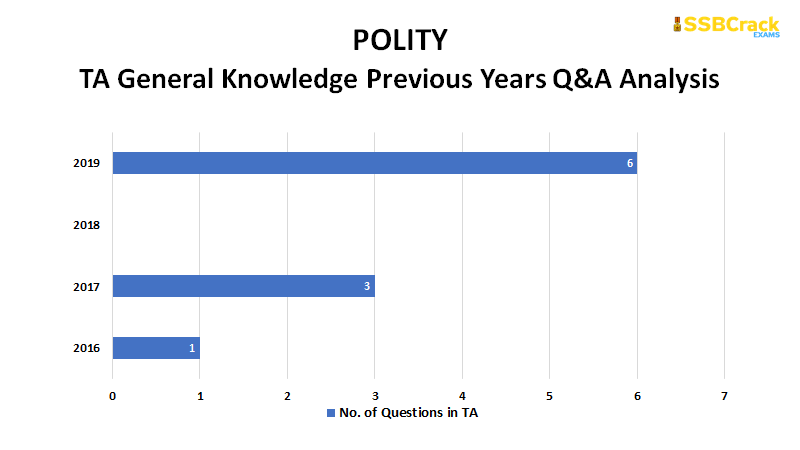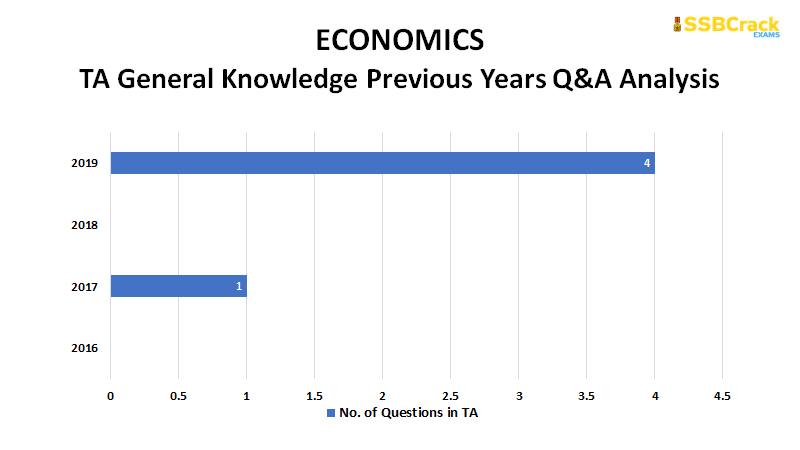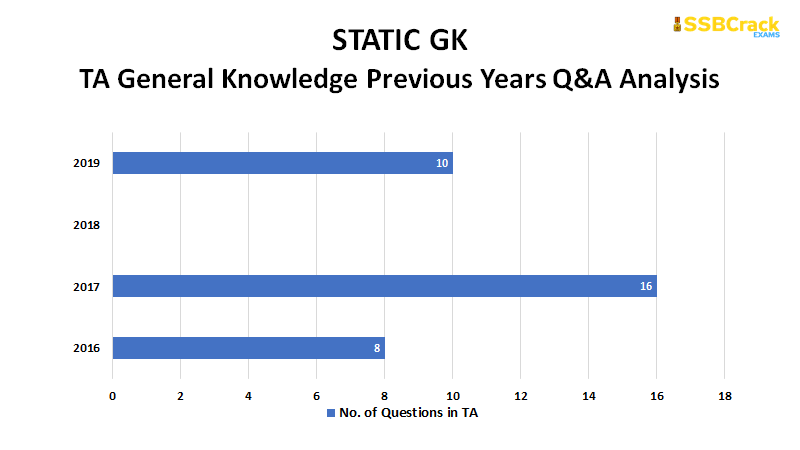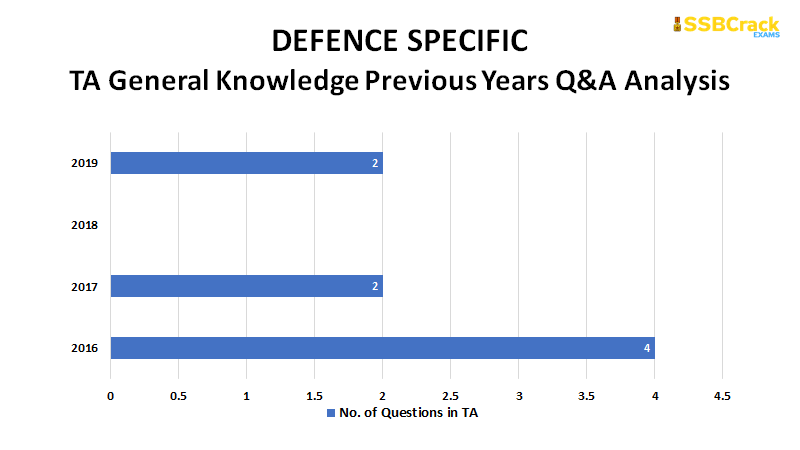 Most Important Topics For Territorial Army Exam 2022

Strategy To Ace Territorial Army 2022 GK Section
You can get an updated content of this portion either from the SSBCrackExams Territorial Army Online Course 2022. The content is itself the bread and better for this syllabus.
The more the number of Mock Tests you do, the more you are prepared for exam.
SSBCrackExams Mock Tests have questions that are cross-checked, analysed, detailed and arranged as per latest exam patterns that boosts the toughness of the questions and assures candidate's self study and revision in a holistic manner.
Always make notes in a separate dedicated preparation book. That will be your primary guiding document in ensuring success.
Always go through the main concepts. Do not try to solve any lengthy numerical problems. Almost everything in this section is purely theoretical.
Make sure that you religiously follow this plan so that it will be helpful to you.
You can follow us and always get back to us at support@ssbcrackexams.com if you are facing any problems or are having ambiguity.
Now it must be clear, so if you are preparing for the TA do check the given link: Territorial Army Full Online Course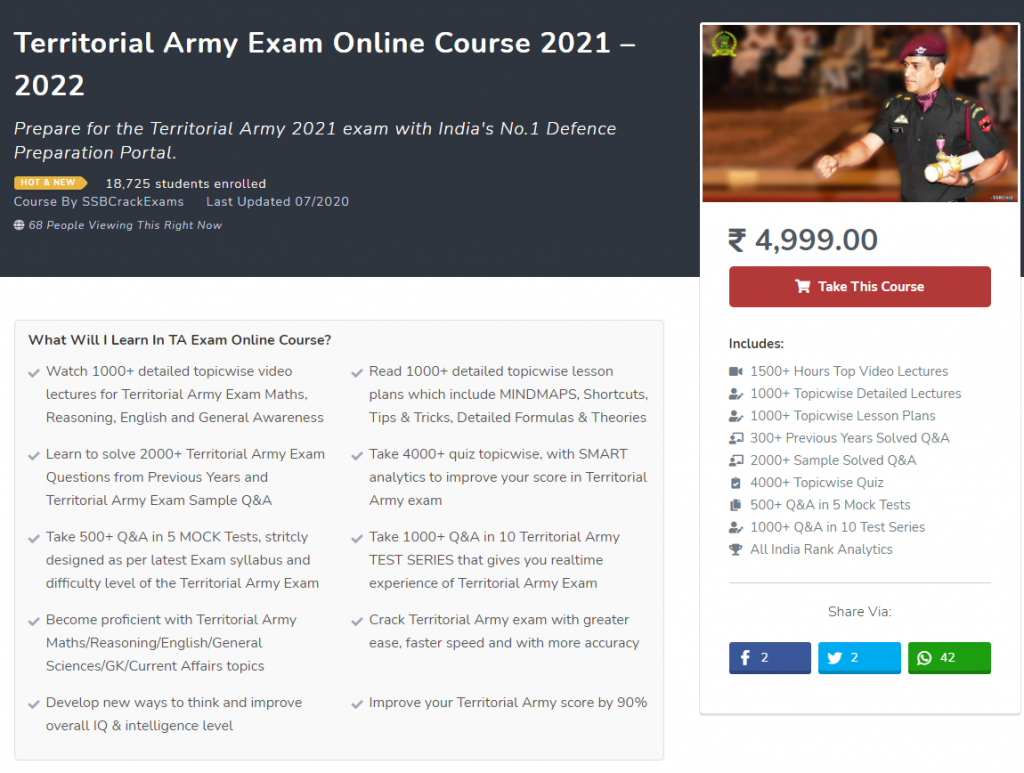 ALSO READ: