Indian Airforce and Indian Navy Aircraft Cockpits. For those who haven't seen what the fighters look like from the inside, here you go:
1. Dassault Rafale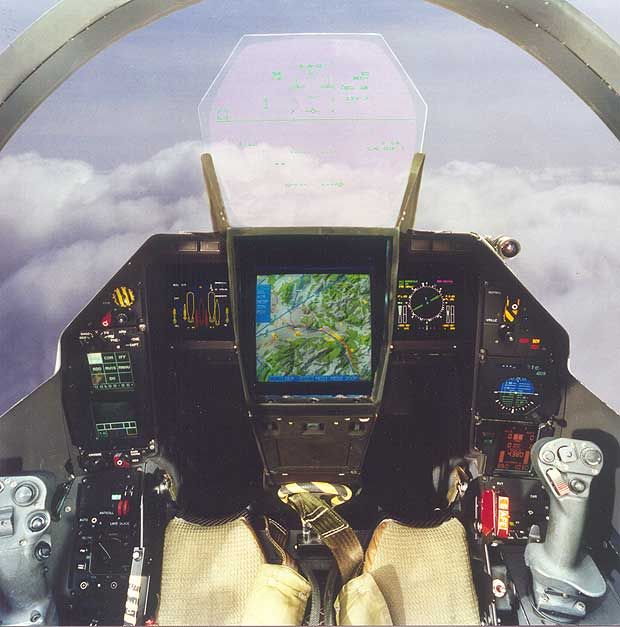 2. Mirage-2000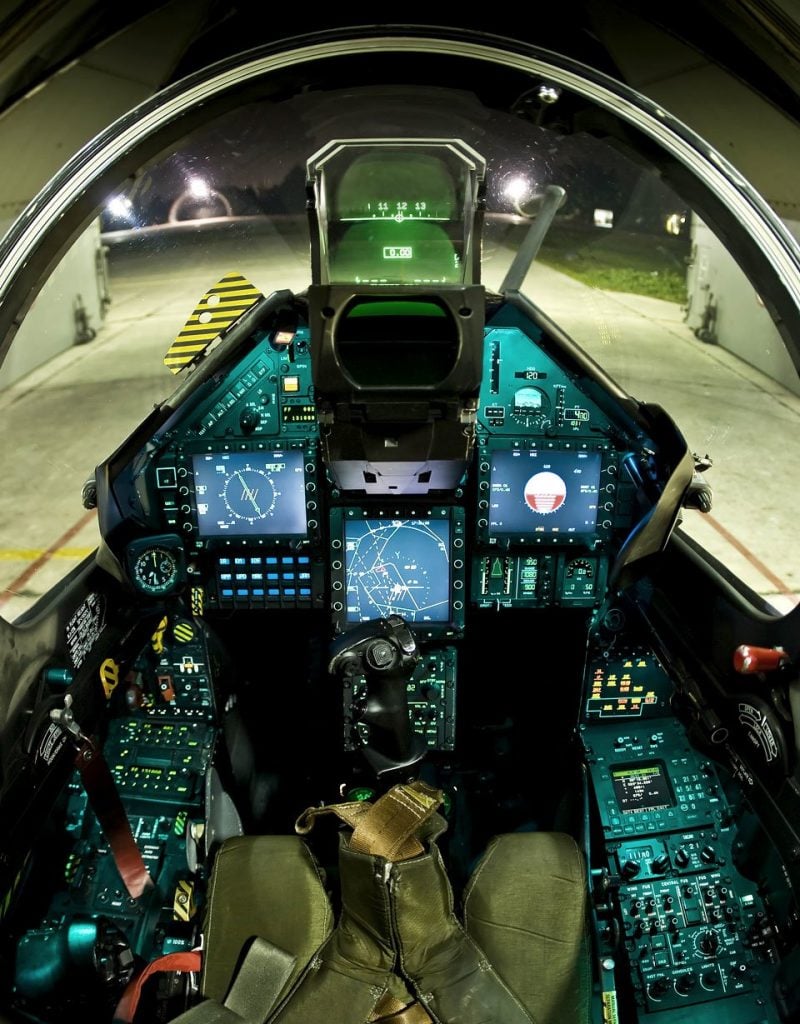 3. Naval LCA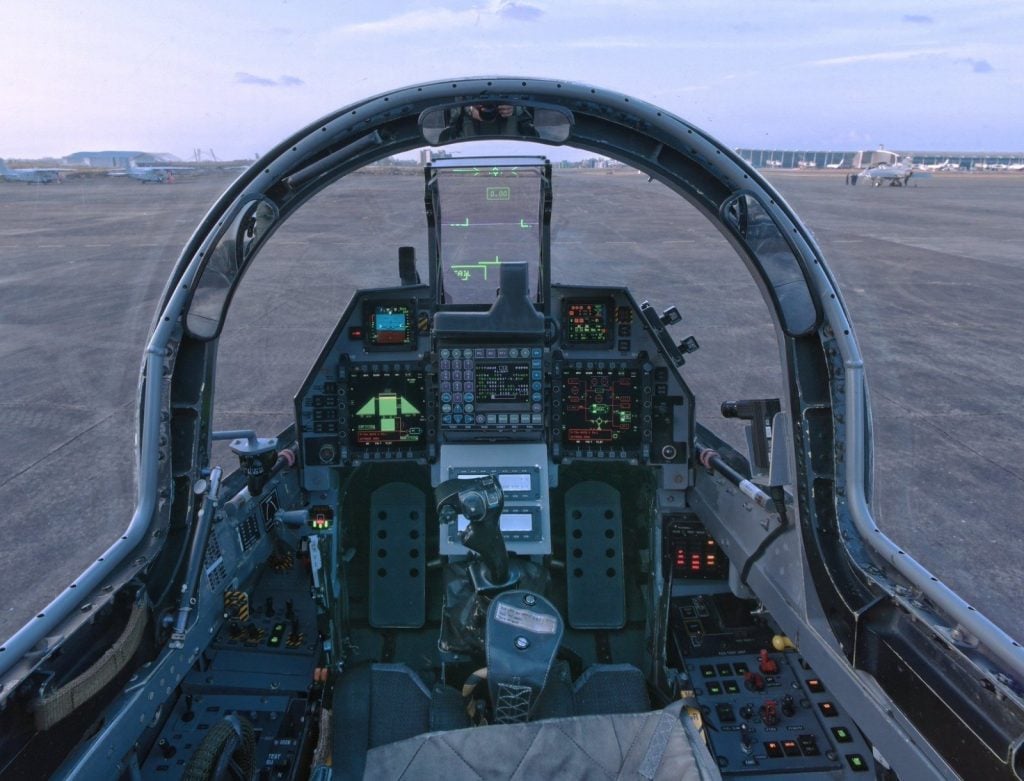 4. Tejas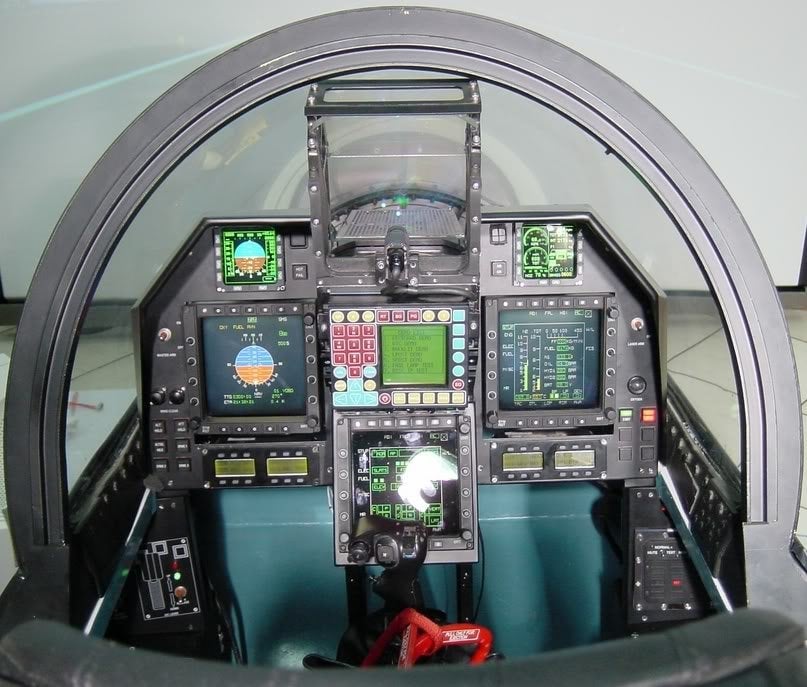 5. Su-30MKi (upgraded cockpit)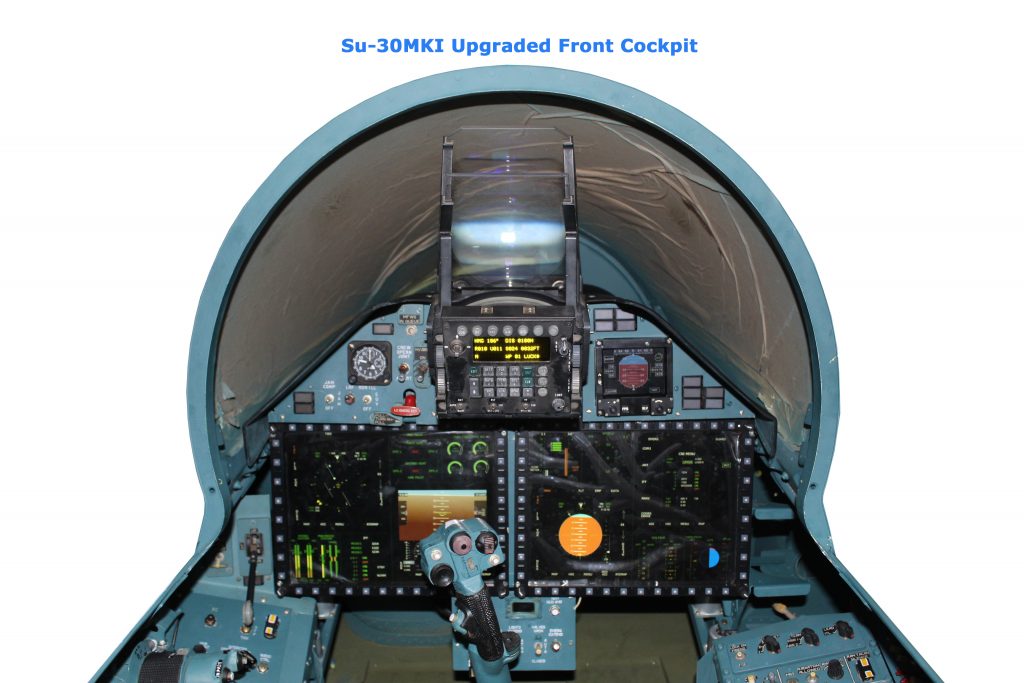 6. Mig-29 UPG
7. Jaguar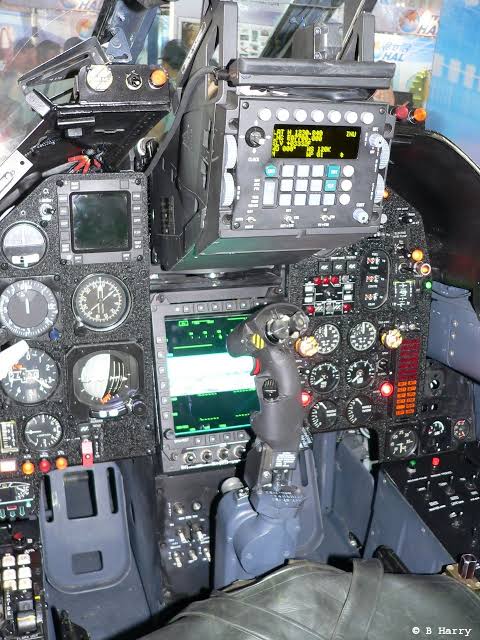 8. Mig-21 Bison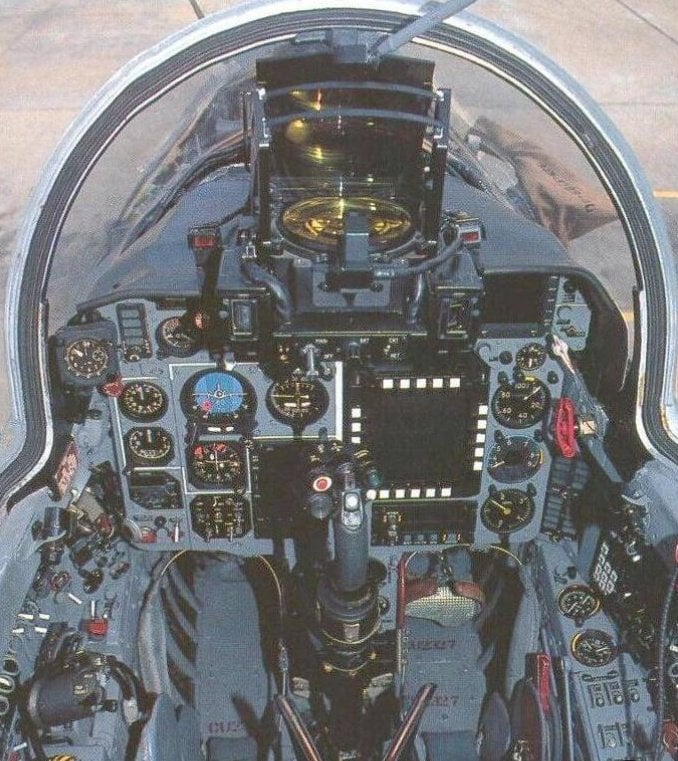 9. Hawk AJT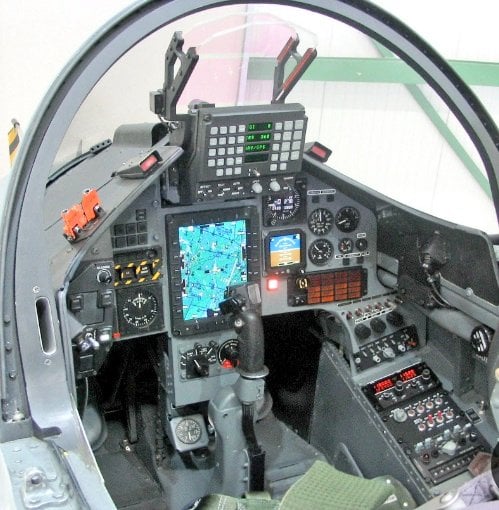 10. Hal IJT Sitara
11. IJT Kiran MK-2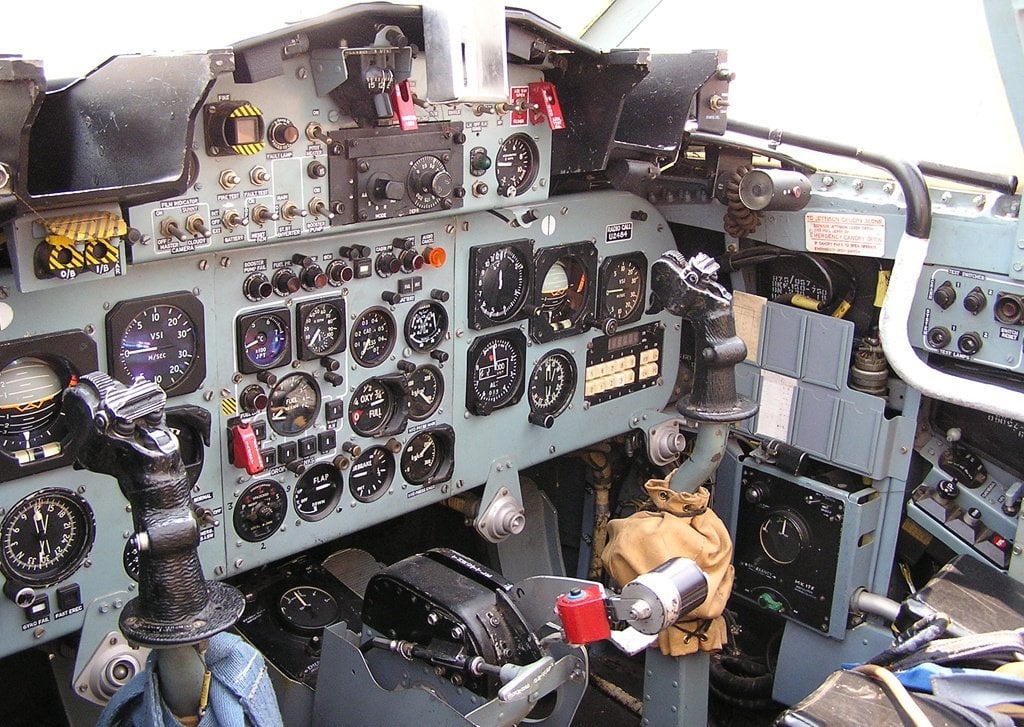 12. Pilatus Pc-7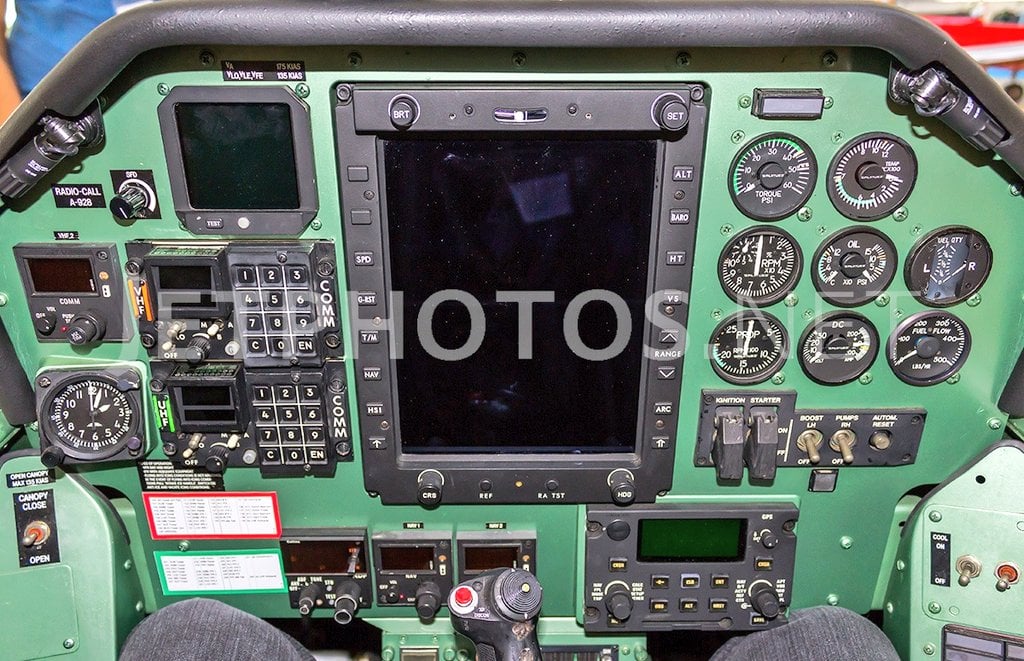 13. Htt-40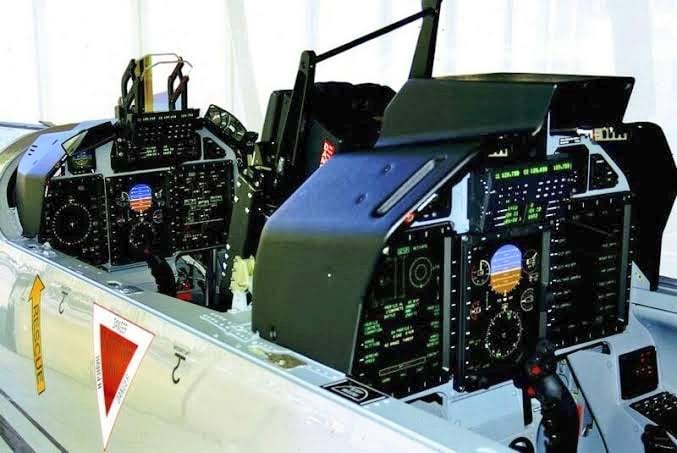 14. C-17 Globemaster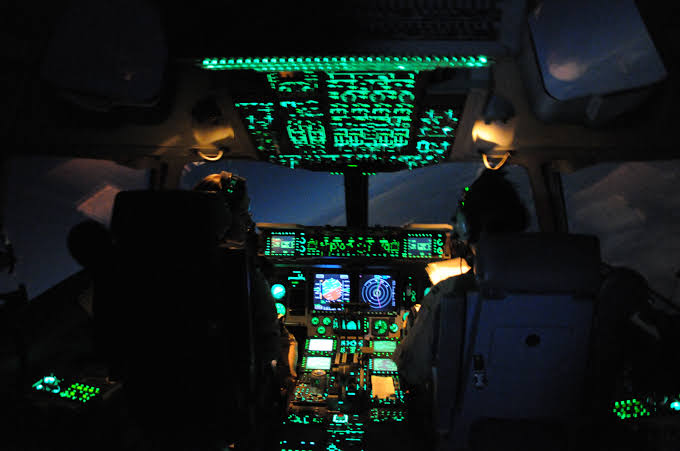 15. C-130 J super Hercules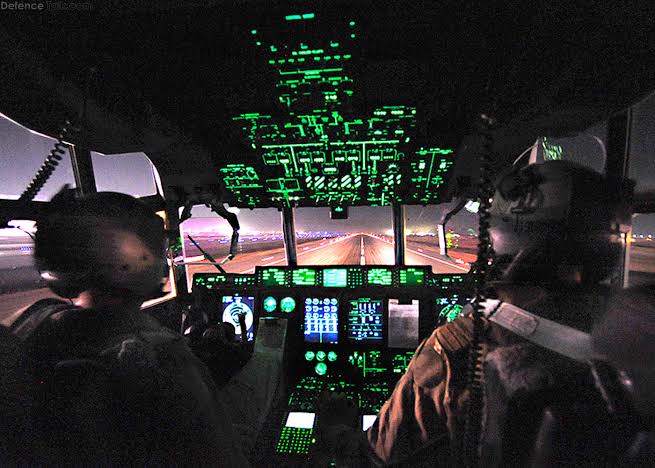 16. IL-76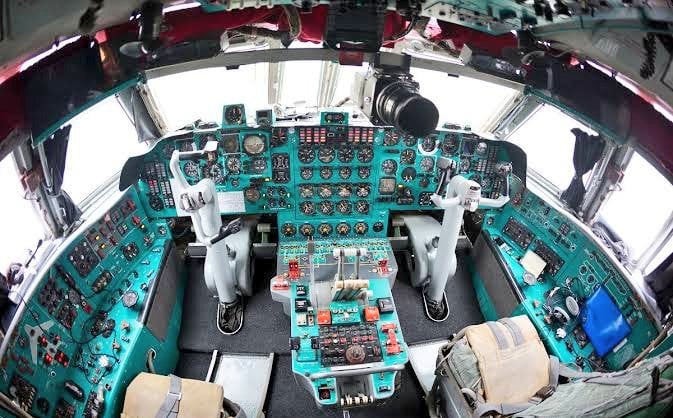 17. An-32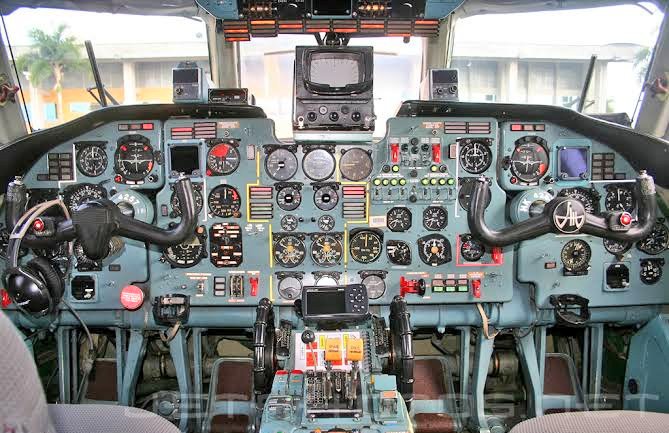 18. Dornier Do-228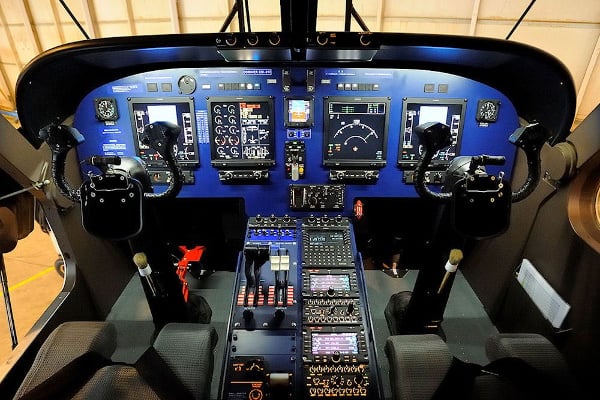 19. HS-748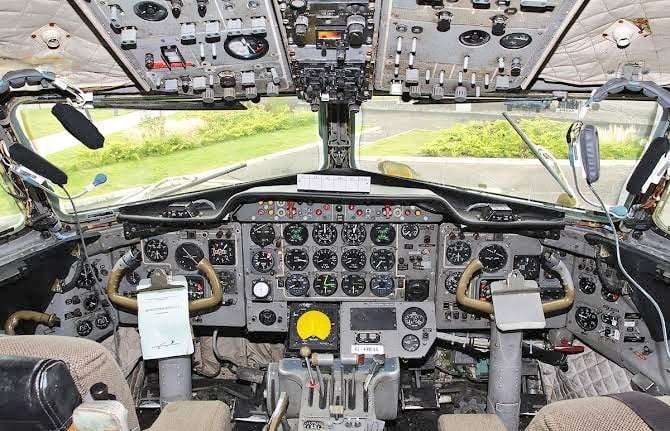 20. Pipistrel virus Sw-80(Garuda)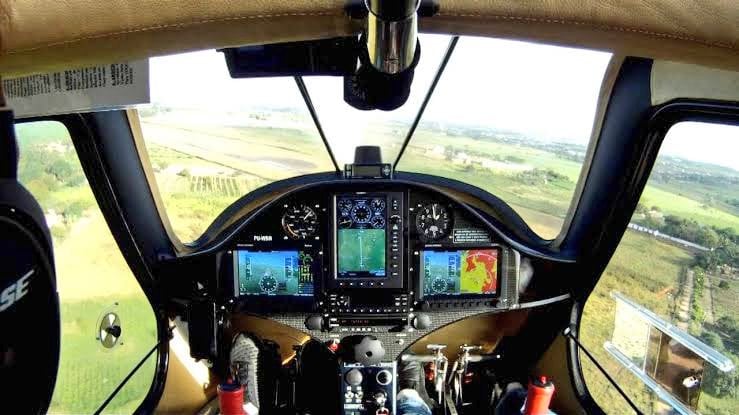 21. IL-38 Asw aircraft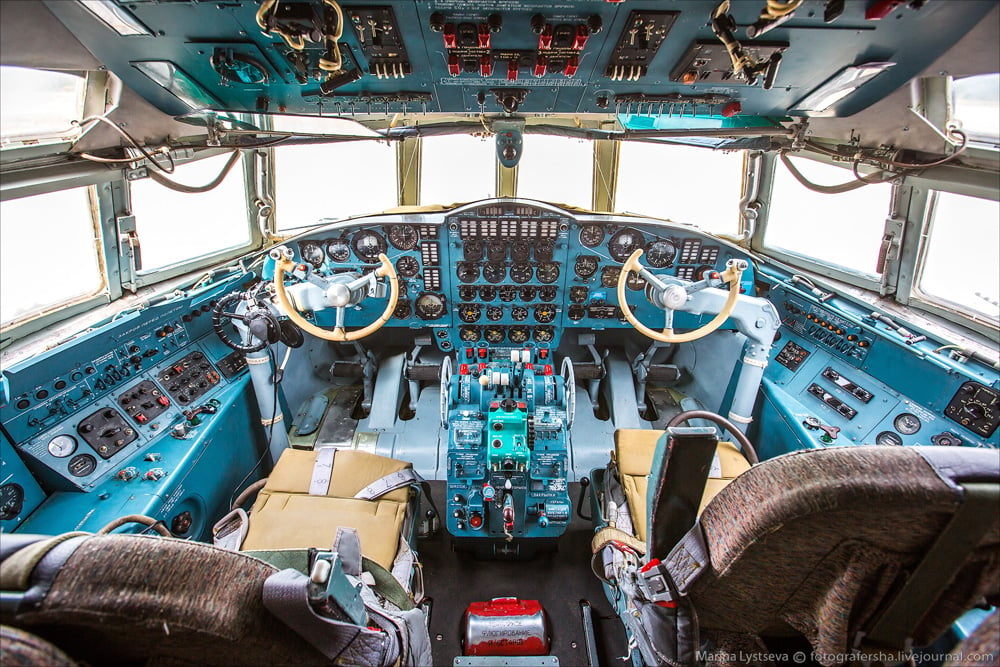 22. P-8I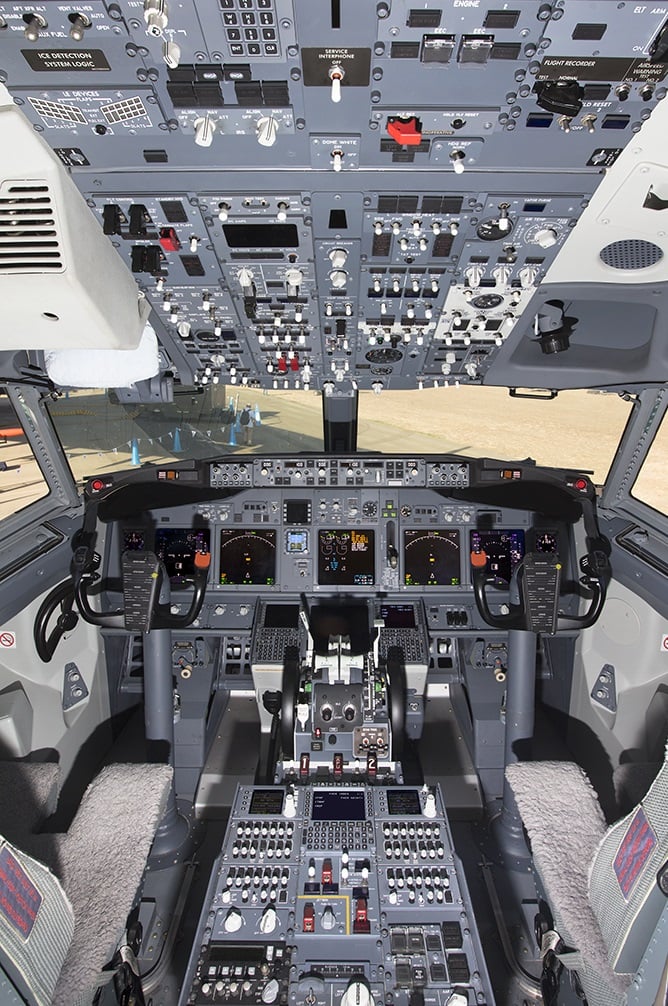 23. Embraer Erj-135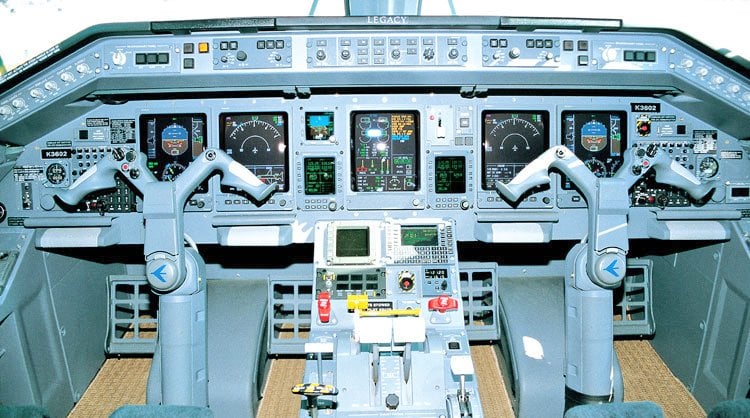 24. Erj-145
The 21st century takes hold of the cockpit. LCD technology becomes the norm, generating weight savings and multiplying display capacity. Touchscreen technologies also enter the cockpit, providing the pilot with new ways of interacting with the aircraft system. These new capabilities have huge potential for the future.
Hope these photos let you peek into the cockpit of the Indian Airforce and Indian Navy Aircrafts without worrying about ticking off everyone behind you.
JaiHind!
ALSO READ:
All Fighter Aircraft Of India – How To Identify Them
9 Reasons Being A Fighter Pilot Is Difficult
All About IAF Golden Arrows Who Will Fly Dassault Rafale
Commands Of Indian Navy – Organisation And Bases