Hello Warriors, UPSC has released the National Defence Academy NDA 2 2021 merit list on 14th June 2022, which features 51 girls for 19 available seats in the Academy. Today we are going to share the Success Story of NDA Topper Shanan Dhaka and also share about her schooling, days, NDA Exam, SSB interview preparation strategy and etc. She has got an All India Rank (AIR) overall of 10 while she is AIR 1 among girls.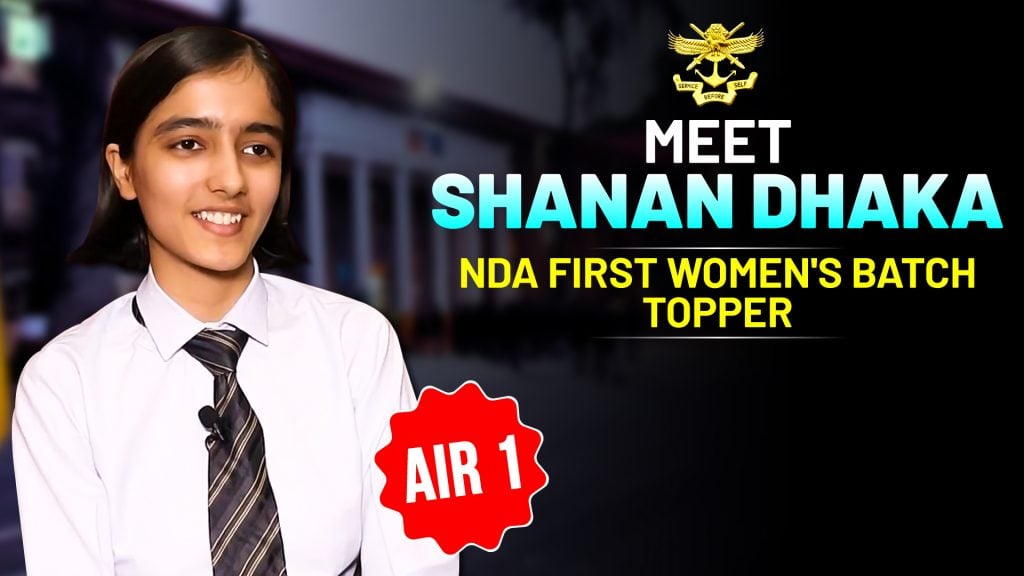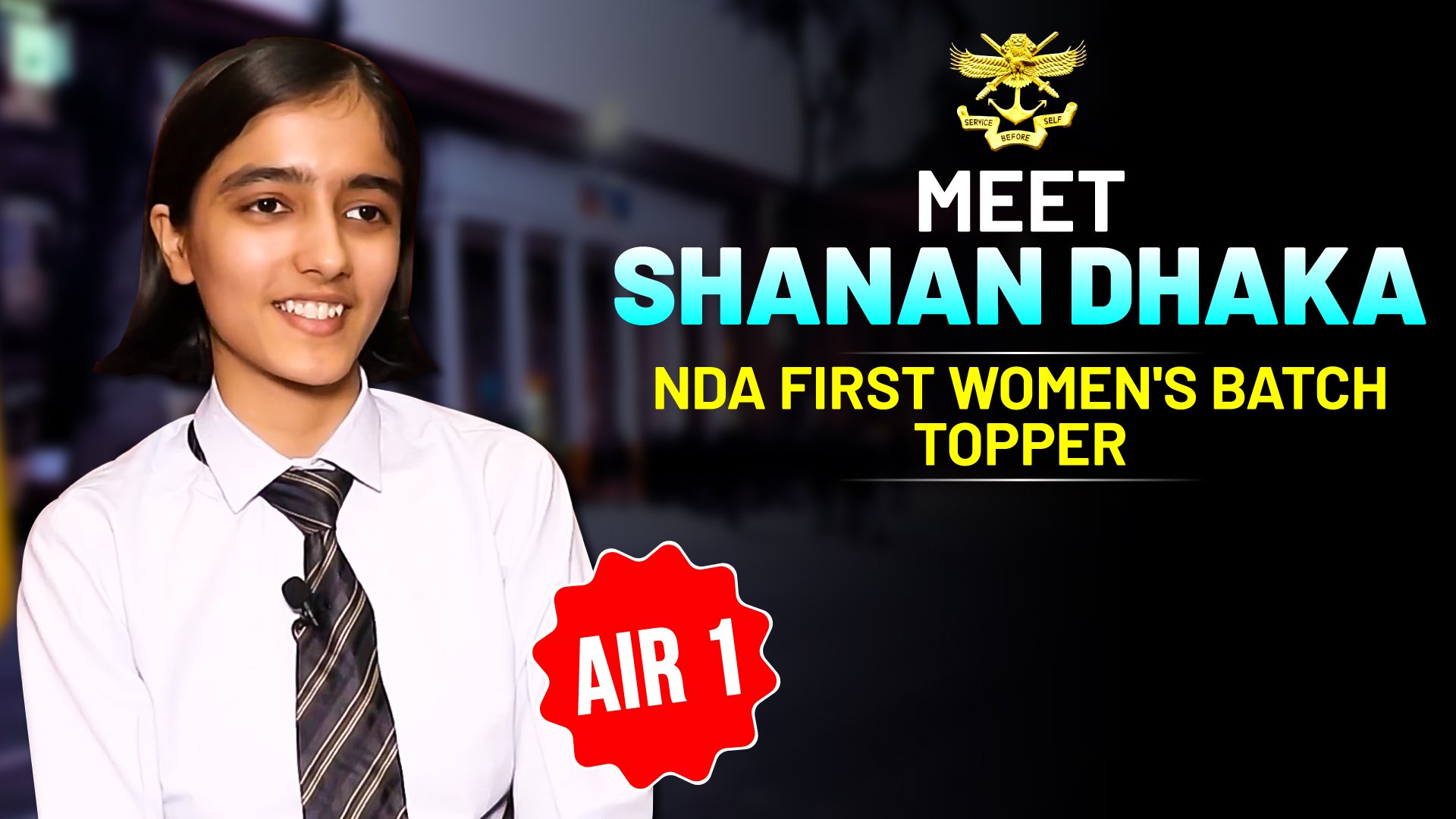 Shanan Dhaka, a 19-year-old from Haryana, topped the entrance examination of the National Defense Academy (NDA) women's batch this year. The youngster who hails from an army background shares that she wants to dedicate her life to her country and serve the nation.
She topped the NDA entrance exam within a span of just 40 days, and with the help of a perfect strategy, made her dream come true through hard work and perseverance.
In a conversation, she says, "My goal is to work for the country through any medium, whether it's NDA or by working as a civil servant."
Given that the NDA would be admitting female cadets to the academy for the first time, her accomplishment has been hailed as monumental.
"I am extremely happy, but this comes with a great responsibility," asserts the youngster when we catch up with her.
Also Read: 10 Reasons Why Girls Must Join NDA After 12th
As per government figures, of the 5,75,856 applicants for the entrance exam, 1,77,654 were women. The exam was held in November last year, and women were only allowed to sit for it after a Supreme Court direction to the Centre in September. Dhaka says, "Finally, girls will be entering the NDA. We have to do our best and perform well at the academy so that we can prove to the world that this was the right decision."
HER SCHOOLING DAYS
Shanan made up her mind to appear for the NDA entrance exam the moment the judgment was passed to allow women candidates to sit for the same.
Being a bright student, Shanan had secured 97.4% in Class 10 and 98.2% in Class 12. She also became the science topper from her batch in the Army Public School.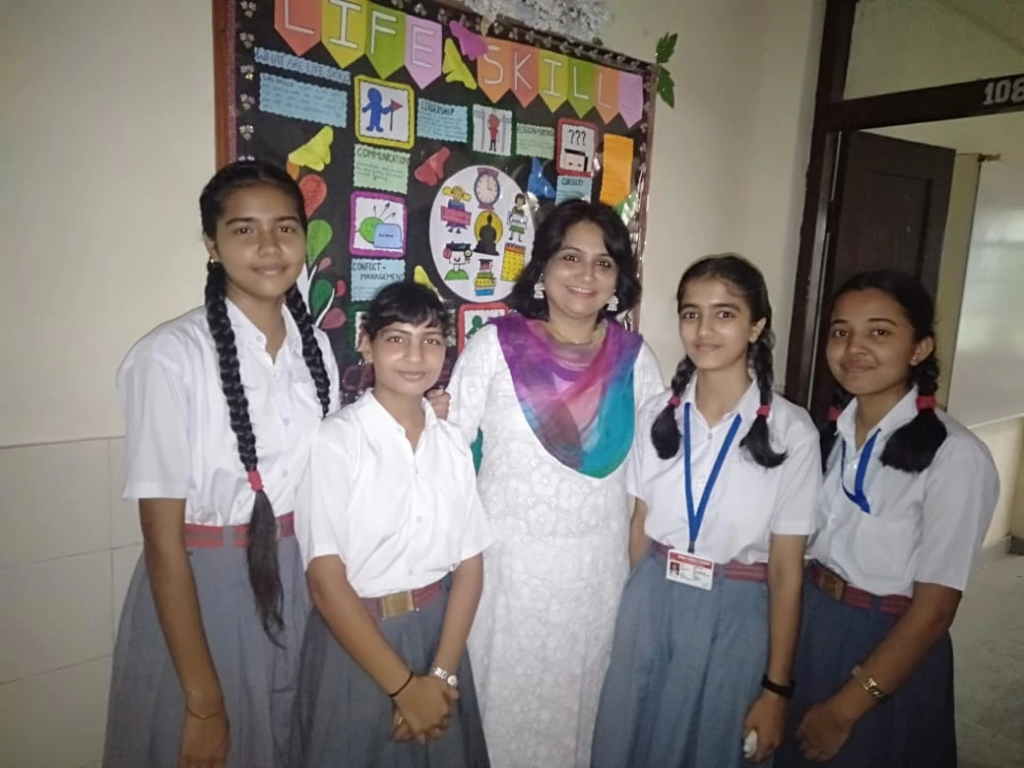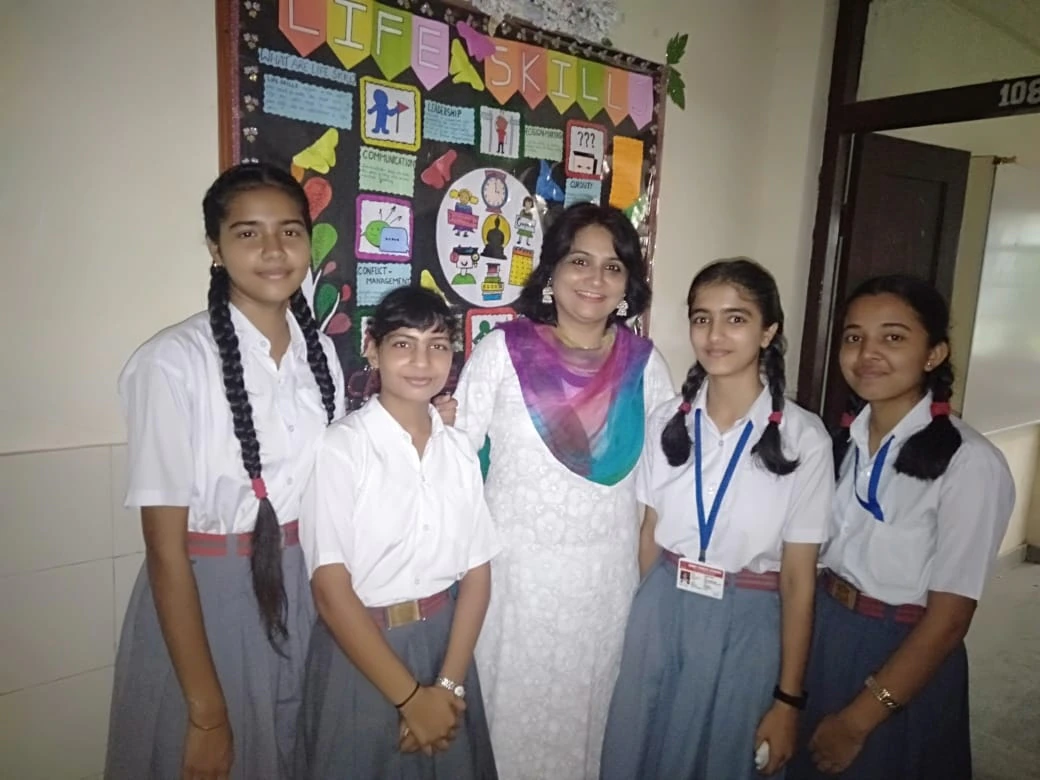 Then, she enrolled herself for a graduation degree from Lady Shri Ram College, New Delhi.
If not for NDA, she would have been preparing for CDS or the civil service, she says.
Also Read: NDA Exam 2023 Age Limits – Who Can Apply For NDA 1 2023 And NDA 2 2023
NDA AND SSB INTERVIEW PREPARATION STRATEGY
Shanan used a 40-day strategy that included 5-6 hours of daily preparation and then doubled her study time to 12 hours right before exams.
Initially, she solved the previous years' question papers to analyse the important topics and followed up with studying from NCERT books.
Also Read: 10 Tips For Girls Writing NDA Exam For The First Time
"My basics were strong. I was a good student. I didn't need to prepare hard," said Shanan.
"I studied the Class 11 and Class 12 NCERT books for the mathematics sections and the Class 9 and Class 10 books for the science syllabus," she says.
SSB Interview preparation: "For the interview, I came to know it would be a personality-based test. There was a need to reflect the natural personality. You couldn't pretend there. Besides, I started jogging and doing other exercises as well," she added.
Also Read: Everything You Must Know About 15 OLQs And 4 Factors To Clear SSB Interview
Shanan's overall rank is 10th, and among women, she is the topper.
FAMILY BACKGROUND
Shanan comes from an army background where her grandfather, Chanderbhan Dhaka, was a Subedar and her father, Vijay Kumar Dhaka, retired as a Naib Subedar from the Army Service Corps.
Despite hailing from Haryana, her family is gender-neutral with the army lifestyle imbibed in their regular life.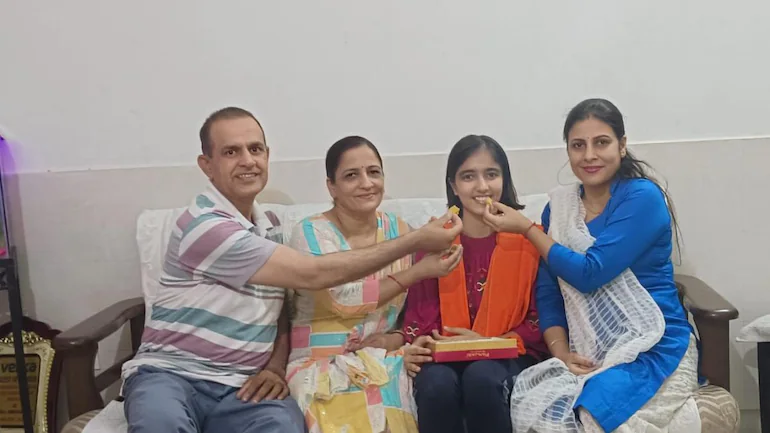 "There was one saying that my father and grandfather always used to say, 'Fauji fauji hi rehta hai, bhale woh retire ho jaaye'. Fauji fauj chorr deta hai par fauj kabhi fauji ko nahin chorrti hai. You're always there, and it's like a family. I always wanted to join this family," shares Dhaka.
LEISURE TIME
Tell her about the love she's receiving on social media, and she reveals that she doesn't use Twitter, Facebook or Instagram. "I don't know about them. But when you are doing something which you like, you don't feel like ki main yeh sacrifice kar rahi hoon iss kaam ke liye. You feel that this is the work I really want to do, and other things don't matter to me. [My focus] was like chidiya ki aankh," concludes Dhaka, who currently resides in Zirakpur, Punjab.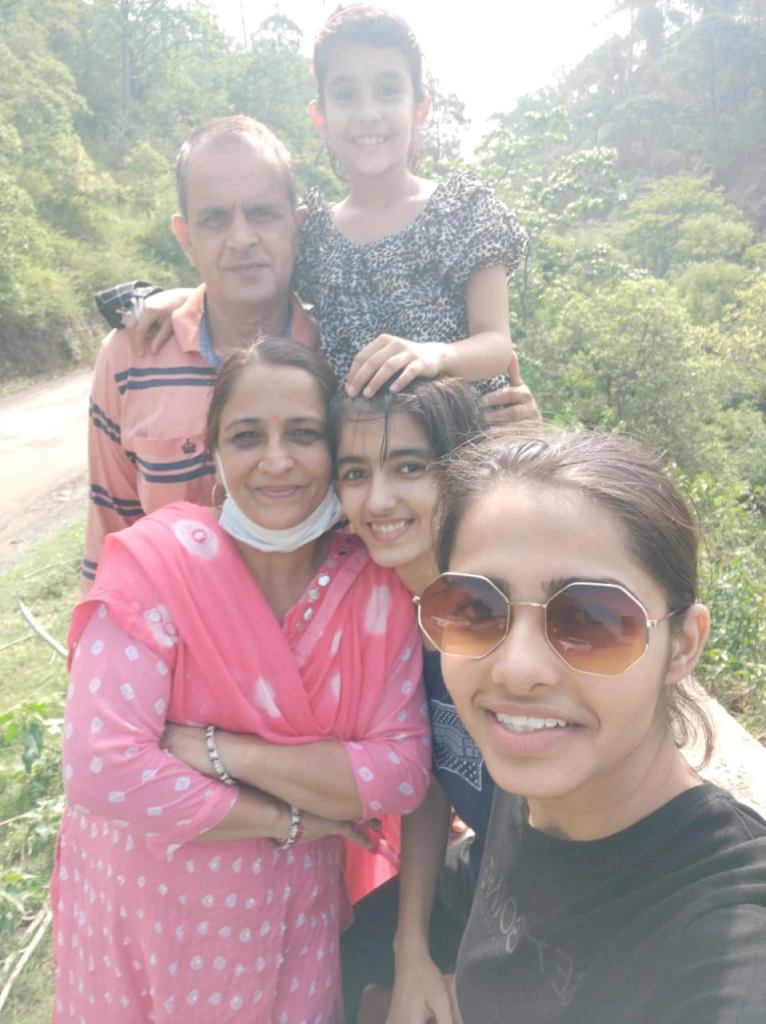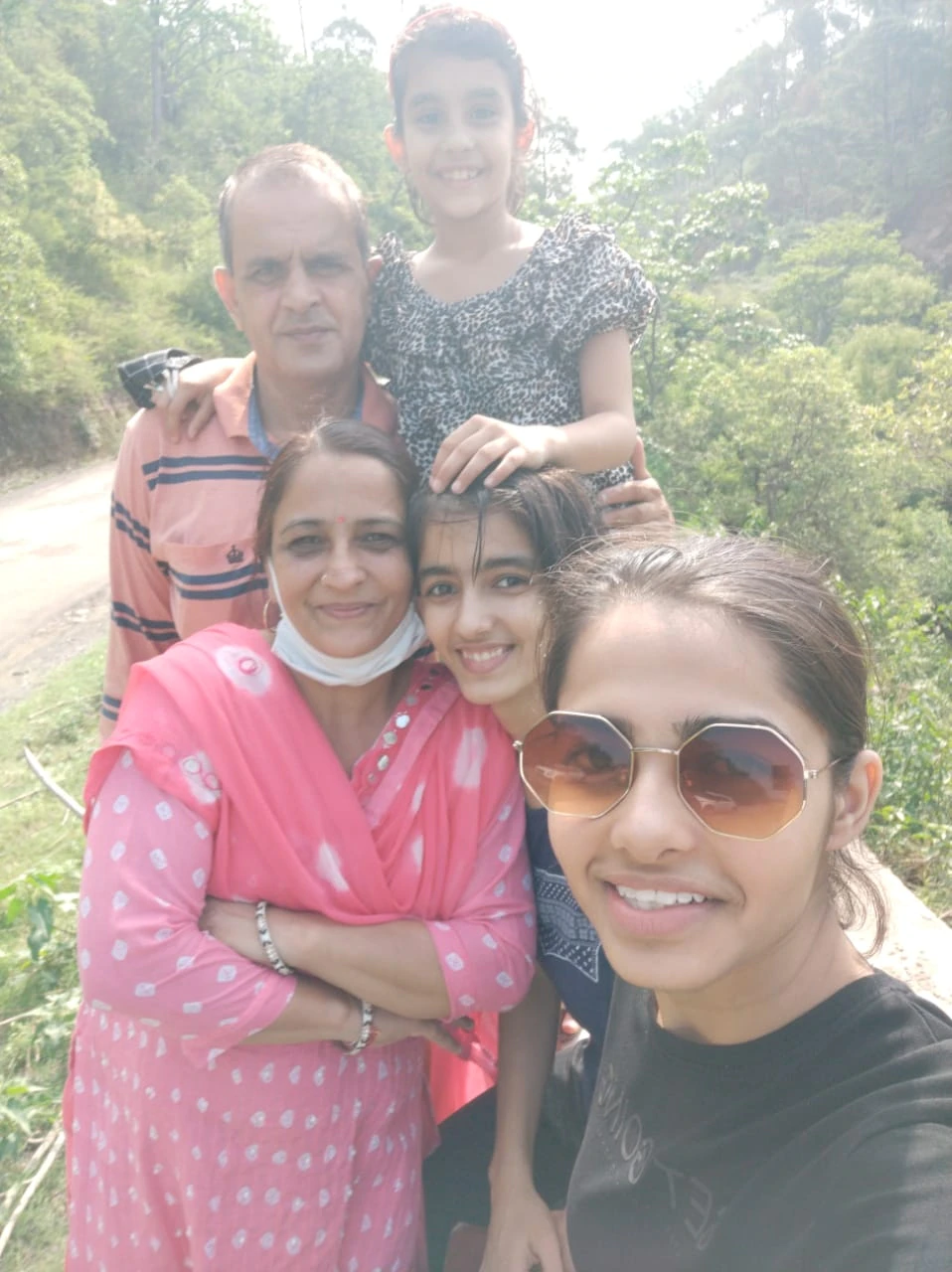 Shanan has never had social media accounts and instead spends her leisure time with her younger sister, playing games like hide-and-seek.
She says that she has always preferred to connect with friends over phone calls rather than through Facebook or Instagram.
MESSAGE FOR YOUNG DEFENCE ASPIRANTS
As a message to young aspirants setting their sights on NDA, she says, "Don't give up, have faith and keep your spirits high." Jai Hind!
Want To Join Nation Defence Academy and Prepare For The NDA Exam?
Also Watch: Meet NDA Exam Toppers – National Defence Academy