In another inspiring story of veer naris, Mrs Rigzin Chorol, veer nari of Rfn Rigzin Khandap has cleared her SSB interview from 22 SSB Bhopal. She is all set to join the Officers' training academy for military training to become an officer in the Indian Army. The news was shared by the official Indian Army fire and fury corps. According to the news, she will become the first Ladakhi women officer in Indian Army.
Mrs Rigzin Chorol (#VeerNari of Rfn Rigzin Khandap) of ZedangSumpaBattalion, she has become an example of determination in Ladakh. She will be soon joining OTA, Chennai to be the first Ladakhi Woman Officer in Indian Army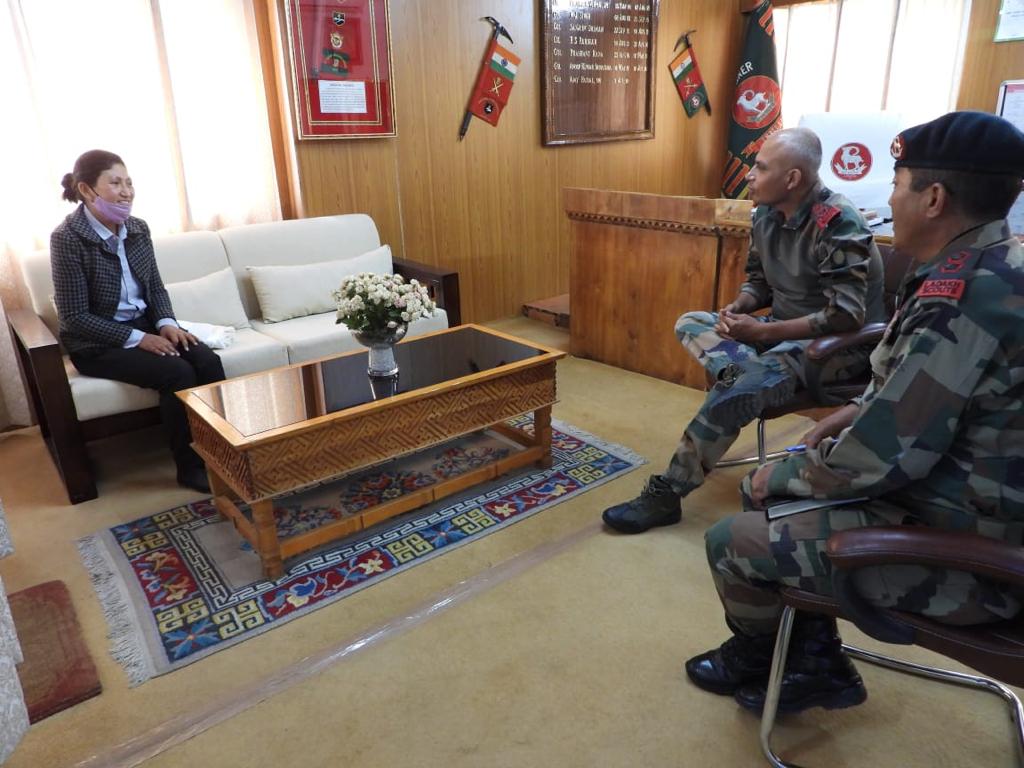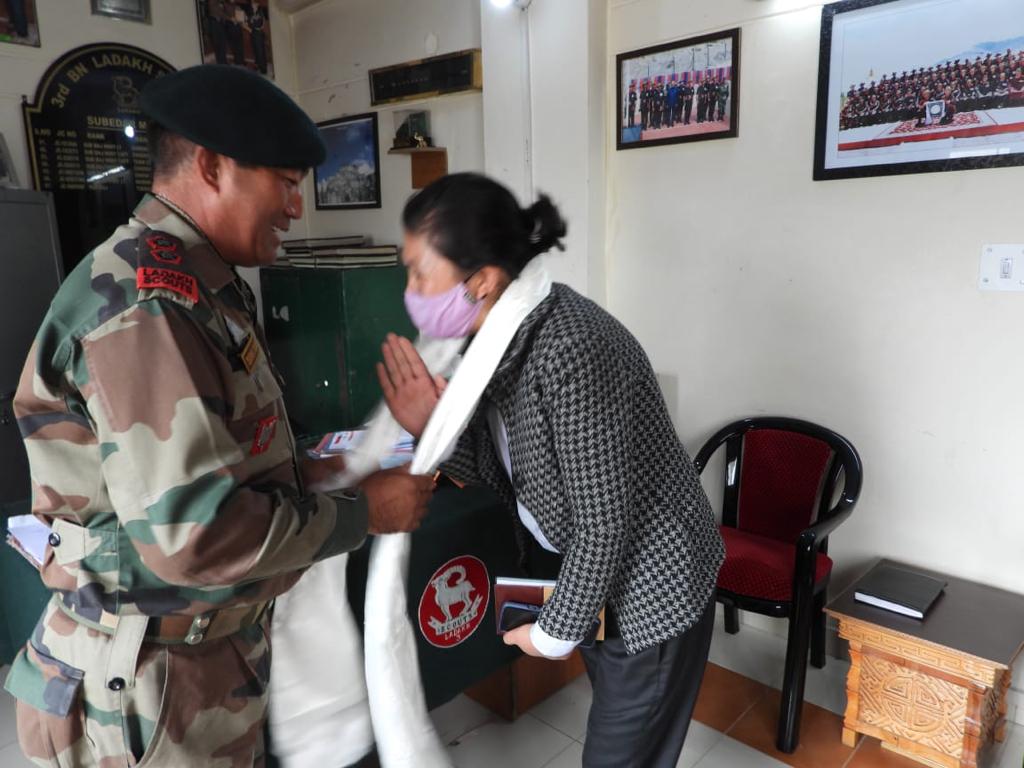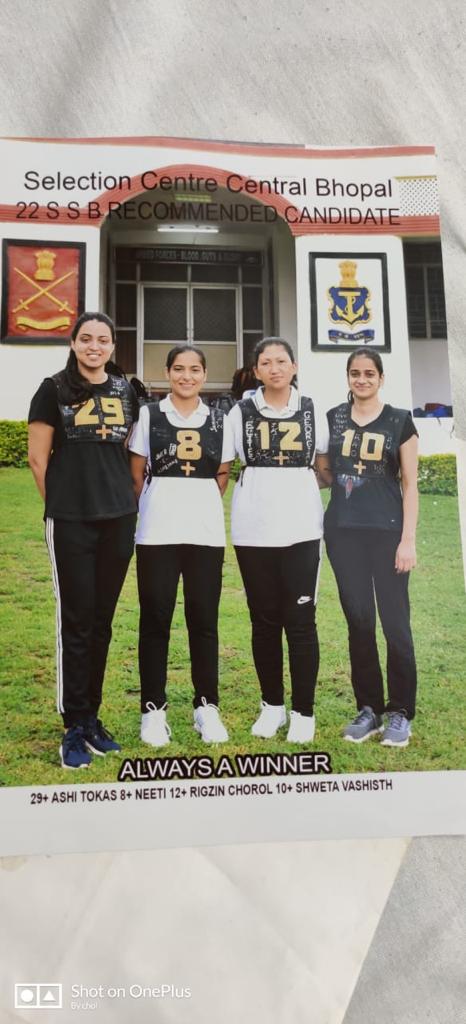 Mrs Rigzin Chorol #VeerNari of Late Rfn Rigzin Khandap of ZedangSumpaBattalion was felicitated by Siachen Brigade on behalf of Fire and Fury Corps.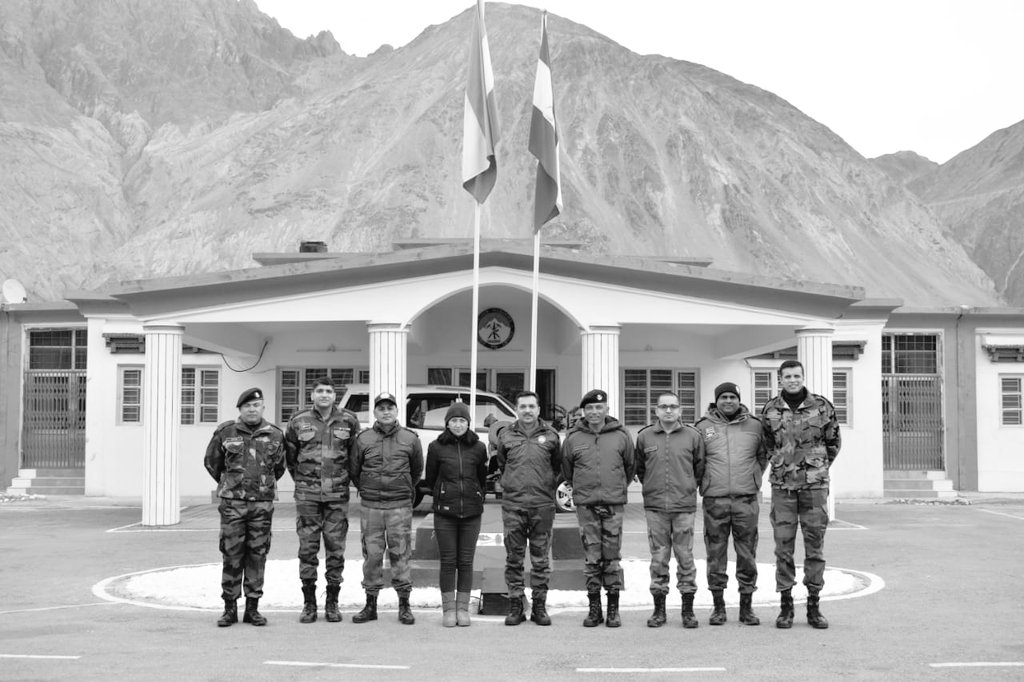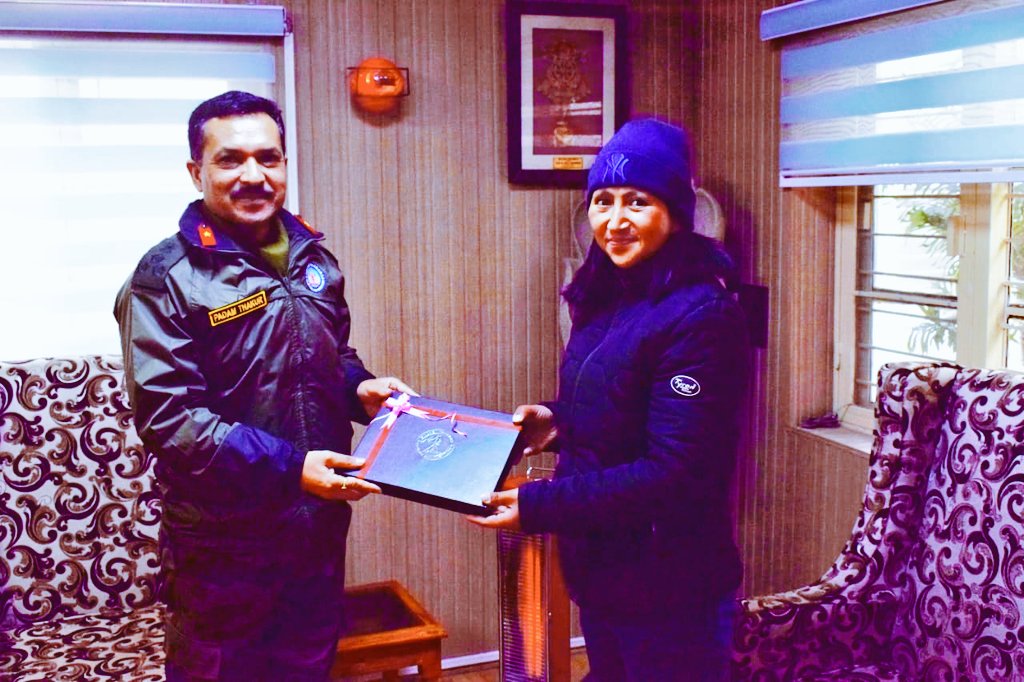 To crack the SSB Interview, You can join our SSB interview live classes batch and we recommend you to Enroll SSB INTERVIEW ONLINE COURSE. Trusted by thousands of defence aspirants.
Congratulations to Mrs Rigzin Chorol (#VeerNari of Rfn Rigzin Khandap) of Zedang Sumpa Battalion, who has become an example of determination in Ladakh.

She will be soon joining OTA, Chennai to be the first Ladakhi Woman Officer of Indian Army. pic.twitter.com/Ek7yOgOL6U

— SSBCrackExams (@SSBCrackExams) May 11, 2022