The NDA Examination is conducted twice a year by the Union Public Service Commission for the recruitment into to recruit male and female candidates in Army, Navy, and Air Force. NDA Written exam consists of two papers: Maths and GAT.
Union Public Service Commission UPSC published the NDA 2 2022 notification on 18 May 2022. Lakhs of female and male NDA aspirants are applying for the NATIONAL DEFENCE ACADEMY & NAVAL ACADEMY EXAMINATION (II), 2022. In this article, we going to look into some important information related to NDA 2 2022 GK Study Plan for 100 Days.
NDA 2 2022 Exam Date is on 4th September 2022., Candidates who are looking forward to joining the National Defence Academy and Naval Academy can apply for the NDA 2 2022 for the NDA for the 150th Course, and for the 112th Indian Naval Academy Course (INAC) commencing from 2nd July 2023.
Also Read: NDA 2 2022 Notification And Exam Date [Published Now]
GK Section in NDA Exam is a part of GAT paper which includes 100 questions and a total of 400 marks with 4 marks being awarded for each correct answer and 1.33 marks deducted for each incorrect one. The paper duration is of 2 hours.
NDA 2 2022 GK Syllabus Consists Of :
Physics
Chemistry
Biology
Geography
History
Polity
Economics
Static General Knowledge
Defence Specific Related
NDA 2 2022 Exam GK Previous Years Analysis And Study Plan [100 Days]
Below are in detail topic-wise previous years' Q&A analysis and a concrete study plan to cover all the important topics in the NDA GK syllabus with approximately 100 Days in hand: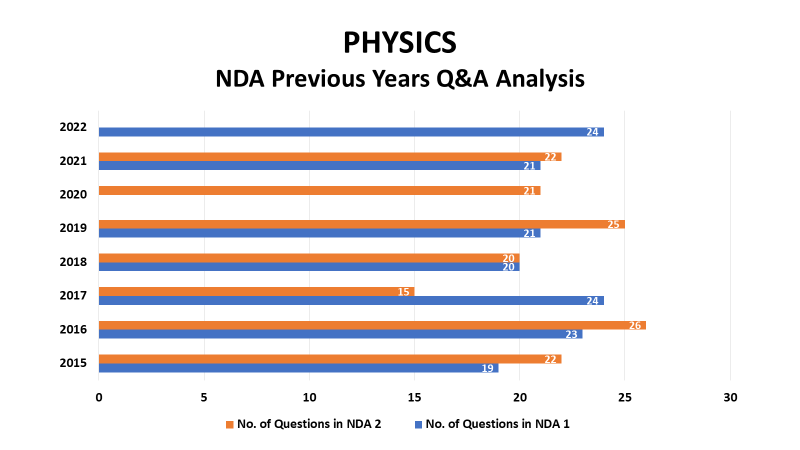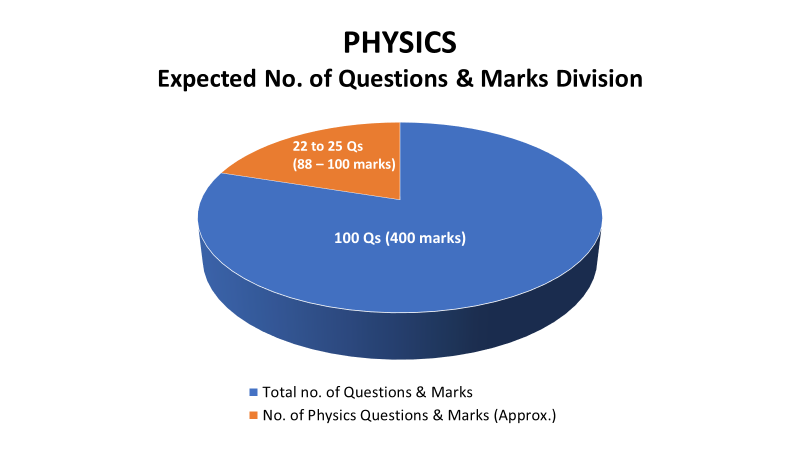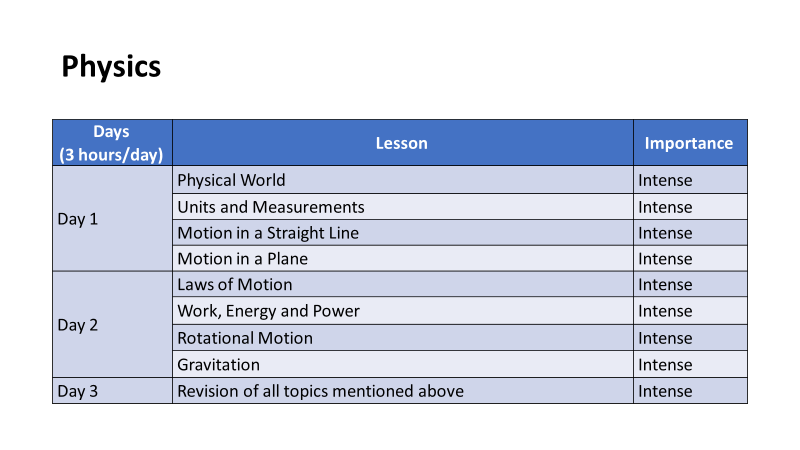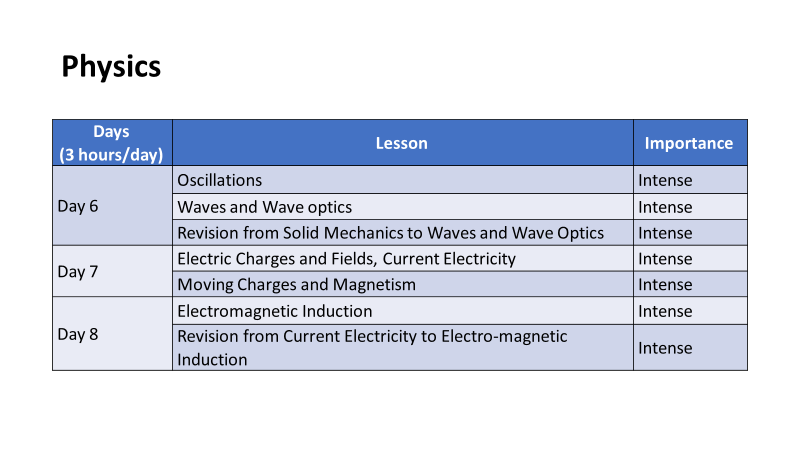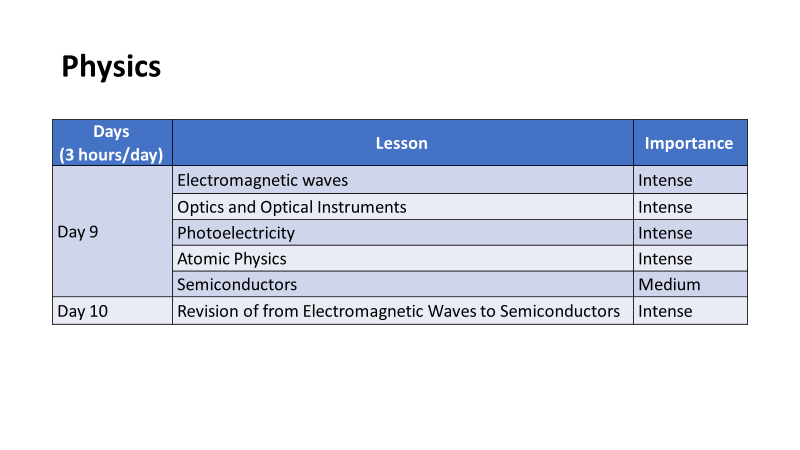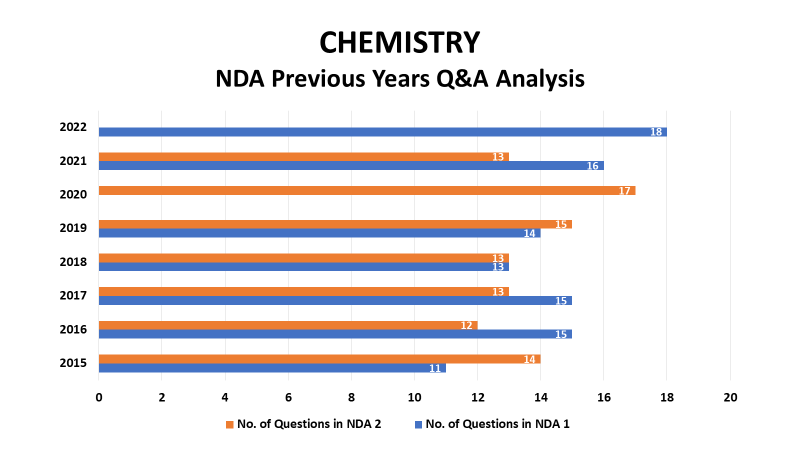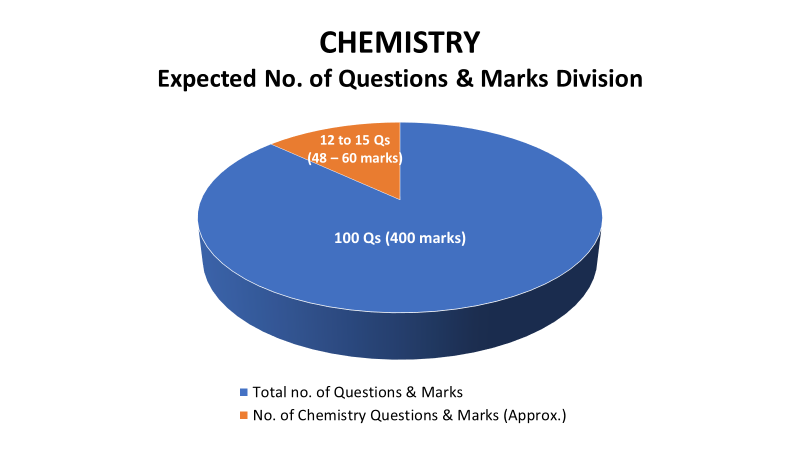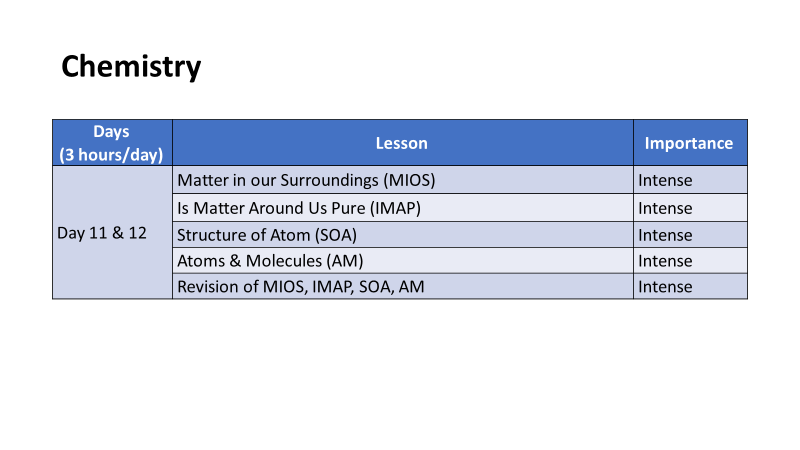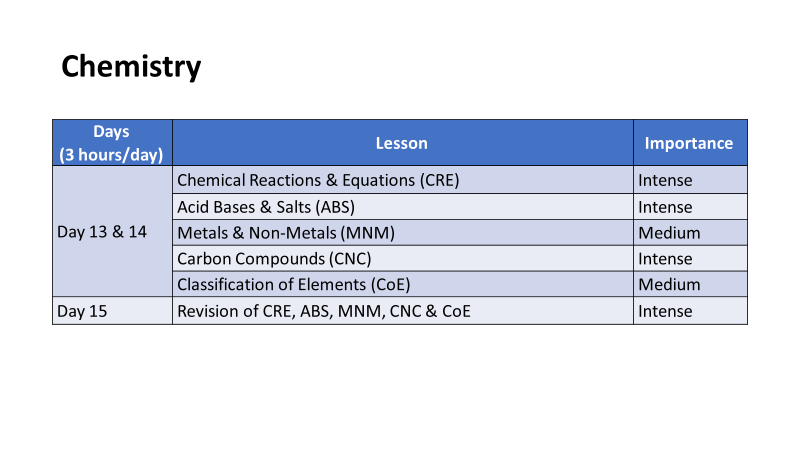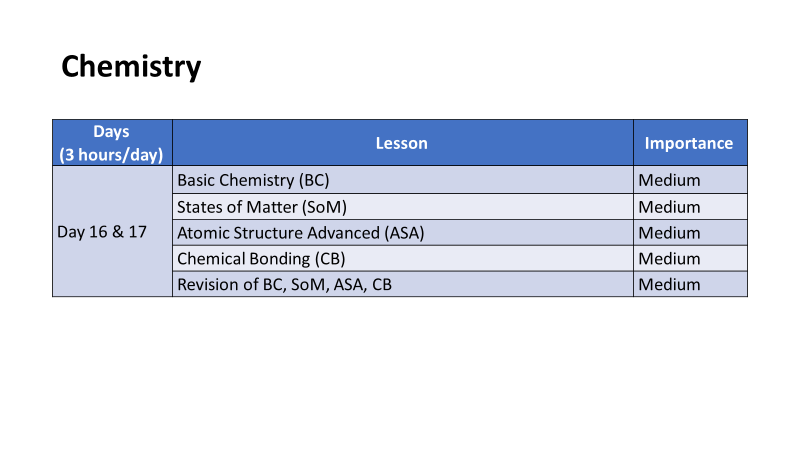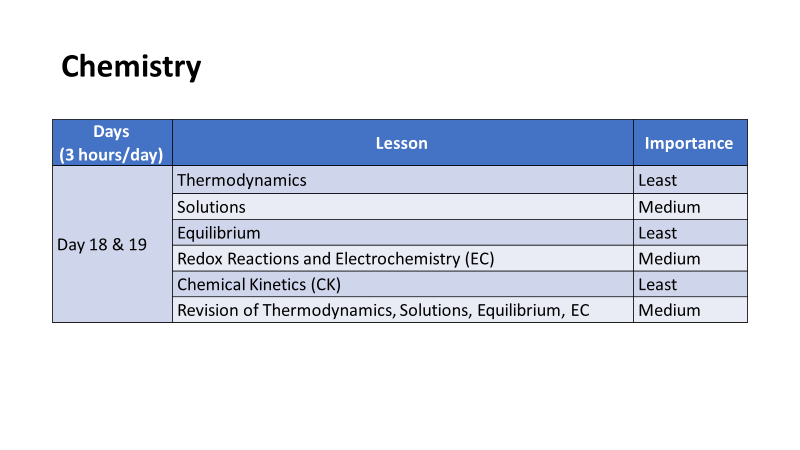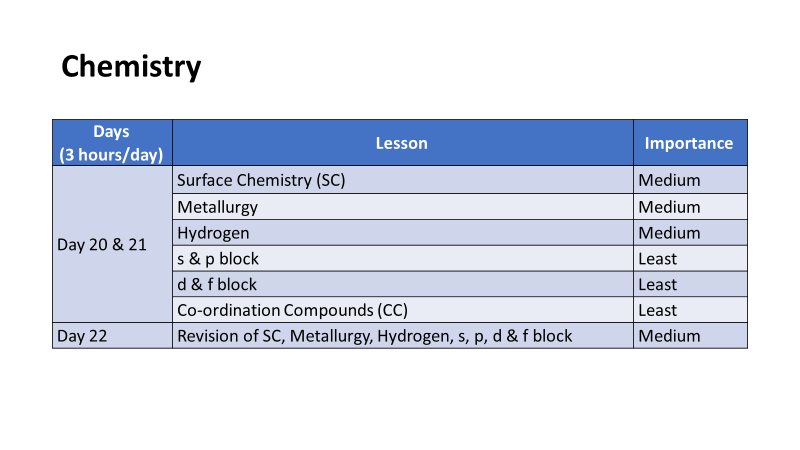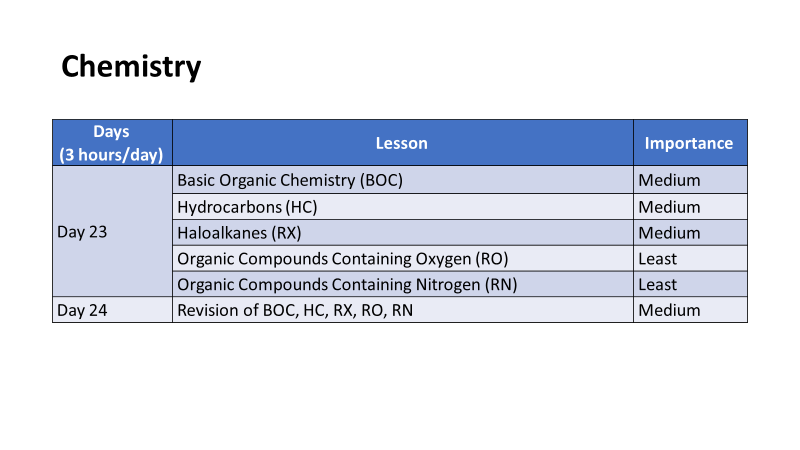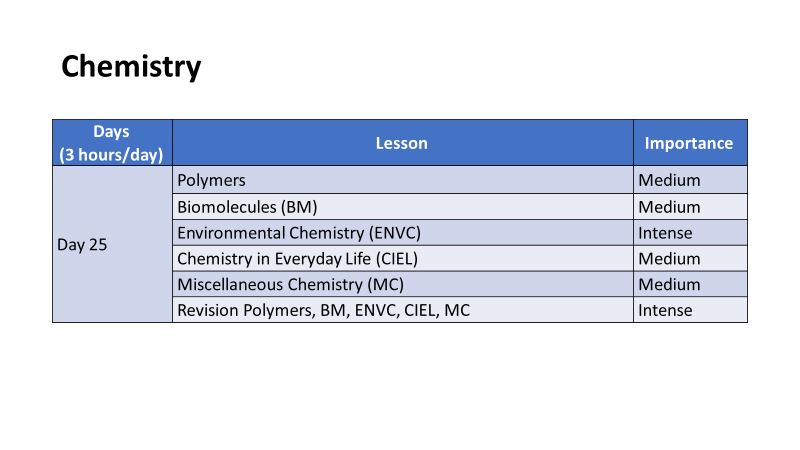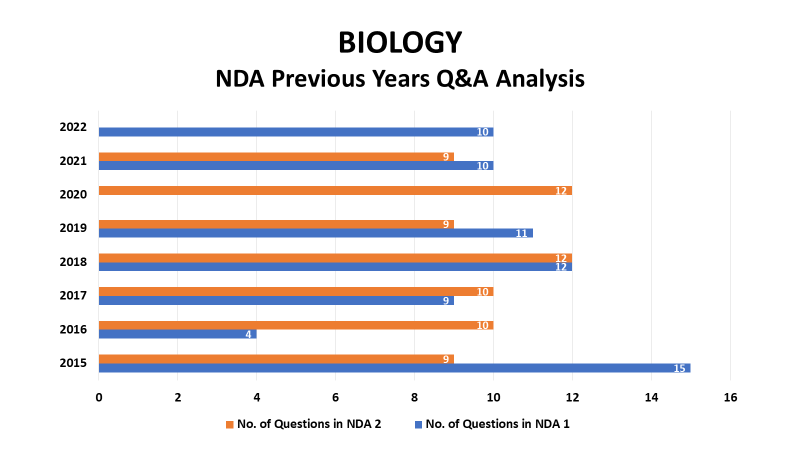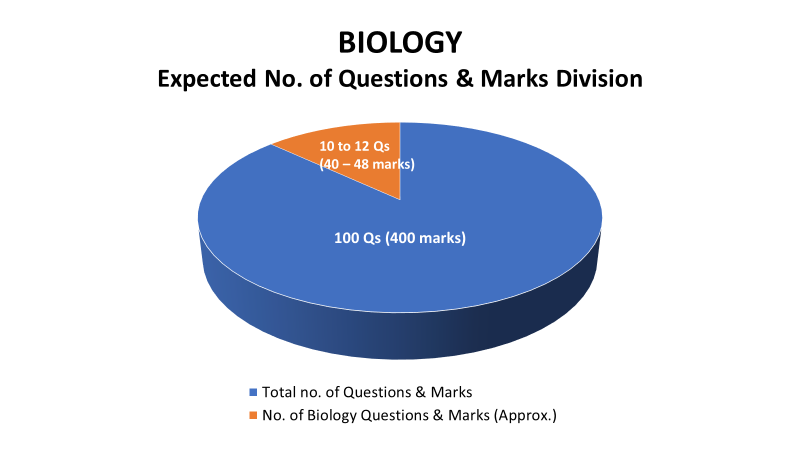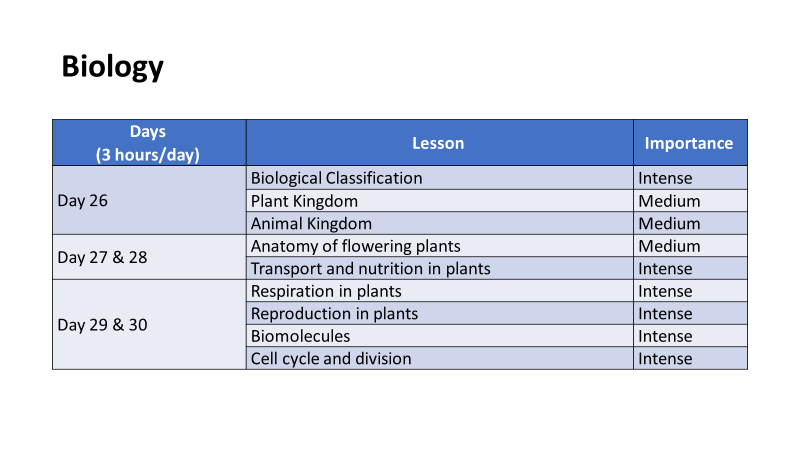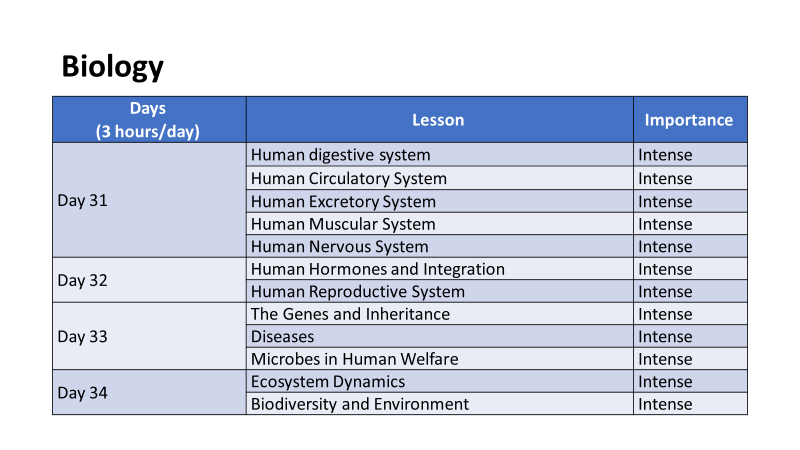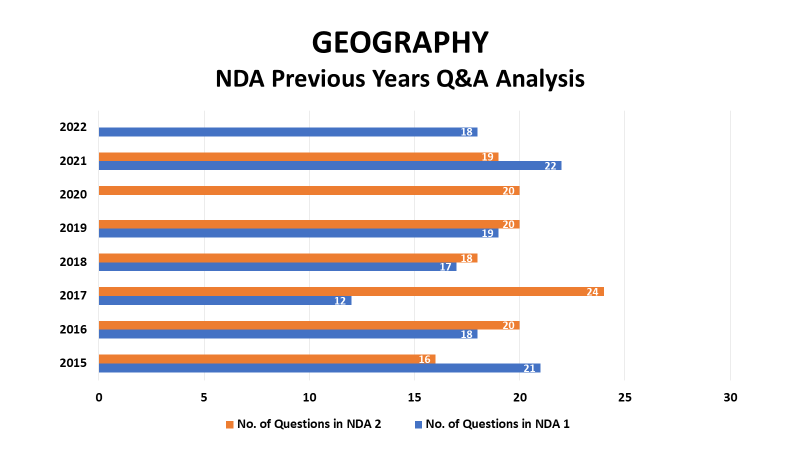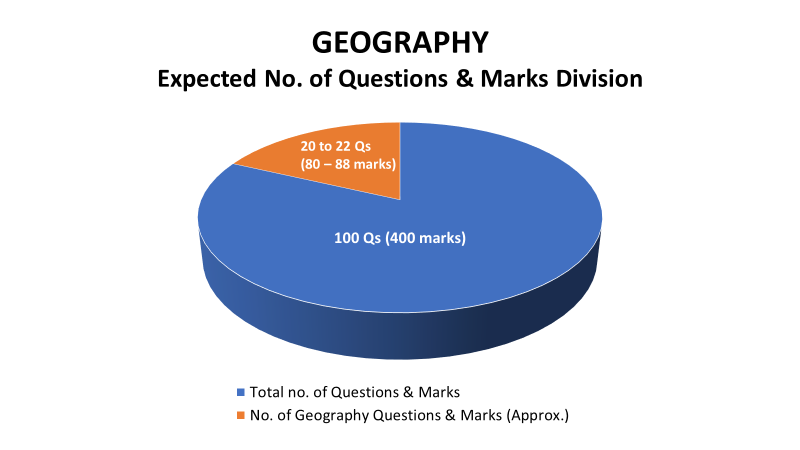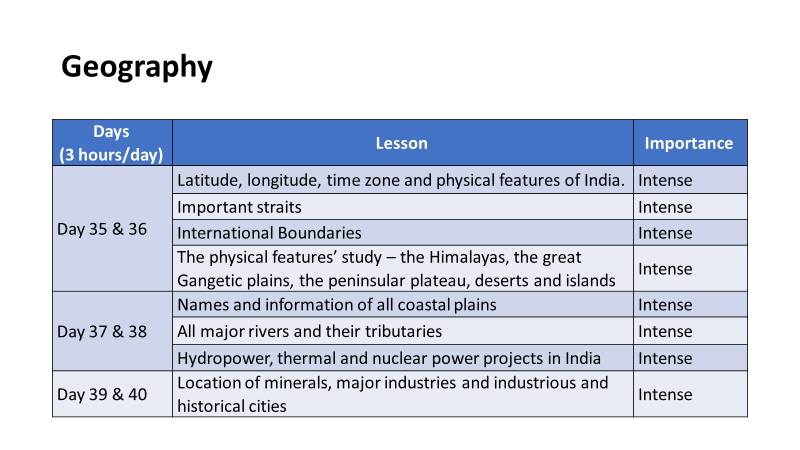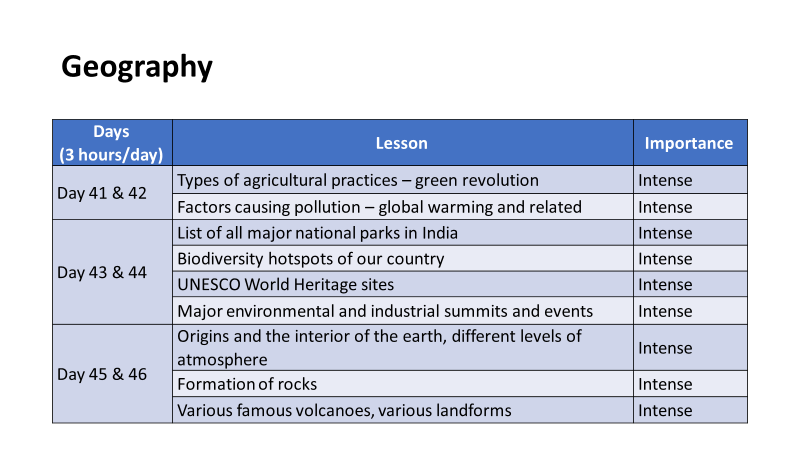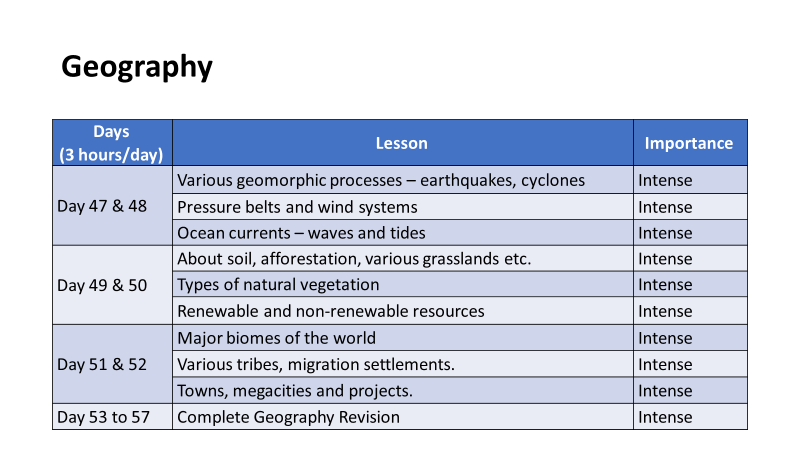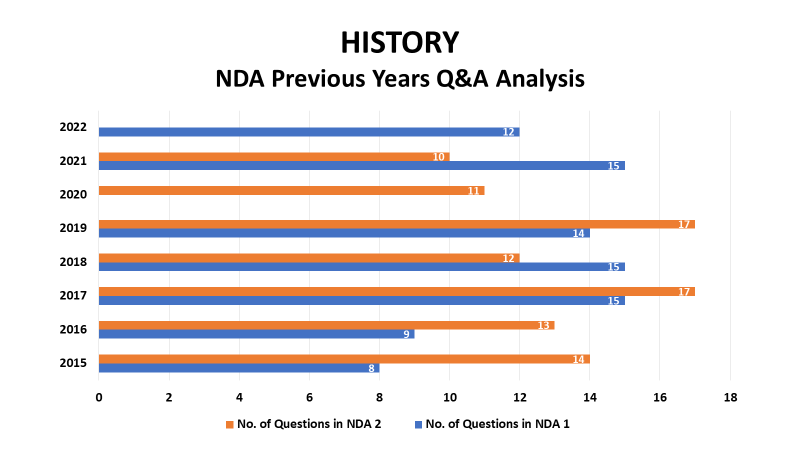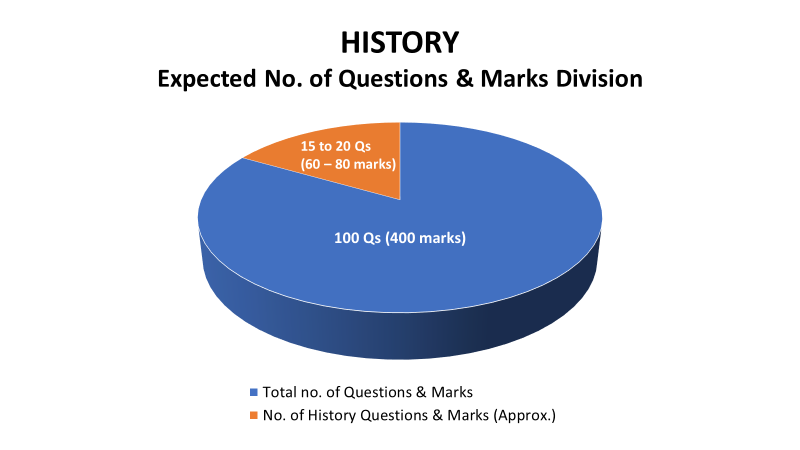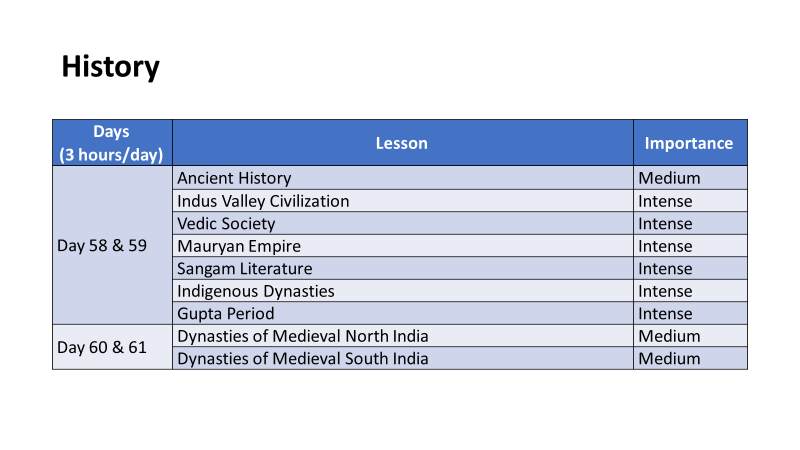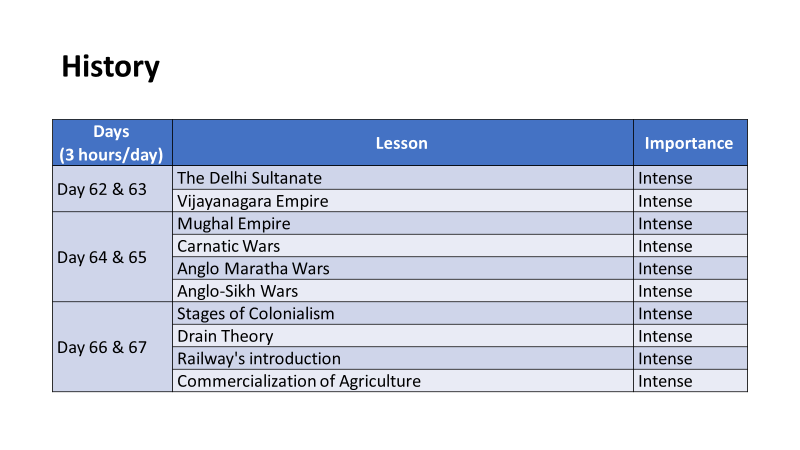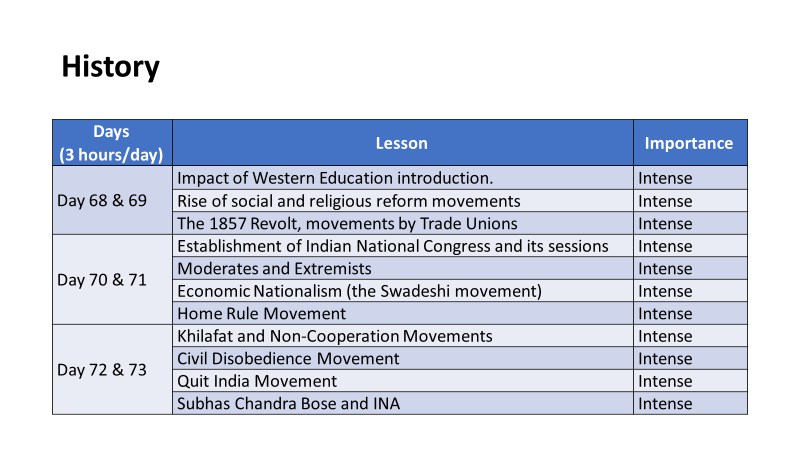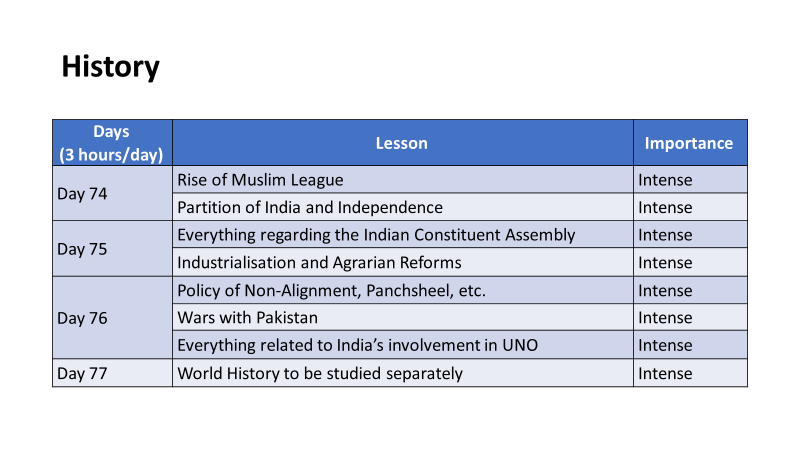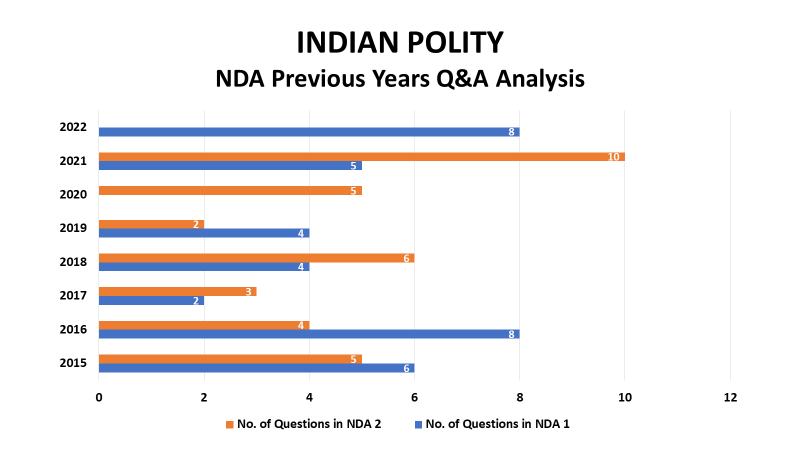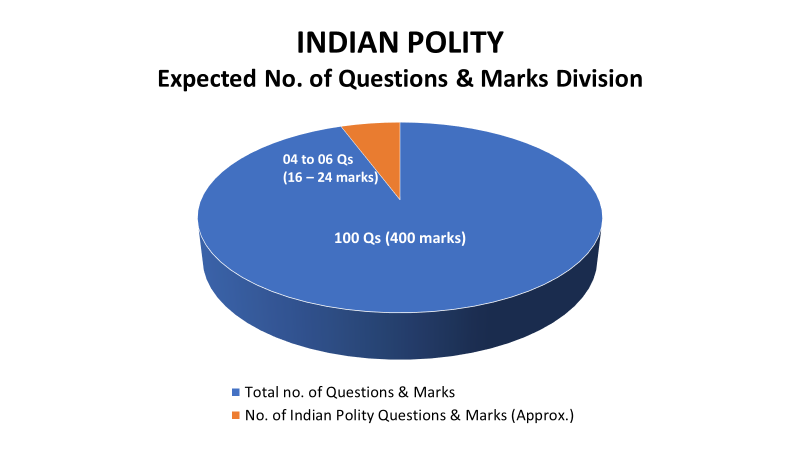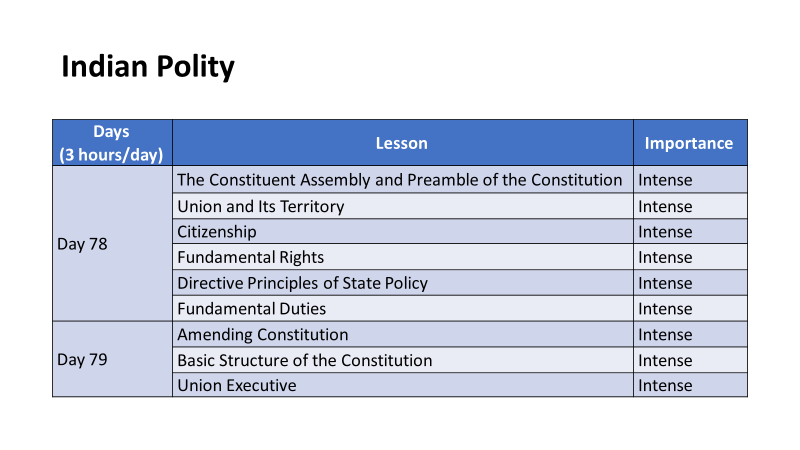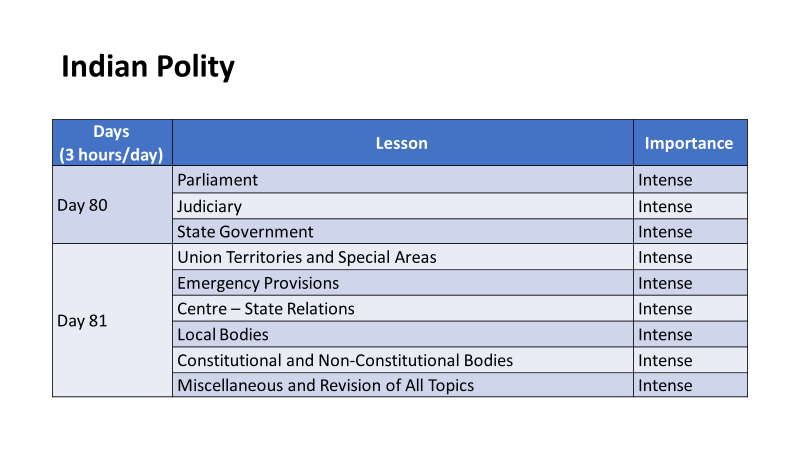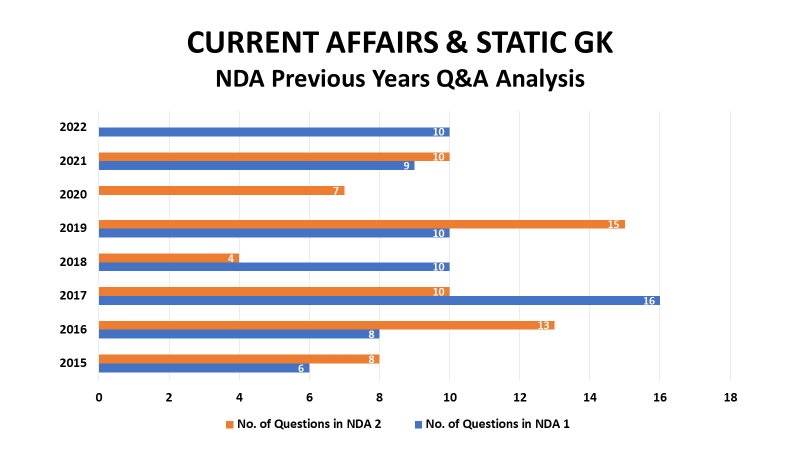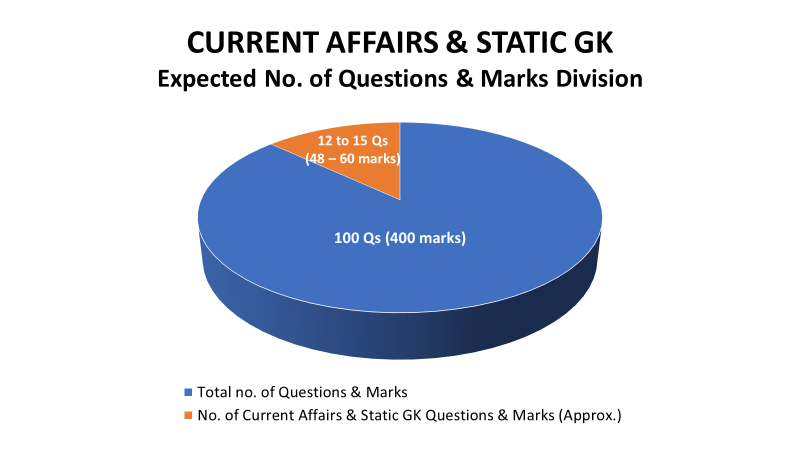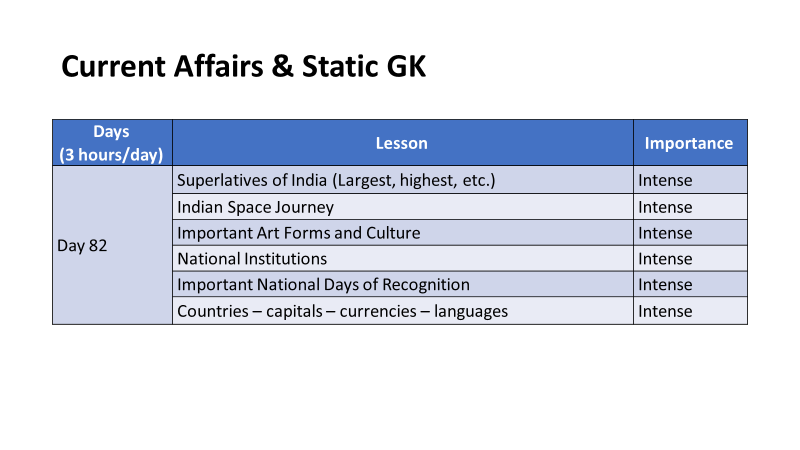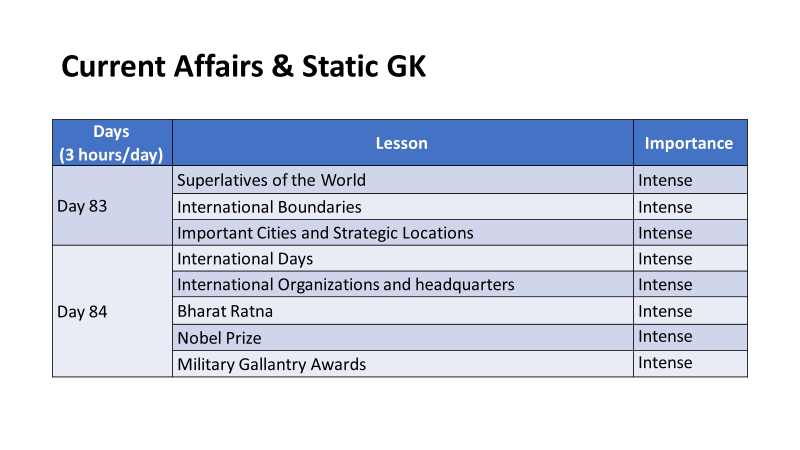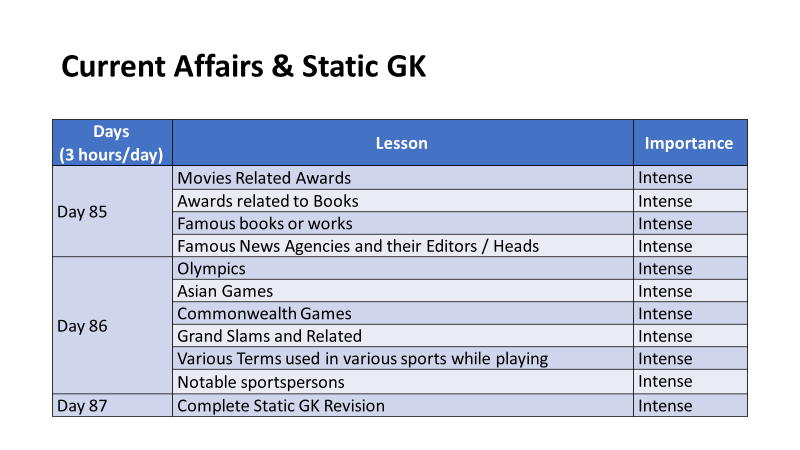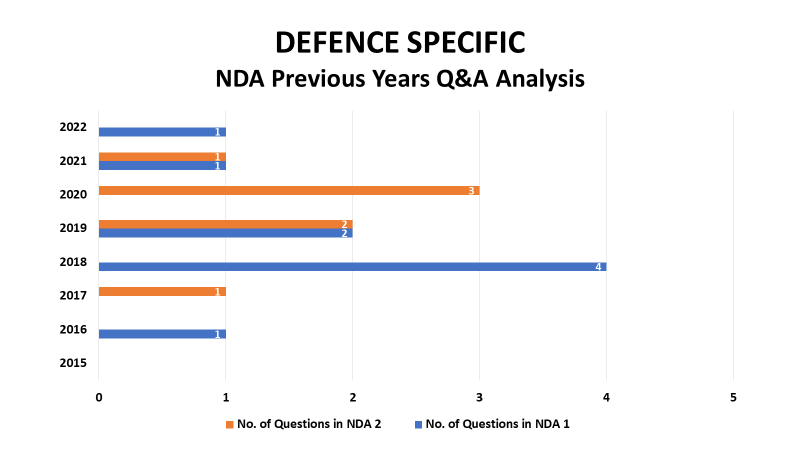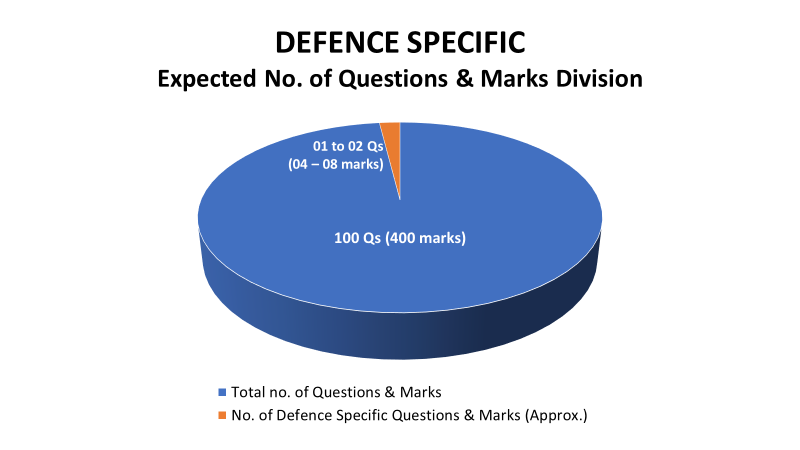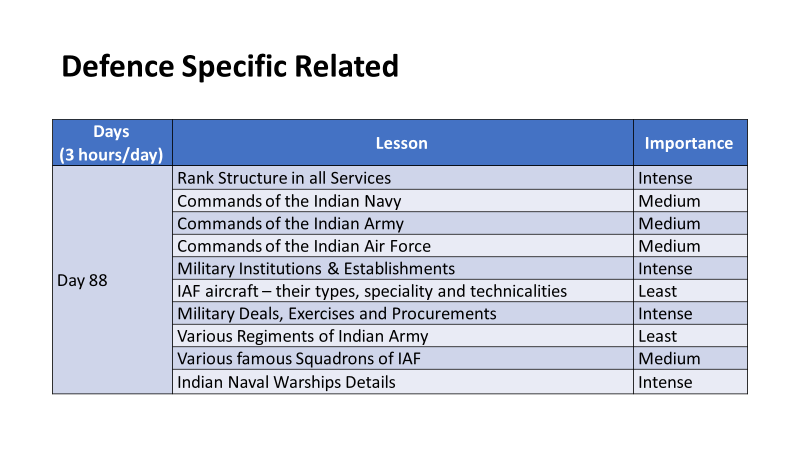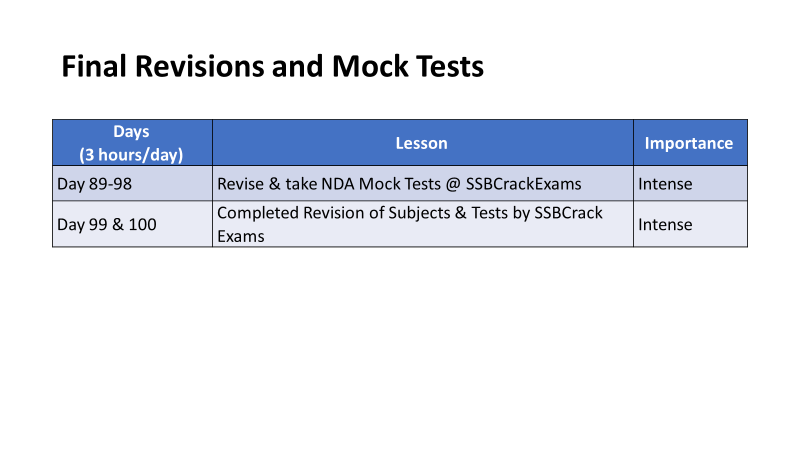 Also Read: 5 Killer Tips To Crack NDA 2 2022 Written Exam
Strategy To Ace NDA 2 2022 GK Section
Please keep a printout of this Study Plan & try to follow the schedule as strictly as possible.
Every day you have to go through Current Affairs (including Defence) without fail.
Remember, here, the number of hours includes all kinds of preparation. Not just reading but also solving and practicing few sets of questions in it too.
Once a topic is done, do keep sets of copies of all of the preparatory notes at a separate place. Once every six days, gift yourself some free time if you think you really worked hard.
Always make notes in a separate dedicated notebook.
Restrict yourself for basic information and complete conceptual analysis.
Use NCERT books and SSBCrackExams NDA Exam Online Course as your reference to cover the main things. Remember, do not stress yourself. Keep interest.
Follow the study materials or any notes made by you, during Revision.
No matter how much ever prepared you are, make sure you solve NDA 2 2022 Exam Mock Tests Series before exam. No pain. No gain.
You can follow this plan and always get back to us at support@ssbcrackexams.com if you are facing any problems or are having ambiguity.
Don't forget to chill out and relax!
All The Best For the Upcoming NDA 2 2022 Exam.
Now it must be clear, so if you are preparing for the NDA Exam do check the given link: NDA Exam Full Online Course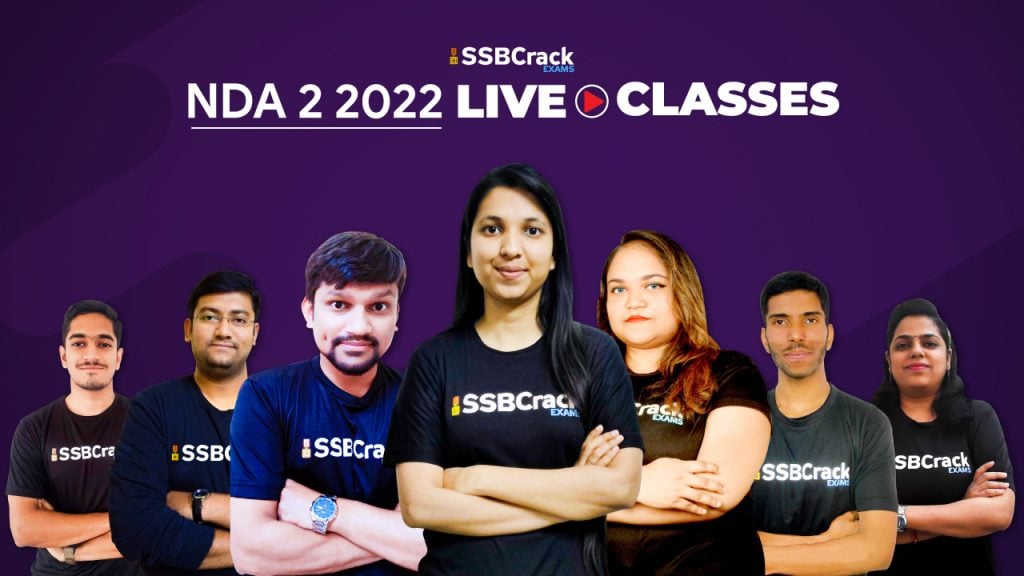 Hope this analysis will help the NDA aspirants to understand the competition level and they can prepare better for their upcoming examination.
Want To Join Nation Defence Academy and Prepare For The NDA Exam?
Also Read: