The National Defence Academy (NDA) launched a new video song, 'Bharat Maa Tujhe Salaam,' on Monday to commemorate the Academy's 75th anniversary. The song emphasises the academy's role in preparing cadets for the Indian Armed Forces.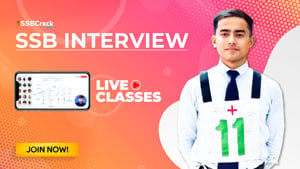 75 years of NDA – NDA Song
The song, which was released on the YouTube website of the NDA's Public Relations Officer, was sung by famed playback singer Sukhwinder Singh of 'Jai Ho' fame, penned by Kumaar, composed by Sushant and Shankar, and directed by Samar Khan, according to officials. 'The NDA song 'Bharat Maa Tujhe Salaam' marks the National Defence Academy, Khadakwasla's 75th anniversary. The song "symbolises the academy's ethos, camaraderie, reinforces the armed forces' dedication to the nation, and the spirit of sacrifice," a senior official said.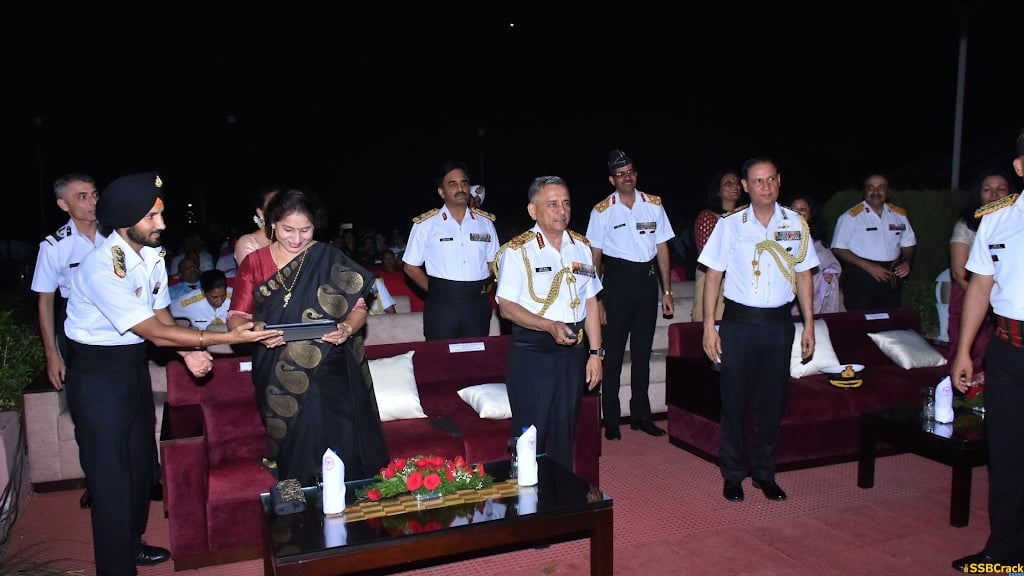 The video song also depicts the majestic Sudan block, the NDA's main building, and its picturesque campus sprawled across 7,015 acres in Pune's southwest region and northwest of Khadakwasla Lake. According to the academy's official website, the NDA was conceived following World War II. "Six years of hard battle had strongly highlighted the need for 'jointness' in modern warfare," according to the website. After India gained independence from the British, the academy took shape. The NDA has emerged as a unique tri-services military institution throughout the years, attracting the brightest of the nation's youth as well as those from friendly other countries, according to the website.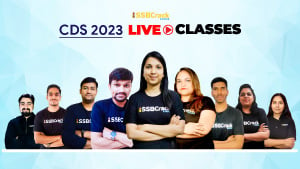 To crack the SSB Interview and join the Indian Armed Forces as an Officer, You can join our SSB interview live classes batch and we recommend you to Enroll SSB INTERVIEW ONLINE COURSE. Trusted by thousands of defence aspirants.