We all have seen many cadets passing out from their academies after the successful completion of their training. You might have noticed a memorial tablet plastered on the ground and cadets crossing it, where its written PEHLA KADAM.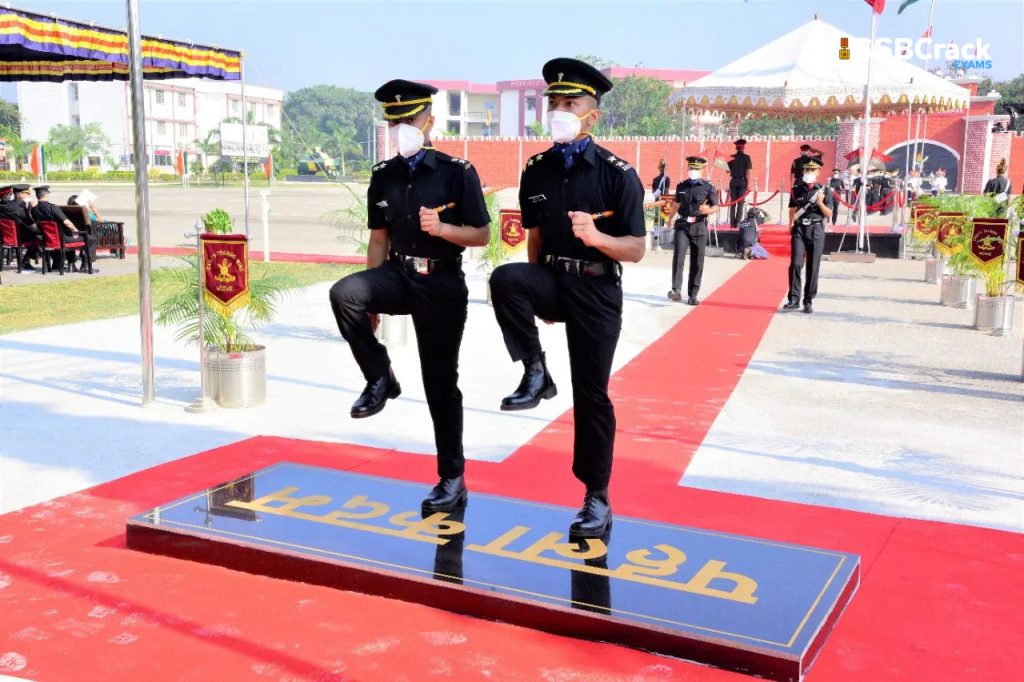 What is Pehla Kadam?
PEHLA KADAM as the name Suggest is the first step towards the new and adventurous life of an Army Officer in the Indian Army. This was formally replaced by our ex COAS General M.M Naravane by ANTIM PAG.
PEHLA KADAM Before 2021, there used to be 'ANTIM PAG' or the last step, after the parade which symbolises the completion of their training.
As COAS addressed by his speech, this "PEHLA KADAM" shows that the journey is not over, but it has started for the young officer and this first step will give him the confidence to deal with the forthcoming challenges.
Also Read: Everything You Must Know About 15 OLQs And 4 Factors To Clear SSB Interview
After the training, crossing PEHLA KADAM or the First step symbolises the beginning of a new life of an officer. All those adventures and thrill are awaiting for them which they will have to face with bravery and true comradeship.
If you are preparing for defence exams and SSB, SSBCRACKEXAMS is your one stop destination towards your goal. Check out our courses and get a step ahead of others.
To crack the SSB interview, You can join our SSB interview live classes batch and we recommend you to Enroll SSB INTERVIEW ONLINE COURSE. Trusted by thousands of defence aspirants.