Carl Gustaf is the name of an Indian military super gun that is a combination of a recoilless rifle and a rocket launcher. It also has a deep, 40-year history. This beast, built in Sweden, fires a hefty 84 mm round. It can take out light enemy tanks, people carriers with thin armour, and bunkers. It has migrated over to regular Army and paramilitary units after becoming popular in special operations forces units (specifically counterterrorism units like RR, Para SF, and COBRA).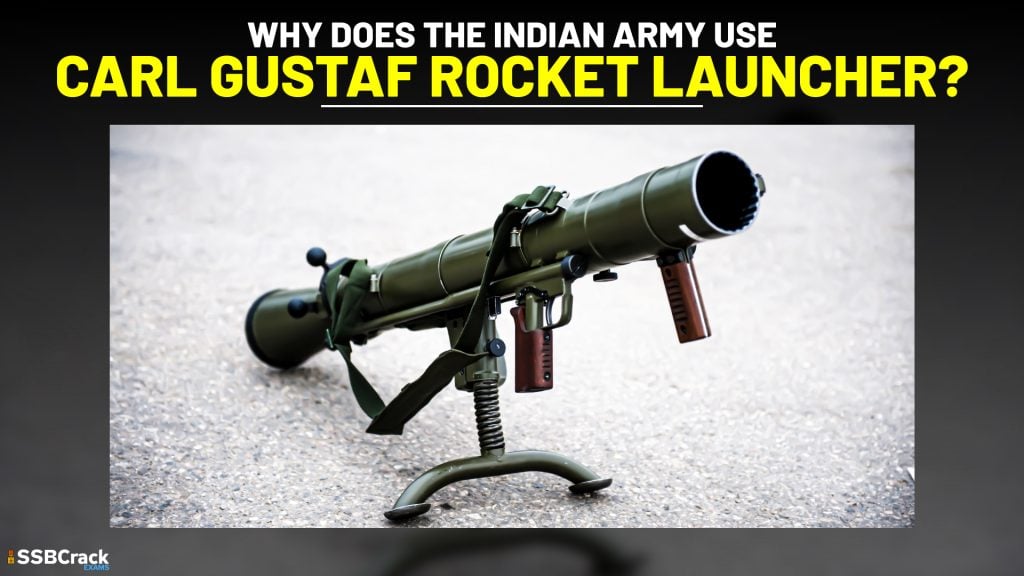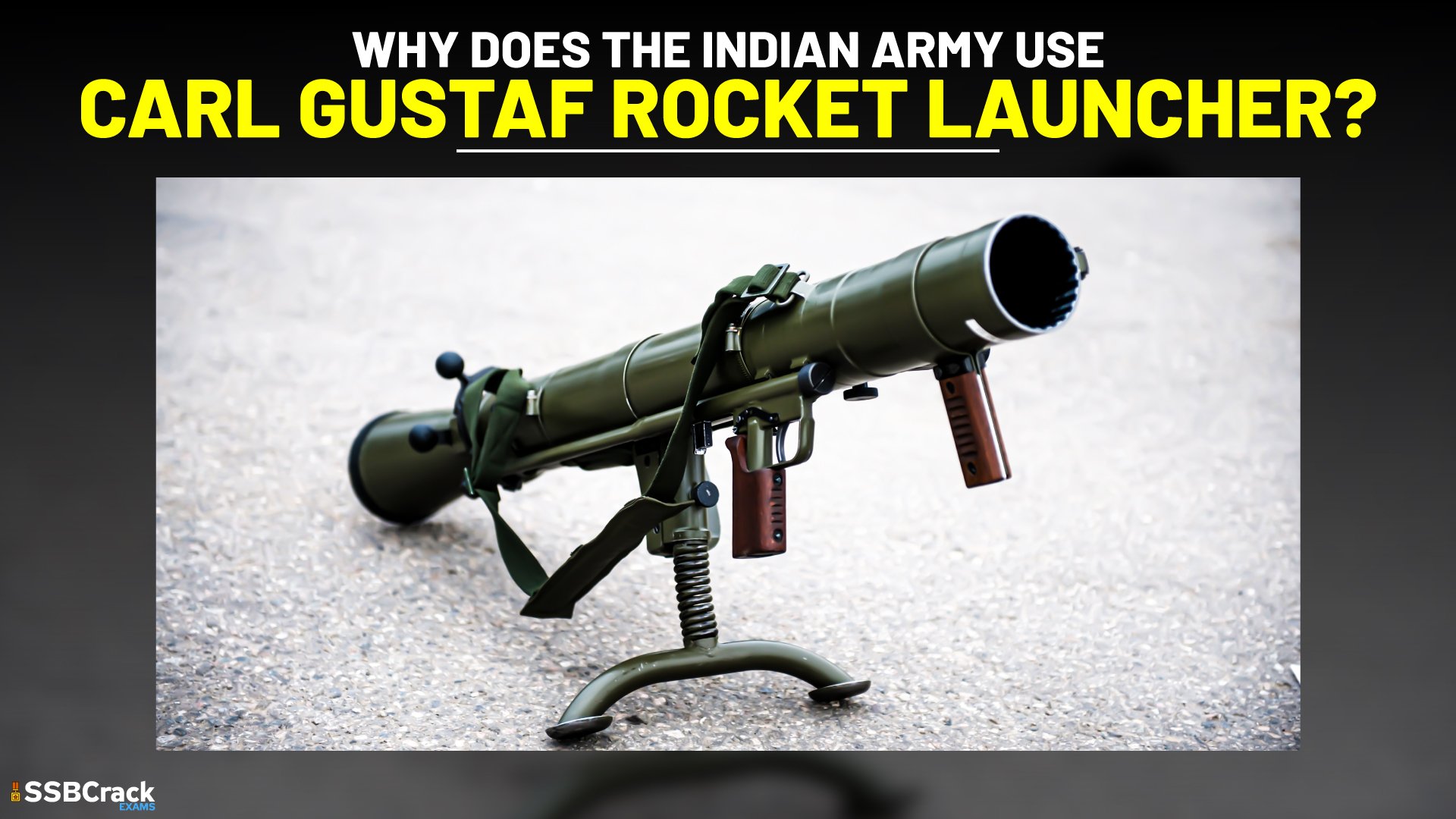 The official name is somewhat long. It's known as the M3E1 Carl Gustaf Multi-Role Anti-Armor/Anti-Personnel Weapon System in the technical documentation (MAAWS). The Gustaf was modelled after the well-known bazooka from World War II.
Also Read: What Is Javelin Anti Tank Missile And How Does It Work?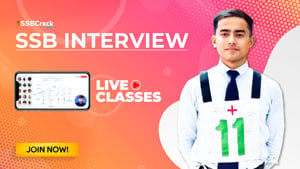 History of Carl Gustaf?
The weapon system was first introduced in 1948 by former Swedish arms manufacturer Carl Gustafs Stads Gevarsfaktori – from which the weapon system gets its name and which has since been acquired by Swedish aerospace and defence industry firm SAAB AB – and quickly gained popularity not only in Sweden but also in a number of foreign militaries.
The rifled barrel of the first Carl Gustaf M1s allowed for ammunition stability while in the barrel and eliminated the need for spring-loaded fins on the projectile once it reached flight, which was a typical characteristic of other similar systems at the time.
The Carl Gustaf series of anti-tank guns, like many other portable anti-tank weapons created during this time, are classified as recoilless rifles, which were popular as anti-tank weapons in the aftermath of World War Two. Recoilless weapons work by discharging propellant gases – or some other type of counter mass like liquid or powder – from the back of the launch tube or barrel. The backward momentum of the released gas or other counter mass effectively balances off the forward momentum of the weapon's projectile, reducing the otherwise severe recoil that other weapons firing similar projectiles would cause.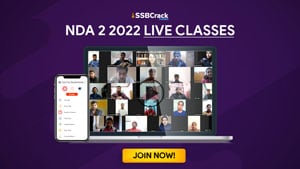 Why does the Indian Army use it?
Simple equipment, precise, easy to maintain, a wide range of ammo, longer life, and sturdiness are all advantages. It has been utilised by the Indian army in CT operations and combat for decades. Carl Gustaf proved to be a formidable opponent for transporting trucks, bunkers, and tanks.
Since the 1970s, when the first M2s arrived in India and were built there, the Indian Army has relied on the Carl-Gustaf as its primary weapon.
The army chose Carl-Gustaf because of its adaptability and multi-role capability, as well as its durability, ease of deployment, and capacity to be a "one-man artillery," according to most Indian observers. Experts are commenting on the Carl-deployment Gustaf's in the Indian army note out that it has improved range, accuracy, and weapon stabilisation thanks to its rifled barrel and recoil-free system.
Let's take a look at why the weapon is becoming so ingrained with warriors around the globe.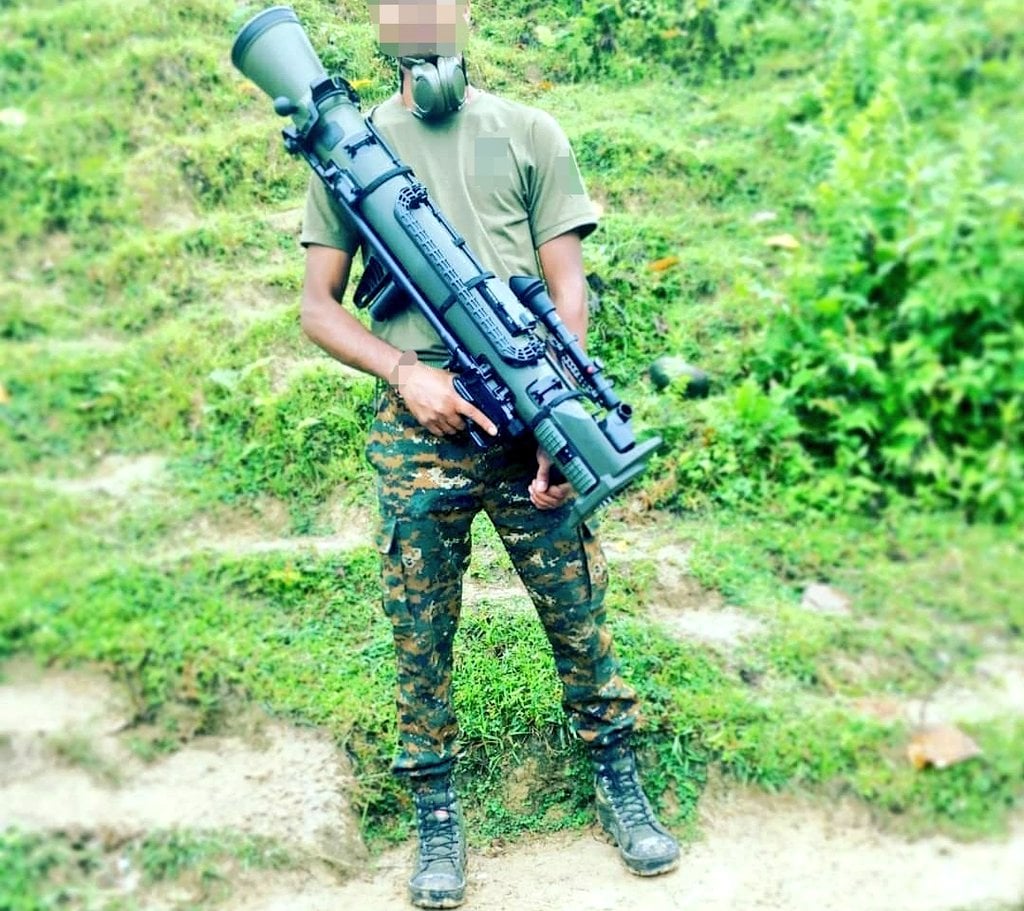 The new variant 84 mm Carl-Gustaf M4 was first showcased in India at the Aero Show 2017 and subsequently also exhibited Defence Expo 2018 in Goa. Currently, India co-produces this next-generation Carl-Gustaf M4 under the 'Make in India' program for the Army.
Technical specifications
Weight
~ 7 kg
Length
< 1 m
Sights
Open sight, red dot sight, telescopic sight and advanced fire control device
Ammunition
Anti-armour, anti-structure, anti-personnel, support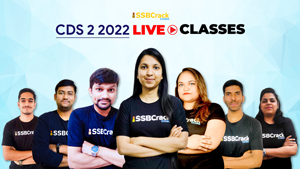 Quick Rate of Fire Has Advantages
It's shoulder-fired and re-usable with a laser range finder. This beats the one-shot AT4 rocket launcher. It takes a two-person crew, one to fire, and the other to spot and carry ammunition. The sustained fire of the Gustaf is six-rounds per minute. But a single user can also fire it, although this slows down the operation. Personnel can shoot while standing or kneeling, or they can get down into the prone position for deadly strikes.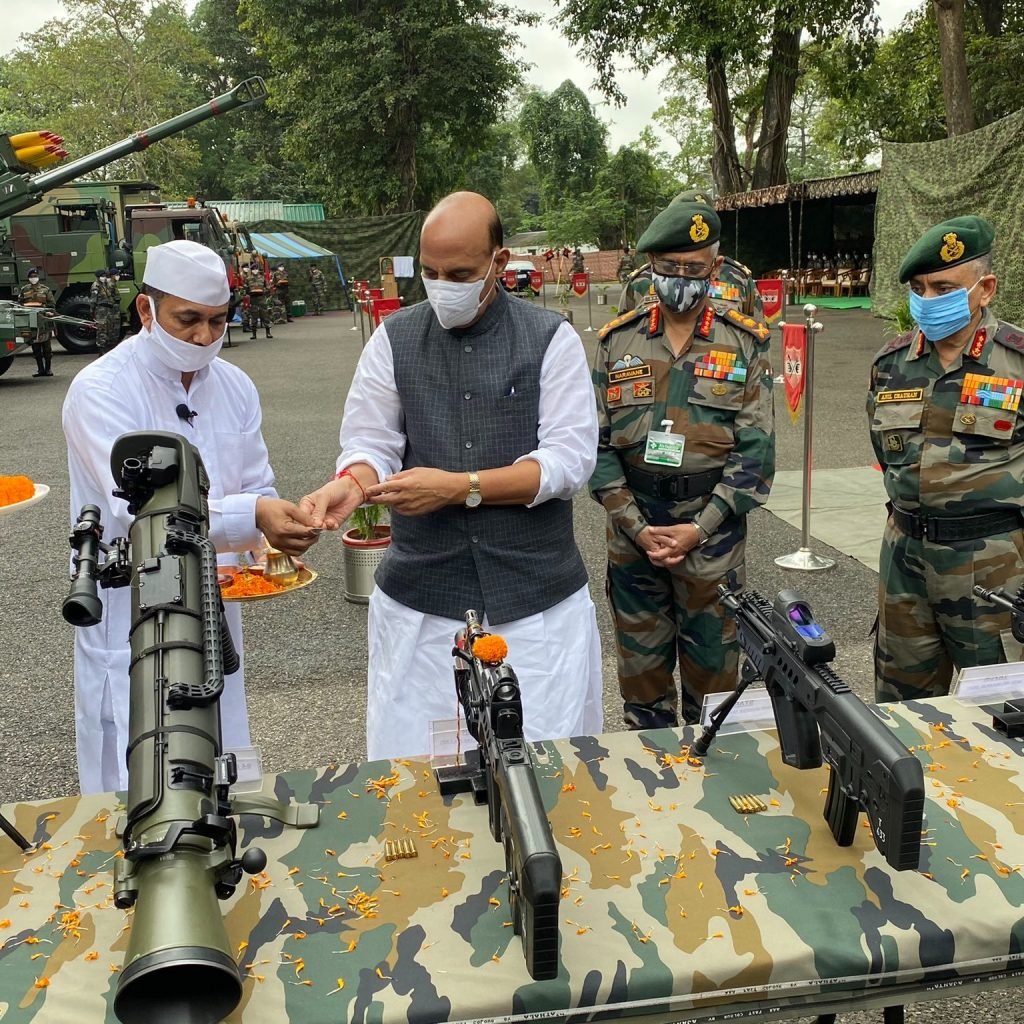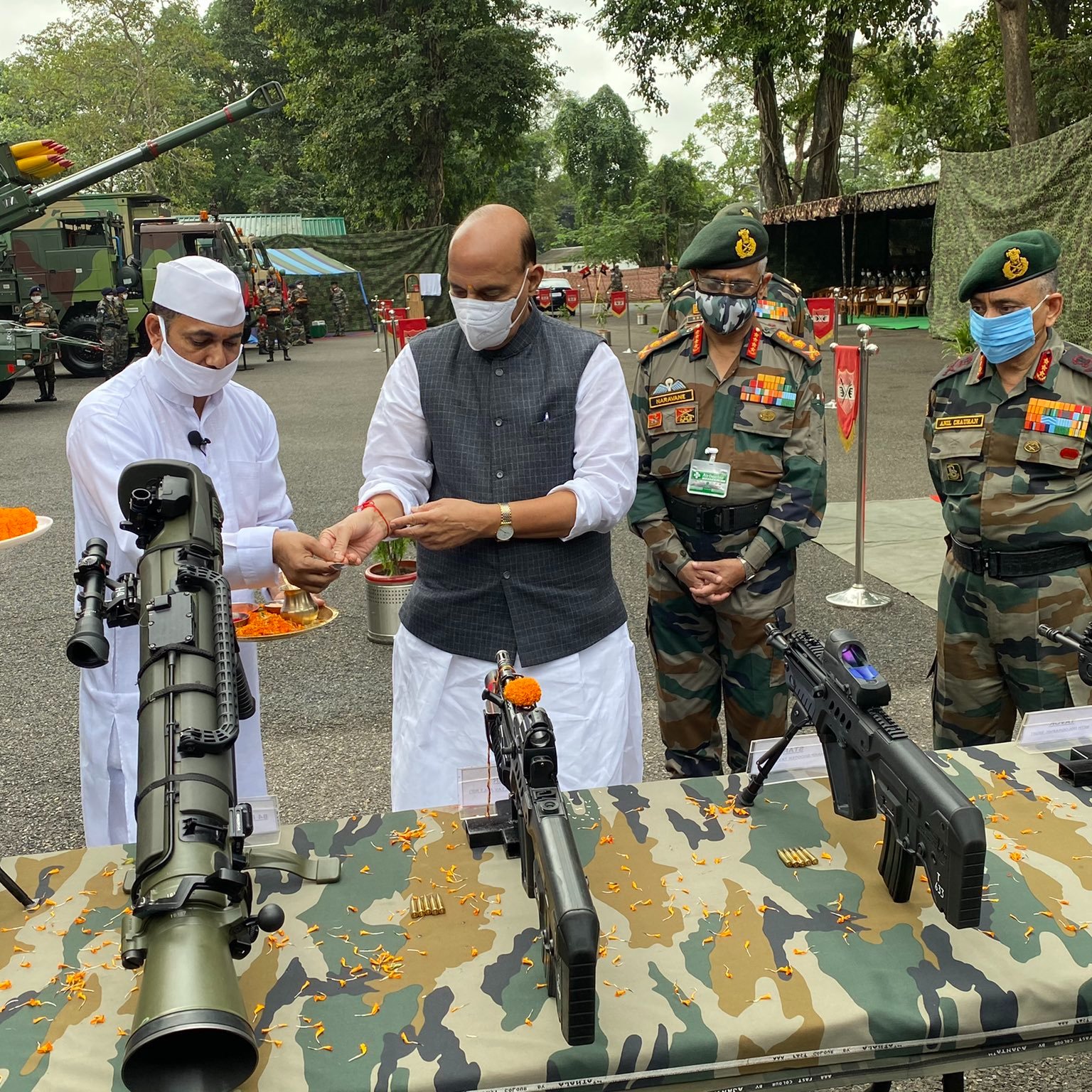 Many Rounds Can Light Up the Enemy
The ammunition is diverse. It can launch High Explosive, High Explosive Anti-Tank, and High Explosive Dual Purpose rounds, as well plus smoke and illumination projectiles. There is even a laser-guided munition in the works. The large 84 mm round is helped by the recoilless design that is necessitated by sending a counter-recoil blast of propellant to keep the launcher steady.
Advanced technology at your fingertips
It provides Compatibility with programmable ammunition and advanced fire control. It means that this device provides greater accuracy and faster responses, which empowers soldiers to achieve their objectives swiftly and safely, and with confidence in the equipment.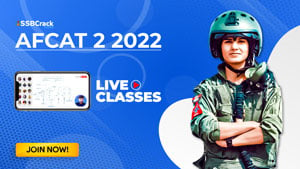 Multi-purpose system
The target in a Warfield is always moving. So. Targets that change frequently necessitate a versatile, multi-purpose system. In all settings, the Carl-Gustaf offers the effectiveness warriors need to shut down the enemy before they can react. The ability to use a single weapon system in all situations provides tactical flexibility while minimizing the quantity of gear carried.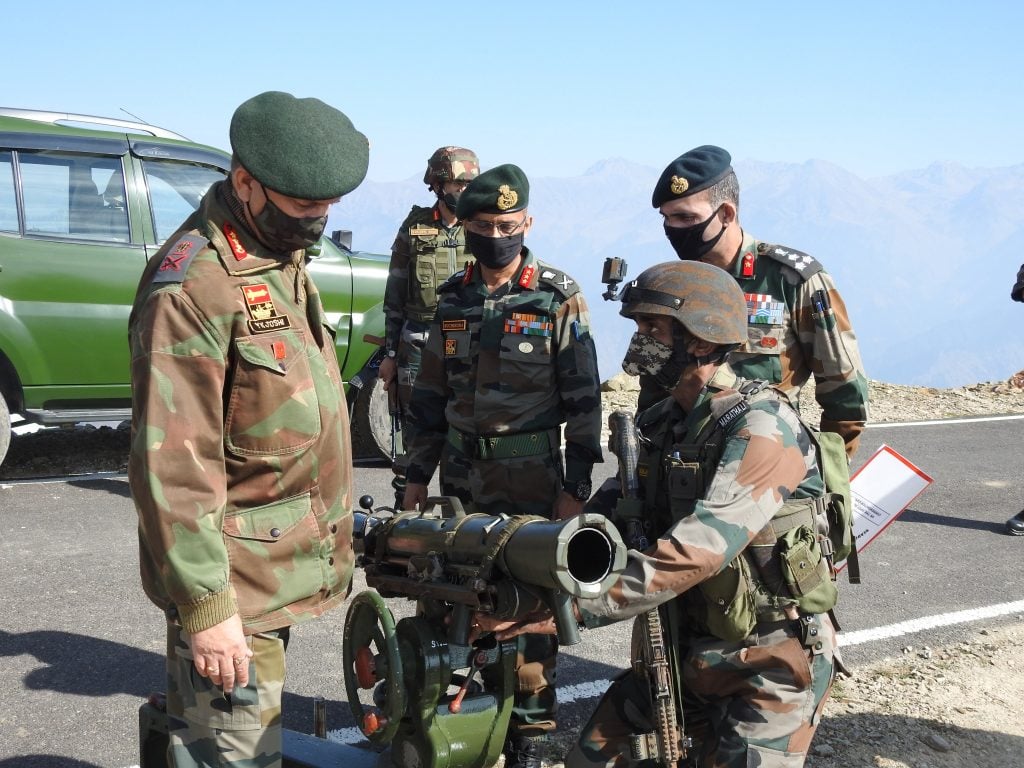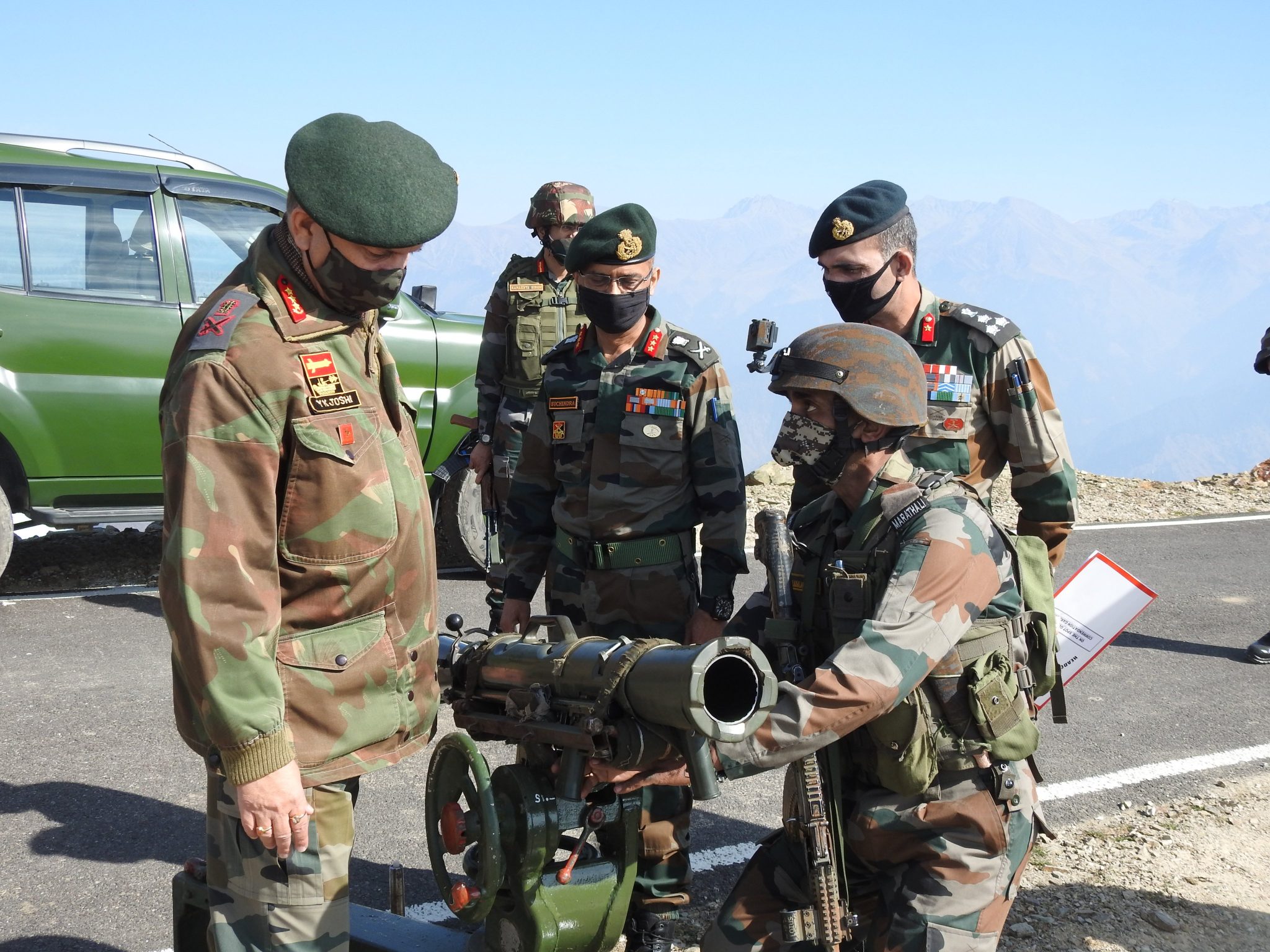 Further, it gives a tactical advantage to the Indian Army in any combat scenario, including neutralising armoured tanks, enemy troops in defilade, clearing obstacles and engaging enemies in buildings.
I hope, this article has provided enough information about this brilliant Carl Gustaf. Jai Hind!
To crack the SSB interview, You can join our SSB interview live classes batch and we recommend you to Enroll SSB INTERVIEW ONLINE COURSE. Trusted by thousands of defence aspirants.