Six air force officers have been charged with murder in Bengaluru after a 27-year-old cadet trainee's body was found on the college premises, according to the police. The incident reportedly took place at the Air Force Technical College (AFTC) in Jalahalli on Saturday.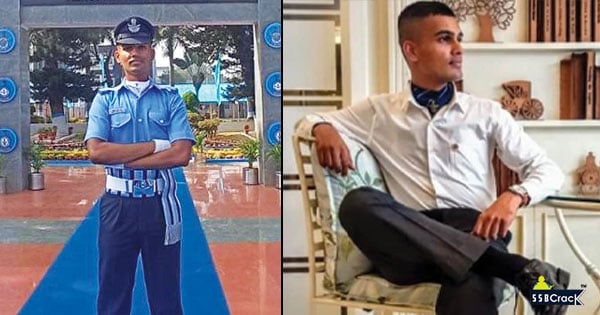 A court of inquiry was purportedly established against the cadet trainee following which he allegedly committed suicide.
Ankit Kumar Jha, a cadet trainee, mentioned three officers in his suicide note who held the positions of air commodore, wing commander, and group captain.
According to Ankit Jha's relatives, he was frequently abused and tortured on college property.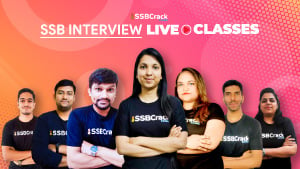 According to the investigating officials, Ankit Jha was fired after disciplinary action was brought against him. According to an official statement from the IAF, training of the deceased Under Trainee Flying Officer was stopped on the grounds of misconduct following a complaint from another female trainee officer.
Under Trainee Flying Officer (UTFO) Ankit Kumar Jha committed suicide, and an IAF officer has been charged with his murder. According to the IAF, Jha's training was completed on September 20, 2022.
After telling his father the same, his training was discontinued. The Court of Inquiry (COI), which was established in response to a complaint made by a fellow female trainee officer against the UTFO on June 30, 2022, produced recommendations that led to the termination of training.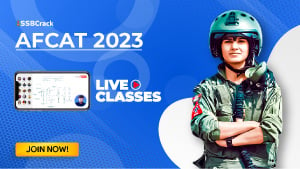 It had been proven that the cadet had engaged in a number of improper behaviours. According to established protocol, the Inquiry proceedings were properly reviewed at several levels before being approved at Air HQ, according to the IAF.
The IAF is conducting a Court of Inquiry to determine what exactly happened that caused the UTFO to pass away. His family paid AFTC a visit on September 24, 2022. They received a briefing on the situation.
IAF continues by expressing its condolences for the tragic loss of life and its prayers for the bereaved family's courage during this difficult period. IAF is helping the police with their investigation into the incident.