Command task is one of the most challenging and important tasks in the GTO series. This is a  task where you have to be a leader or a commander and some obstacle or structure is provided in front of you. You are to choose 1-2 subordinates or helpers who will help you to complete the task in the time provided by the GTO.
The task is provided to the candidates depending upon their performance in the previous task, so if you have performed well in previous GTO tasks, you will be getting a more challenging or bit more difficult task than the others.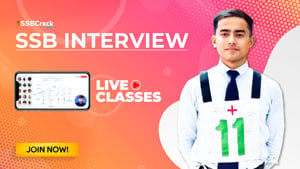 Purpose of the task
This test is to assess the basic sense of the candidate and his ability to solve complex problems under pressure and his/her ability to lead his subordinates by giving commands.
5 ways to tackle command tasks in GTO
1. Never hesitate in asking for help from your subordinates, you are their commander and a leader, and a leader never hesitates in asking for anyone's help for the completion of a task.
2. Since this task is conducted after two days in the SSB, you may have come to know about the weaknesses and strengths of the members of your group, while calling out your subordinates you may remember those strengths and weaknesses and wisely choose who can be your helper.
3. Don't just stand idle and give commands to your subordinates, be a leader, show some skills, work along with your helpers, motivate them in between, and Don't be harsh on them.
4. If you are doing well in the CT, the GTO will definitely increase the level of difficulty of the task, like he will remove the rope or change the colour from white to yellow, or yellow to red. Don't be nervous and take this as an opportunity to show your strength even in such a tense environment.
5. Once you are allotted the task, think about the solution first and then give any command. Leaders never take their men into battle without proper planning. While in between if you get stuck, think again but don't give up, there is always a solution.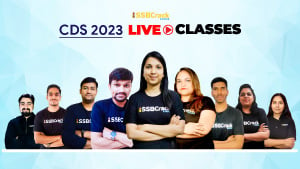 To crack the SSB Interview and join the Indian Army as an Officer, You can join our SSB interview live classes batch and we recommend you to Enroll SSB INTERVIEW ONLINE COURSE. Trusted by thousands of defence aspirants.
Also Read: